Giving the room a new look with the textile folding doors.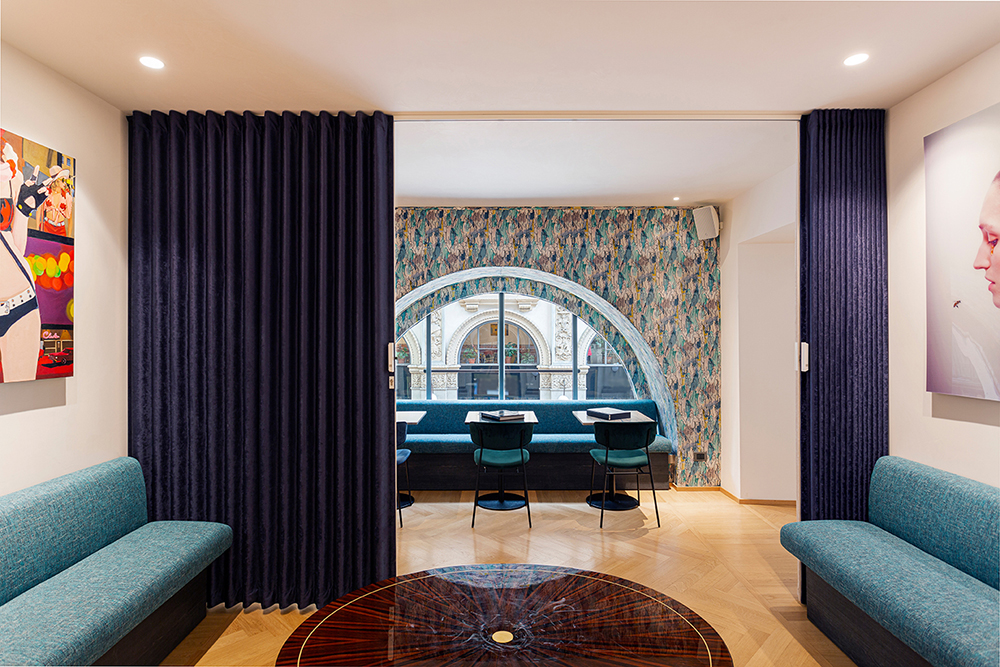 Sometimes very little is needed to give a new face to the home, work or contract environment. An interesting and inexpensive solution is to opt for textile folding doors. There are many types on the market to suit all needs and tastes. All you have to do is indulge your imagination and focus on the idea that best suits the style of your home, restaurant or office!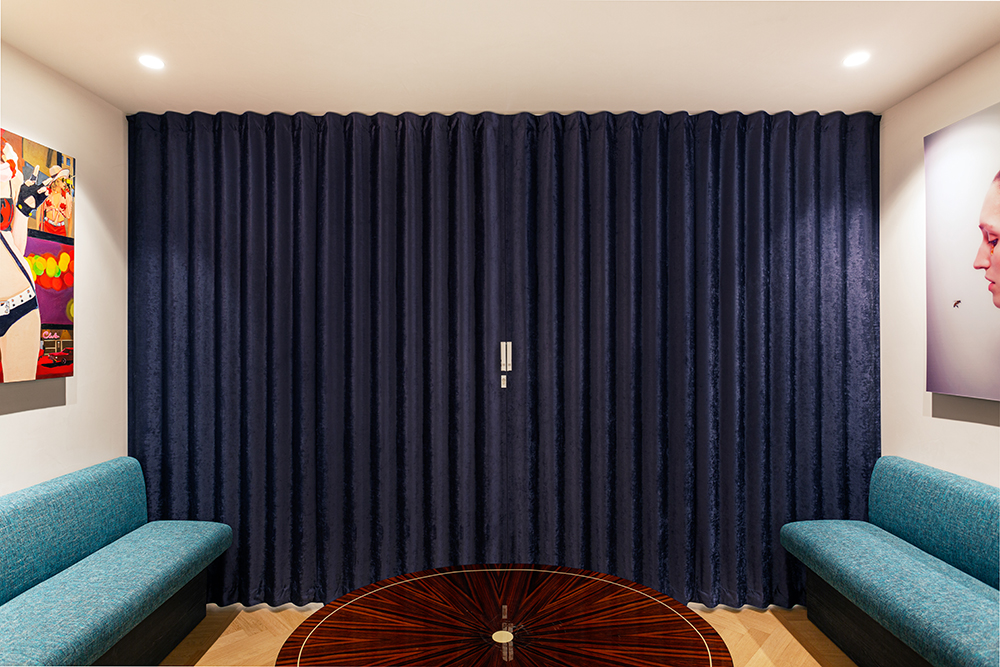 To safeguard your privacy both at home, e.g. if you live with other tenants, and in the workplace, using textile folding doors to separate rooms is always a great idea and a very attractive option as these doors are extremely elegant, discreet and give the room an exclusive touch.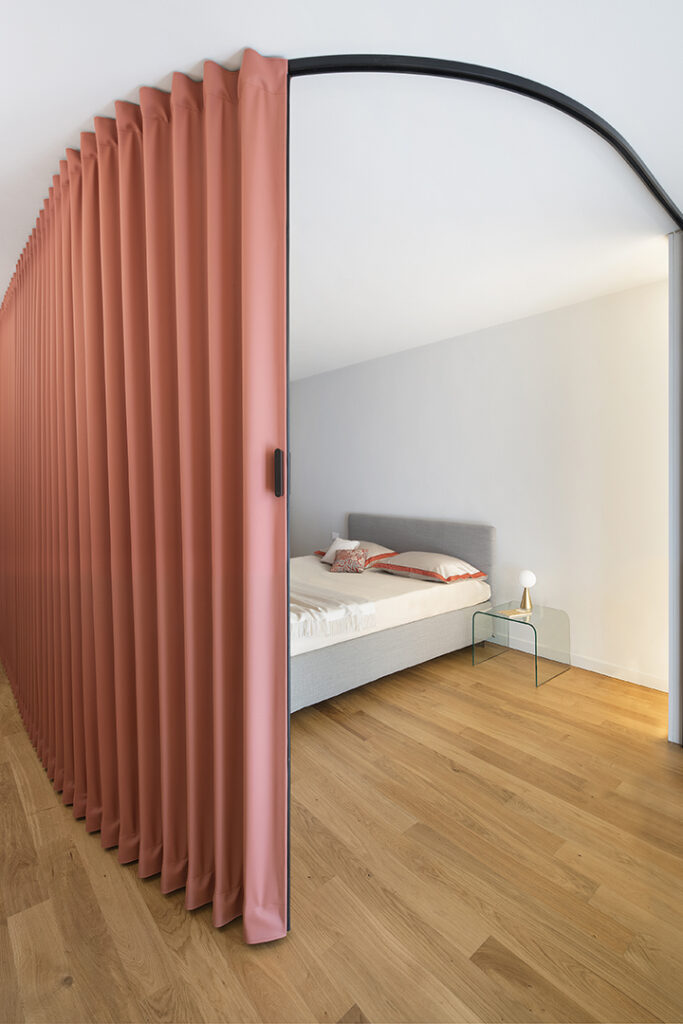 In addition, they can be customised according to the user's taste: from the shape of the handle to the type of upholstery, from the size to the colour. The versatility of this product allows it to be used in any environment, even in the bedroom or bathroom.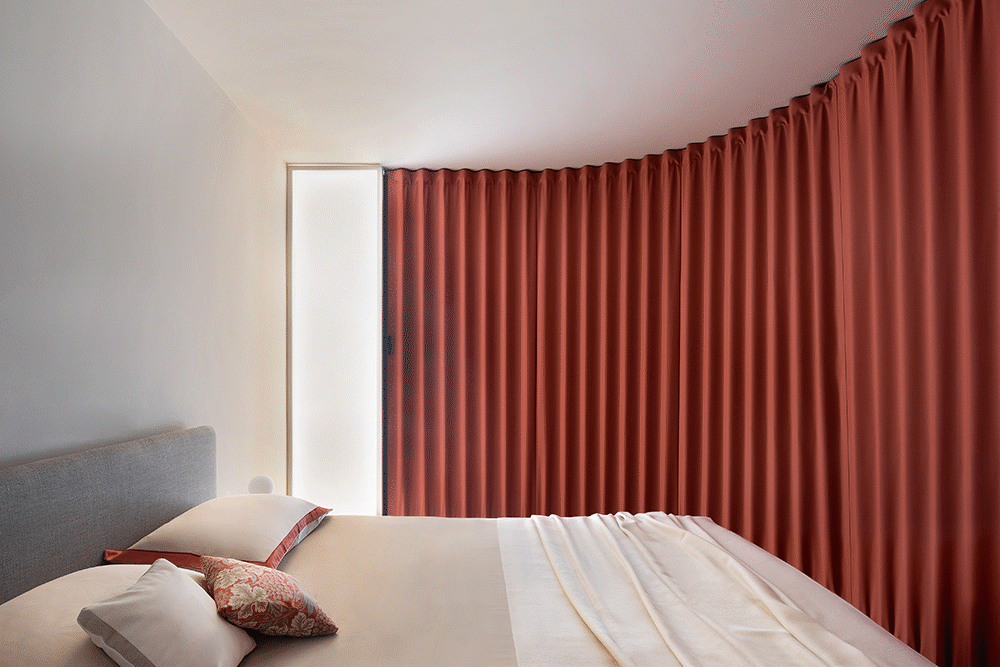 Being sliding, these doors are also space-saving, connecting spaces much more easily, creating continuity and allowing light to flow from one room to another. Similarly, when more privacy is needed, they can be closed in an instant.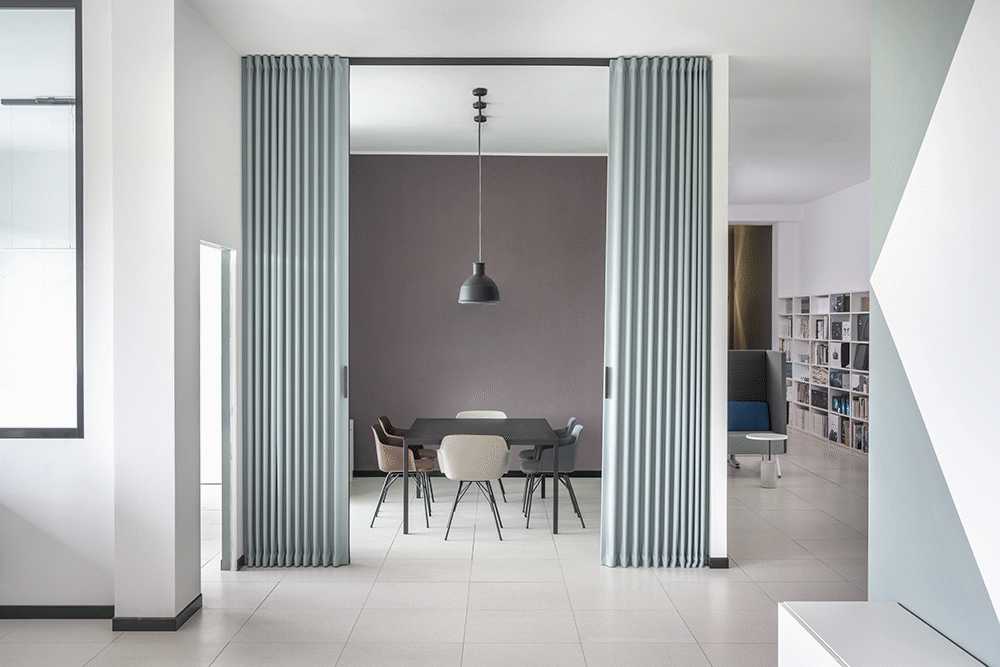 Unlike traditional doors, which play a fundamental role when buying a house or an office because, in addition to having a clear technical and spatial distribution function, they also have a significant influence on the style of our interiors, textile folding doors can be purchased at a later date because they adapt to any style, type of environment, space and furnishings without losing their functionality.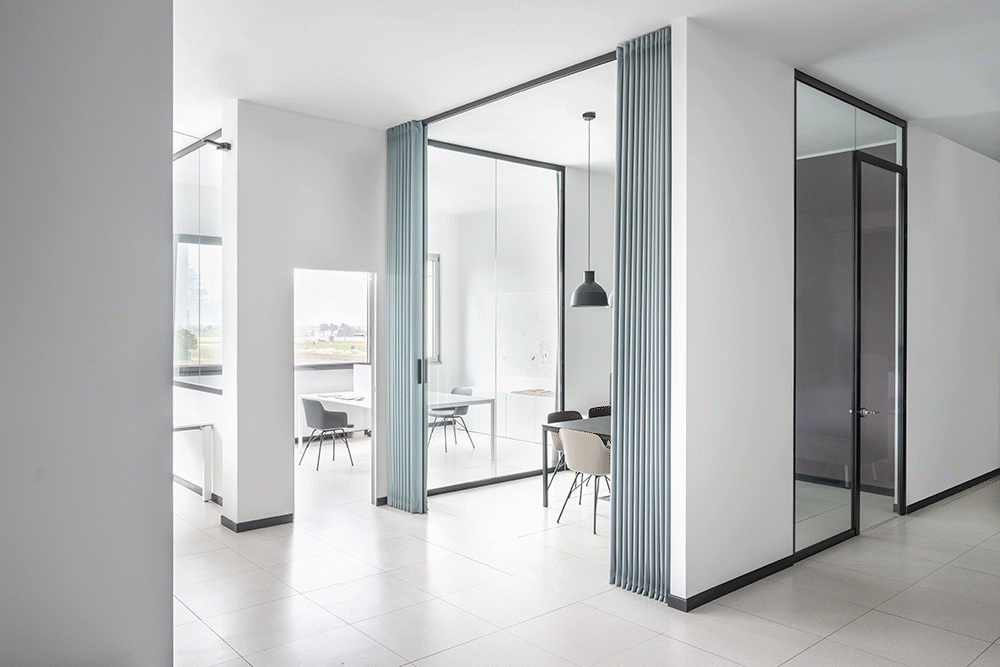 The details of this product are so well thought out that it becomes an important piece of furniture. There are also countless advantages: better room accessibility, full use of the available space, greater possibility of furnishing smaller spaces.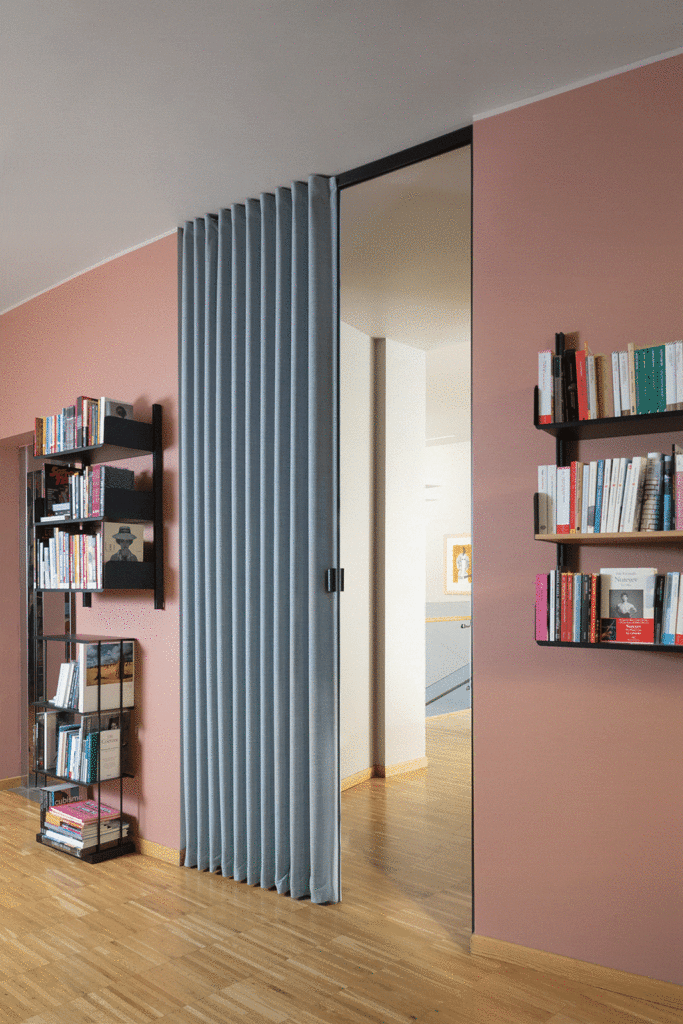 All the products in the pictures are available on Lomuarredi's shop
If you liked our blog post "Giving the Room a New Look with the Textile Door" have also a look at Home Decor Trends for 2021