The Jungle style. Exotic influence turns your home into a Caribbean oasis.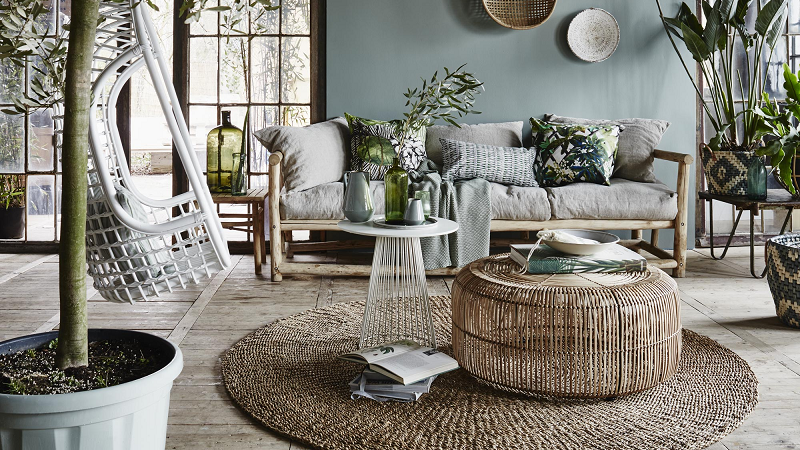 Floral decorations and prints with large green leaves are the protagonists in environments that recall the atmosphere of distant countries.
The style of a house reflects who lives in it: the choice of a piece of furniture or the colour of the walls reflects the personality of those who love to make domestic spaces a place where they feel good, spending relaxing moments. This is also the case with the furnishings of the living room, par excellence the room to be dedicated to aperitifs with friends or to Sunday naps in the middle of the afternoon. Jungle style becomes fashionable, with its bright and bright colors that give life to a warm and welcoming environment. Used mainly for living room furniture, the Jungle style can also be very satisfying in the decoration of dining rooms, bathrooms and even bedrooms. Nature, impossible shapes, shadows, lights, bright colors, relaxation; all this defines this simple but well-kept style.
The Jungle style in the living room.
To make this place truly enjoyable, however, the attention to the selection of furniture that bring together design and functionality is not enough. What we need, in fact, is an eye for trends. In this regard, the styles that most intrigue designers and home decor enthusiasts are the tropical and jungle styles, both born as a declination of the style of exotic influences. Prints, complements and accessories that, for their colours and shapes, evoke journeys to distant lands and the atmospheres of tropical countries: these are the distinctive features that unite the two styles but there are also differences.
Product in the picture: DB Sofa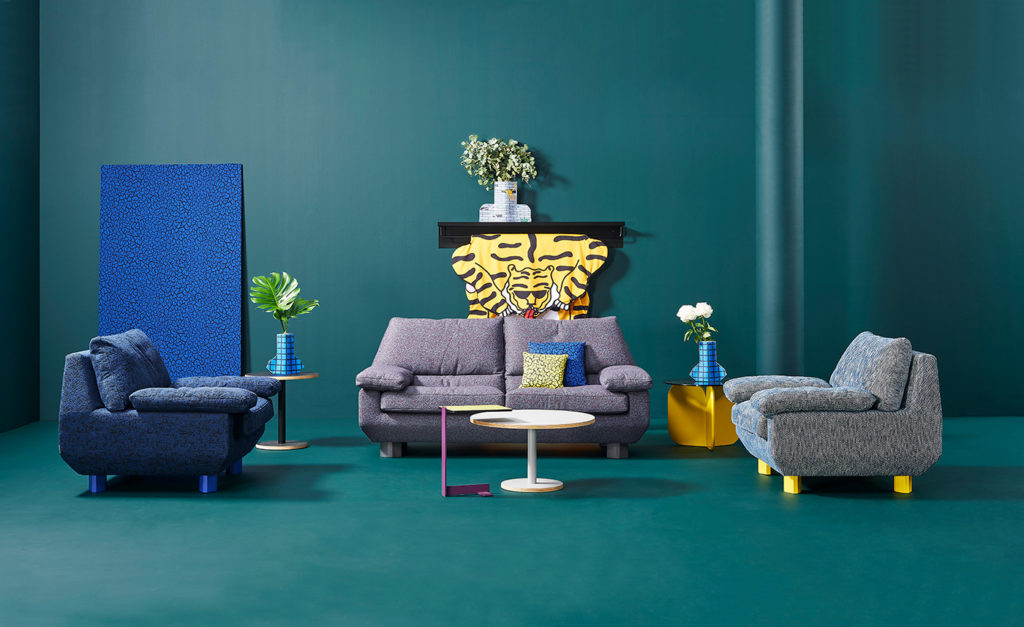 Product in the picture: La Isla Table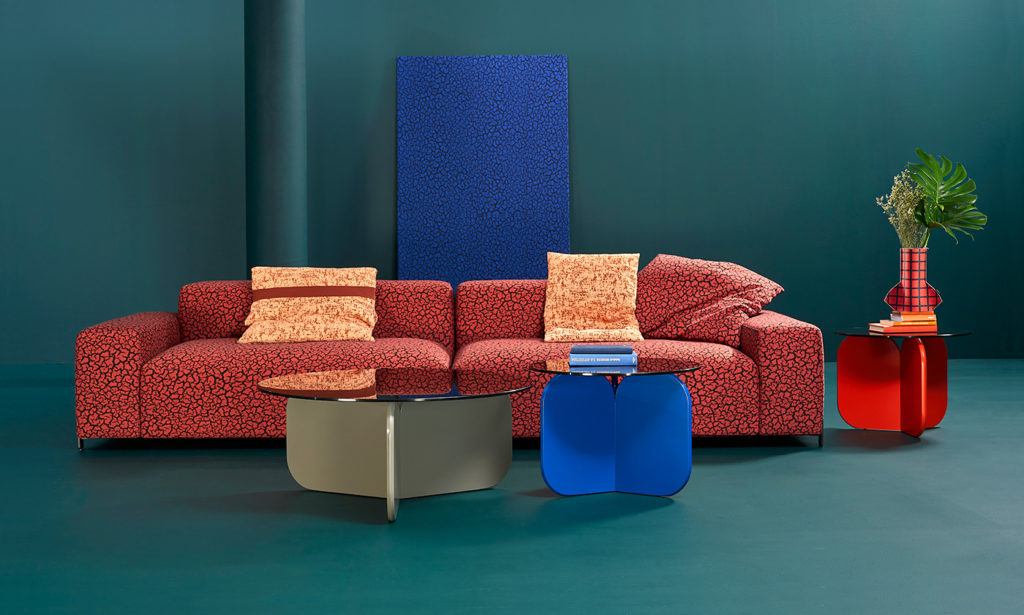 Product in the picture: Dumbbell Table

The Jungle style in the dining room.
Choosing the Jungle style for the dining room means giving life to an original space and making the home environment cheerful and witty. The predominant colour here is green, in all its shades, from the darkest and most intense to lime green. The purchases to be made immediately are a spotted wallpaper or with huge green leaves or vases with more particular shapes with large plants. The tropical style, on the other hand, evokes Caribbean atmospheres and finds its dominant feature in the accessories in the shape of pink flamingos. Another must-have that characterizes the tropical style is the pineapple, which is found in many pieces of furniture.
Product in the picture: Mullit Chair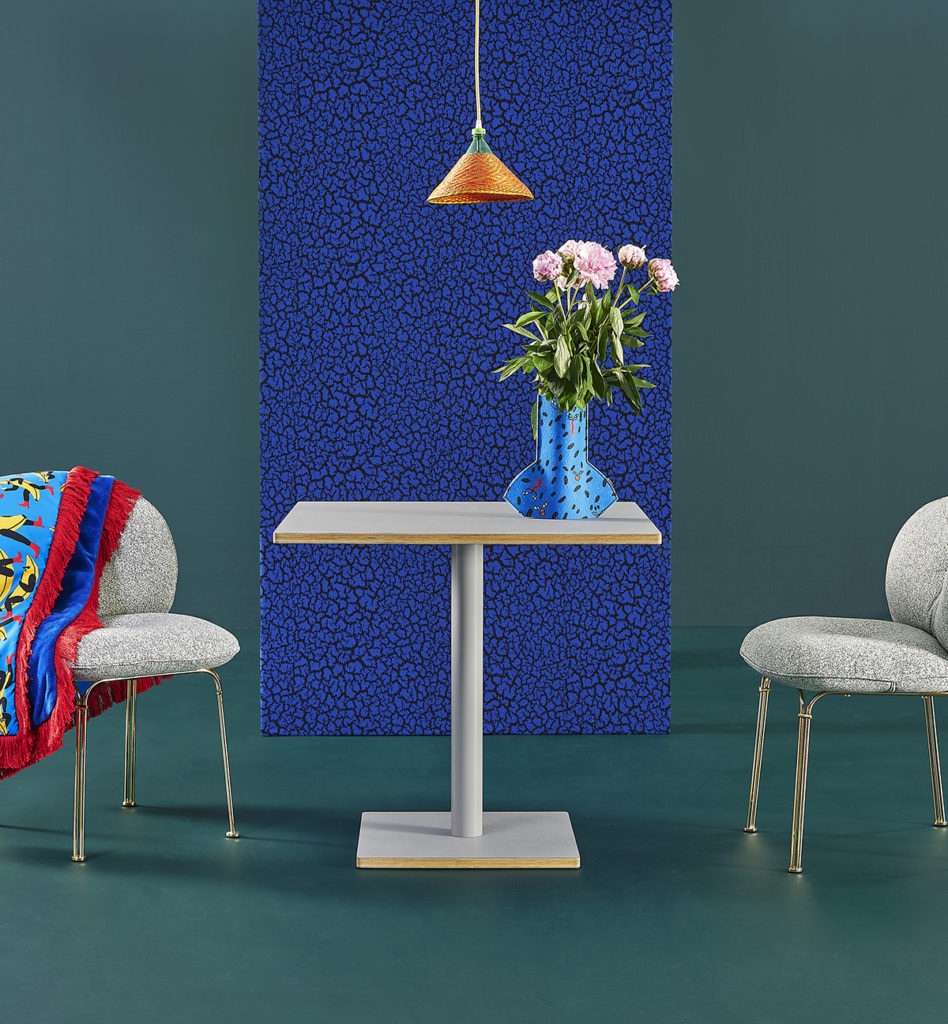 Product in the picture: Tortuga Round Table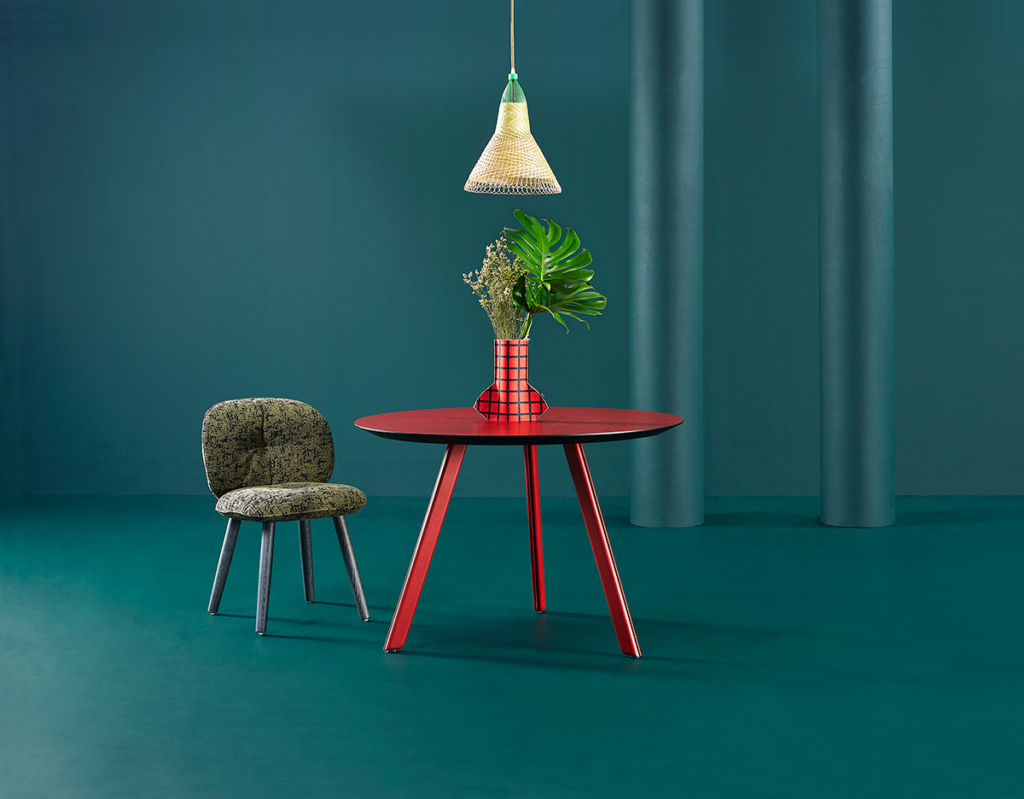 Product in the picture: Tortuga Rectangular Table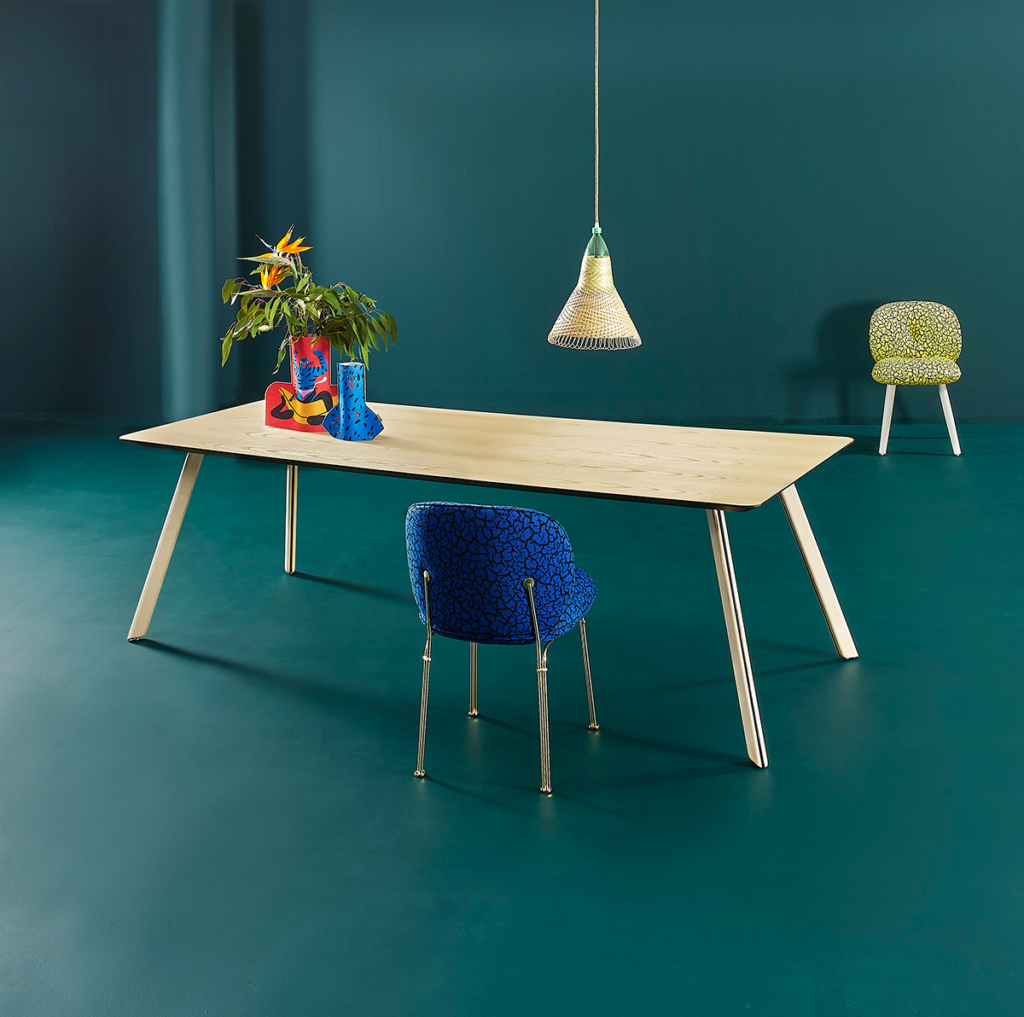 The Jungle style in the bedroom.
Raw wood, abundant plants, colourful sheets with large leaves and large carpets that create an almost magical atmosphere. The bedroom, furnished in the Jungle style, must be "magical". We suggest choosing oversized carpets that cover almost the entire room, so you can walk barefoot, like in the jungle, without feeling the cold.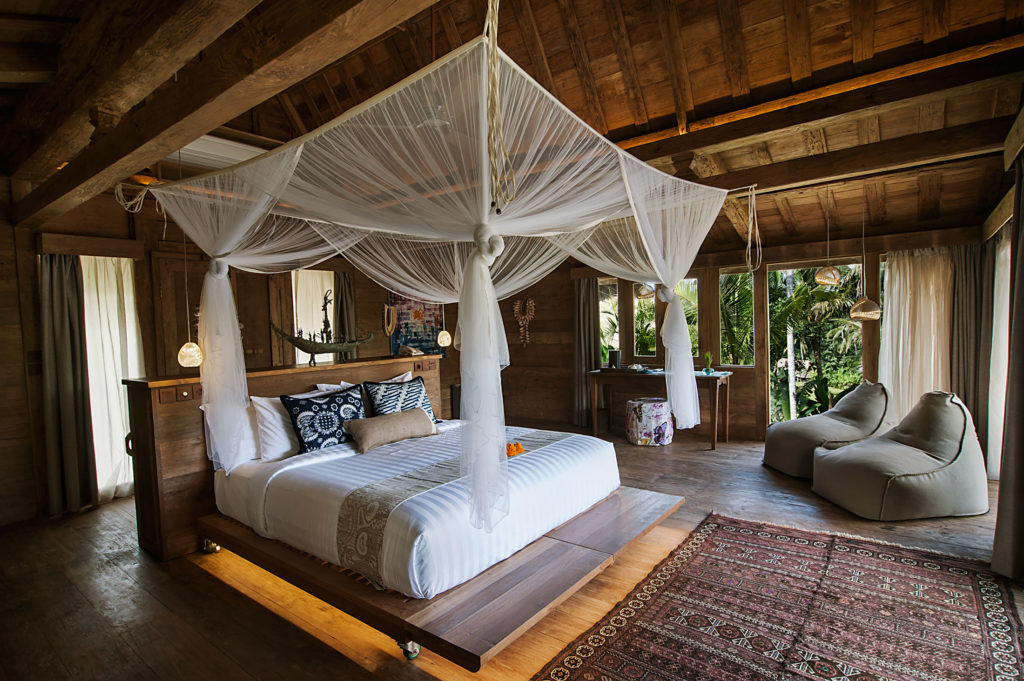 Product in the picture: Hayon x Nani Rug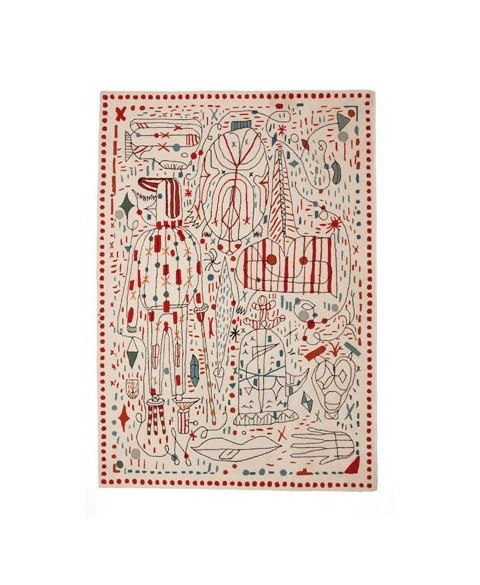 If you liked our article "The Jungle Style", start your shopping in our store Lomuarredi