Ideas and tips: how to make the living room larger in just a few steps.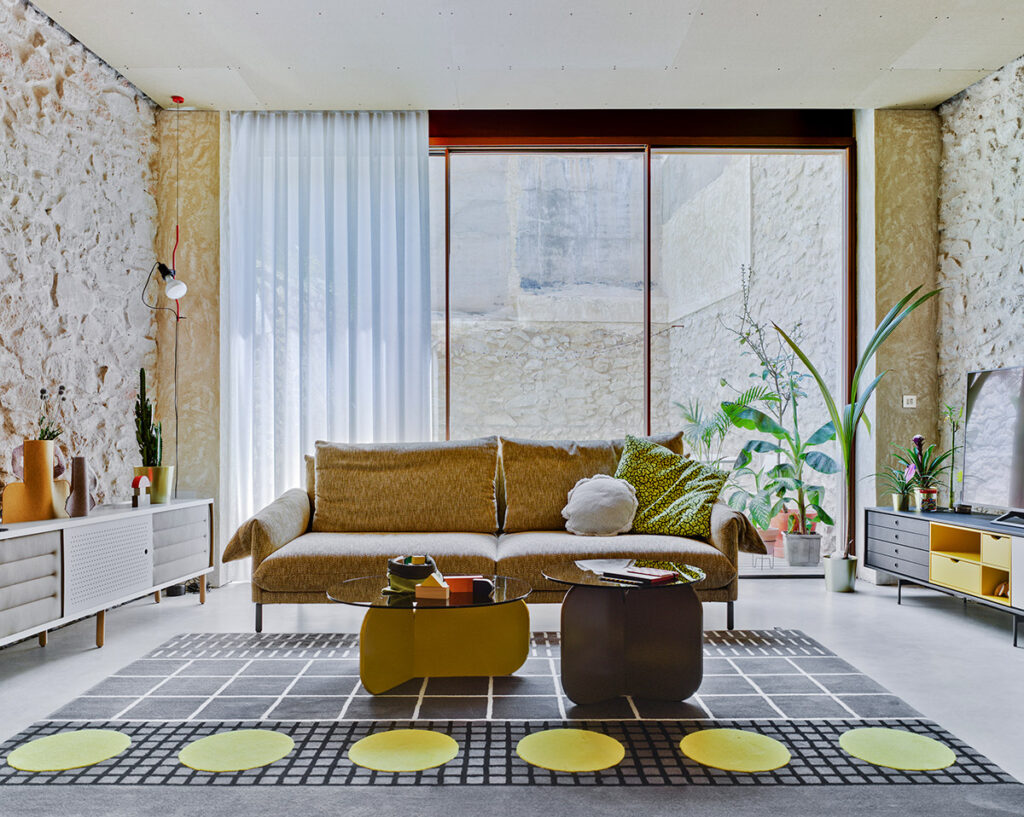 The sofa is the reference point and focal element of the living room, and it is on this piece of furniture that we must focus all our attention to make the living room larger. The choice of sofa is certainly one of the best memories we all have of when we were setting up our home. The simplest and most obvious reasoning would lead us to prefer a small sofa, and perhaps a couple of armchairs, in a small living room. This is a furnishing mistake, for the simple reason that so many small pieces of furniture "suffocate" the room!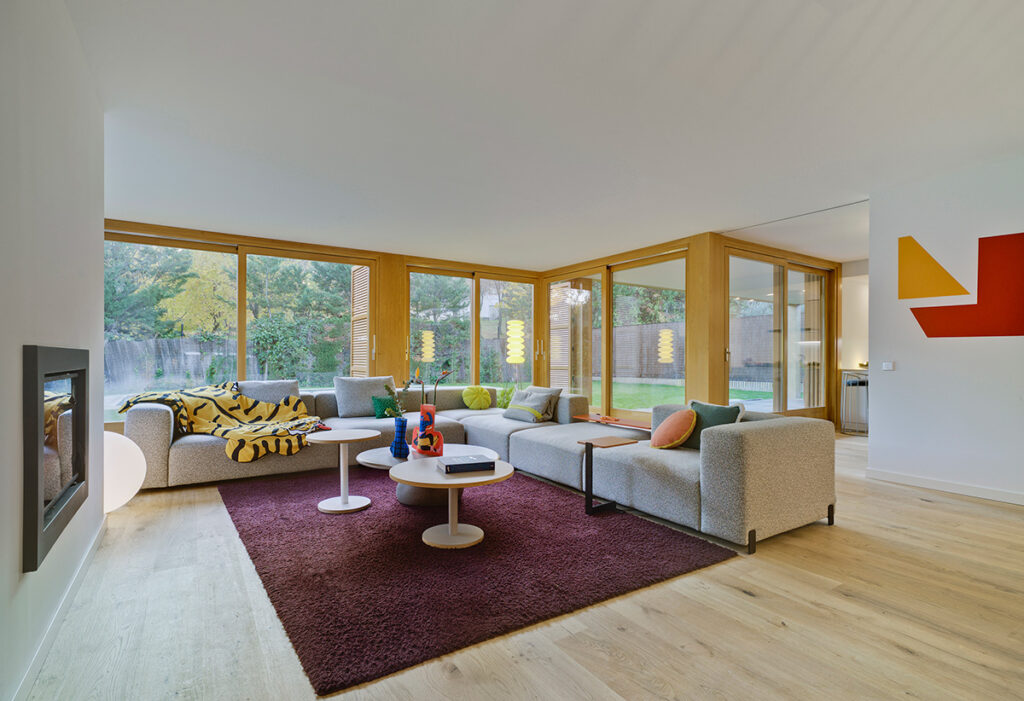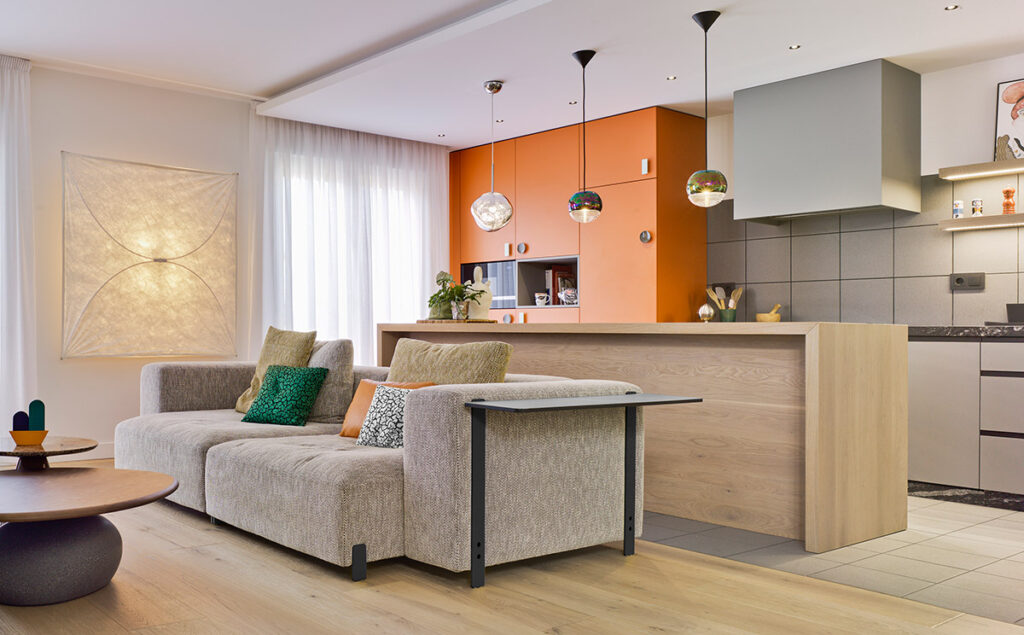 Get the look with:  Mousse sofa
So when furnishing a living room, always focus on the essentials: a large, comfortable and enveloping sofa, one or more coffee tables and a carpet. These few essential elements will create a functional, bright and spacious environment.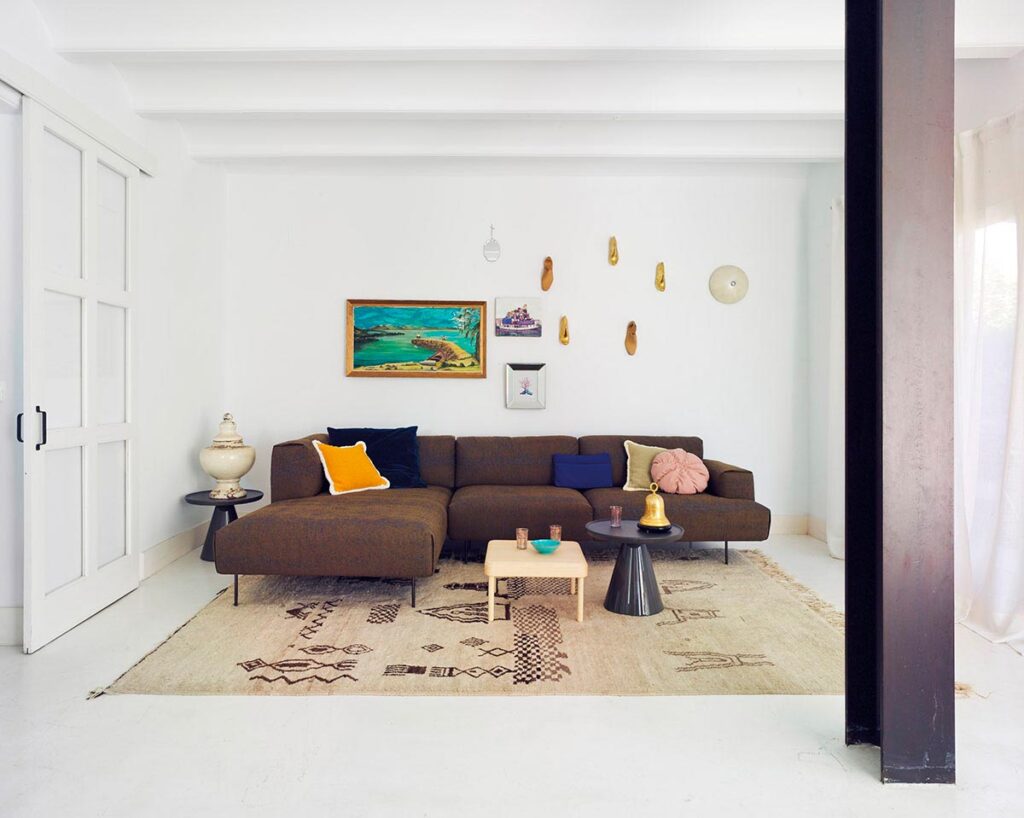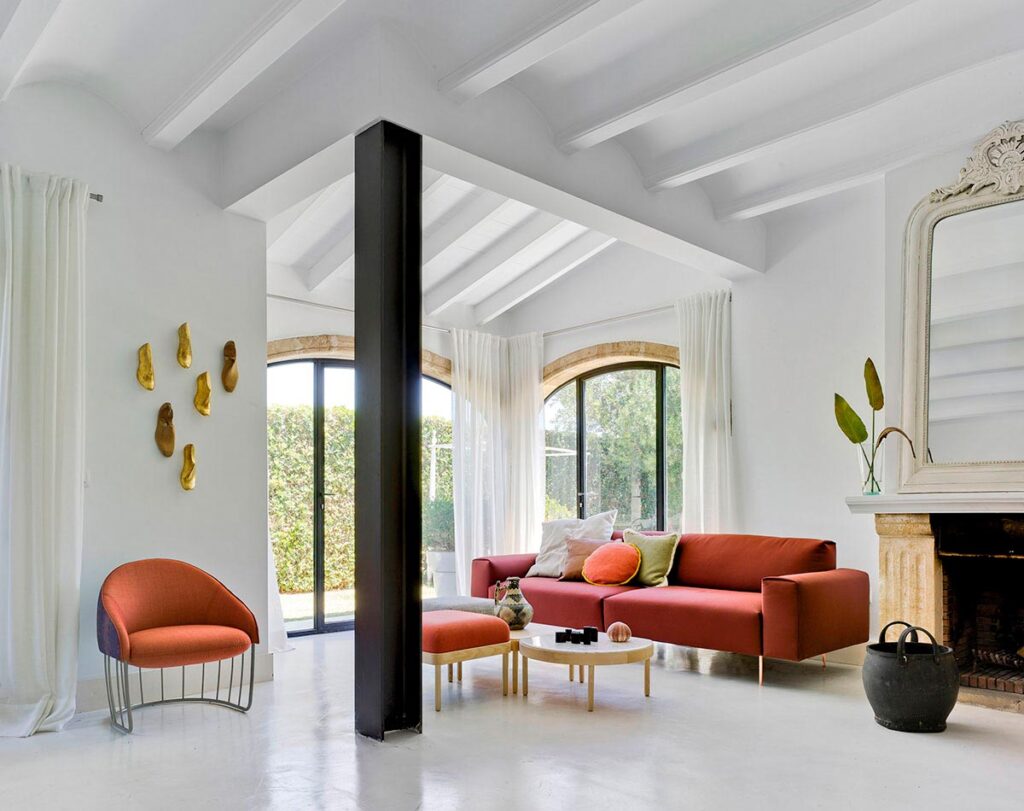 Get the look with:  Tiptoe sofa
Another trick of many interior designers is to use sliding fabric doors to divide the various rooms in the house, reclaiming precious space, giving a touch of elegance to the house and the feeling of a larger room with more light.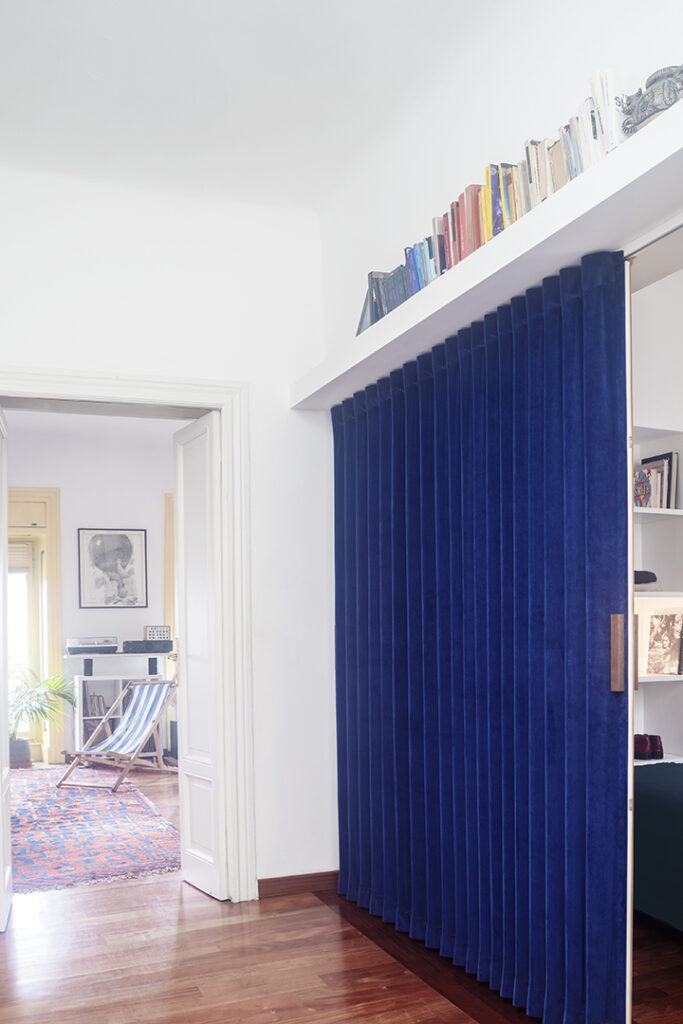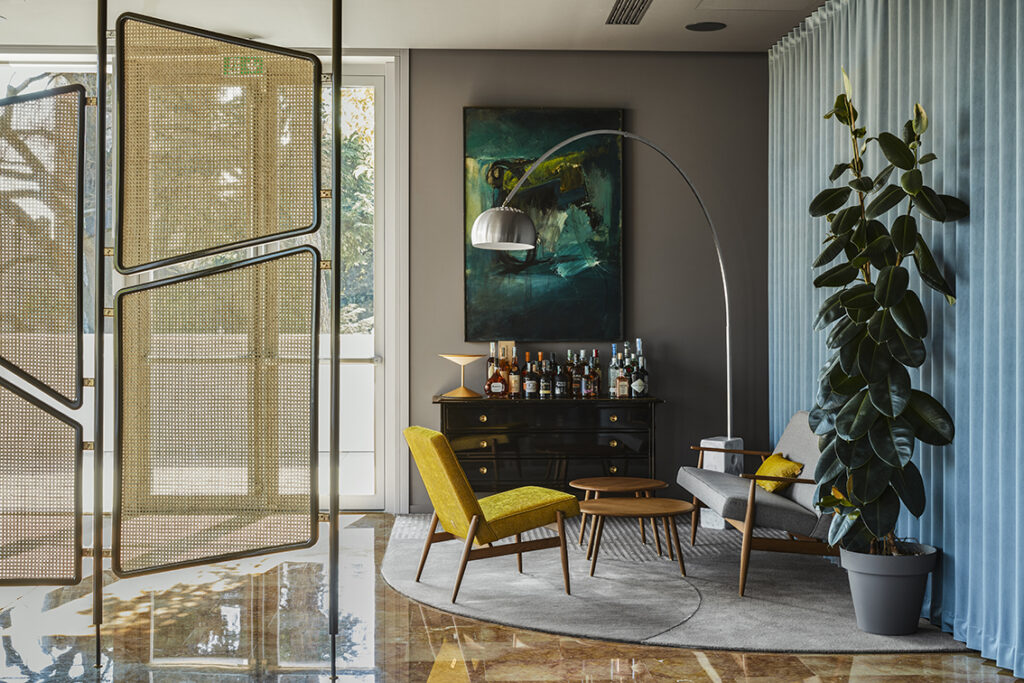 Discover how to give a room a new look with  Textile Folding Doors
An elegant rug is a must in any self-respecting living room, a decorative element that is becoming increasingly popular in new furniture designs.
The inclusion of a rug in the living room used to be a habit that has almost been lost with the latest generations, who prefer more modern styles.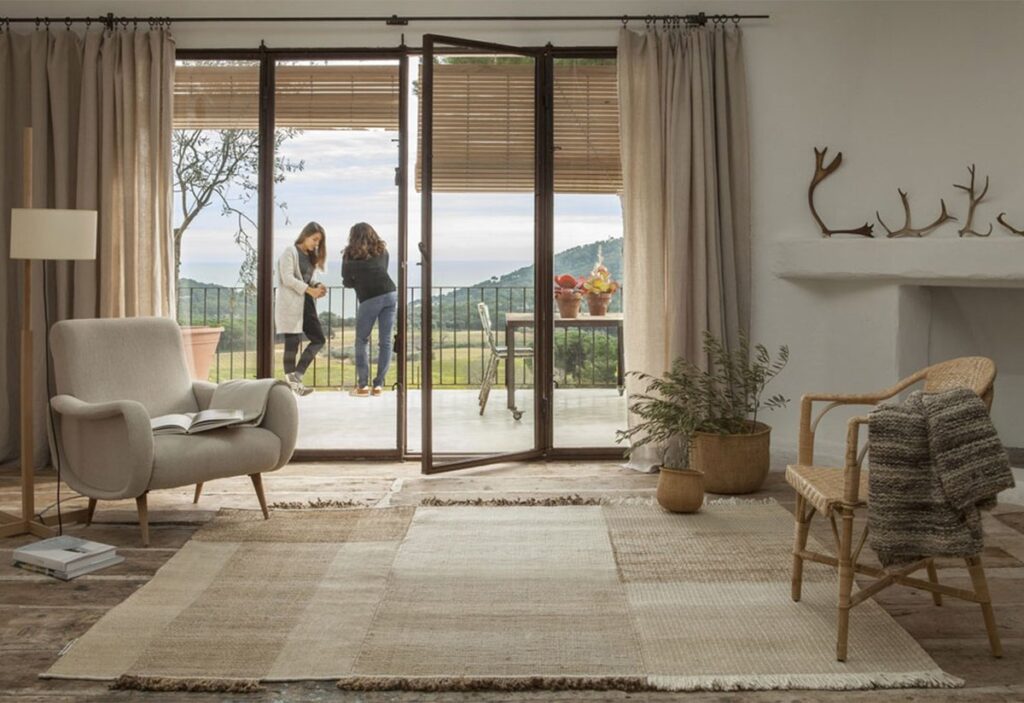 But, in recent years it has come back into fashion as, a large rug, perhaps in light shades, will give us the feeling of open space and a larger living room. Even better if we match the colours of the rug to those of the surrounding walls, because we will also gain the light effect.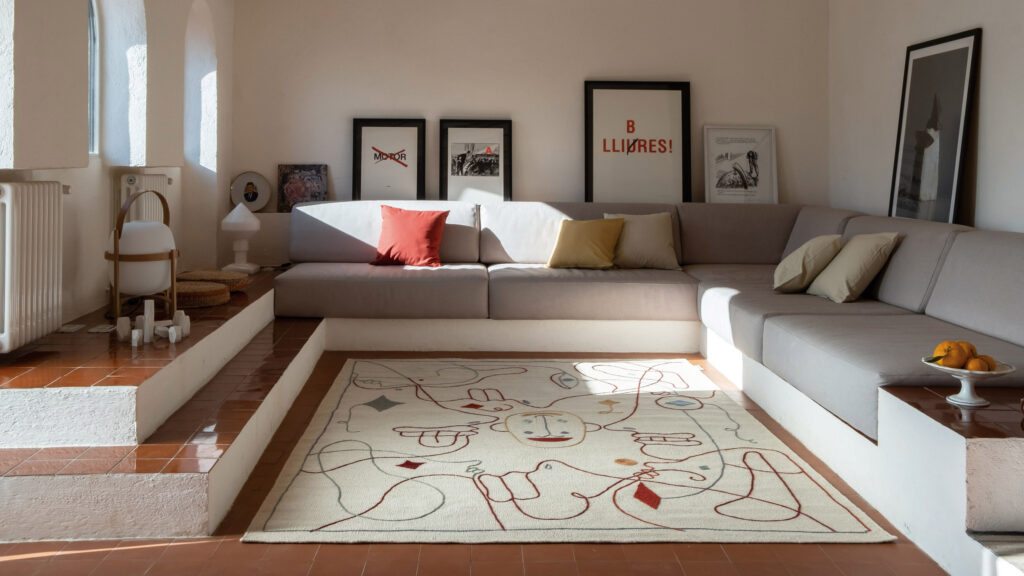 Get the look with:  Silhouette rug
If you liked our blog post "Ideas and Tips: How to Make the Living Room Larger" have also a look at Ideas for Decorating an Empty Wall