Home decor trends for 2021: design and art combined together for a sophisticated and very chic home.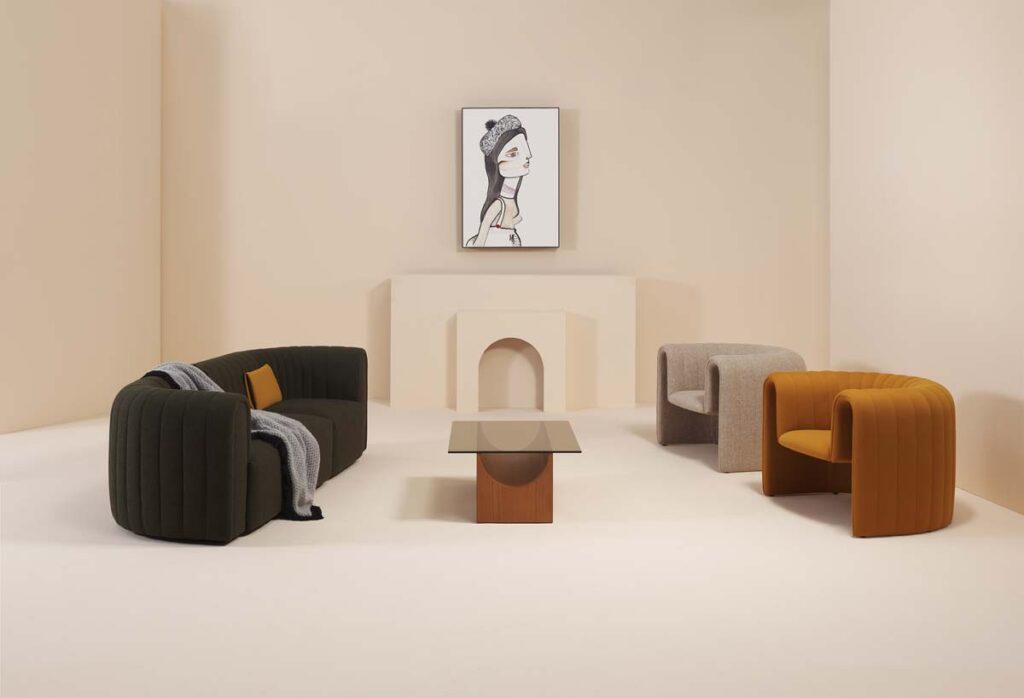 Art applied to design. This will be the new trend for next year; almost a collaboration between sophisticated yet functional design and art in order to create minimal environments with surprising visual impact.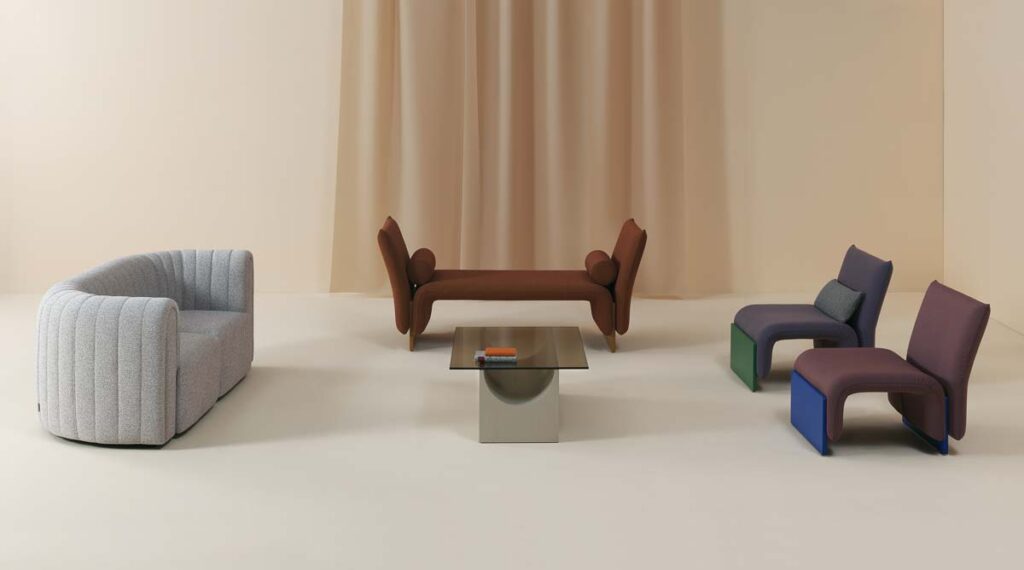 Design is a creative process that finds inspiration in many fields. Sometimes, artistic influences from the past are brought back to the modern world. Some others are at the vanguard of other disciplines.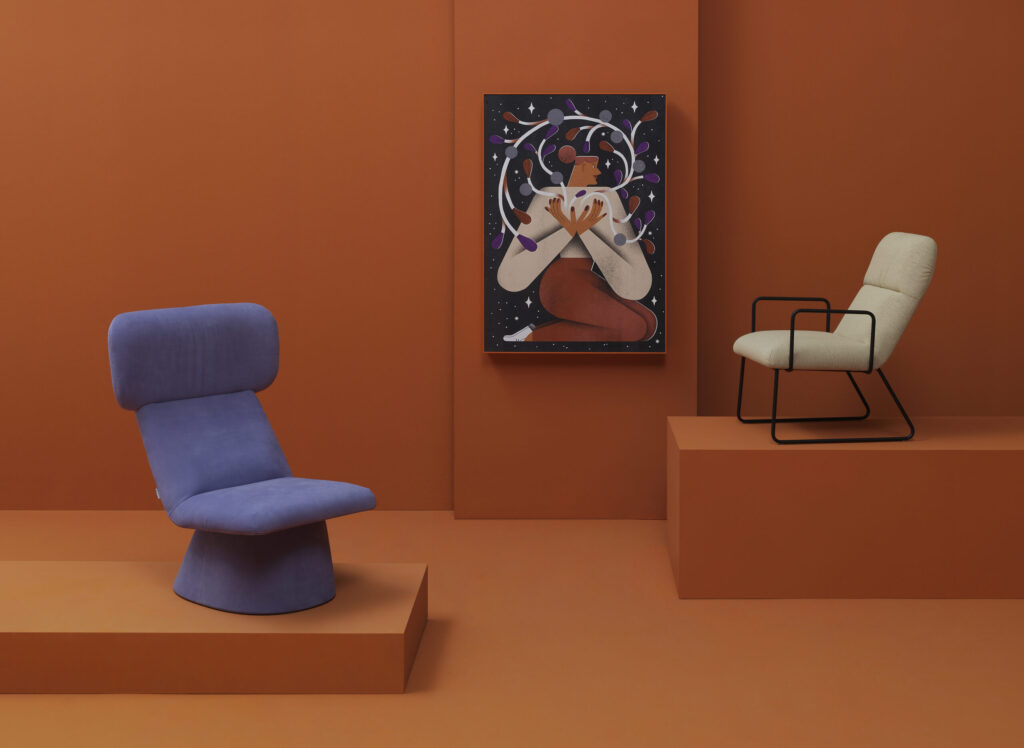 Get the look with: Elle armchair
All this process has given rise to various collections consisting of furniture with artistic shapes and finishes without losing the functionality and comfort necessary to be used every day. A clear example is the Museo collection by Spanish company Sancal that thanks to the collaboration with various designers has created furniture that could be exhibited in a museum and at the same time be used in your home.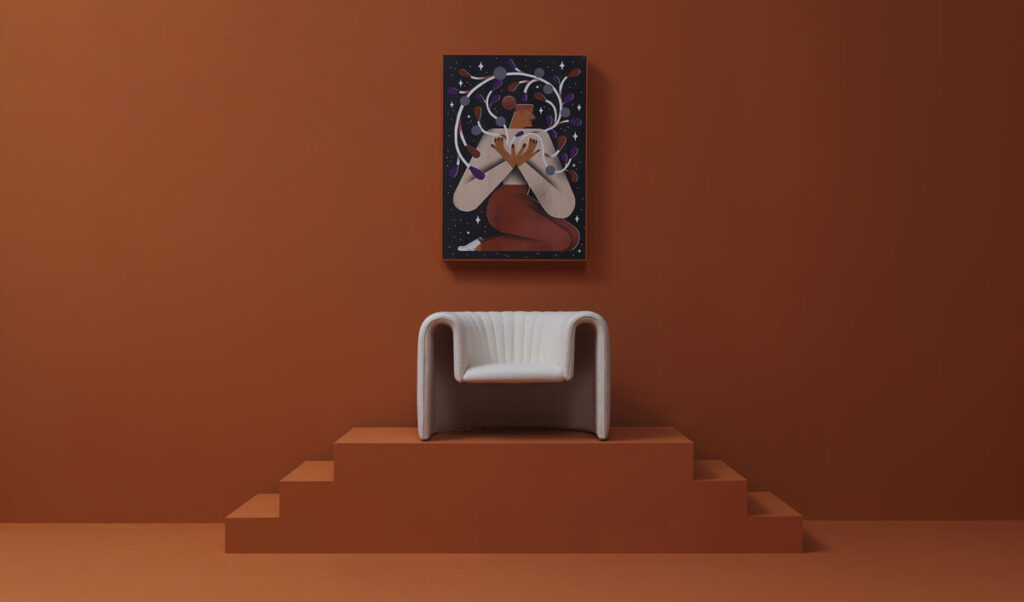 Get the look with:  Remnant armchair
The main feature of these collections is the technical complexity of the shapes, a real exercise in abstraction and engineering to support comfort, without sacrificing strength and stability.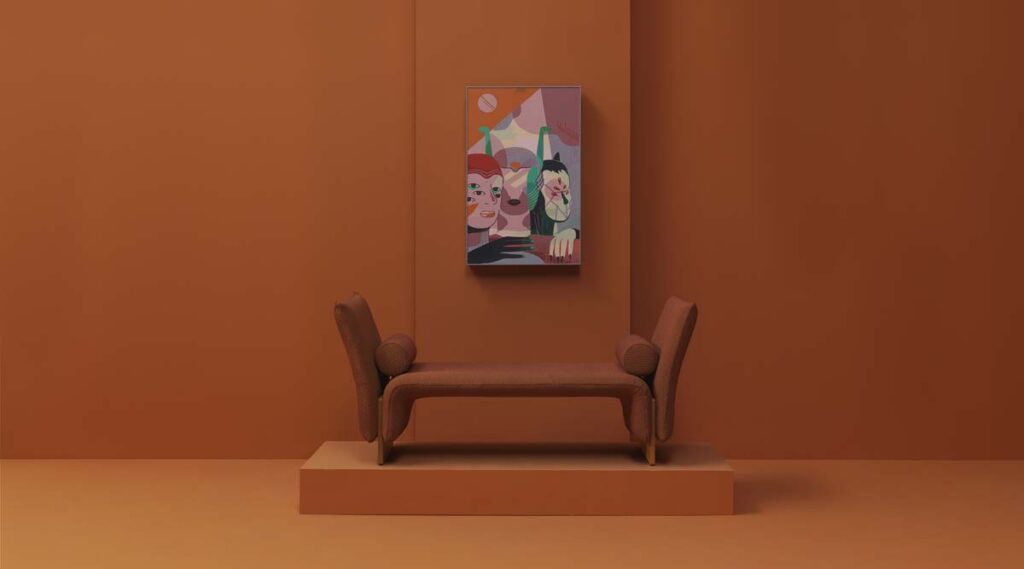 Get the look with:  Diwan Lounge chair
The design is minimal and essential but not too much; the house will not look bare and "sad" but instead, thanks to the wide range of coatings specially designed, it will be overall harmonious and extremely elegant.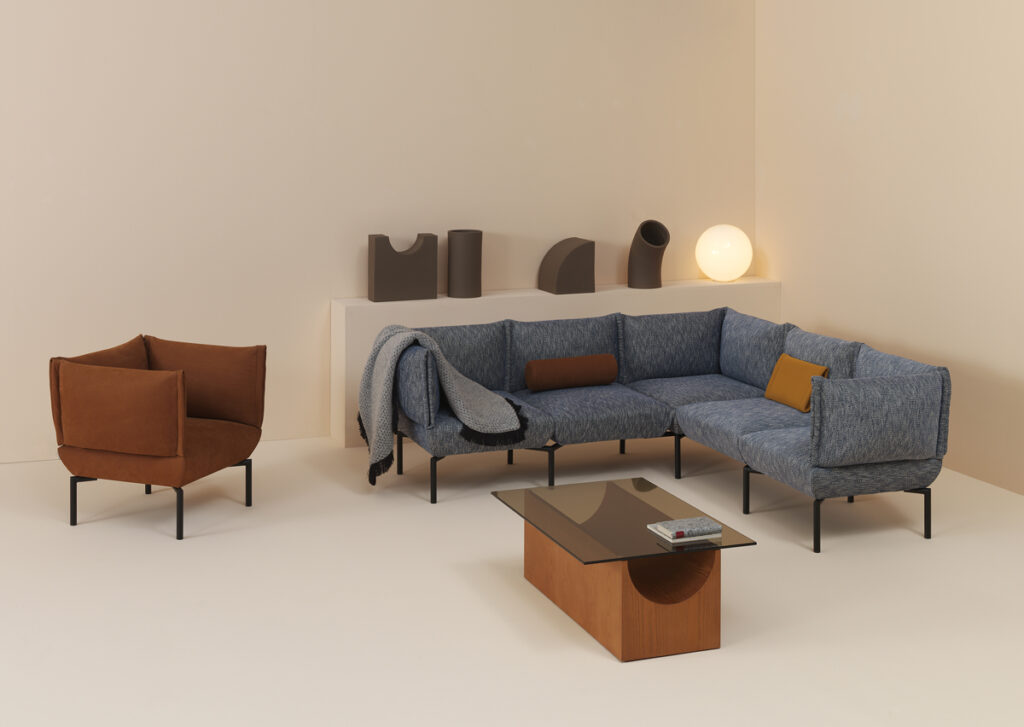 The 2021 design industry will focus on honoring artistic creation in all its facets: elegance of the form, the classic references as well as a select choice of fabrics for the upholstery.
Products in all pictures: Sancal Museo furniture collection.