5 designer icons for a chic home: 5 must have furniture conceived by top designers.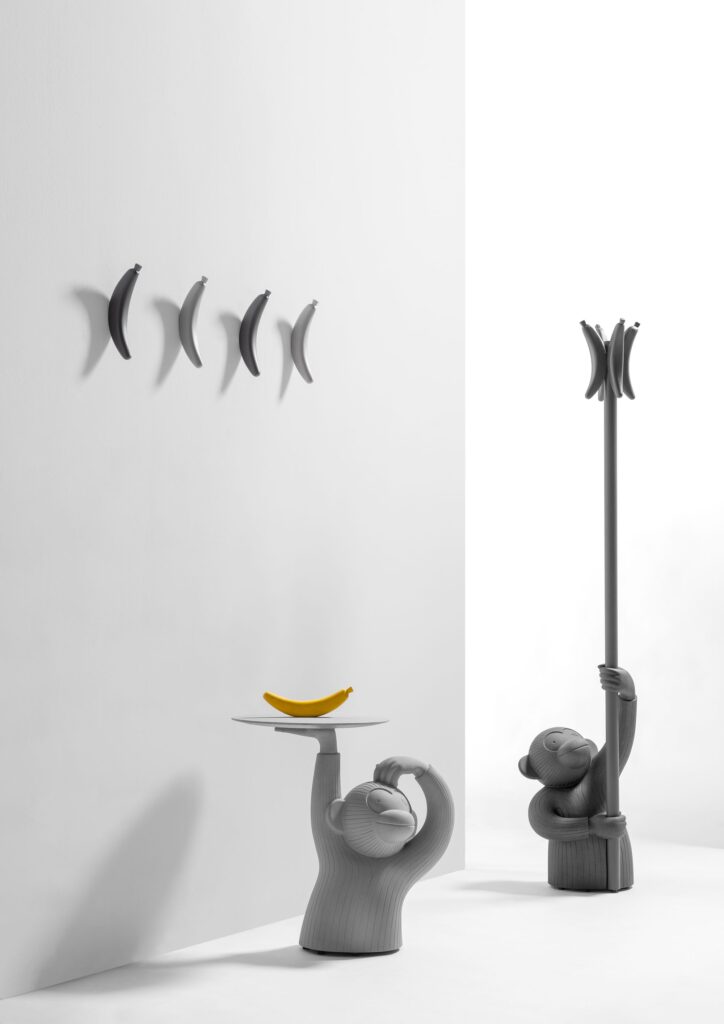 A piece of designer furniture or accessory is a great way to add a touch of elegance to the home. Let's discover together the most iconic pieces of contemporary design.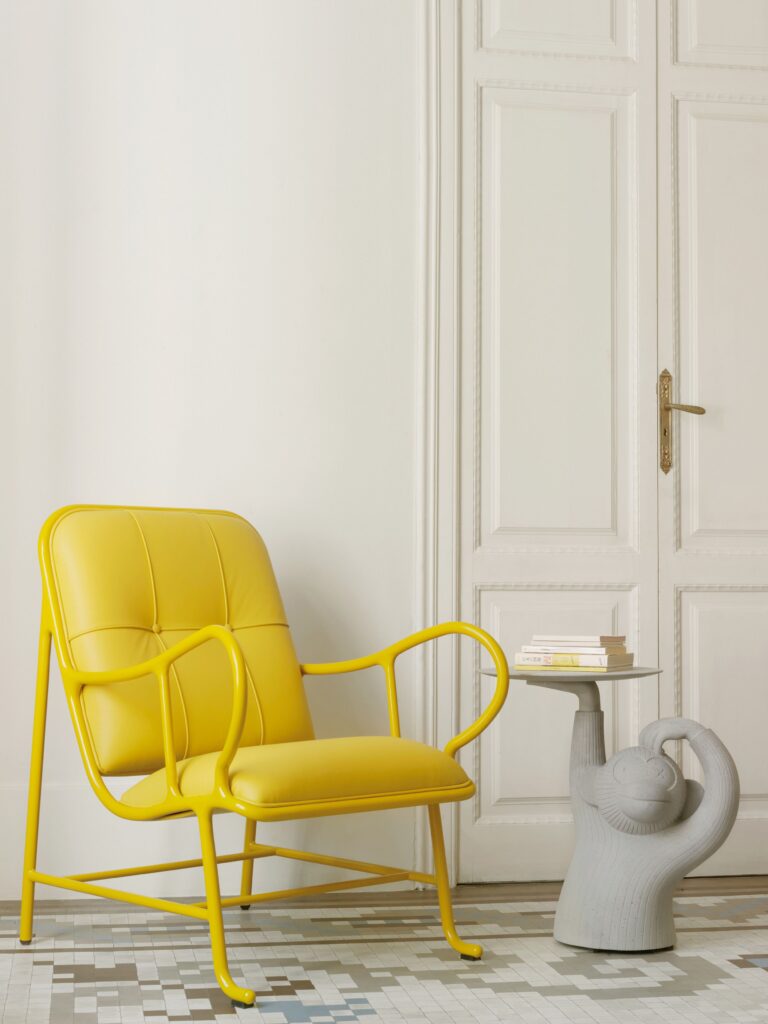 Monkey was designed by Jaime Hayon, who created a bestseller decorative element that in these years has become a real icon in the design sector. The Monkey side table is functional, has got quality and a touch of humour, which is always welcome in the times we are living in. It is made from architectonic concrete in grey or black colours.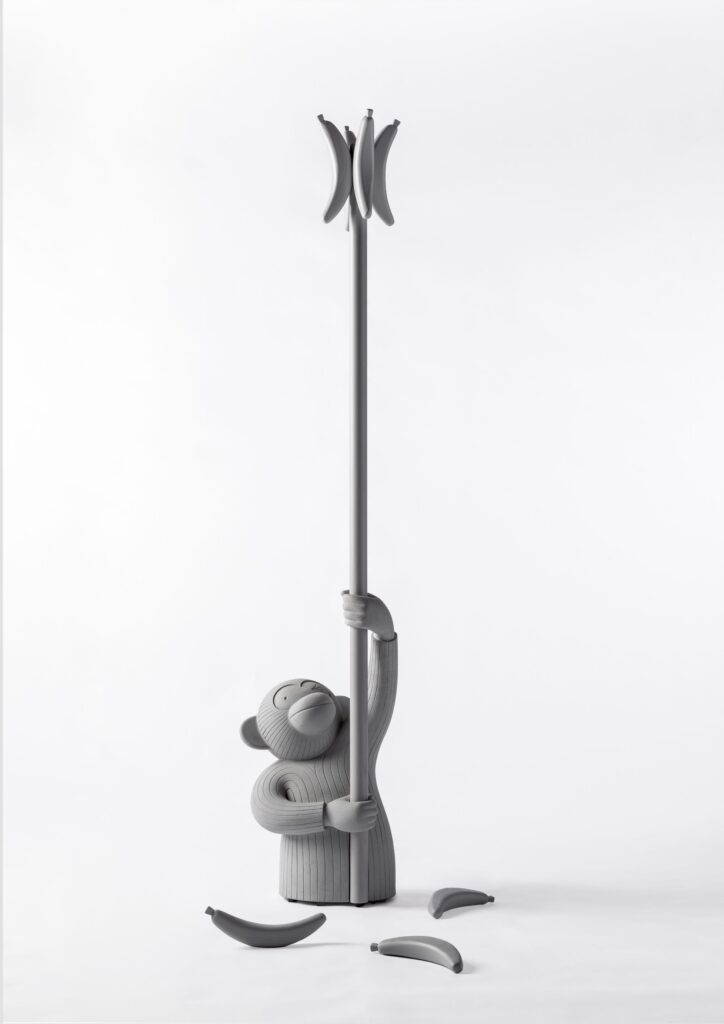 The Monkey coat stand is a new addition to the Monkey Collection. «We all want what can fall from above to be something good. For me, there's nothing better than getting home to this smiling monkey to hang my jacket. It looks like he's waiting for a banana to fall soon. This humourous side, also gives me happiness when leaving home for the day.» said the designer Jaime Hayon.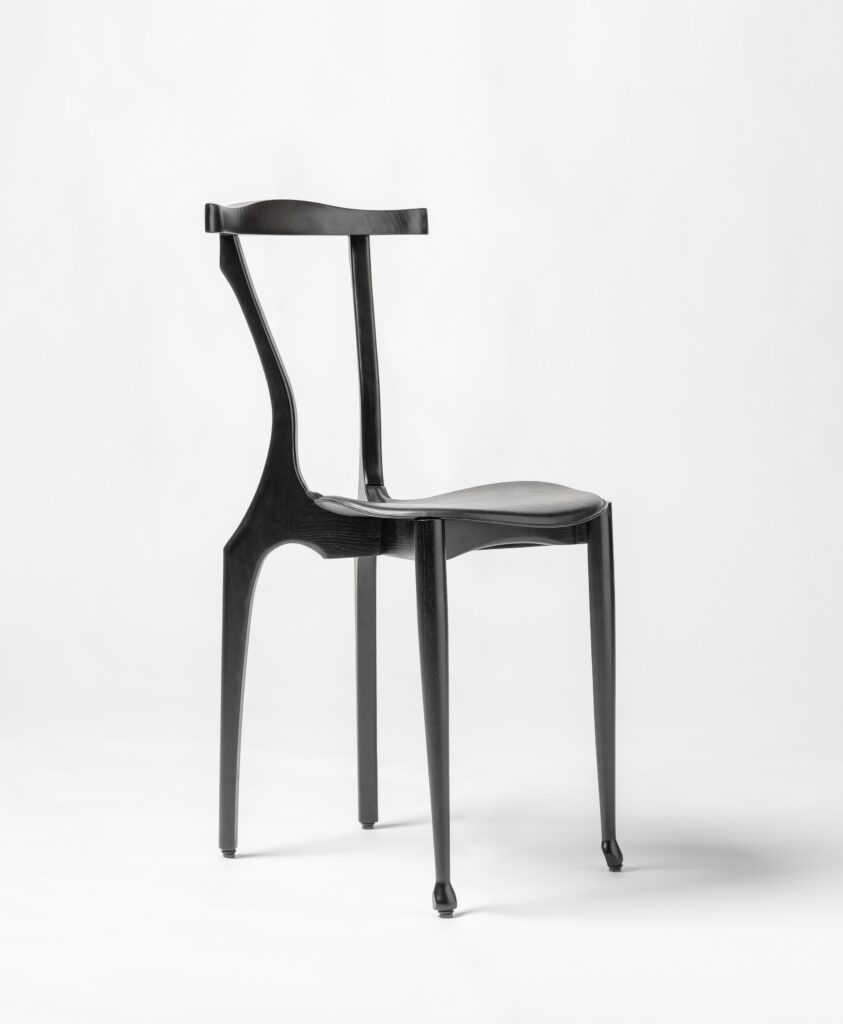 Barcelona Design Gaulinetta is an evolution of the Gaulino chair. «This permits us to make it in a reduced size without giving up any of its comfort. This is an ideal chair for dining and after, being able to tuck it away under the table. In homage to Enzo Mari, who called Tonietta, a derivative of Thonet, I've called this chair Gaulinetta, after the Gaulino» said Oscar Tusquets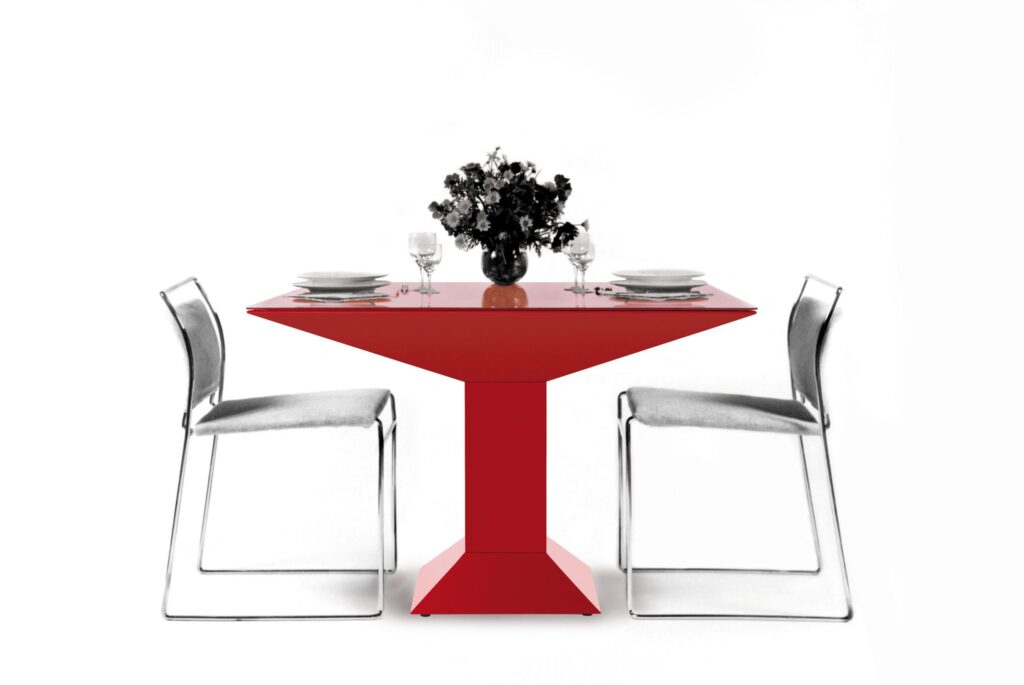 Mettsass was designed in 1972 by the well-know designer Ettore Sottsass Jr for Barcelona Design. It was one of his first works for the Spanish company that now has reproposed this original masterpiece without compromising its personality, that contributed to make it so famous 40 years ago. The structure is made of flat sheets of steel, painted in red RAL 3001. The top is available in glass in the same colour of the base.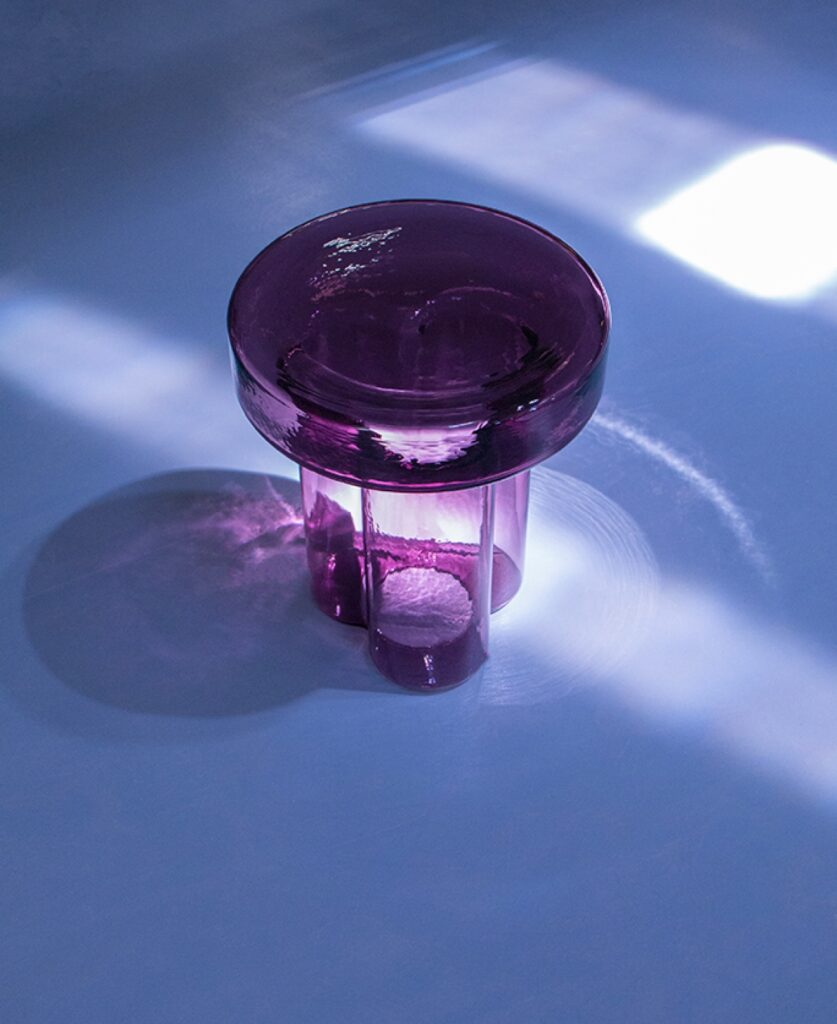 Miniforms Soda coffee table, designed by Yiannis Ghikas is a new entry in 2020 Miniforms catalogue. Soda coffee table was born upside-down, with a puff of air. It weighs 20 kilos, and it is blown, drawn out and shaped by three master glassmakers. The result is a single volume of glass with three large petals forming the stem. In Miniforms Soda, the glass vibrates: its tough, hammered surface fragments its transparency to give a primitive aesthetic.
If you liked our blog post "5 Designer icons for a Chic Home" have also a look at Ideas and Tips: How to Make the Living Room Larger