Kitchen trends 2021: the typical barstool is enjoying new success in private homes.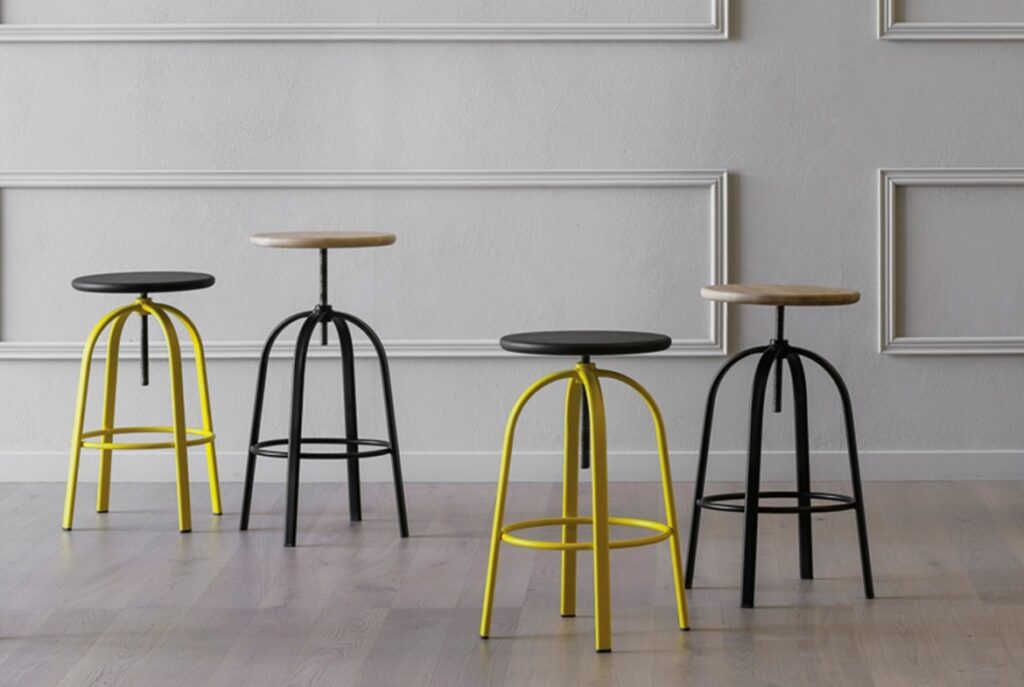 Known since time immemorial as the typical stool used for furnishing bars, today stools are becoming part of the domestic environment, positioned next to the more traditional dining room chairs. If in bars the stool has the function of a temporary seat for a quick drink, in the home, around a kitchen counter, it takes on a function of hospitality and conviviality.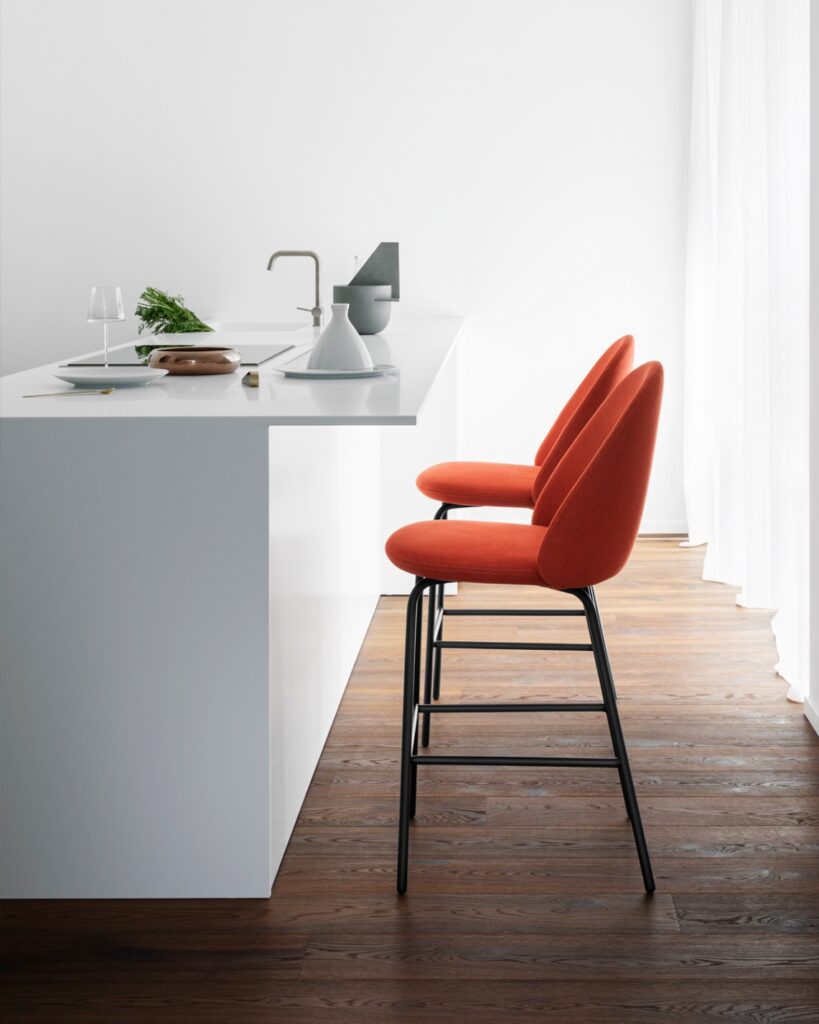 The most typical example is in fact the kitchen stool, which alongside islands and peninsulas, or simply around the table, is perfectly suited to the increasingly common need for quick lunches and snacks.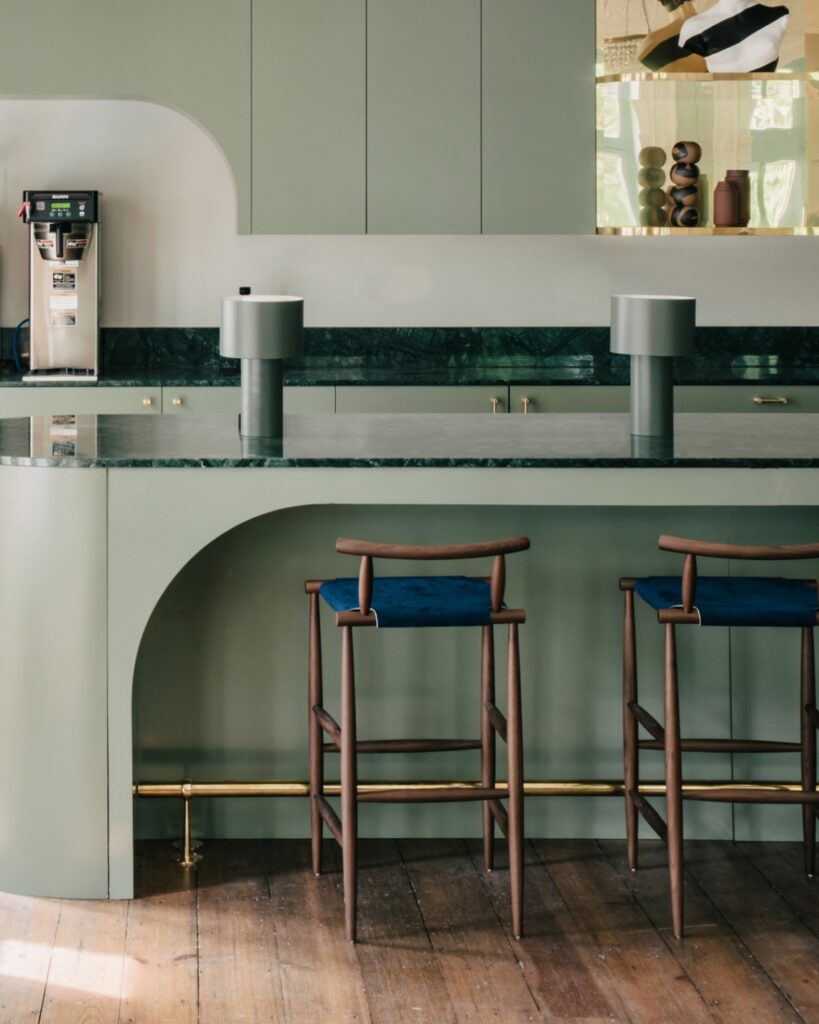 This type of seating is available in a wide range of models: backless, without armrests, with a wooden or upholstered backrest and with armrests.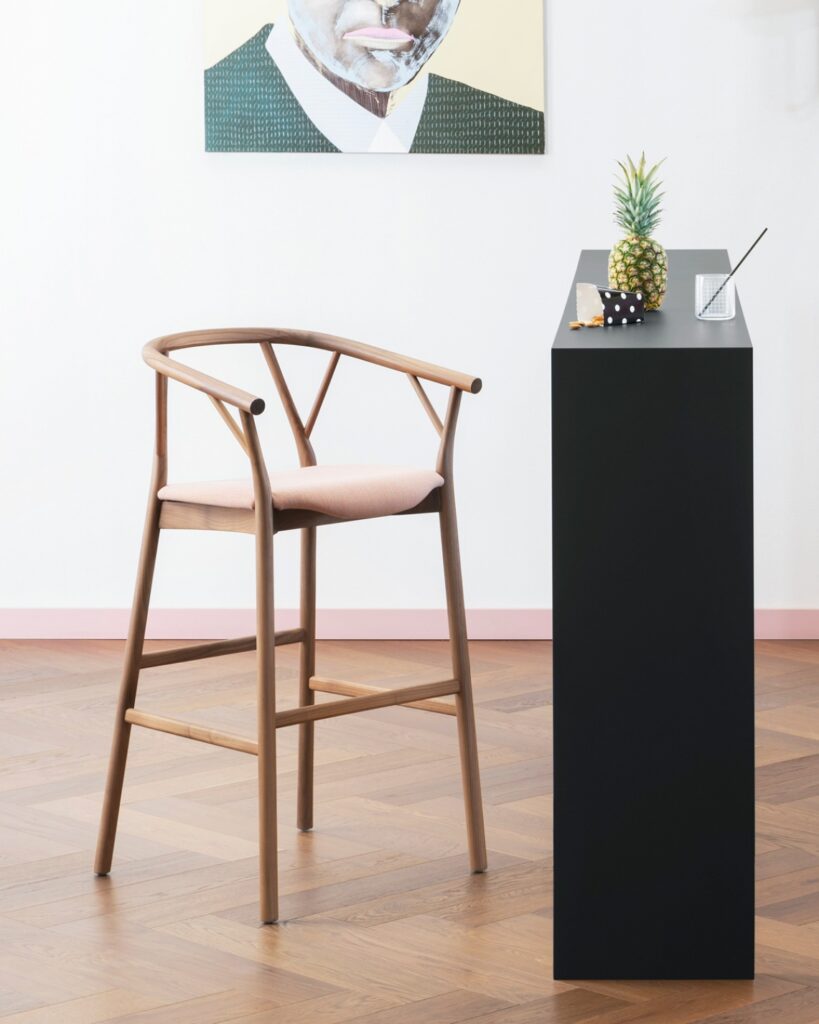 Whether simple, minimalist, colourful, covered in fabric or leather, stools are to all intents and purposes the new 'home' design element thanks to their versatility and modern style.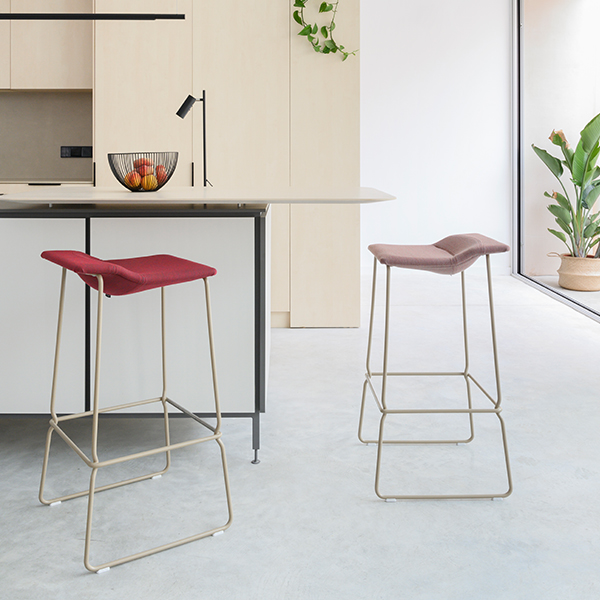 Characterised not only by the "unusual" height of the legs, these seats offer special attention to materials. For a stool to sit on for a long time, it is advisable to choose a soft upholstered and enveloping seat and backrest. It is perfect to place in the home around the kitchen peninsula, to host friends for an aperitif, but at the same time it is a very elegant seat at the counter of a cocktail bar.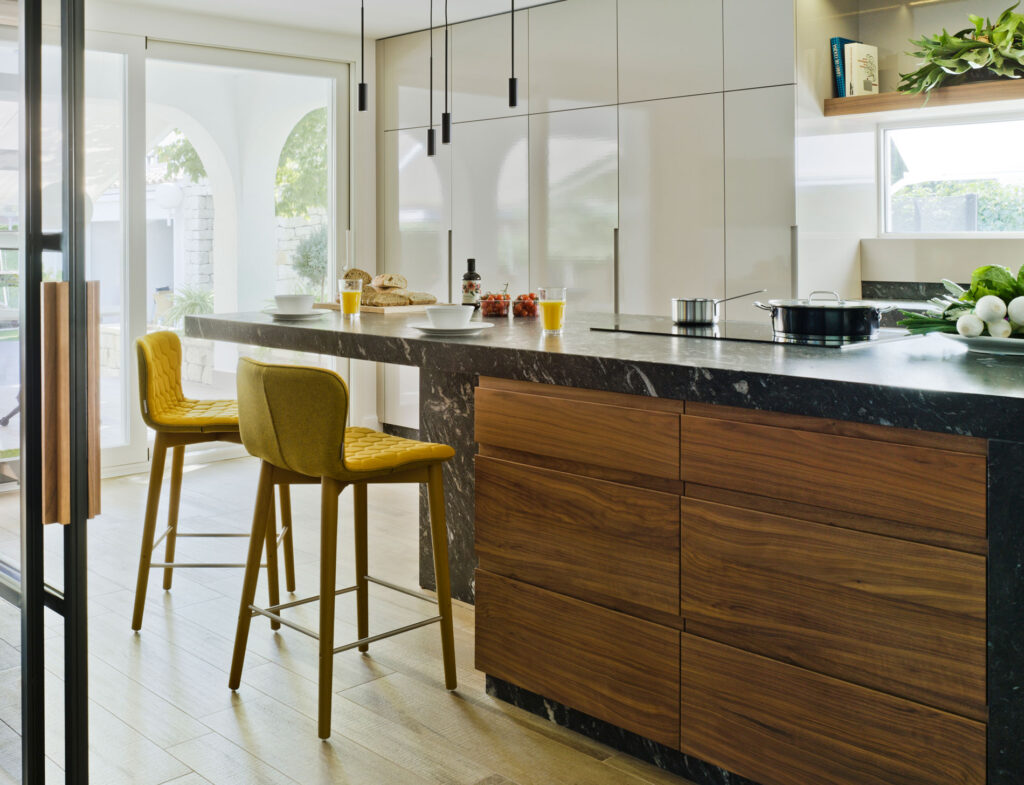 If you are looking for a more minimalist or rustic style, it is better to opt for stools with metal legs or made entirely of wood.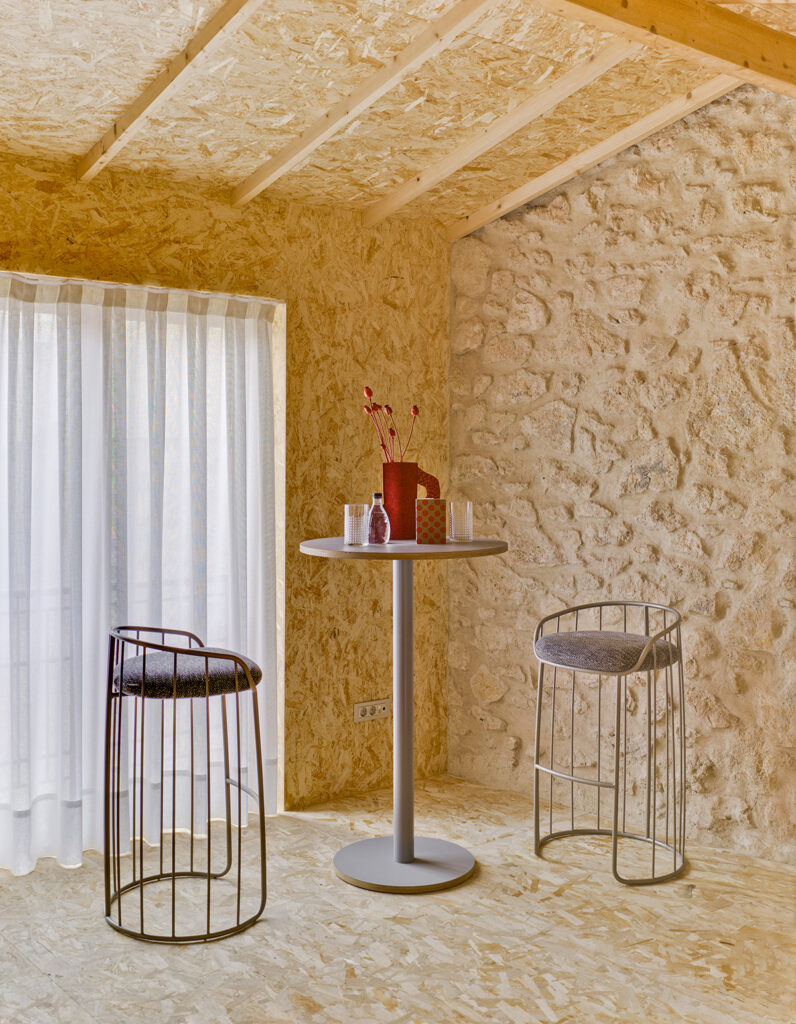 Are you looking for inspiration? Discover our Stool collection
If you liked our blog post "Kitchen Trends 2021: The Barstool" have also a look at Giving the Room a New Look with the Textile Door