The best Italian luxury kitchen brands: in the homeland of high-end kitchens.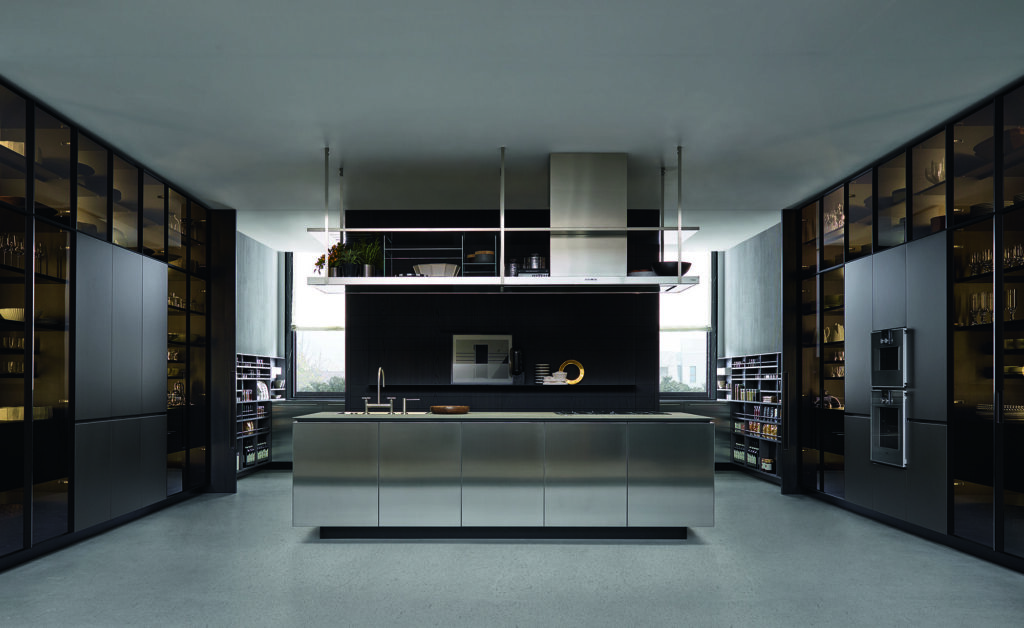 Italy is undoubtedly the homeland of high-end kitchens. Italian manufacturers, in fact, are capable of combining culinary wisdom, traditional craftsmanship and design excellence. All ingredients that make them the spearhead of this sector.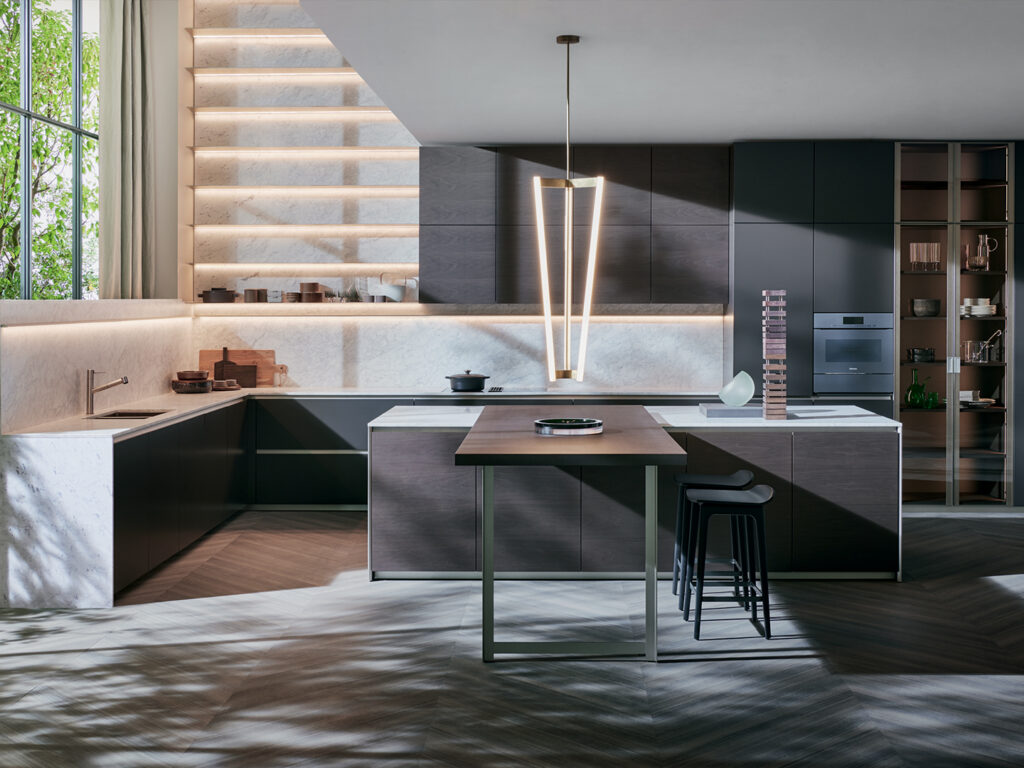 What are the most prestigious, exclusive and famous Italian brands in the world? Let's have a look!
Boffi
"Boffi is a craftsman using industrial methods, with a history that begins in the 1950s. The kitchen manufacturer Boffi has always revolutionized the market: intriguing colour, laminate combined with wood, furniture with integrated handles… In 2015 Boffi concluded its "alliance" with De Padova, thus uniting two historical brands of Italian design.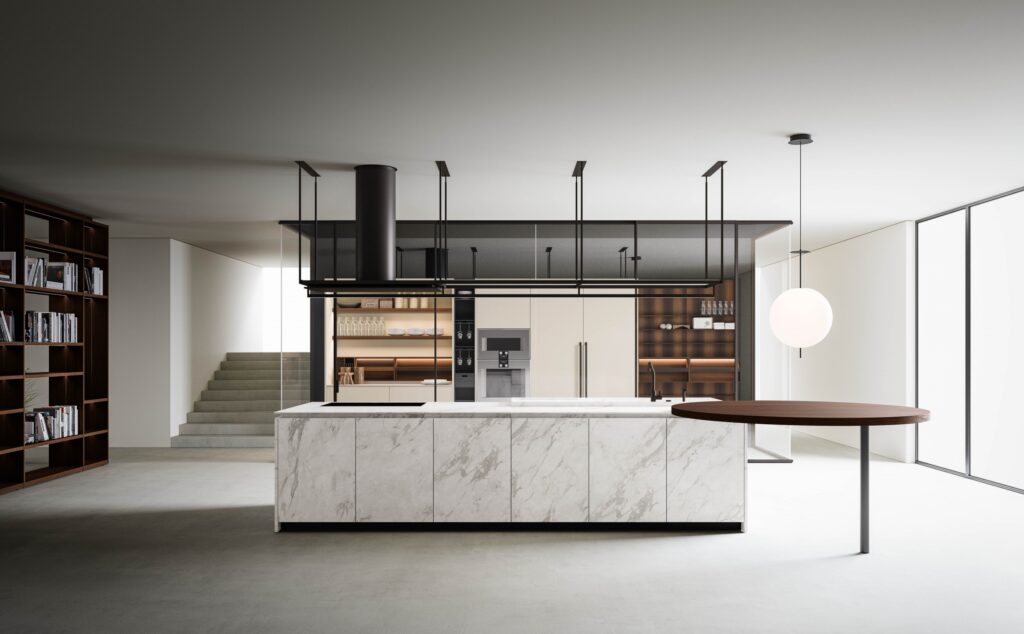 Modulnova
The name Modulnova is an immediate reference to Le Corbusier's 'Modulor'. Indeed, the key word in Modulnova kitchens is modularity. This company, founded in 1988, has always looked to the future by using materials little used in kitchens and focusing their collections on innovation.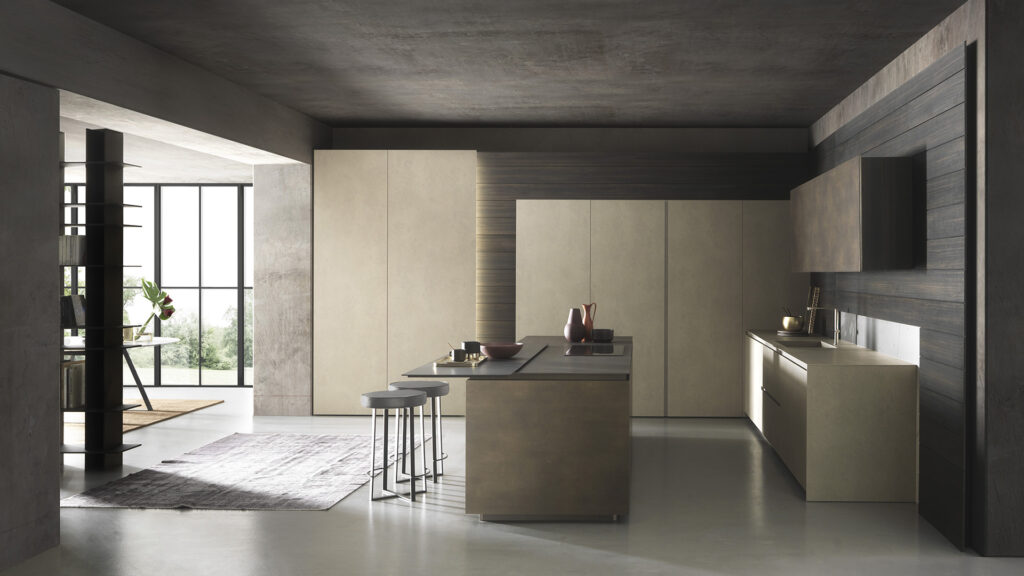 Molteni Dada
Founded in 1937, the Dada company joined the famous Molteni Group in 1979. Specialising in kitchens, it has garnered success abroad, establishing itself globally. The brand has always relied on prominent collaborators: Michele de Lucchi, Ferruccio Laviani, Rodolfo Dordoni… A lover of "mix-and-match", Dada offers solutions that combine elements from different series to offer maximum customisation.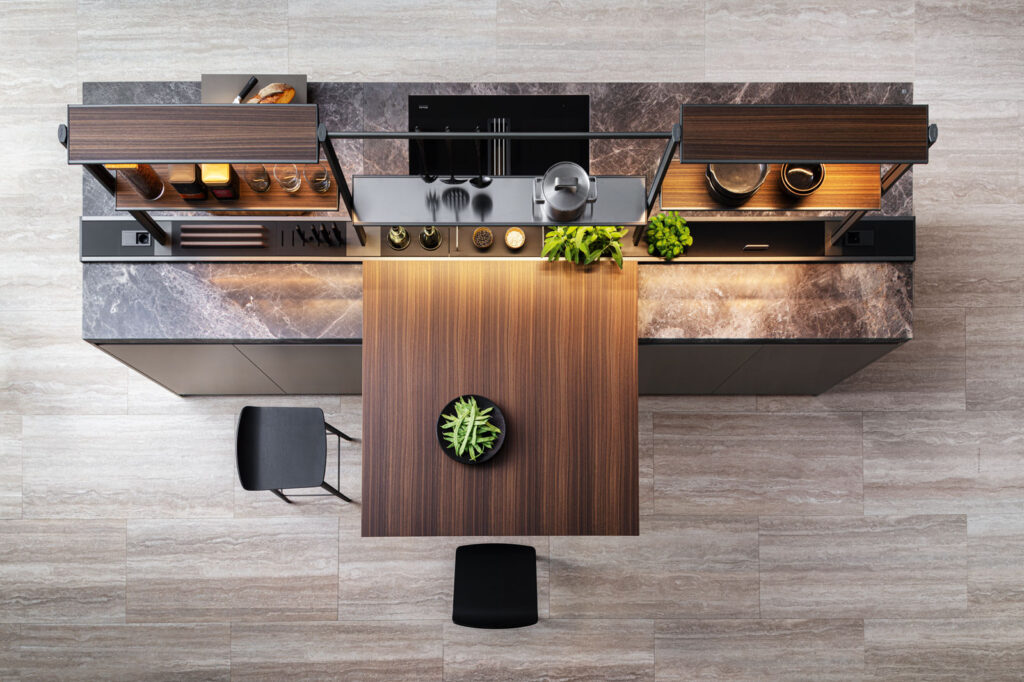 Poliform Varenna
Lovers of Italian design are familiar with Poliform, a furniture manufacturer founded in 1942, and its prestigious collections. For the past 30 years Poliform has acquired Varenna, a company specialising in luxury kitchens designed by Paolo Piva, Carlo Colombo and Daniel Libeskind. An intelligent alliance that has made it possible to create innovative models, capable of creating elegant, exclusive but at the same time sober environments in the kitchen.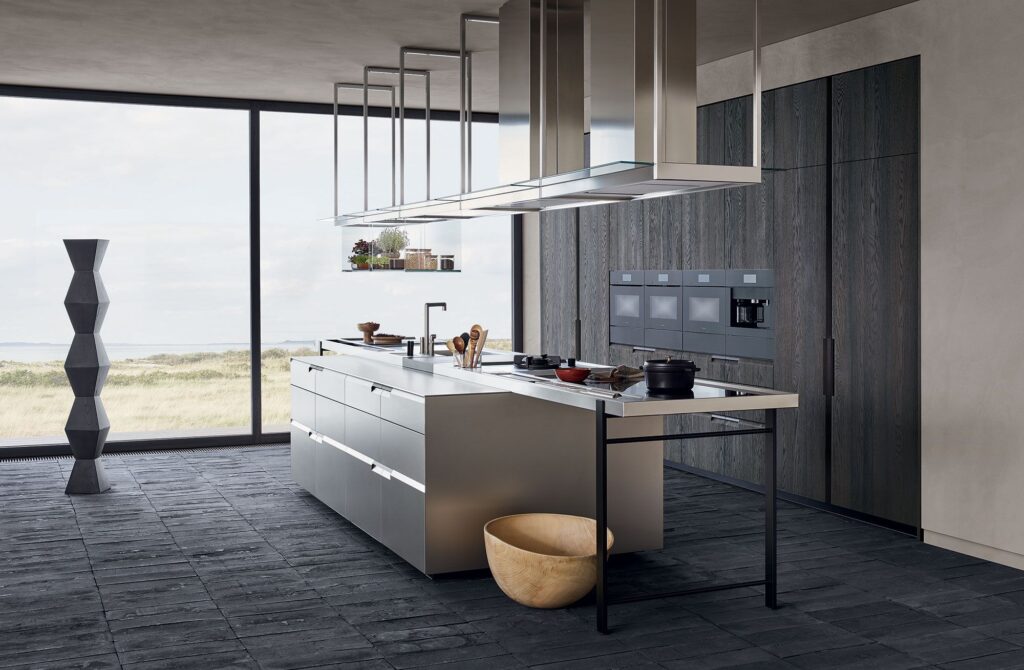 Veneta Cucine
Veneta Cucine is a family business with a 50-year history and has become the largest Italian kitchen furniture platform. In recent years, Veneta Cucine has made headlines for its 'Credenza' project designed by Michele de Lucchi, which brings together in 3 modular solid wood elements with recessed doors everything needed in the kitchen, making it 'disappear' by necessity inside a sideboard.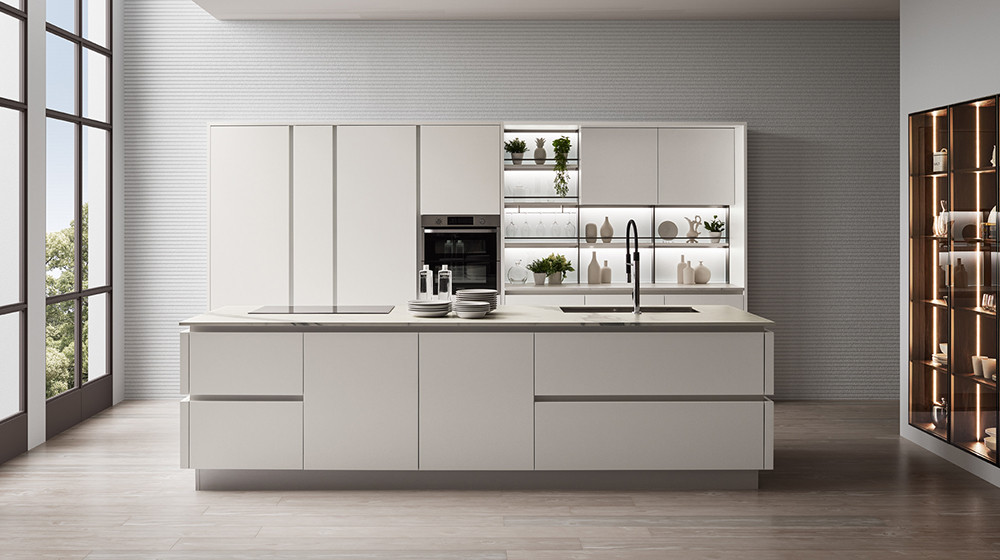 Valcucine
The key word that best defines the Valcucine company is 'sustainable development'; in fact, since its origins 36 years ago, the Valcucine brand has made it a workhorse and a philosophy. The kitchens are all designed to be 100% ecological, made without formaldehyde and with wood from responsibly managed forests.in 1998, the company also contributed to the creation of the environmental association of industrialists 'Bioforest'.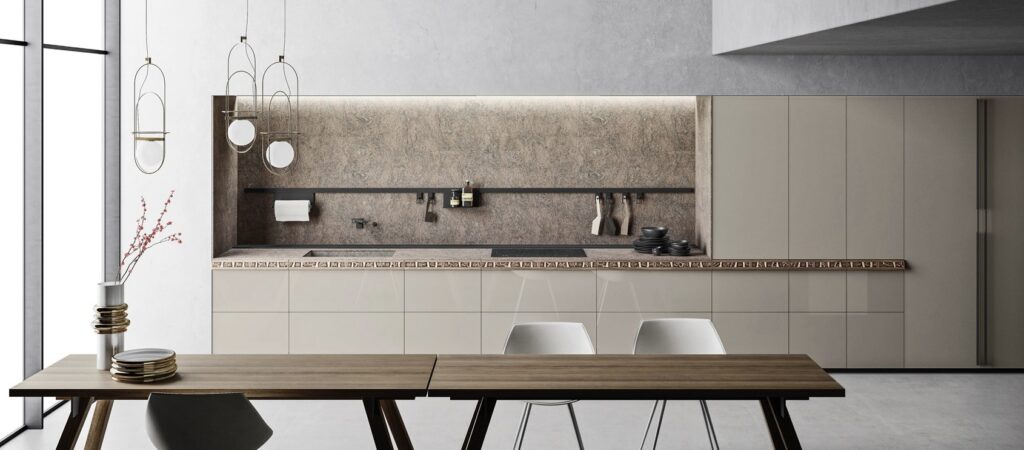 If you liked our blog post "The Best Italian Luxury Kitchen Brands" have also a look at The most innovative materials for your kitchen worktop