Nanimarquina Tones collection: contemporary revision of the traditional rug through color and the simplicity of shape.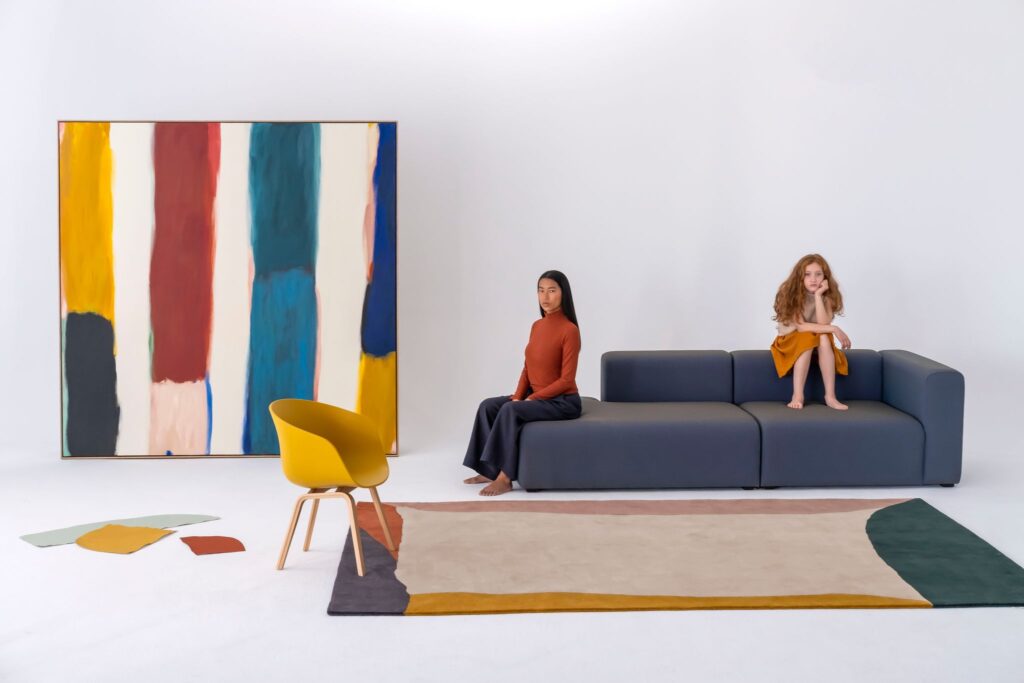 2 Techinques
Hand-tufted technique allows the designer Clàudia Valsells' work to be transferred literally, and is the closest thing to creating on a blank canvas. Kilim technique, instead, provides an aged and irregularly woven appearance by using of Afghani wool, which gives it a new perception.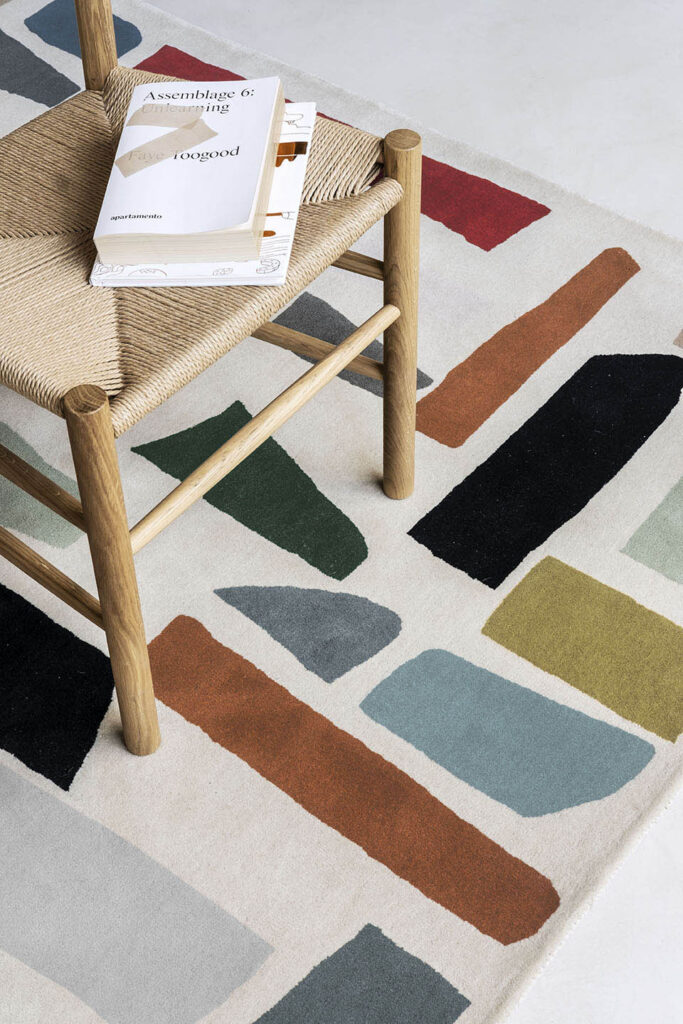 Get the Tones Pieces rug
4 Models
Four rug models that bring a distinctive, harmonious, rhythmic and sensitive touch, with color as the primary tool. The Tones collection is based on a design that invites you to live the rug, inviting people or furniture into the middle of it rather than merely being spectators of the piece. Nanimarquina Tones rug features an infinite wealth of shades, highlighting the chromatic harmony reminiscent of musical notes.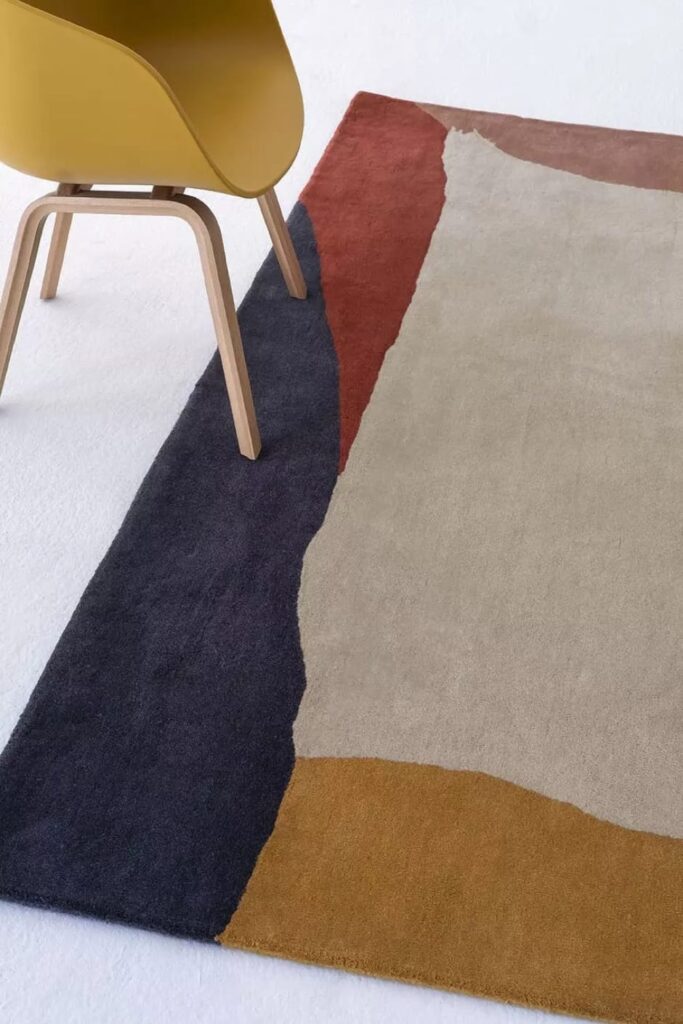 Get the Tones 3 rug
Main Features
– Balanced colour work
– Very easy to match, like a plain model
– Tufting technique provides great comfort and quality
– Kilim technique connects with a genuine weaving style
– Excellent performance in high traffic areas.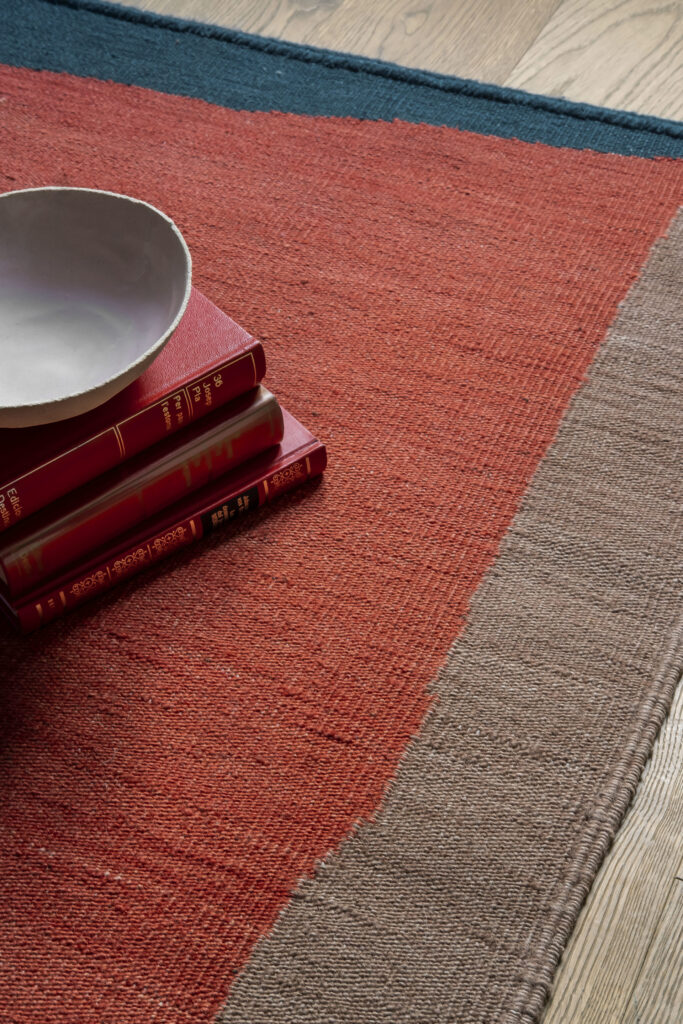 Get the Tones 1 rug
If you liked our blog post "Nanimarquina Tones Collection" have also a look at Design, Art and Well-Being