Homage to Enzo Mari: the most intransigent and radical master of Italian design.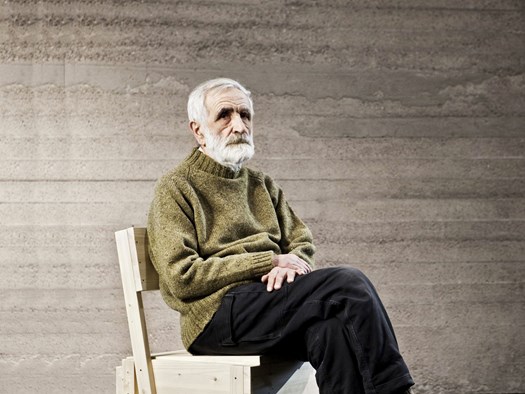 On the occasion of his recent death, an author's portrait of the most intransigent and radical master of design in Italy, which "appears ever larger and richer and more complex than all the definitions used to define him".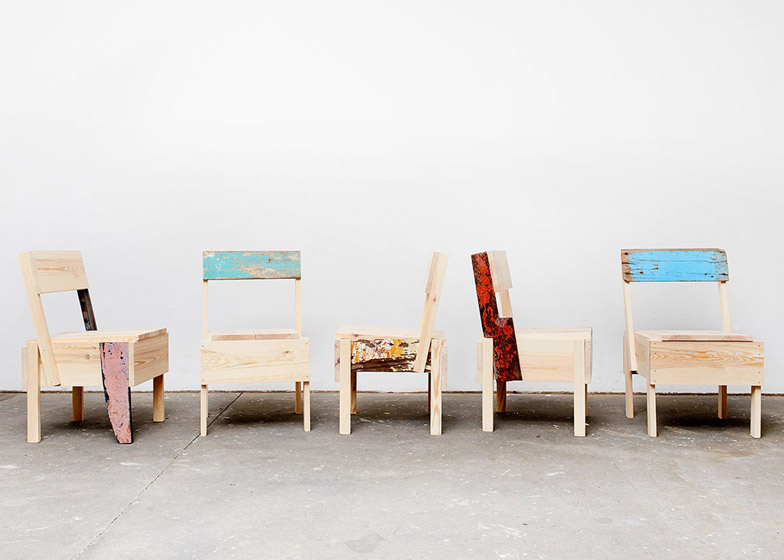 Rigorous, severe and intransigent. These are just some of the adjectives with which in recent years almost everyone has tried to define the master Enzo Mari because of his very particular character and his countercurrent ideas.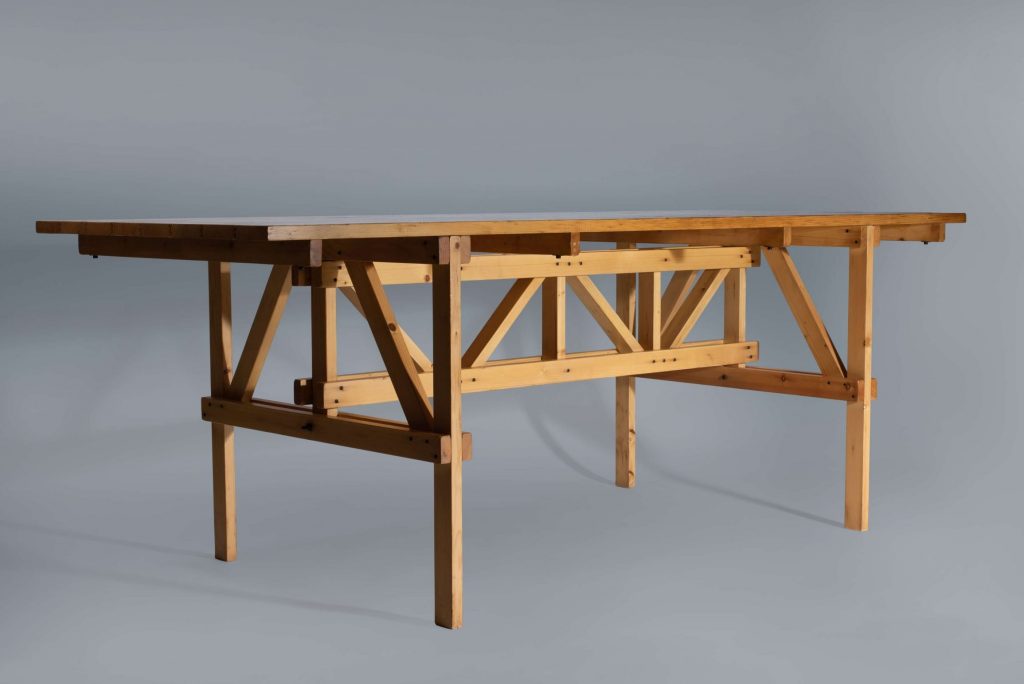 Indeed, he is the master of design who, more than anyone else, has tried to reflect on the social implications of the discipline. What he has always reiterated – even at the cost of being a little rude at times – that design is for everyone. Not for marketing. Not for glory. Not for prizes. Not for showrooms. Precious lesson. Lesson more current than ever, especially in the difficult period we are living in.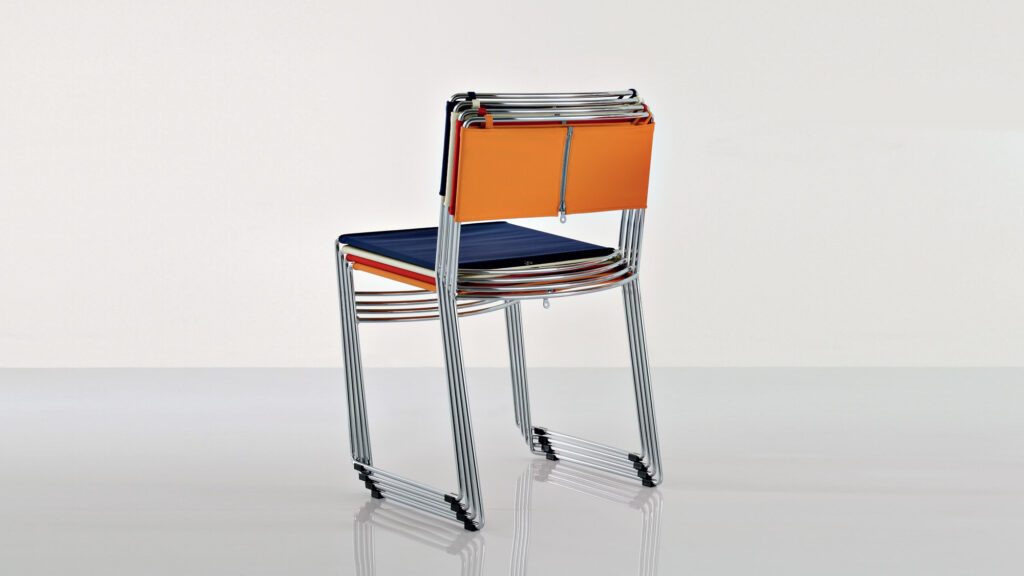 Get the look with  Rexite Delfina chair
Enzo Mari's works are characterised by a deliberate and conscious contradiction that once again confirms the most distinctive feature of his creative and design personality: at the same time against the system of goods but within the market, Mari is aware that the quality of the product cannot be separated from the quality of the production method.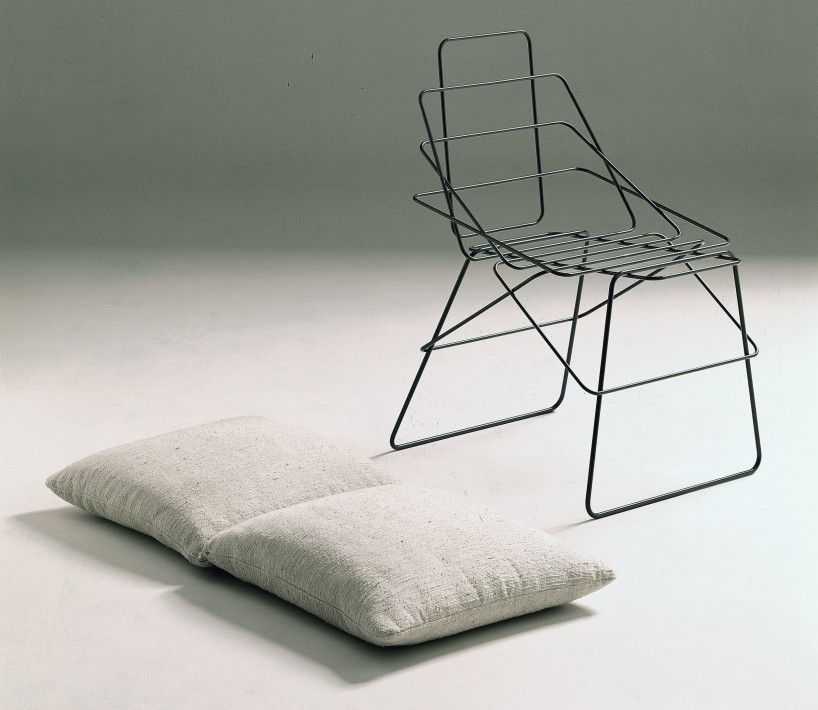 And it is precisely this awareness that makes him one of the most lucid witnesses of the often unresolved tensions running through the world of design, as well as one of the few designers still capable of questioning, even provocatively, the meaning and role of a project (his or someone else's).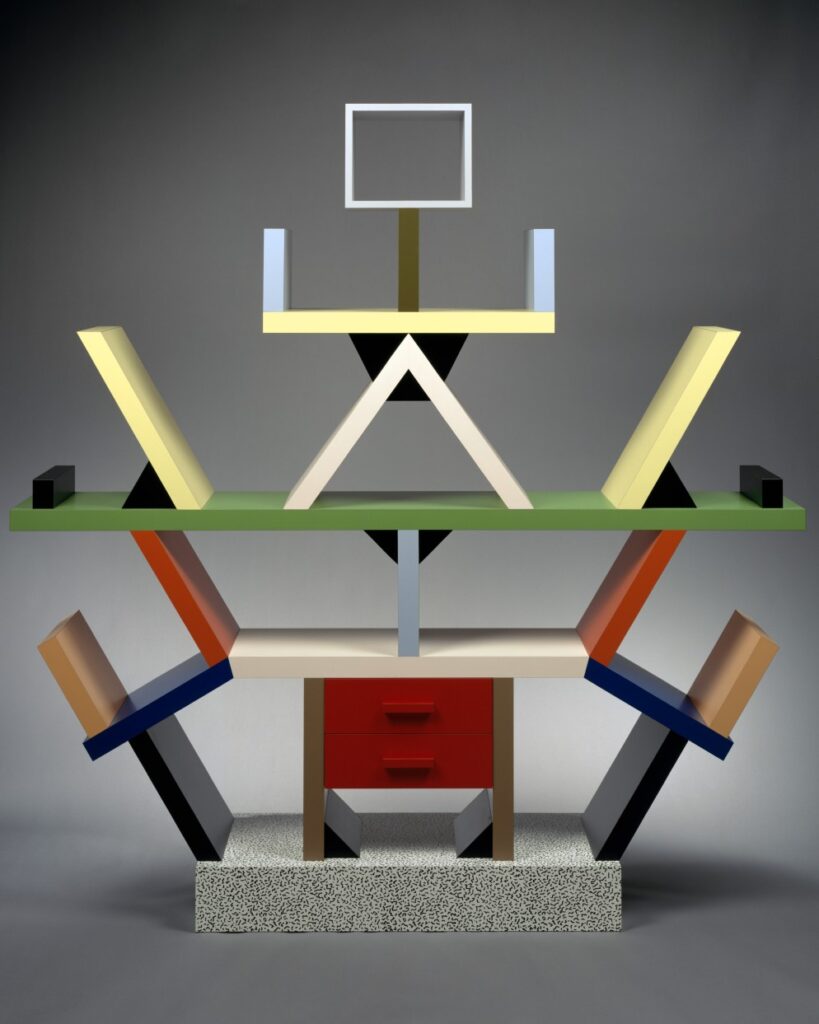 Let's think for example of his relationship with mass production: Enzo Mari sees this as an unmissable opportunity to democratize the world of objects and to circulate design products to the widest possible range of users, not limited by economic or class discrimination.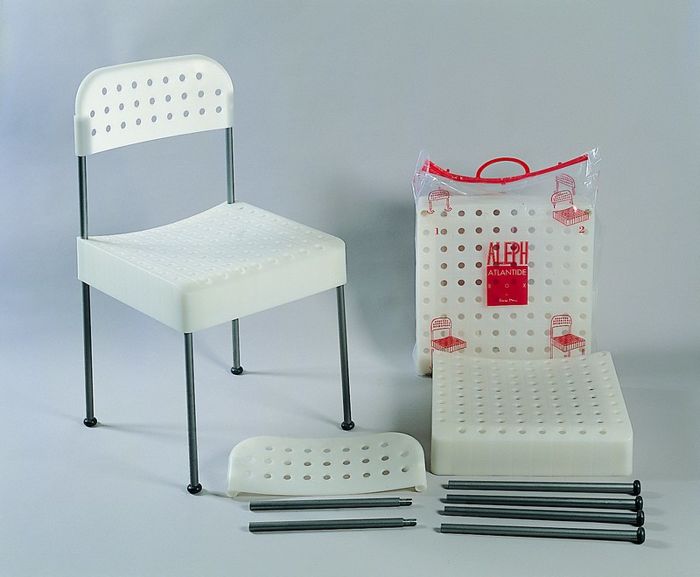 Intolerant of the kitsch that – he says – dominates many current productions, Enzo Mari makes design the creative practice through which he tries to translate his egalitarian utopia and radical criticism of consumerism into tangible form.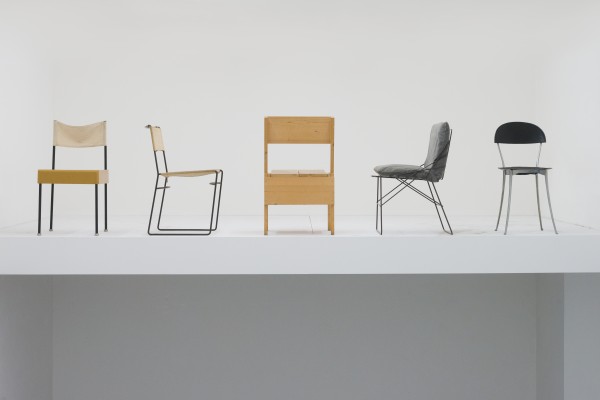 Enzo Mari was an artist and ideologist, a craftsman and philosopher, an anarchist and communist. Enzo Mari was a fierce critic of modernity (television, comics, cars, football…), but then very modern in the concept of almost all his projects.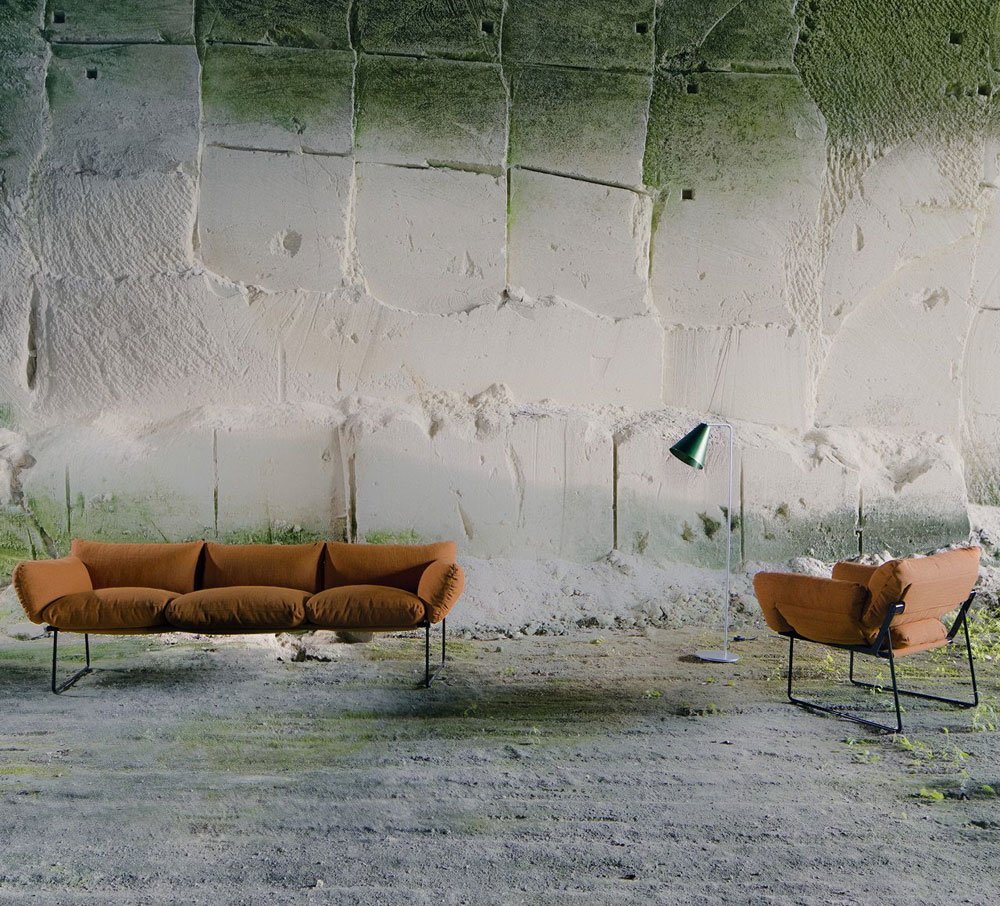 If you liked our blog post "Homage to Enzo Mari" have also a look at Homage to Carlo Mollino