Furniture trends 2022: Vienna straw is the new must-have furniture component.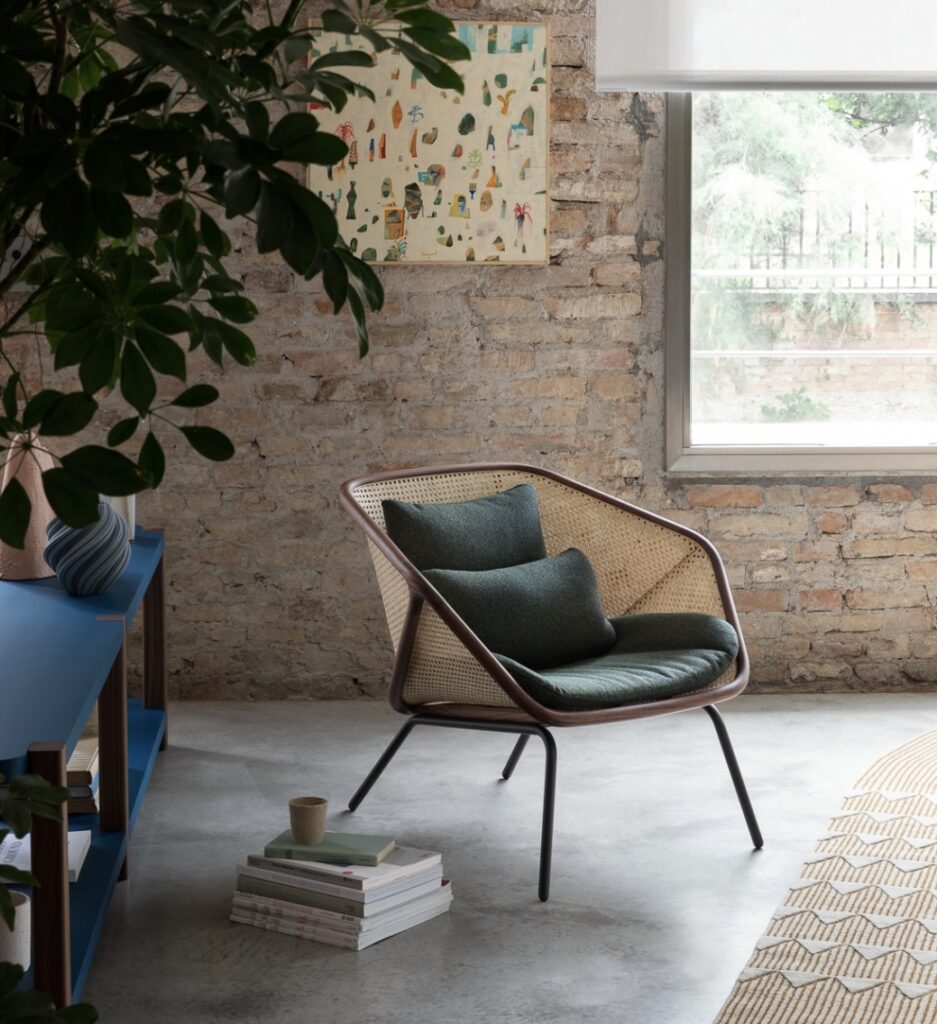 Miniforms Colony armchair
Vienna Straw is made from rushes (drawn rushes) and is cut into long, thin strips ranging from 1.75 to 3.00 mm in width, giving it a high degree of strength. Vienna straw has a surface as smooth as plastic and was originally used for the construction of small accessories and for stuffing chair seats.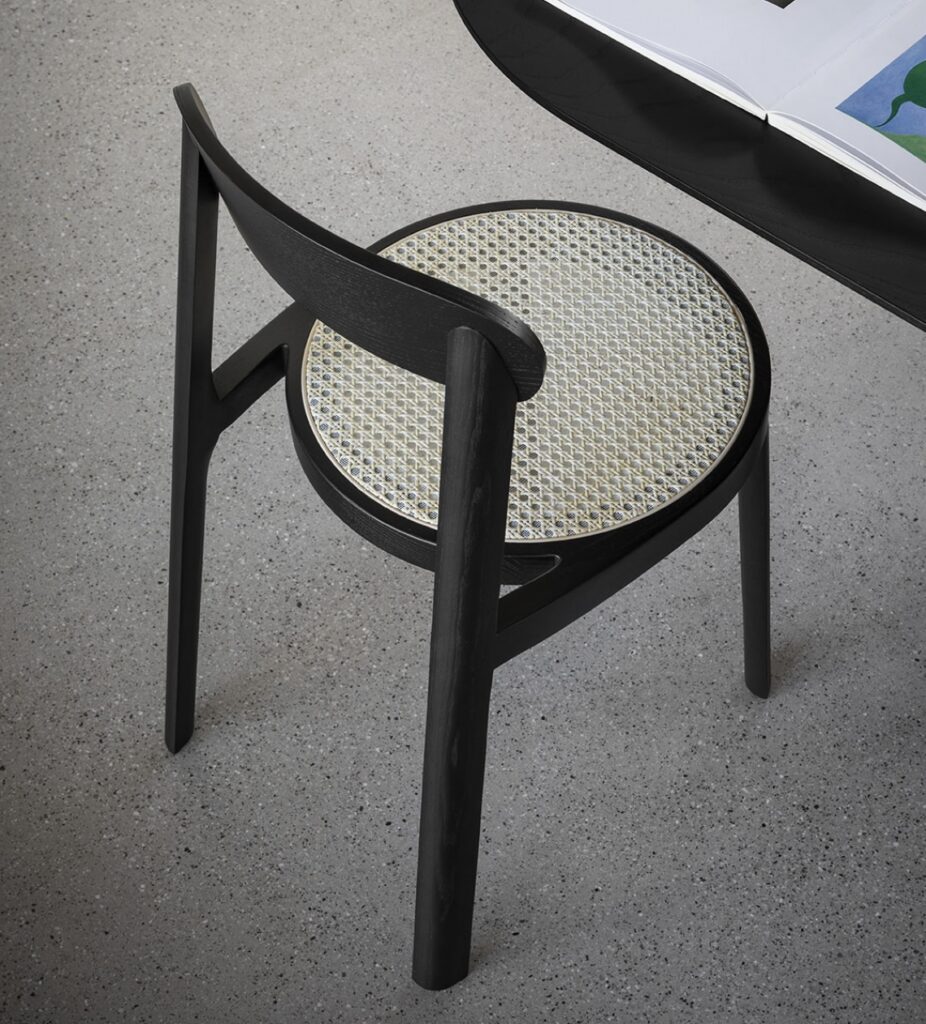 Miniforms Brulla chair
Vienna straw is resistant and can withstand even very high loads. Thanks to these characteristics, Vienna straw in metre lengths is ideal for replacing or making new seats and backs of chairs and sofas, both antique and modern.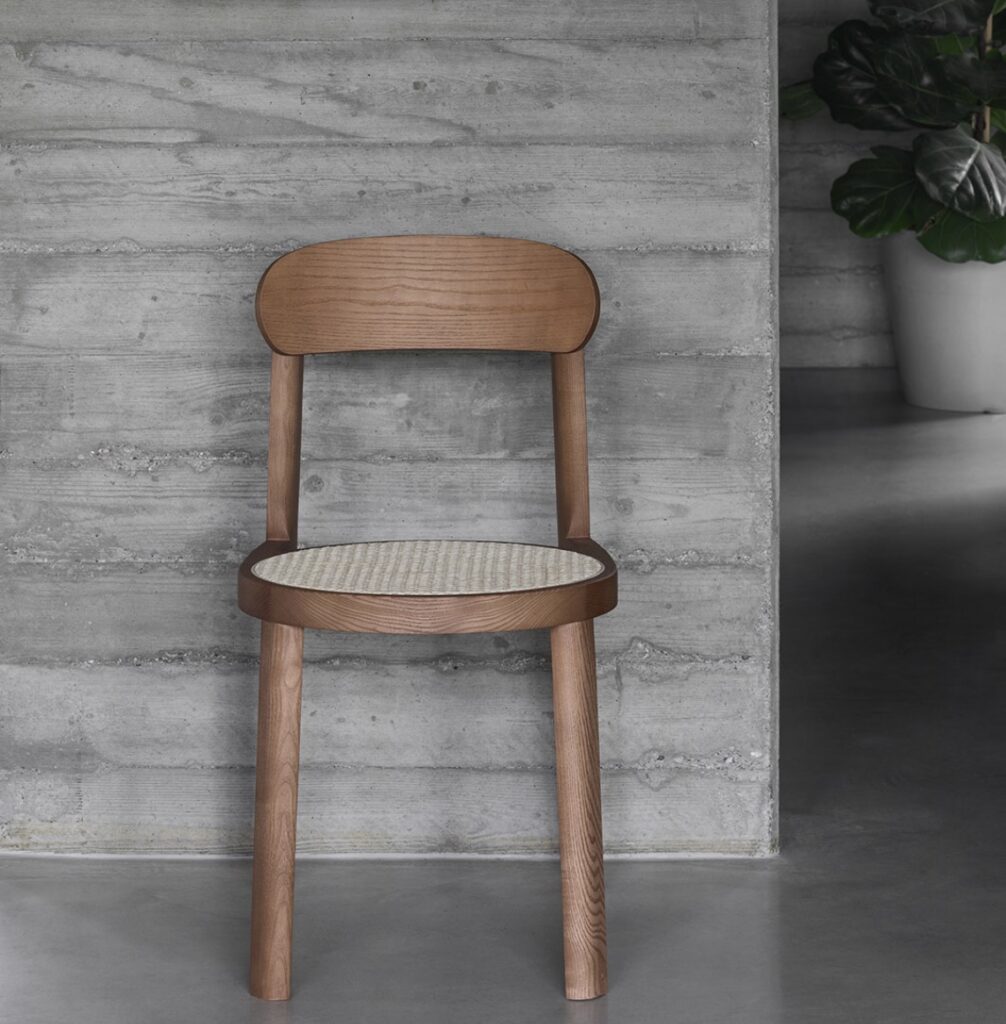 Miniforms Brulla chair
Why Vienna straw? Because from the mid-19th century, the chairs produced by Gebrüder Thonet in Vienna were a worldwide success and became a style icon.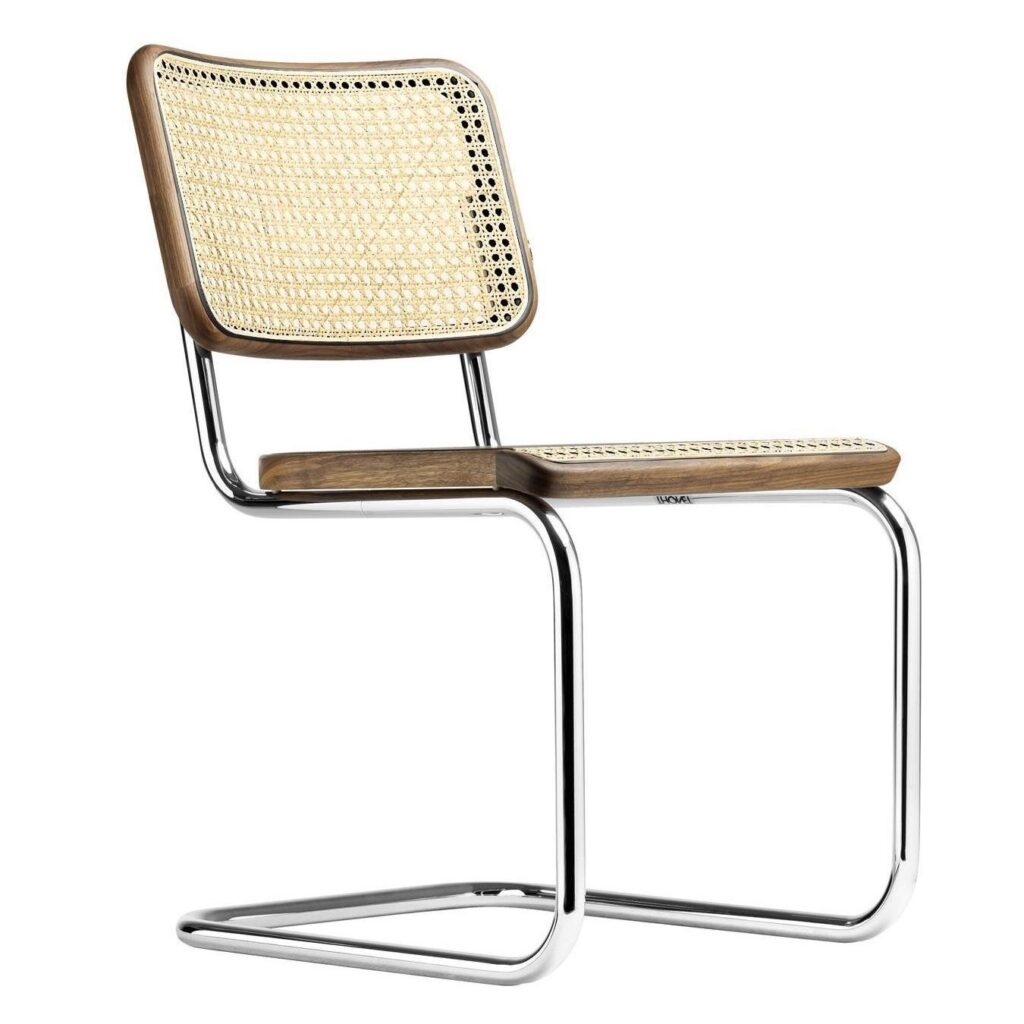 Thonet S32 chair
In the last two years, some modern furniture manufacturers, such as Miniforms, have started to offer various types of furniture made entirely or partly of Vienna straw: beds, screens, armchairs and chairs…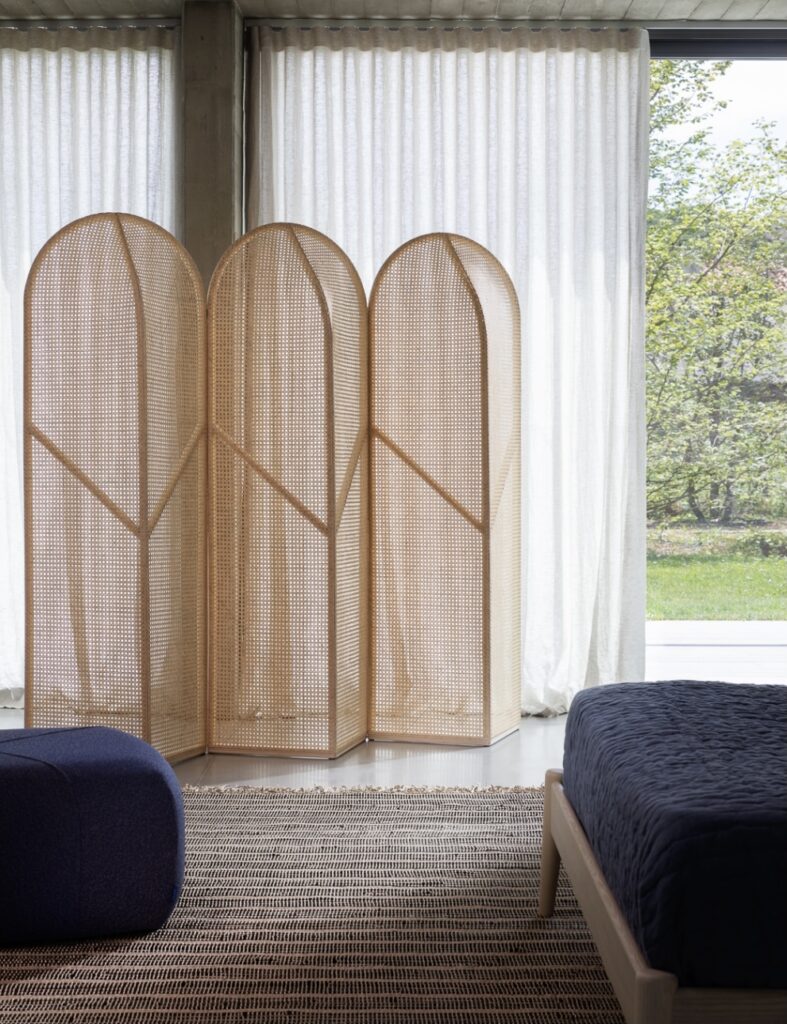 Miniforms Colony Screen
The result is a collection of furniture with a discreet, elegant and versatile style. This type of material can be combined perfectly with various other styles: classic, contemporary, modern, minimalist, Scandinavian…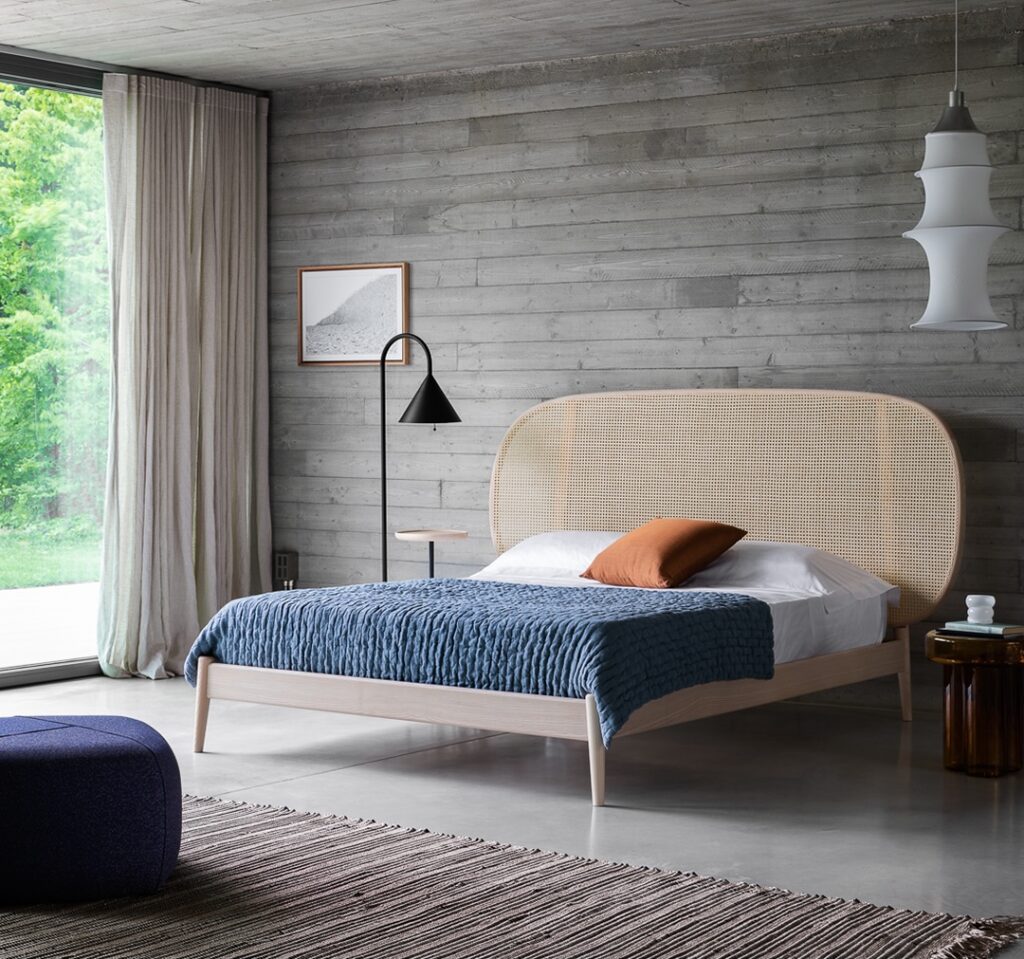 Miniforms Colony Shiko Wien bed
The Vienna straw used by Miniforms is available in two different finishes, natural or black, creating pleasant visual contrasts or single-colour effects with the various types of wooden structures available: walnut, black-stained ash, natural ash, oak…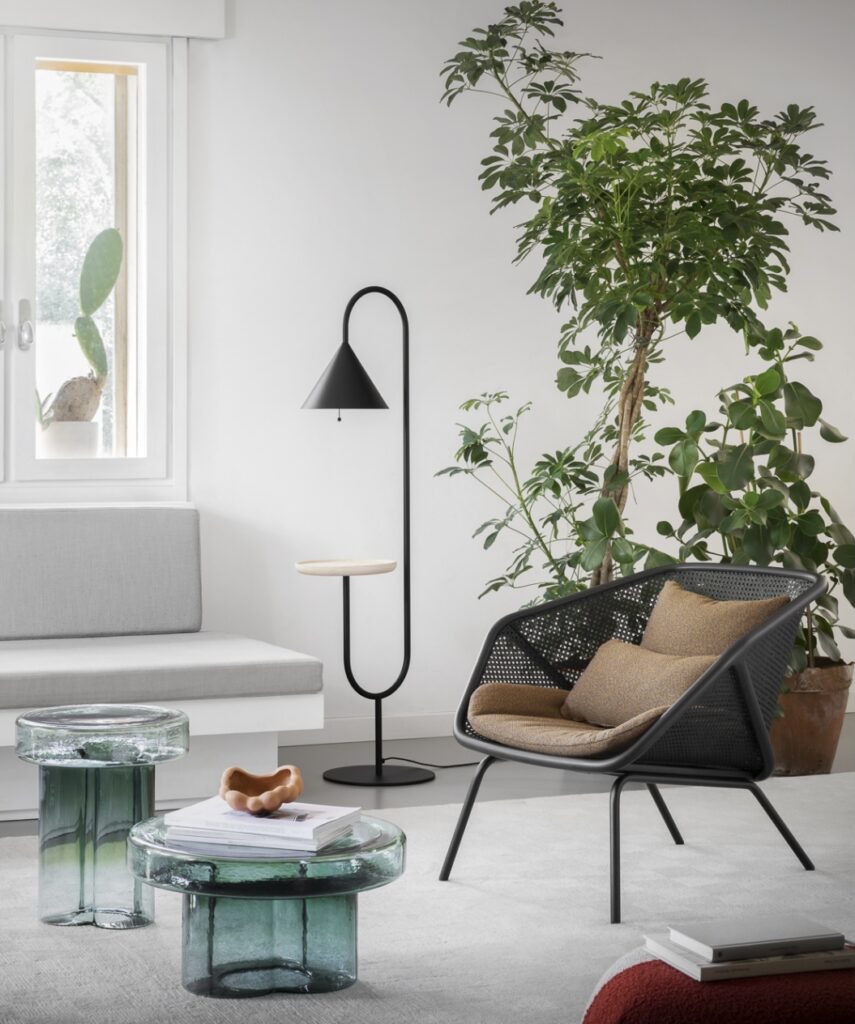 Miniforms Colony armchair
The new 2022 collection by Miniforms also includes a bed with a Vienna straw headboard. The product in question is called the Shiko Wien bed and was conceived by the famous designer E-ggs.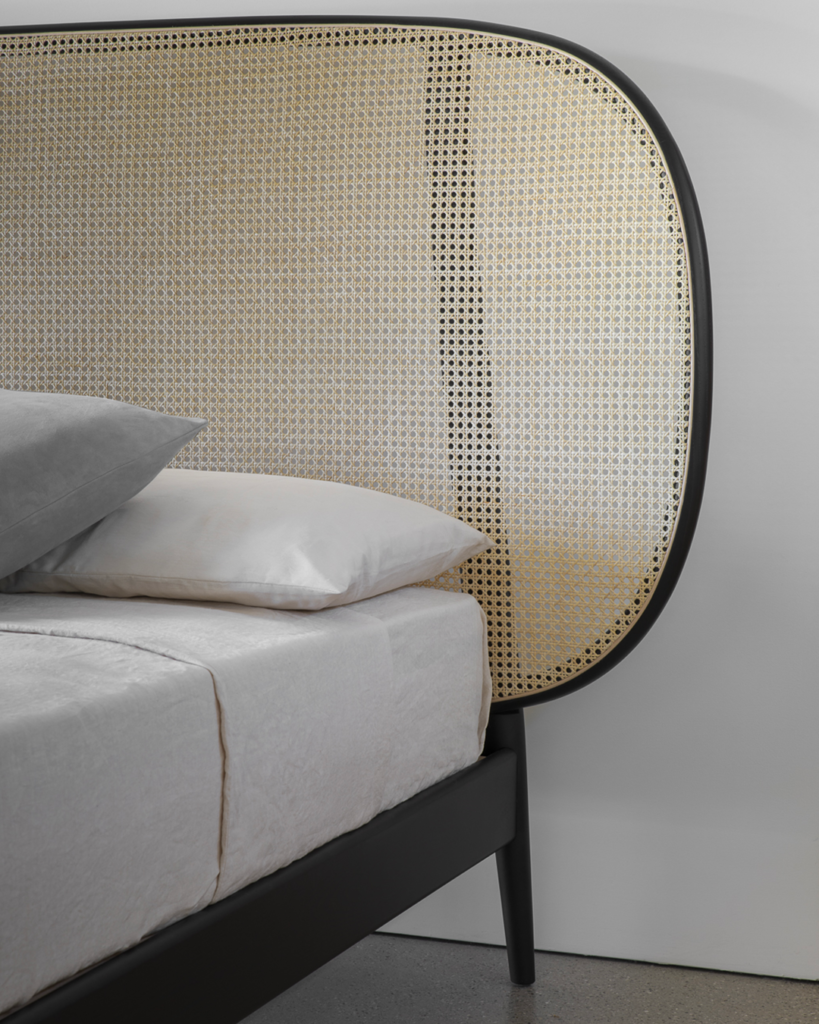 Miniforms Shiko Wien bed
If you liked our blog post "Furniture Trends 2022: The Vienna Straw" have also a look at The New 2022 Furniture Collections
Shop the entire Miniforms collection on Lomuarredi