Wissmann Raumobjekte: Made in Germany stylish furniture.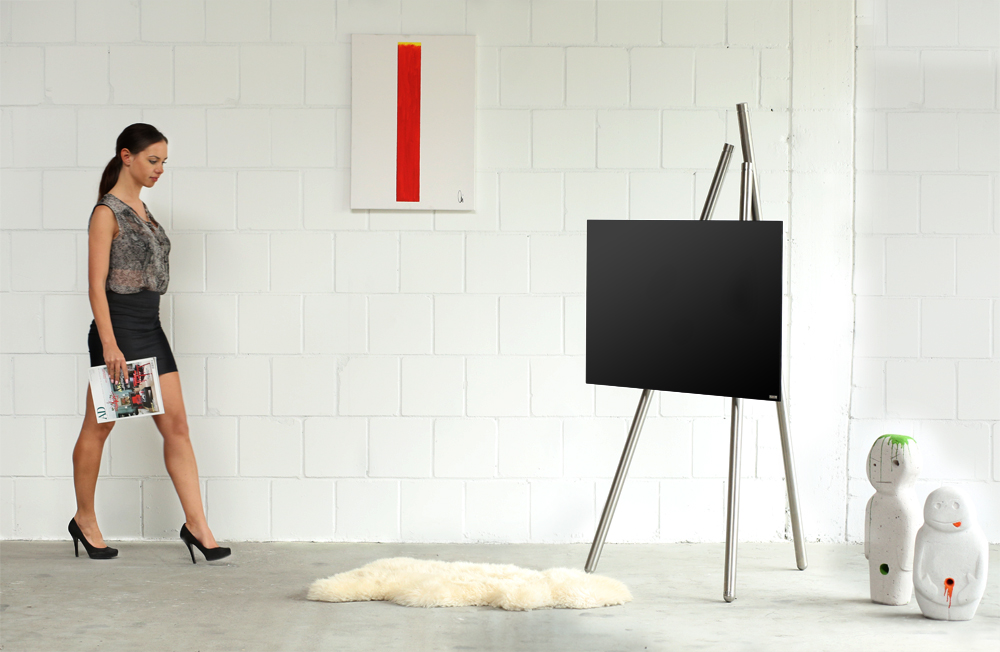 Wissmann Raumobjekte is an emerging company specialising in exceptional designs of furniture and living accessories. The company consists of a small but very professional team.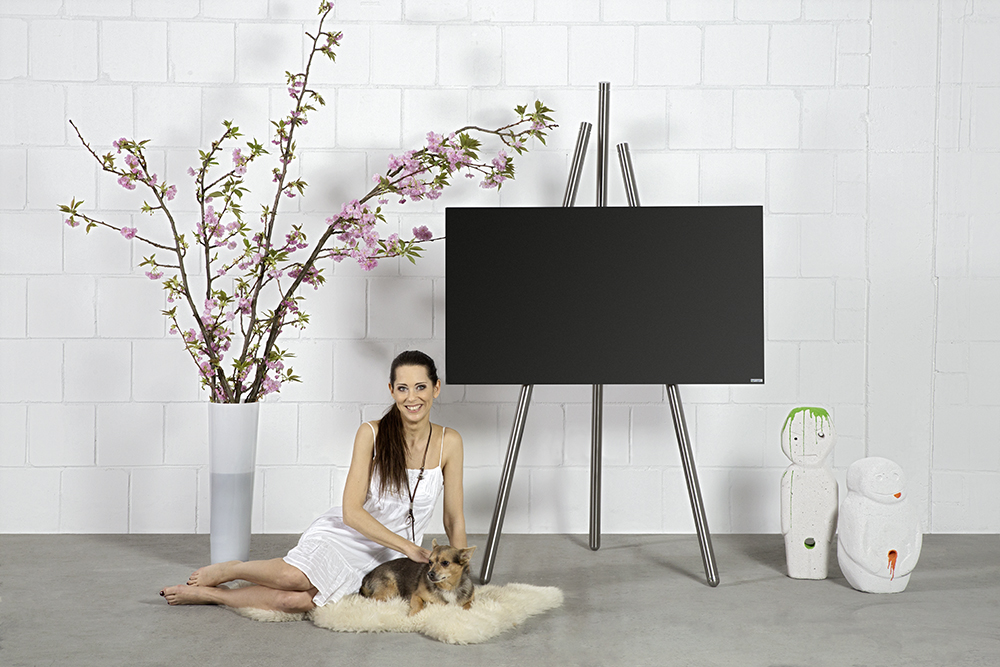 Get the look: Tv Holder Trpod art 130
Chief-designer and company founder Dipl-Ing. Holger Wissmann and his team offer tasteful and stylish furniture just right for your home. The products are all made ​​in Germany, and thus meet the high quality demands.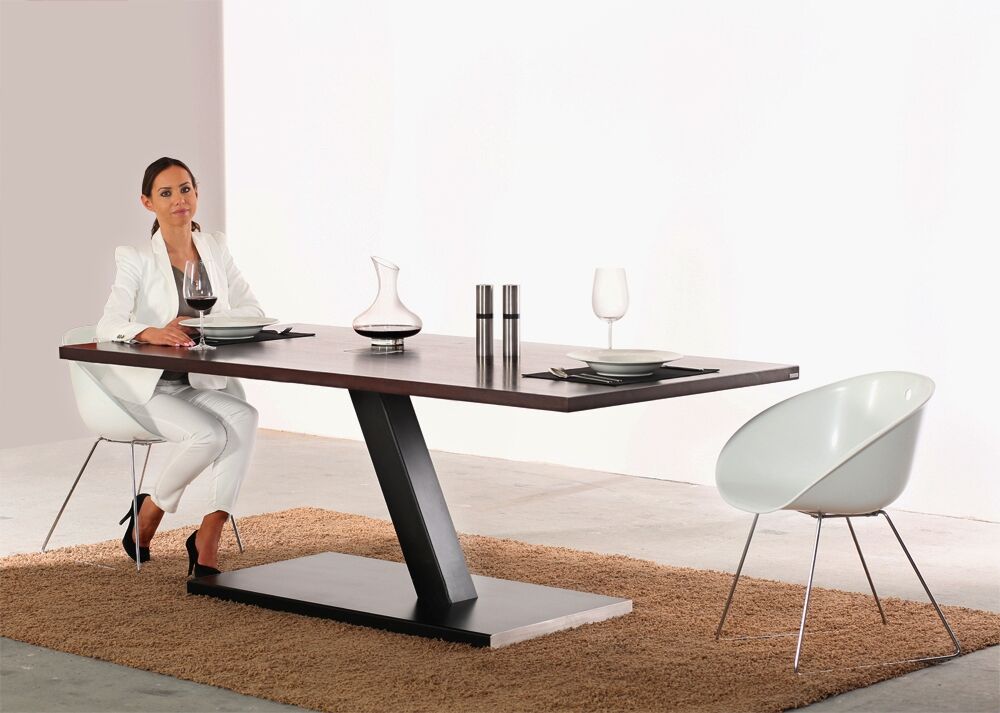 Get the look: Table Single art 609
Wissmann Raumobjekte offers a variety of different design furniture like TV-holder, bed, bedside table, coffee table, dining table, bench, wardrobe, mirror, coffee table and washstand.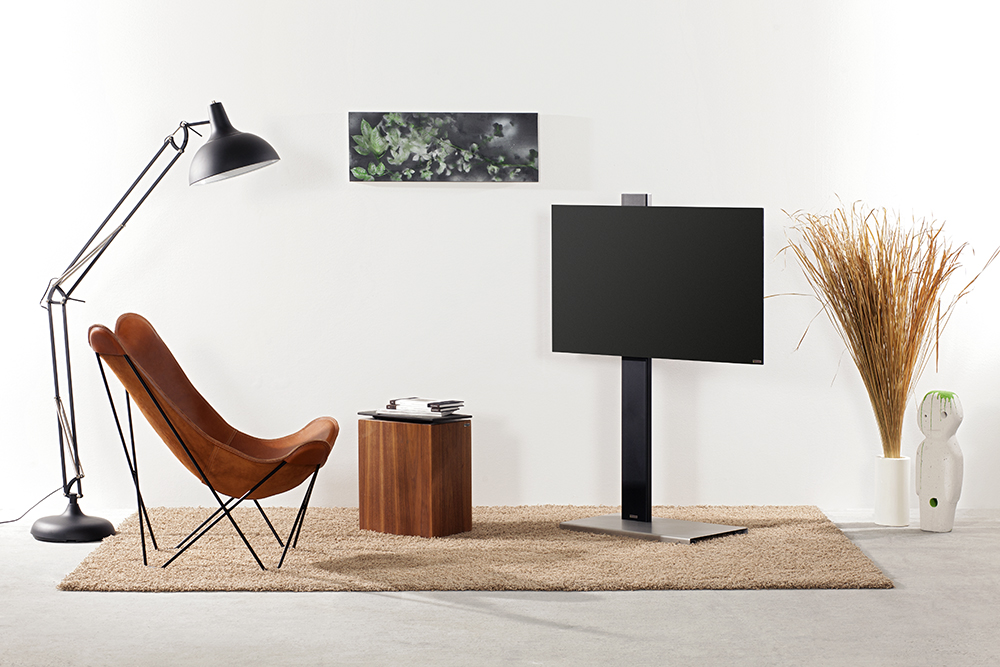 Get the look: Tv Holder Column art 118 S
As individuality plays an important role for nowadays, Wissmann Raumobjekte company is very happy to cater to all customers' personal wishes and ideas relating to measurements, colours and materials.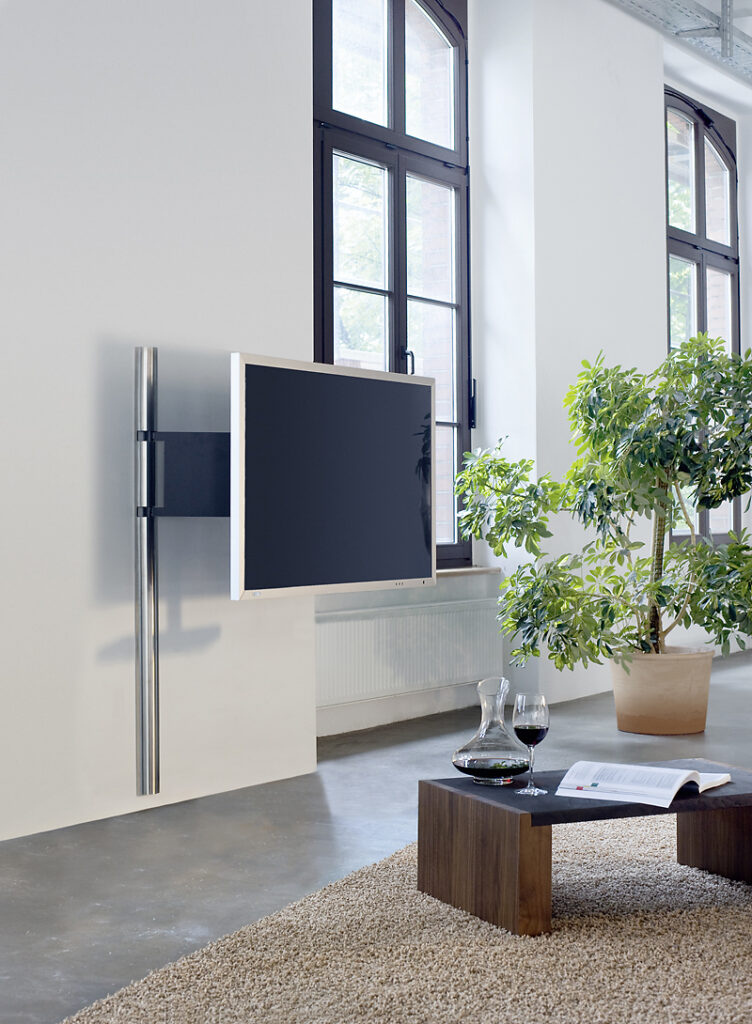 Get the look: Tv Holder Solution art 123
According to customers' wishes, Wissmann Raumobjekte uses natural solid woods with thick laminated wood veneer or particle boards with thin laminated wood veneer.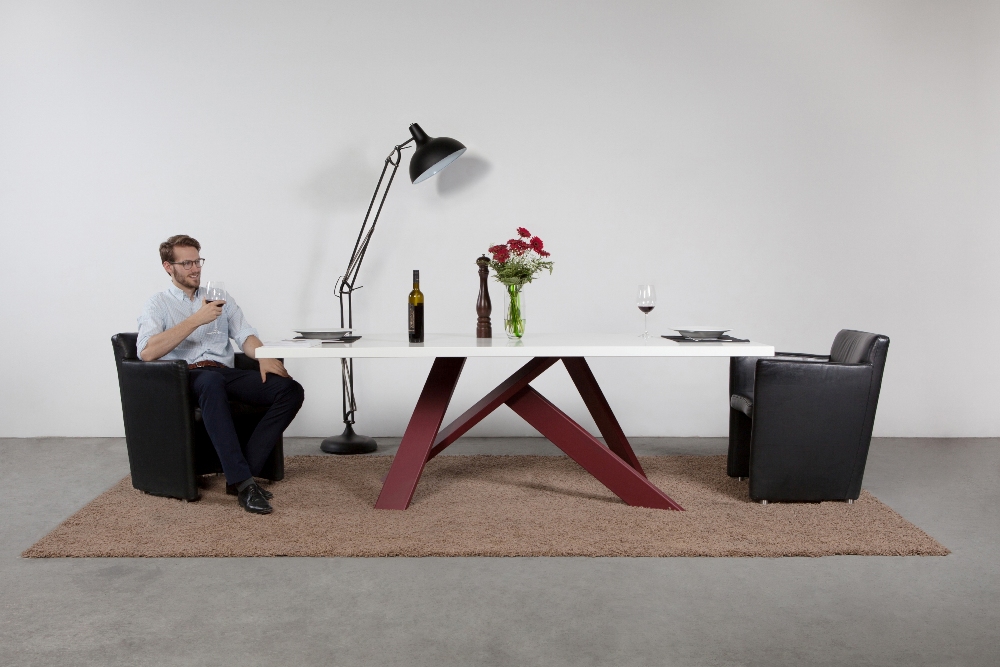 Get the look: Table Mikado art 611
The scratch-resistant clear coat protects the wood surface, if desired, a pore-filling furniture oil can be used as well. There are 6 different types of wood and 9 RAL colours available.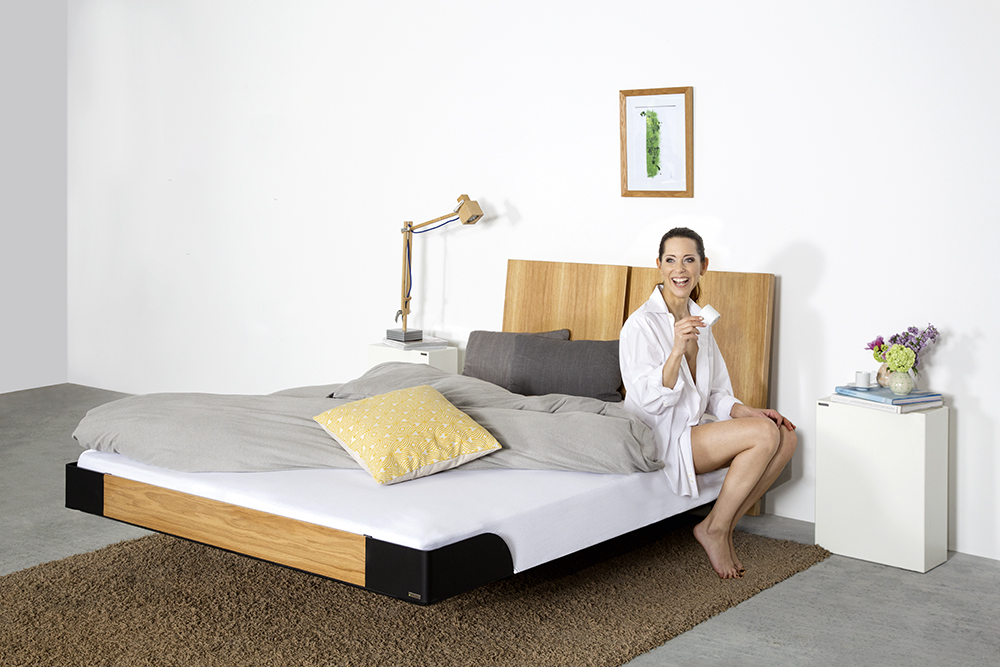 Get the look: bed Float art 325Bed Float art 325
Shop the most iconic Wissmann Raumobjekte product on Lomuarredi
If you liked our blog post "Wissmann Raumobjekte Furniture" have also a look at True Design Furniture