The new 2022 furniture collections: modern, versatile and made of wood.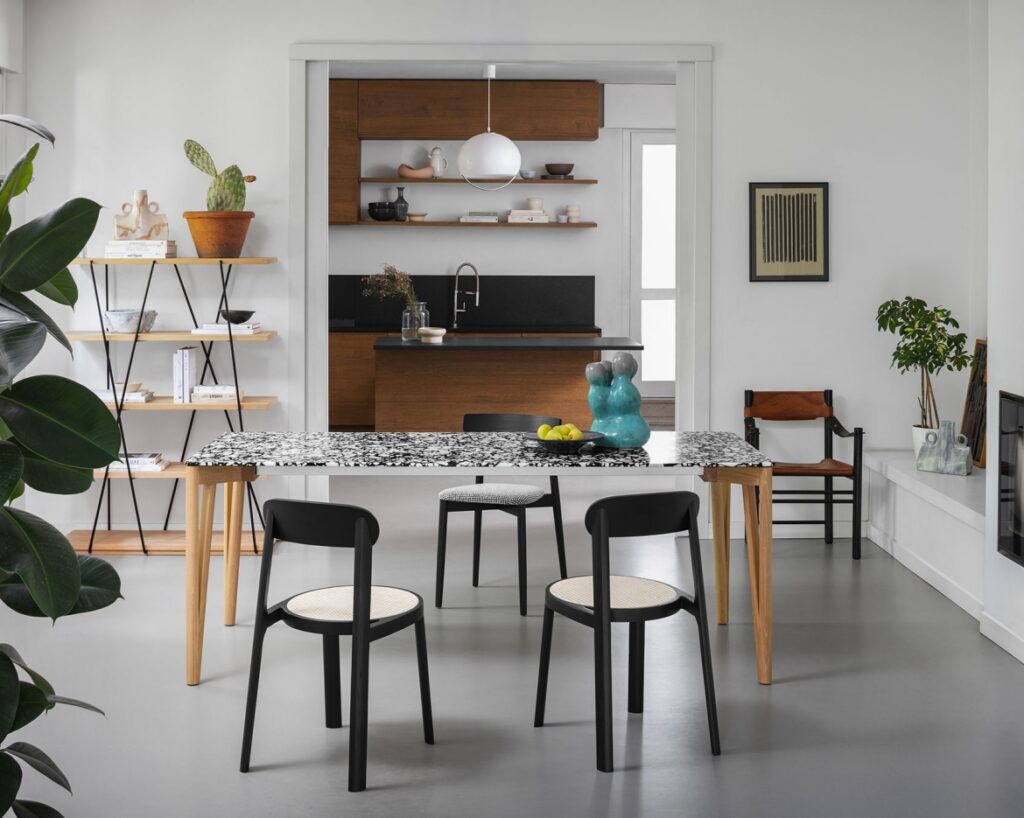 Manufacturers are presenting their new furniture collections to be ready for the Salone del Mobile in Milan this June. But what will be the trends for 2022?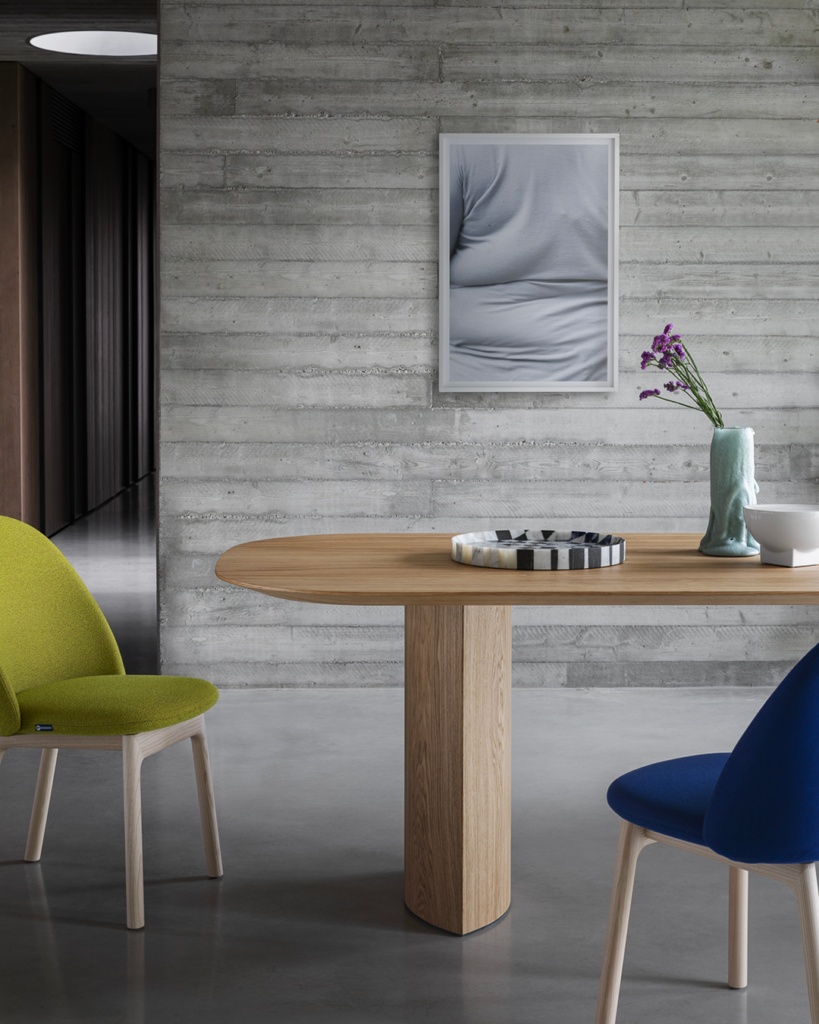 Sustainability.
The furniture in the new collections will be increasingly eco-sustainable, such as the Plauto table by Miniforms, designed by Paolo Cappello and Simone Sabatti, made entirely of wood which, thanks to an excellent raw material and consolidated craftsmanship know-how, manages to impress with simplicity.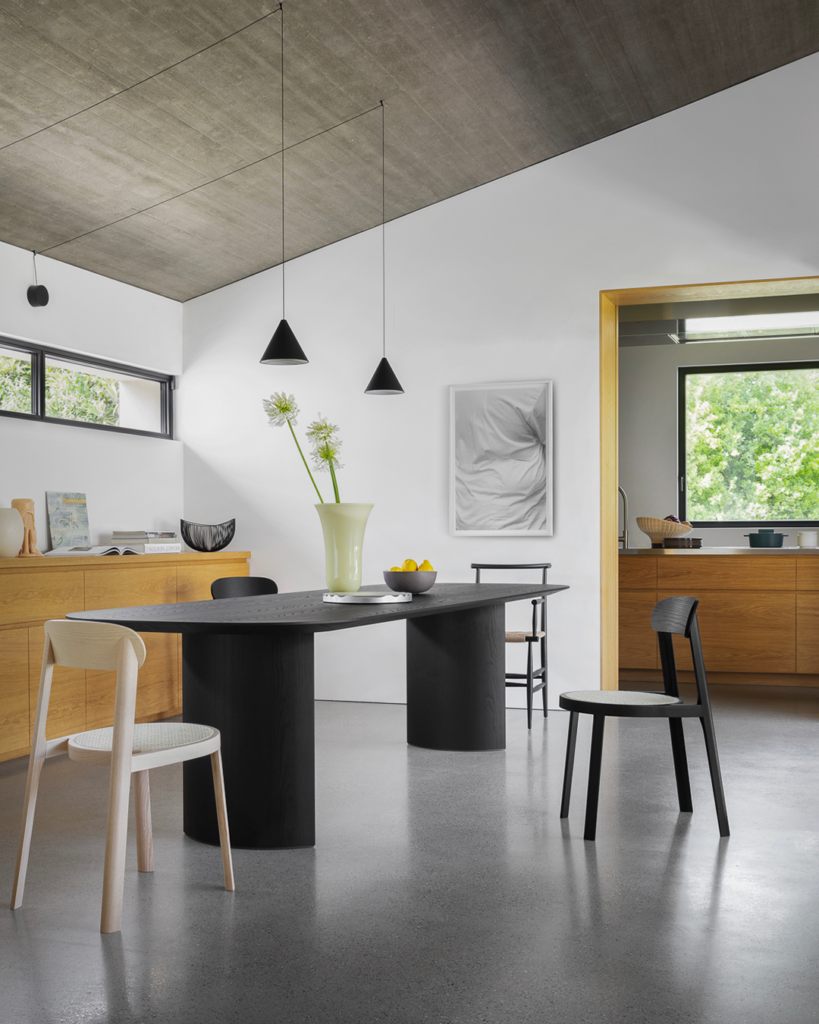 Back to the past.
The new furniture collections show a return to the past in terms of design. For example, the new Brulla chair by Miniforms, designed by Skrivo, is inspired by Austrian chairs of the 20th century. The graphic aesthetic that defines it is given by the encounter of curved and linear forms, resolved in an identity and minimalist spirit.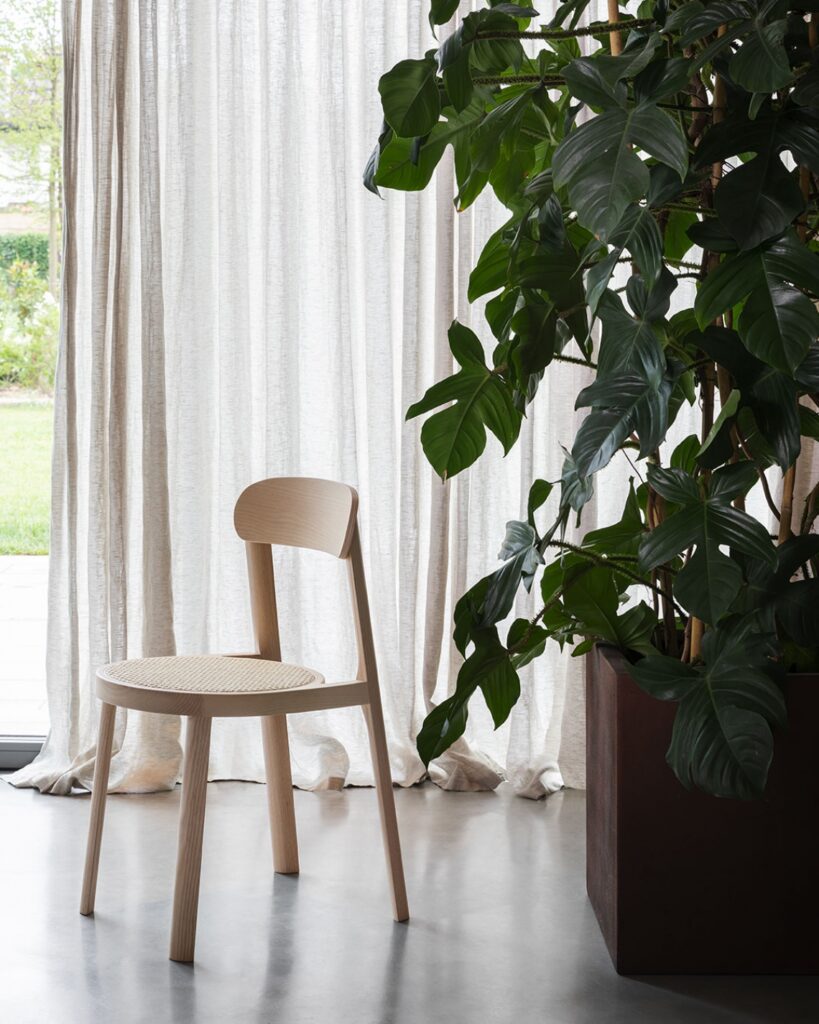 An universe of comfort.
Viccarbe Savina, designed by Victor Carrasco, is an innovative modular cloud sofa that presents a new universe of comfortable working solutions for every office, workplace, home, hotel, or hybrid space. With the Savina sofa Viccarbe wants to reinterpret the feeling of sitting on a cloud or floating on water.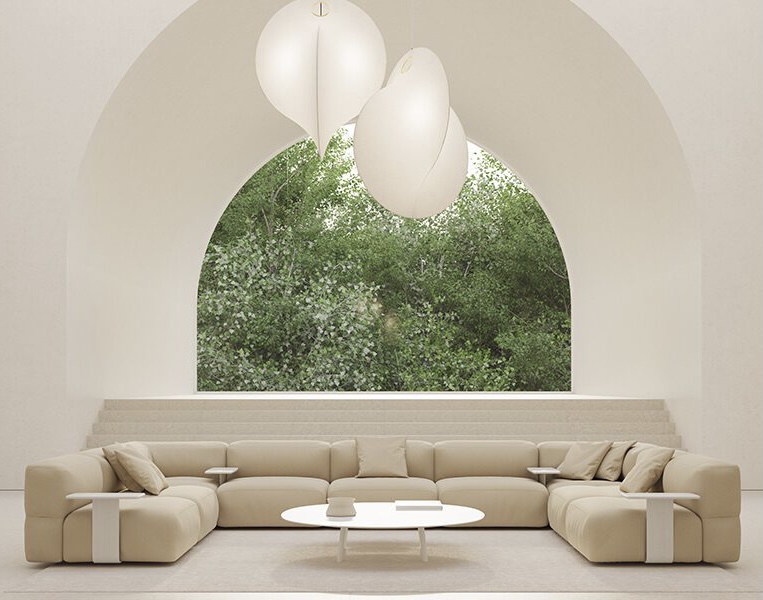 Multi-functionality.
Multifunctionality and adaptability to various types of environments: home, office, public places and contract projects. Viccarbe Cambio table, designed by Victor Carrasco, indeed, works in any area of the office or the home. Defined by a singular central base with a seamless silhouette, the Cambio table is a minimalist game of geometry based on the transition from a square to a round shape, taking us back to our origins.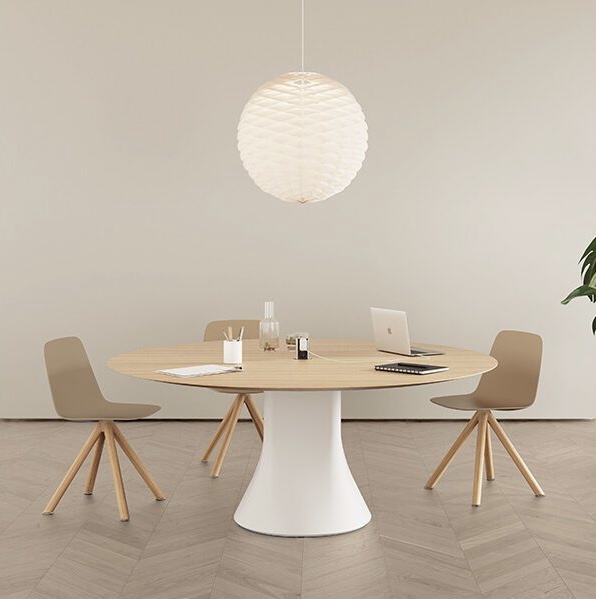 If you liked our blog post "The New 2022 Furniture Collections" have also a look at Lomuarredi shop and Decorating Home with Mirrors.