The indissoluble connection among design, art and well-being.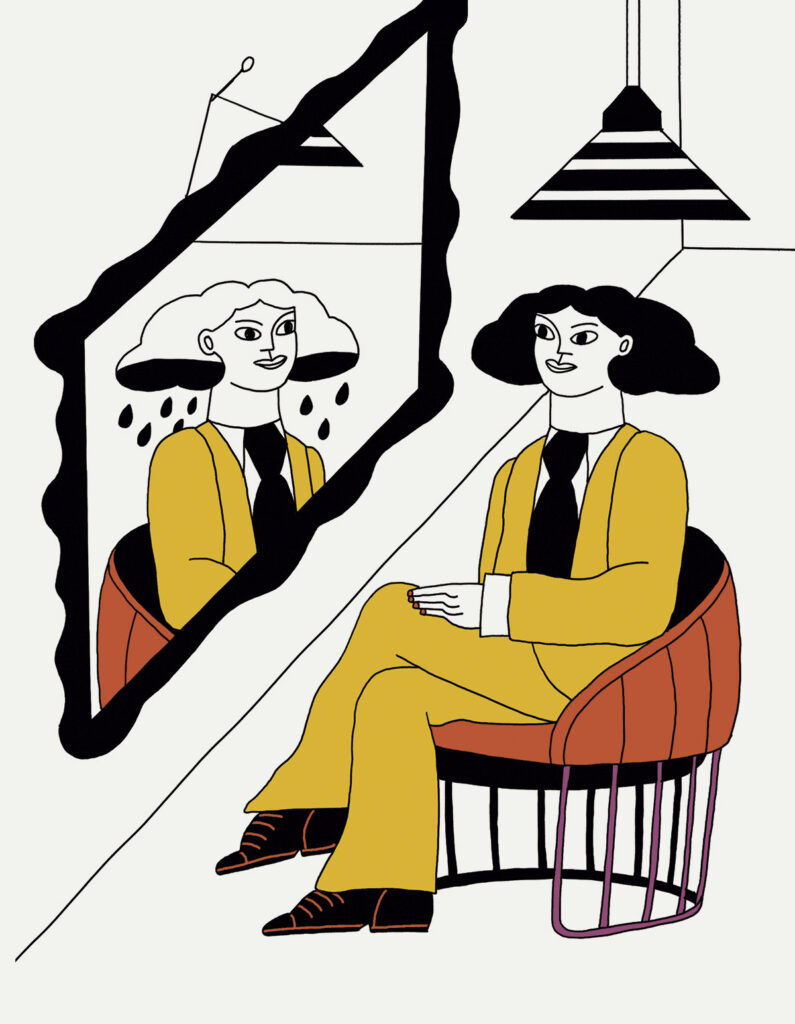 Get the look with: Tonella armchair
Although not everyone agrees, design is an art form that combines beauty and functionality to create both physical and mental well-being. Over the years, many artists (painters, sculptors…) have tried their hand at designing furniture.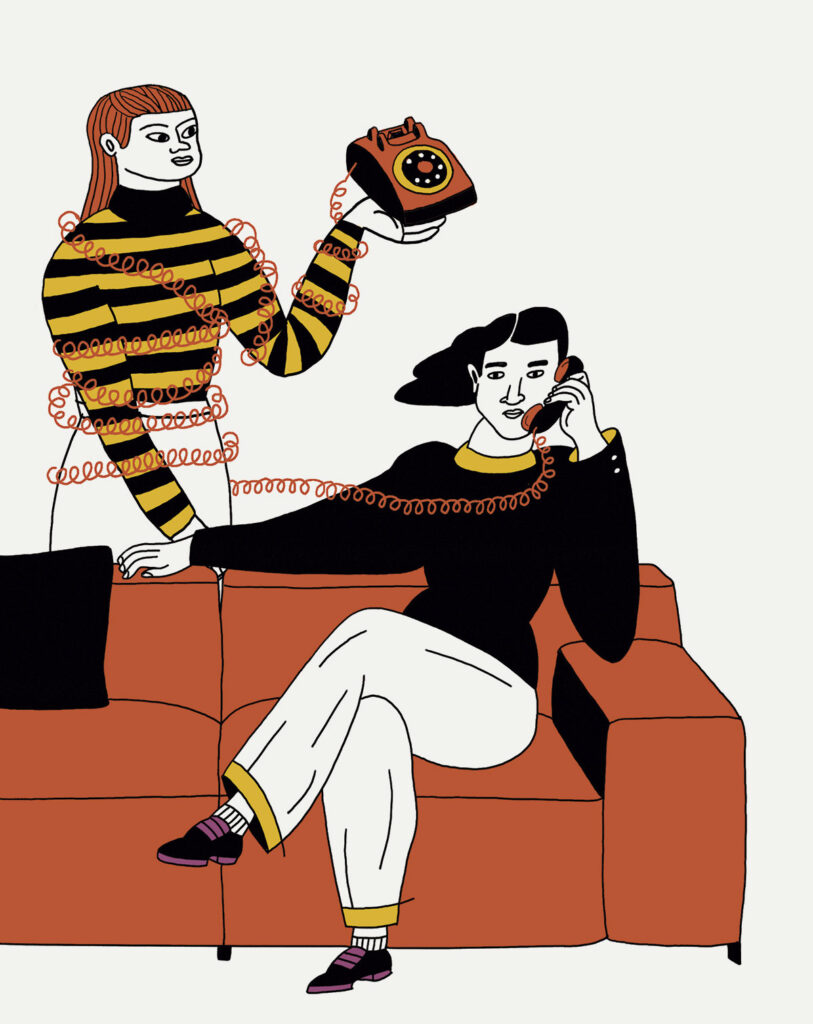 Get the look with: Mousse sofa
This synergy between art, design and the creation of highly functional objects is in front of our eyes every day when we return home from work and enjoy a pleasant evening sitting in our favourite armchair or relaxing on the sofa. Not everyone knows that it was an artist who created the comfort we experience when using furniture.
Get the look with: Diwan Lounge Chair
Exaggerated shapes, bright colours and innovative materials! The experimentation never ends! Many manufacturers invest in the artist and his vision of the world by making the use of colour their manifesto. Others focus on original yet cosy and comfortable shapes. Others focus on ecological materials combined with minimalist yet modern design.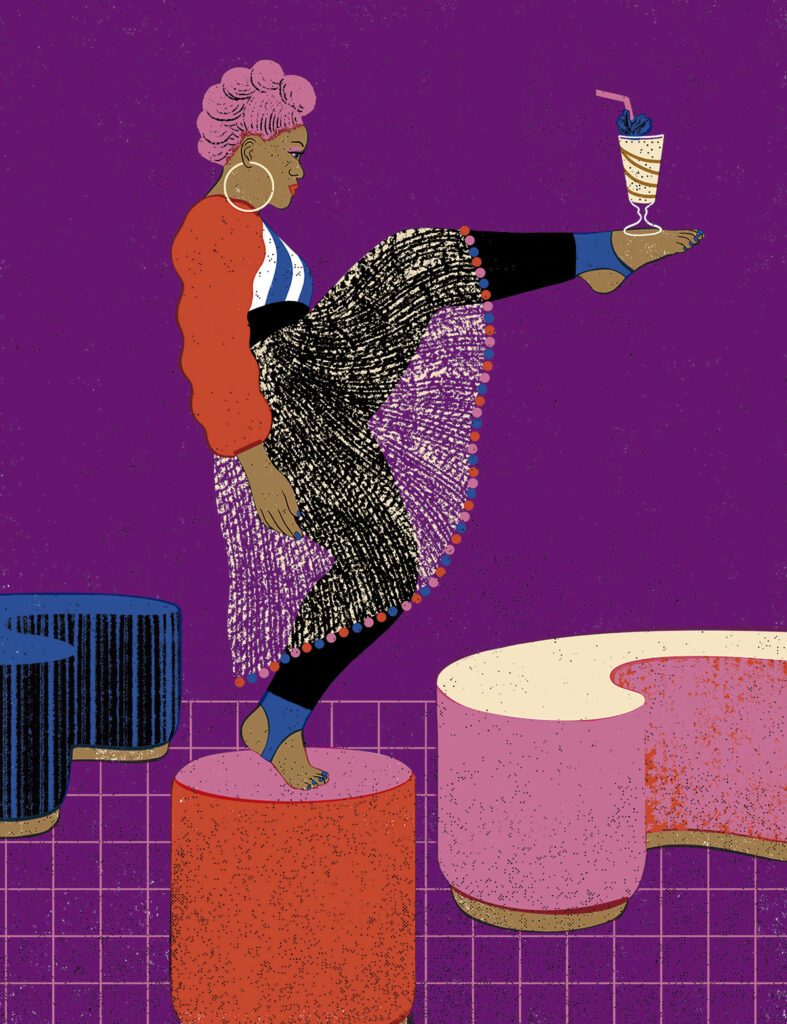 Get the look with: Dividuals pouf
And let's not forget the illustrators, in the photos Clara-Iris and Sonia Pulido, who are responsible for setting the furniture in various types of spaces using their imagination and making the eye of the beholder perceive all the art and beauty of the world of interior design.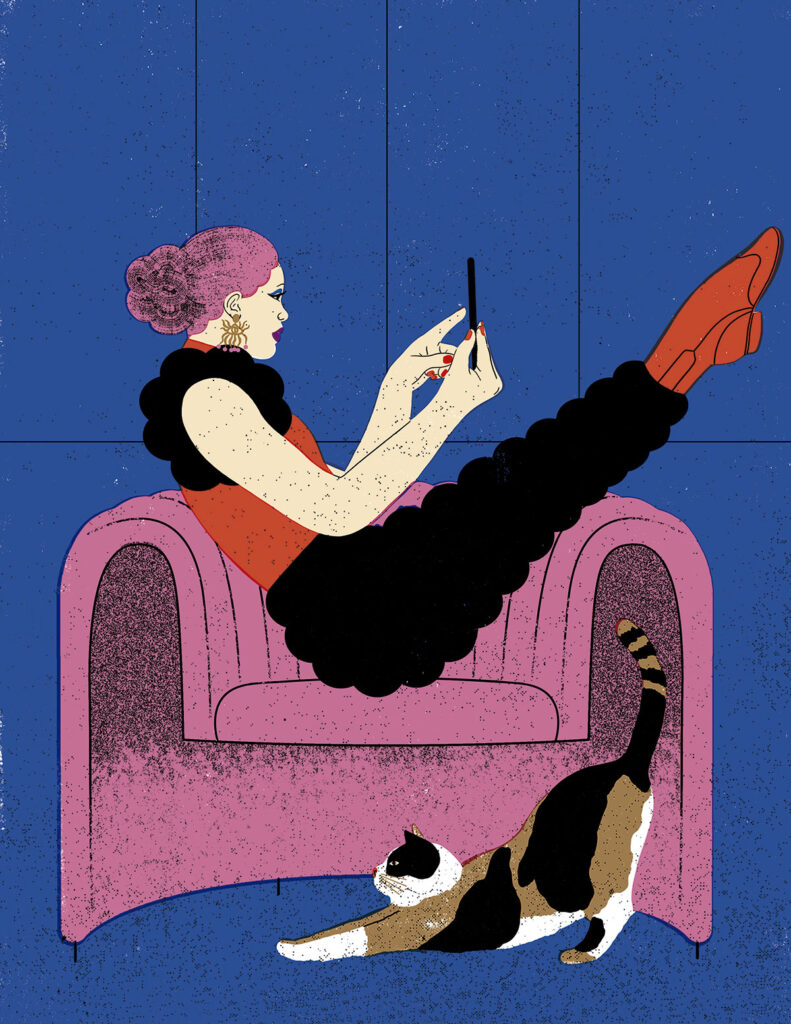 Get the look with: Remnant armchair
These two illustrators have worked with the famous Spanish manufacturer Sancal to present the various collections in an original and unique way, highlighting the functionality, design and versatility of the furniture.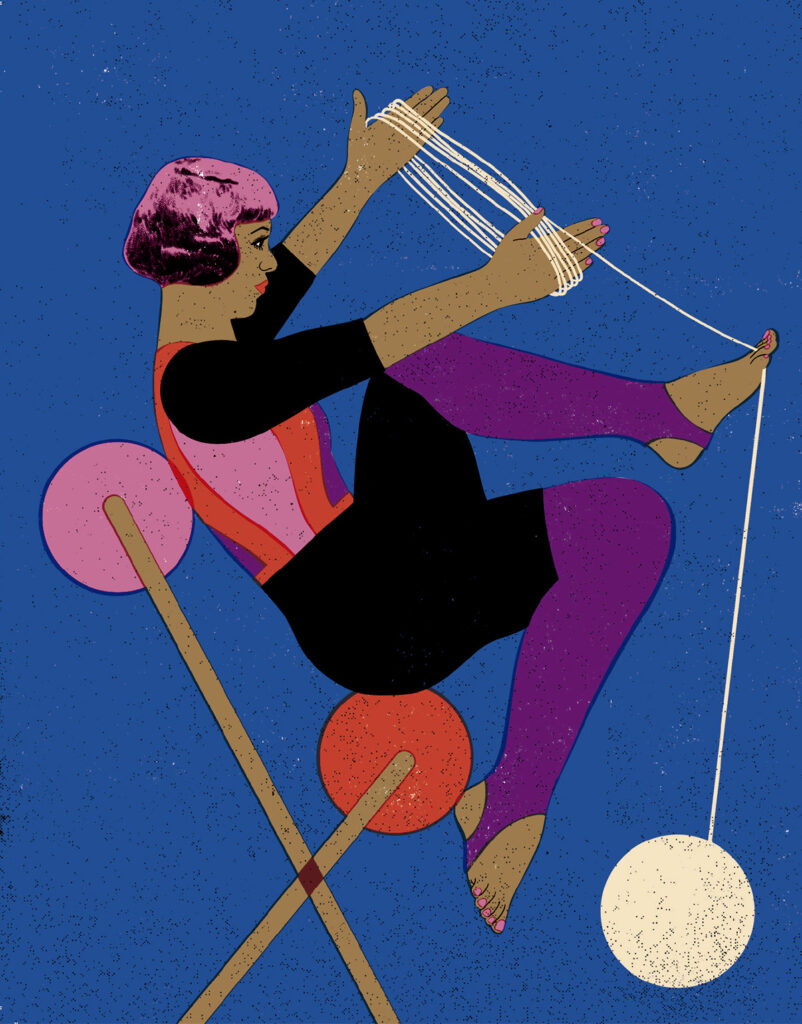 Get the look with: Roll chair
More specifically Sonia Pulido examines the intimate dialogue between body and mind. Using different rooms at home and Sancal's new furniture, for which the artist has discovered new uses. Vitalistic scenes in which the protagonists, all of them women, explore a simple and homely new normal approach such as listening to music, having a cup of tea, reading a book or making balls of wool. These activities are combined with high doses of agility, balance and a lot of elasticity.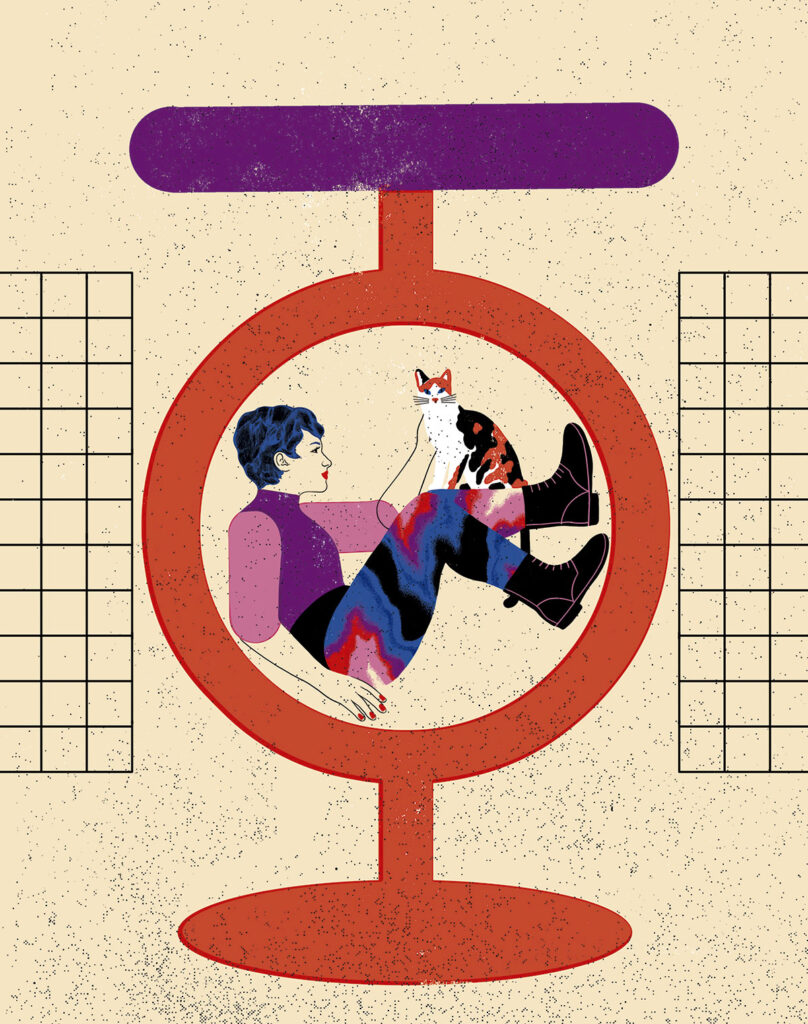 Get the look with: Totem stool
Instead Clara-Iris was inspired by the poetry of nonsense, turns the everyday into the absurd. Her graphic narrative is striking and reflects on how we behave. If there is one thing that characterises human beings, it is that, on many occasions, we complicate the simplest things.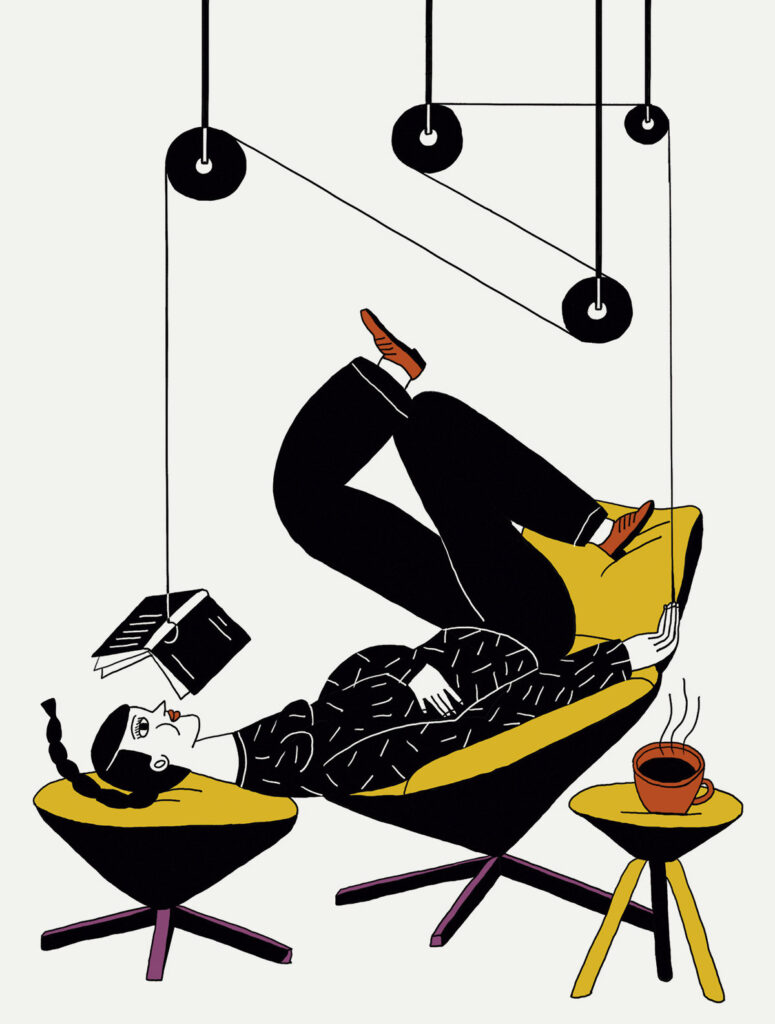 Get the look with: Tortuga armchair
Have a look at the whole Sancal's collection on Lomuarredi's shop
If you liked our blog post "Design, Art and well-Being" have also a look at Furniture Trends 2022: The Vienna Straw