Wogg furniture collection: prestigious Swiss made furniture suitable for the home and the office.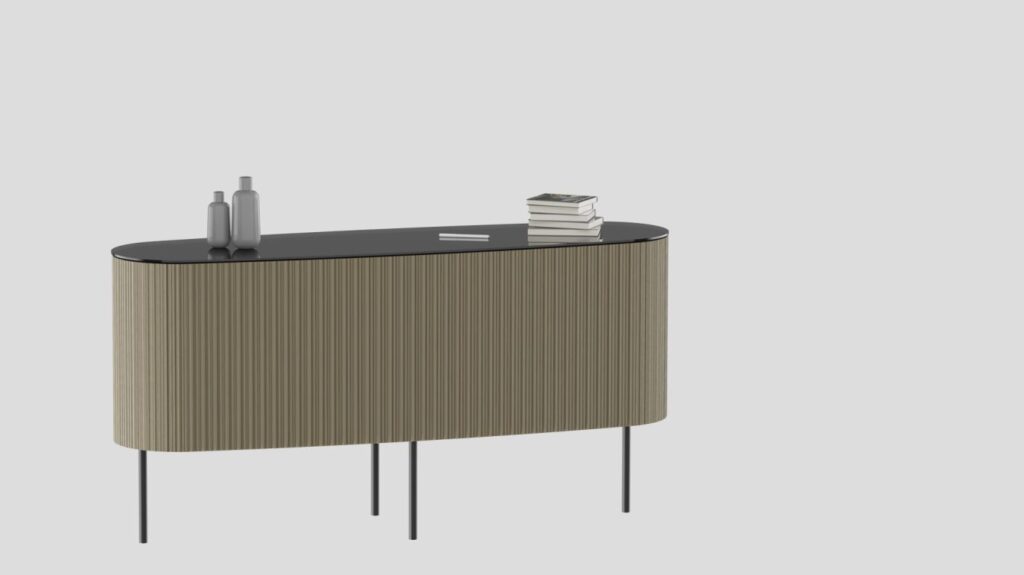 Wogg, is a luxury furniture company that for over 20 years has been producing in collaboration with prestigious designers, high quality furniture, distinguished by an innovative character, always looking for a balance between purism and sensuality.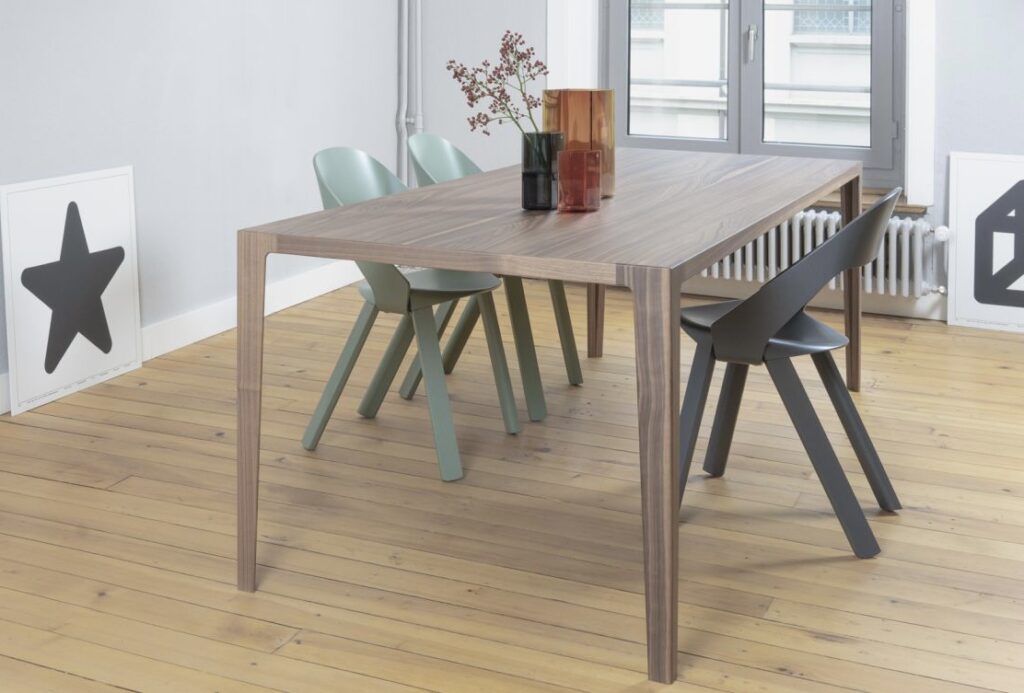 Get the look with Wogg 38 table
Advanced processing techniques, new materials and sophisticated functionality are the secret of Wogg innovative solutions.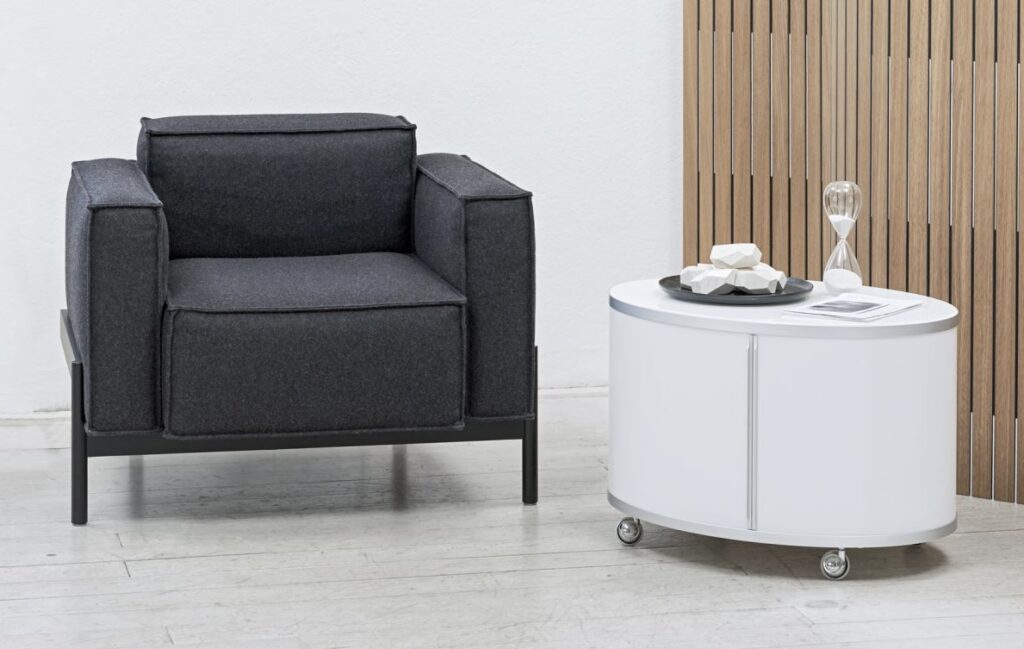 Get the look with Wogg17 Ellipsetower storage
At the same time, each individual piece of furniture is always clever in its function and can be used in many ways, stands for interesting technical solutions and exudes that certain something.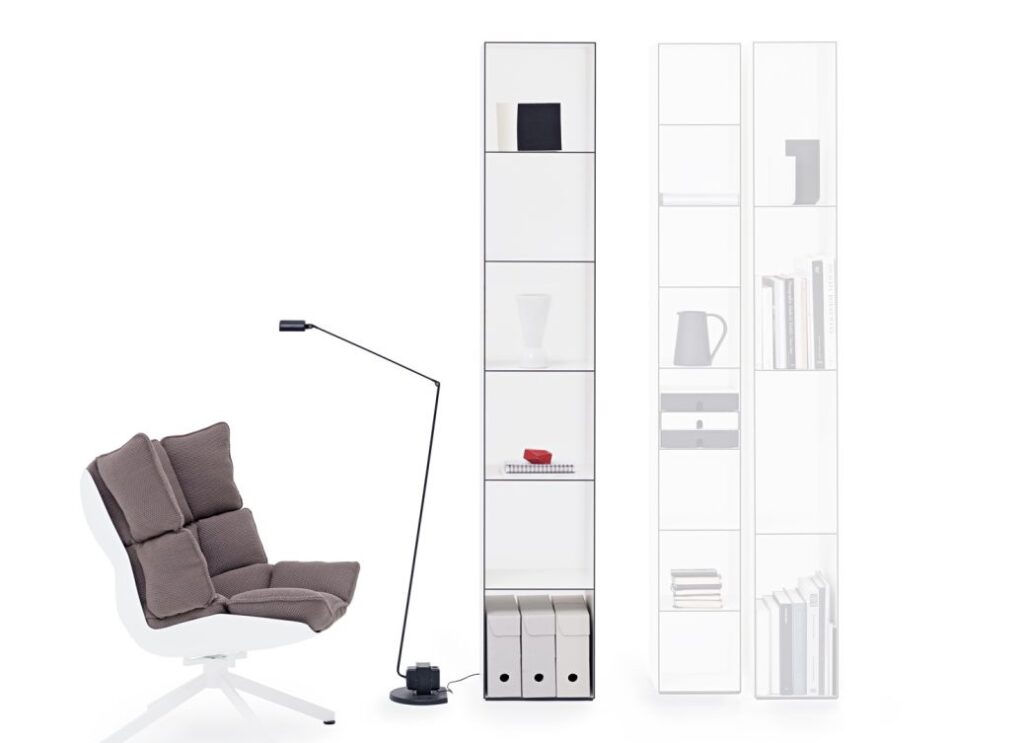 Get the look with Wogg25 Shelf Tower
To this day, the guiding star for every new project is: to think radically differently, in craftsmanship and design, and thereby arrive at unimagined solutions – constructively, typologically and aesthetically. This fearless attitude has led to WOGG regularly adding new, extraordinary narratives to design history.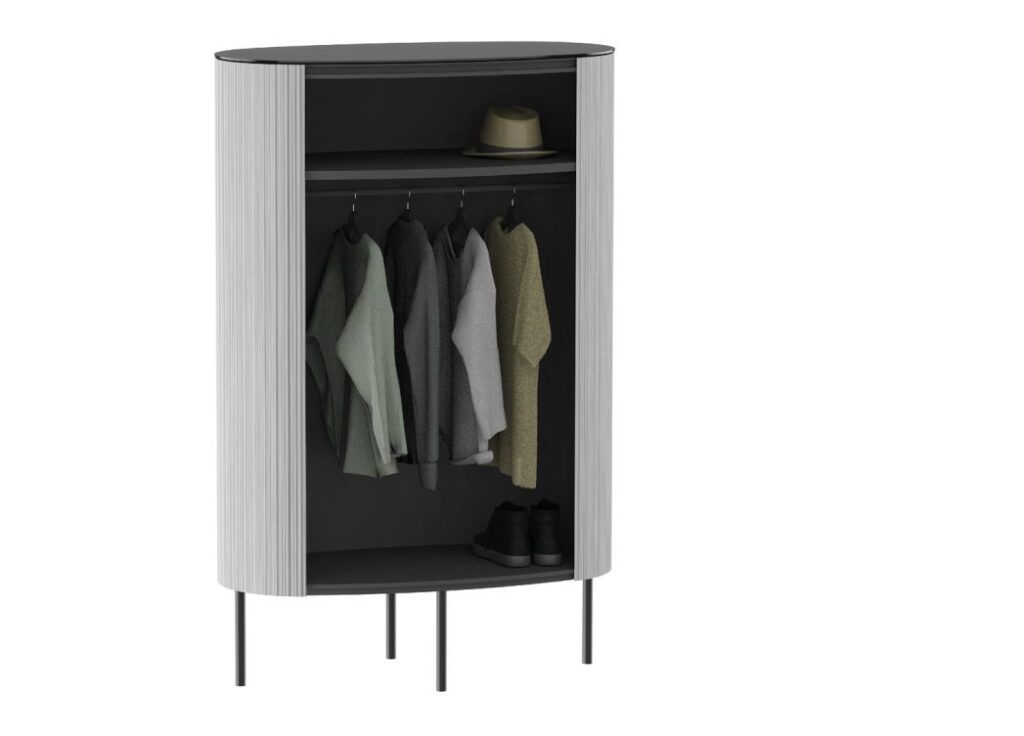 Get the look with Wogg79 Wardrobe
In this collection – in the foreground – there is a reduction to the essential, so that people and spaces can occupy their rightful place.
Many of these pieces are already considered true furniture classics!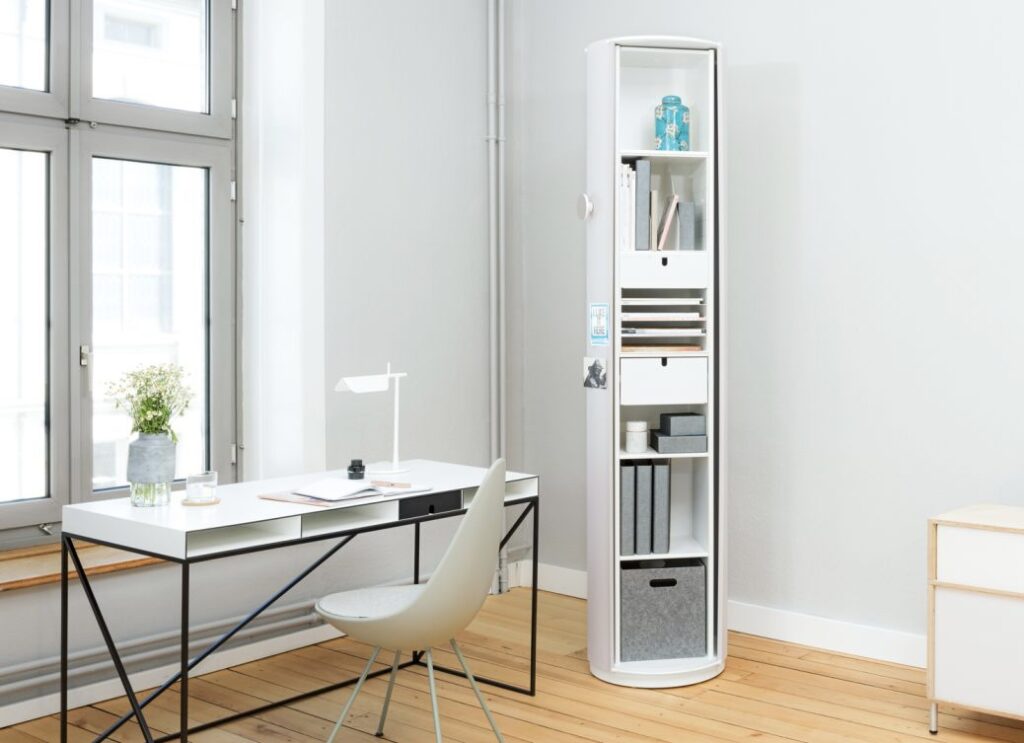 Get the look with Wogg13 Pillar Box
Discover the entire Wogg collection in our shop Lomuarredi
If you liked our blog post "Wogg Furniture Collection" have also a look at Furniture Trends 2022: The Vienna Straw