5 must-have handmade rugs ideal for the decoration of your living room.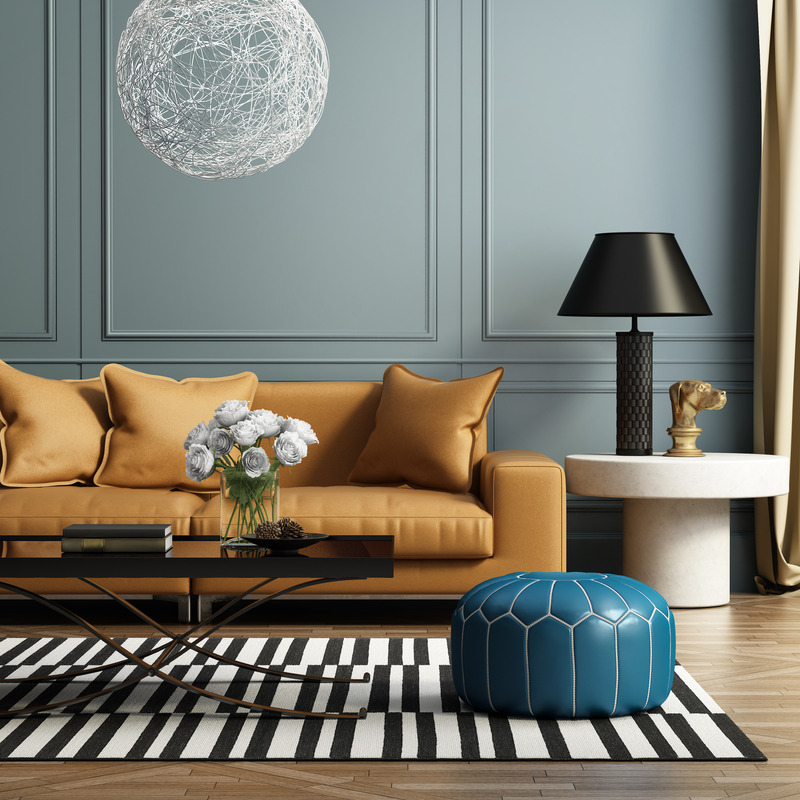 The rug is one of the most popular pieces of furniture to decorate the living room, making it warm and cosy. In addition of being a decorative element, the rug can be also functional, indeed, if you have children, it dampens noise and possible falls.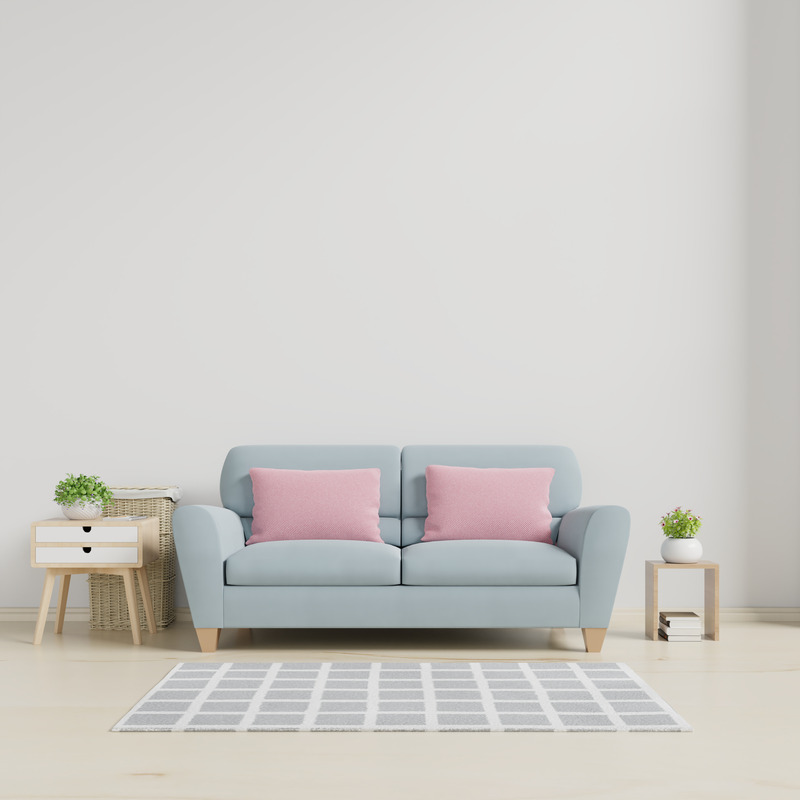 In this post we recommend some entirely handmade decorative carpets designed by famous designers, ideal for adding a touch of colour and hygge style to your living room. Rectangular, square or round, it doesn't matter the shape or size, what matters is quality, elegance and functionality!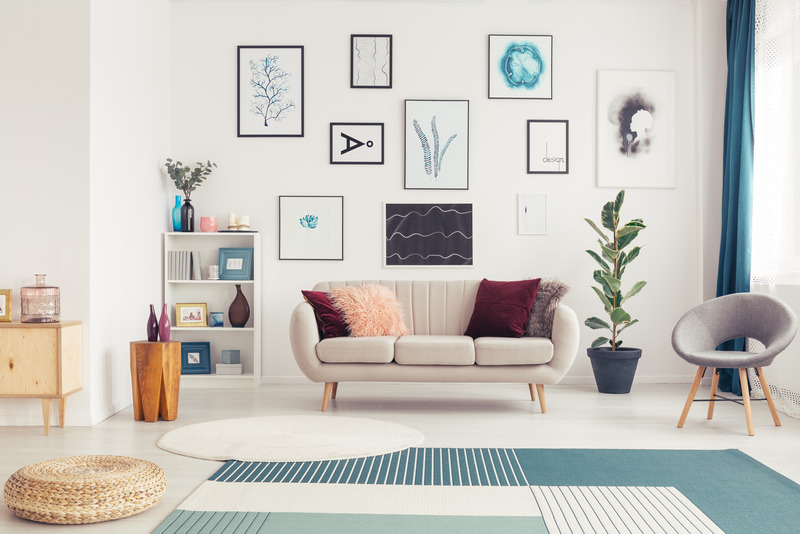 Let's discover together the 5 must-have designer rugs for your living room!
Jie is an elegant collection composed by two handmade rugs. It is characterized by different little decorations on it surface that make the rug a bit sophisticated and exclusive. Available in 3 different sizes,  Jie is suitable for the decoration of living rooms and bedrooms.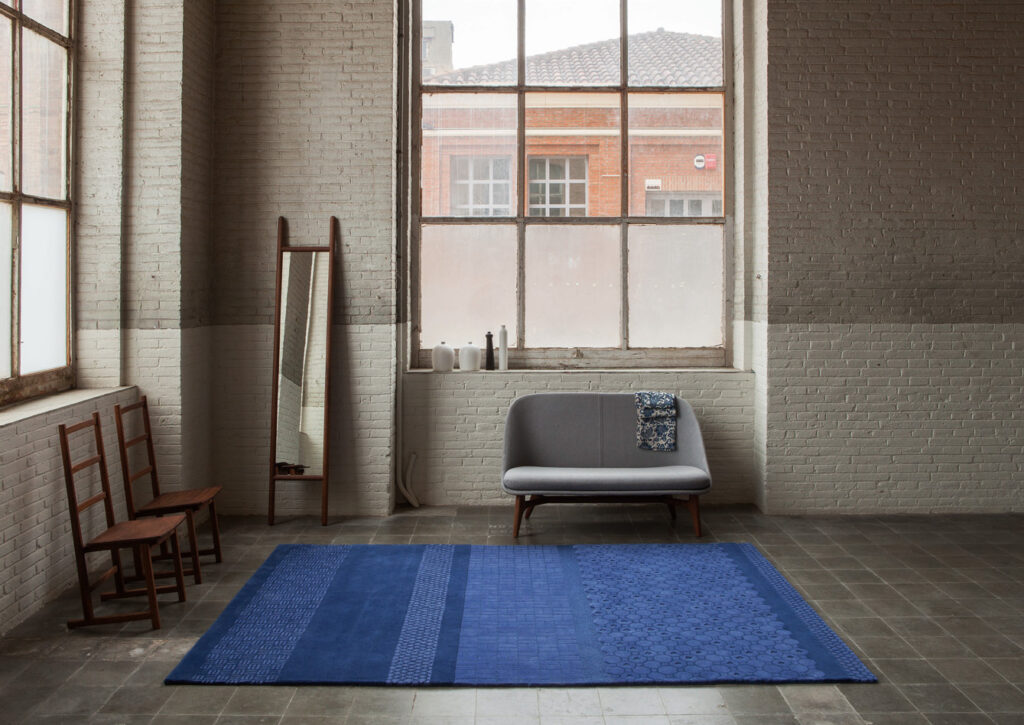 The Losanges rug was designed by Ronan & Erwan Bouroullec who created an elegant collection of exclusive rugs available in three different sizes. With the Losanges collection, the designers continue their study of simplicity and elegance, reinterpreting the traditional Persian rug by using ancient kilim techniques.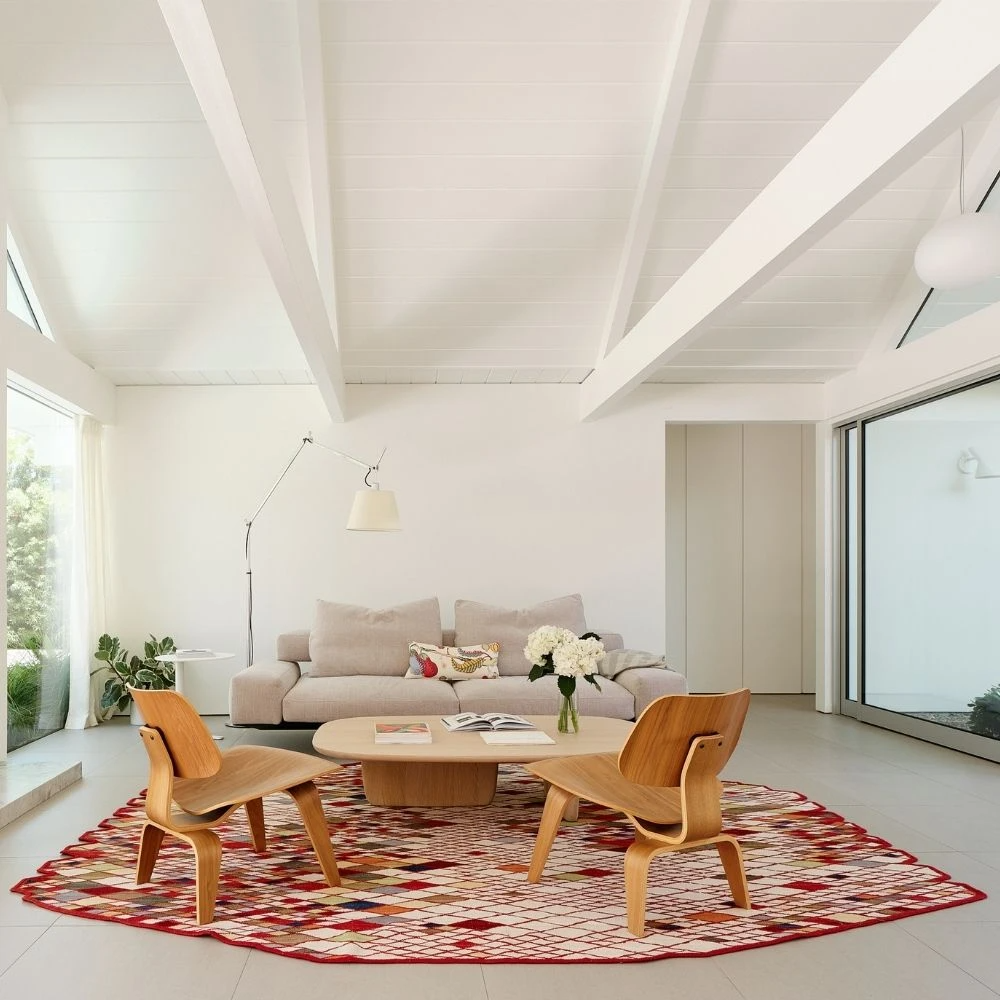 Capas is an elegant collection of handmade rugs, designed by Mathias Hahn. The collection is focused on the creation and use of layers of colors, tonality and shadow to generate intense depth while also being easy enough to blend into any environment, due to the presence of a wide range of chromatic shades.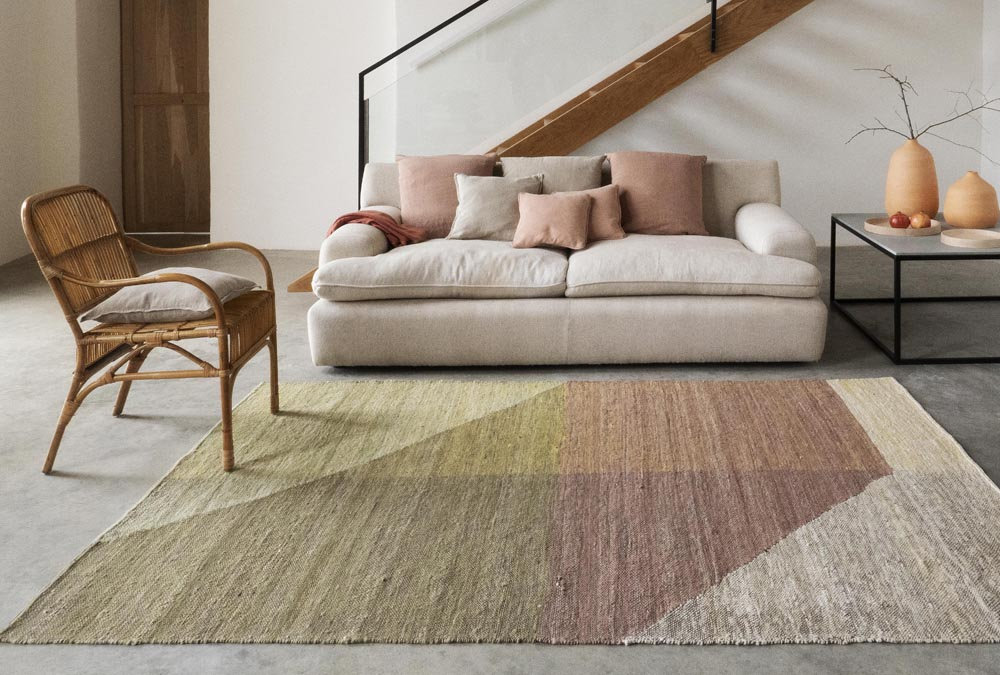 The Flora Promenade rug, available in 2 shapes, is an exercise in reinterpreting the artist's floral work transferred to the rug. The designer has worked carefully on the selection of each of the flowers, paying special attention to the scale and color in search of the appropriate compositional balance to ensure that Promenade is integrated and coexists in multiple spaces.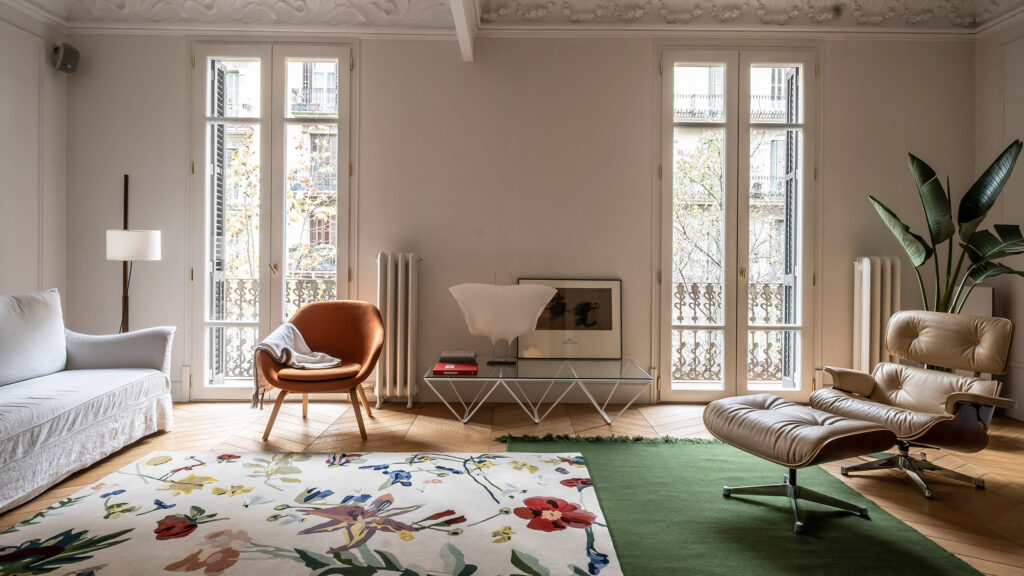 Silhouette, designed by Jaime Hayon is a collection of rugs suitable for indoor and outdoor use that highlights the acclaimed casual style of the designer and artist. Depicted with a delicate stroke, the illustration defines the silhouettes of several imaginary characters that intertwine and coexist in a beautiful composition. Nine faces are distributed at different angles so that the rug can be viewed from any perspective, fitting perfectly in any space.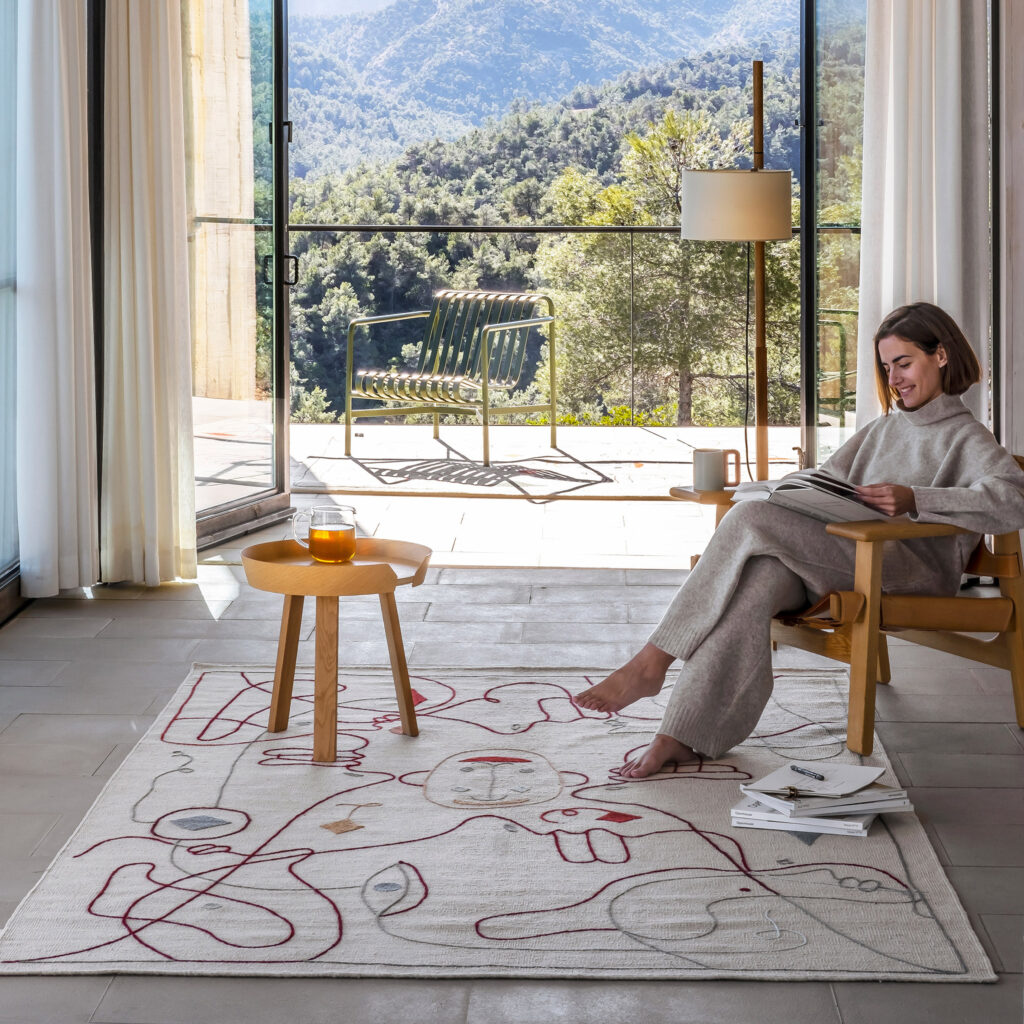 If you liked our blog post "5 Must-Have Designer Rugs for your Living Room" have also a look at The 10 Trendiest Tables of 2021