Renovating a loft with style: ideas and tips for decorating the most modern and exclusive of rooms!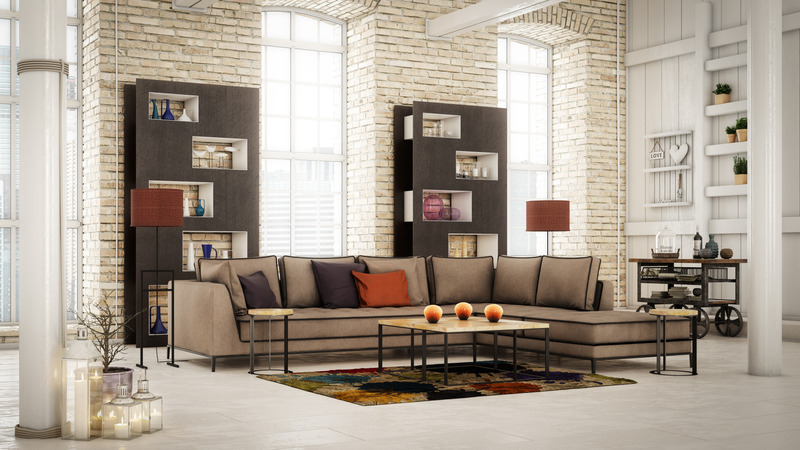 A loft is a large industrial space that has been converted into a private home, maintaining the structure and highlighting the typical characteristics of the industrial style. The result is an exclusive, luxurious space in which various styles are combined with elegance and sobriety.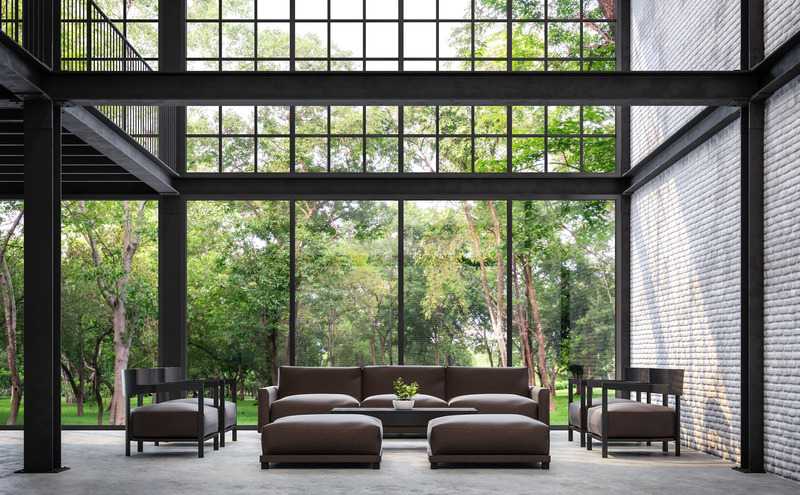 In a loft there will certainly be no lack of natural light, as the large windows will illuminate the space extensively, also allowing you to opt for dark colours on the furniture or walls without adding to the visual effect.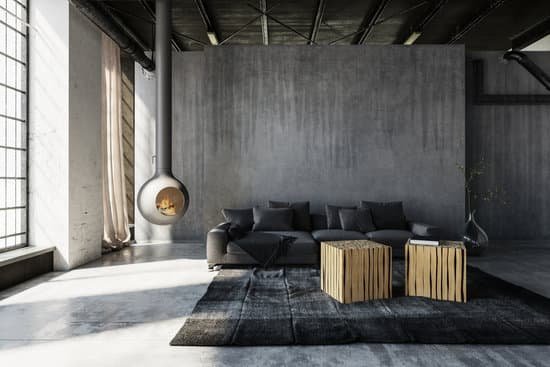 If you decide to renovate a loft, you have to bear in mind that, since it is a modern or ultra-modern environment, you will need to focus on exclusive, designer furniture; in fact, filling a loft with furniture that lacks personality will detract from the entire environment.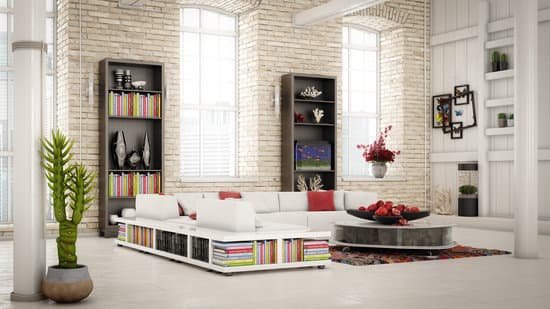 Open Space Kitchen
The often open-plan kitchen, i.e. in a single room that also includes the dining room and living room, is the focal point of a loft. Due to the large spaces available, interior designers opt for large island kitchens made of stainless steel and surrounded by bar stools. The dining room is often composed of long metal tables surrounded by industrial-style chairs such as the Navy chair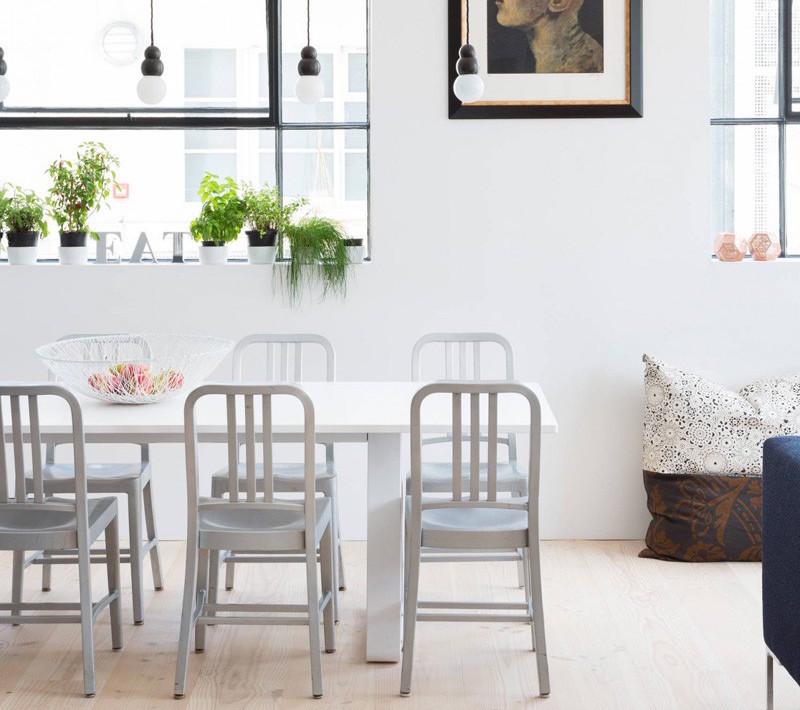 Living Room
To renovate the living room you can play with creativity by opting for extra-large colourful sofas and armchairs with original shapes, bookcases as high as the walls or placed in the middle of the room to divide the living room into two parts; another idea, for example, is to use glass partitions…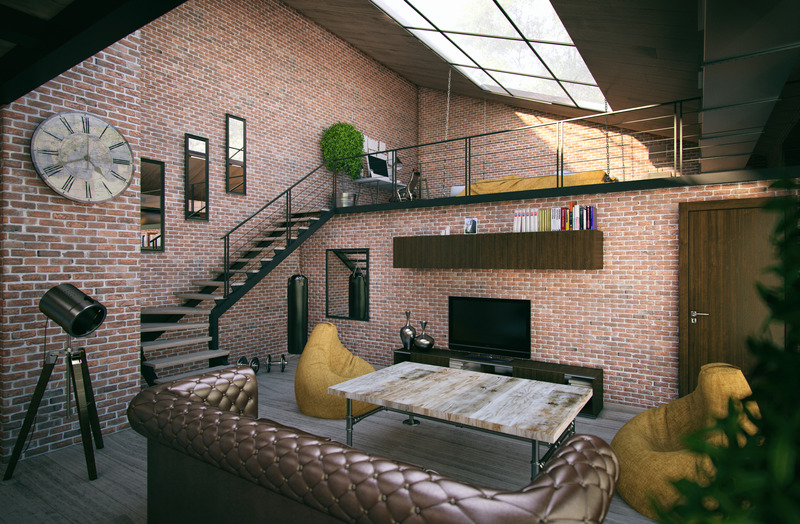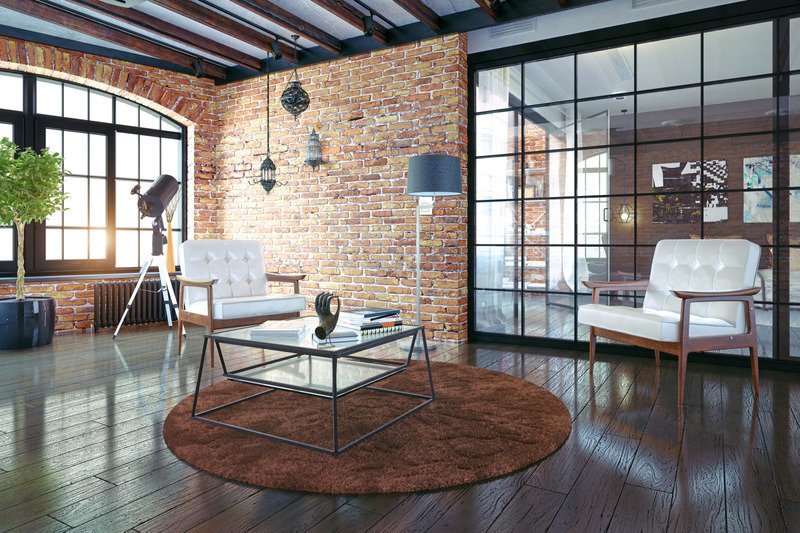 Bedroom
The bedroom in a loft is characterised by simplicity, minimalism and essentiality. A double bed upholstered in fabric or leather in the middle of the room with a bedside table on each side or a coffee table, a rug and an exclusive design or art object. That's all it takes for a chic yet functional bedroom!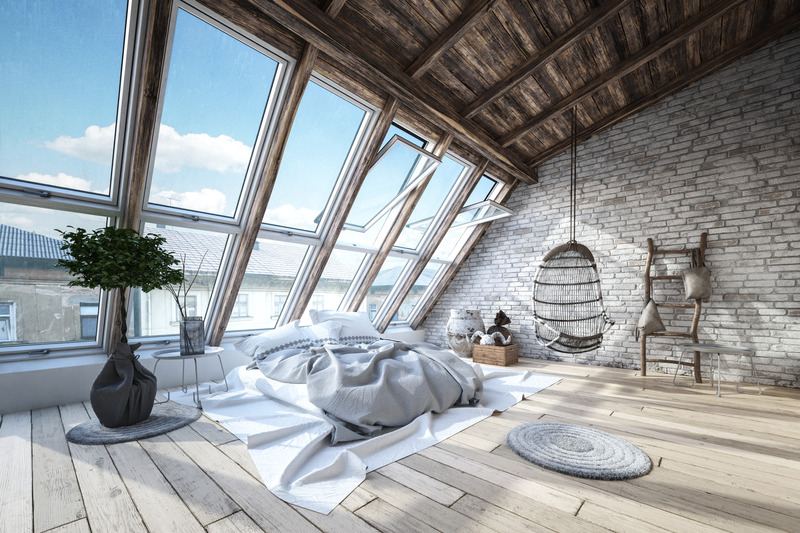 Bathroom
The bathroom in a loft is definitely the realm of luxury! There is plenty of space for dream bathtubs as well as exclusive showers to enjoy a warm bath with a wonderful view of the city. Again, the style will be minimalist and will be enhanced by the design and quality of the elements such as washbasins, bathtub, shower, etc.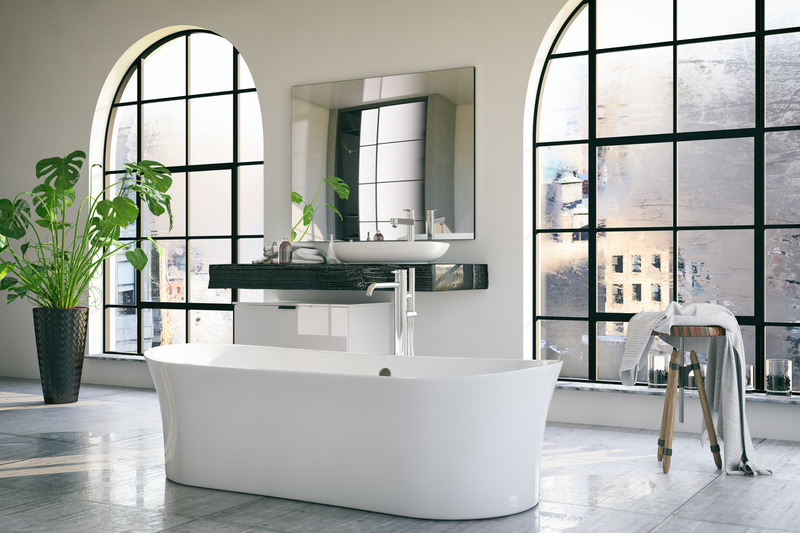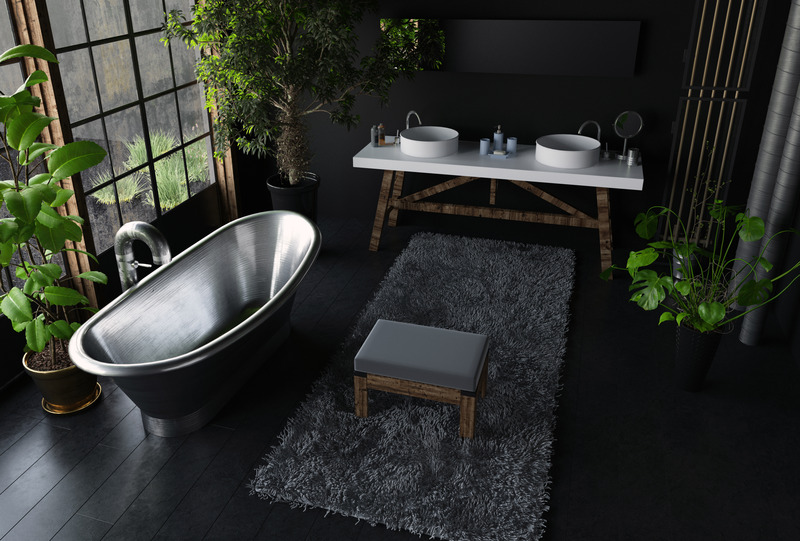 If you liked our blog post "Renovating a Loft with Style" have also alook at 5 Must-Have Designer Rugs for your Living Room.