Eco-friendly furniture: designer products made from recycled materials.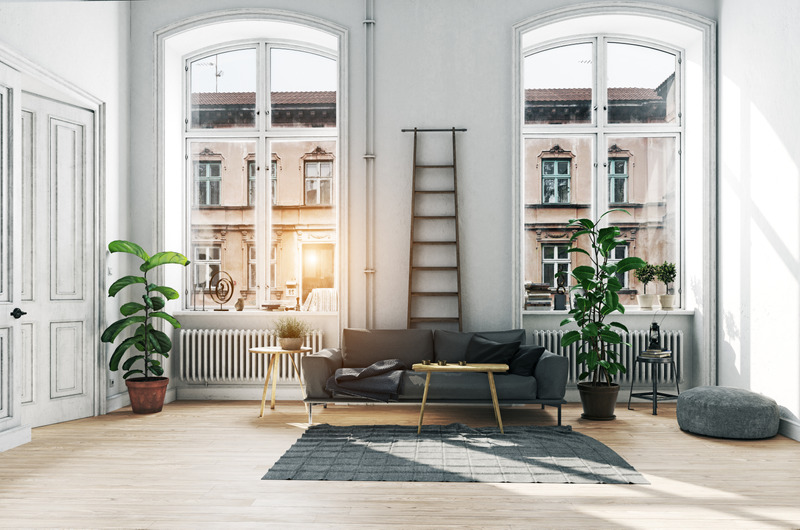 When we talk about eco-friendly products, we mean all those products that aim to respect and care for the environment, both in terms of nature and the animal world. All good practices, objects, productions and consumptions aimed at saving energy and waste that use recycling of materials in the production system are to be considered eco-friendly, i.e. "friendly" towards Planet Earth.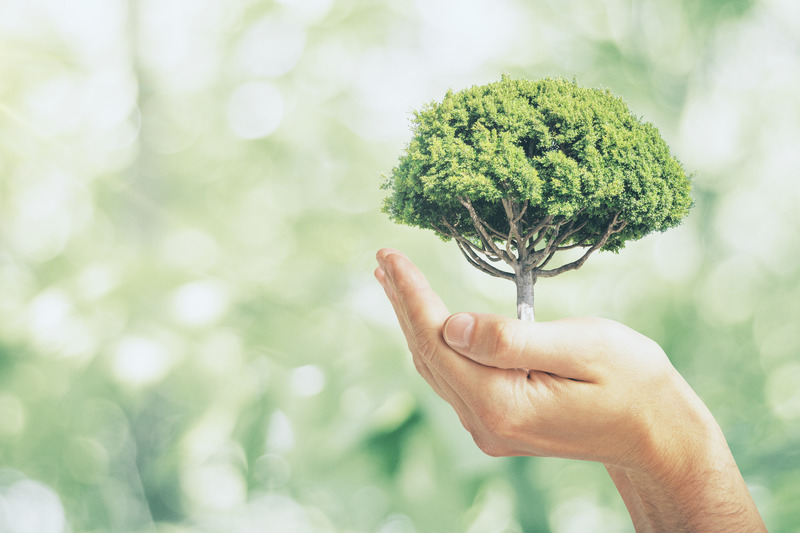 The need to produce eco-friendly furniture and objects arose because of the deleterious consequences of global warming and has grown stronger in recent years, becoming a term in common use and a hallmark of many companies. In this sense, craft enterprises, but increasingly also larger industrial companies are becoming more and more attentive to this issue by carefully choosing the materials to be processed, limiting waste or basing their business precisely on recycling and creative reuse.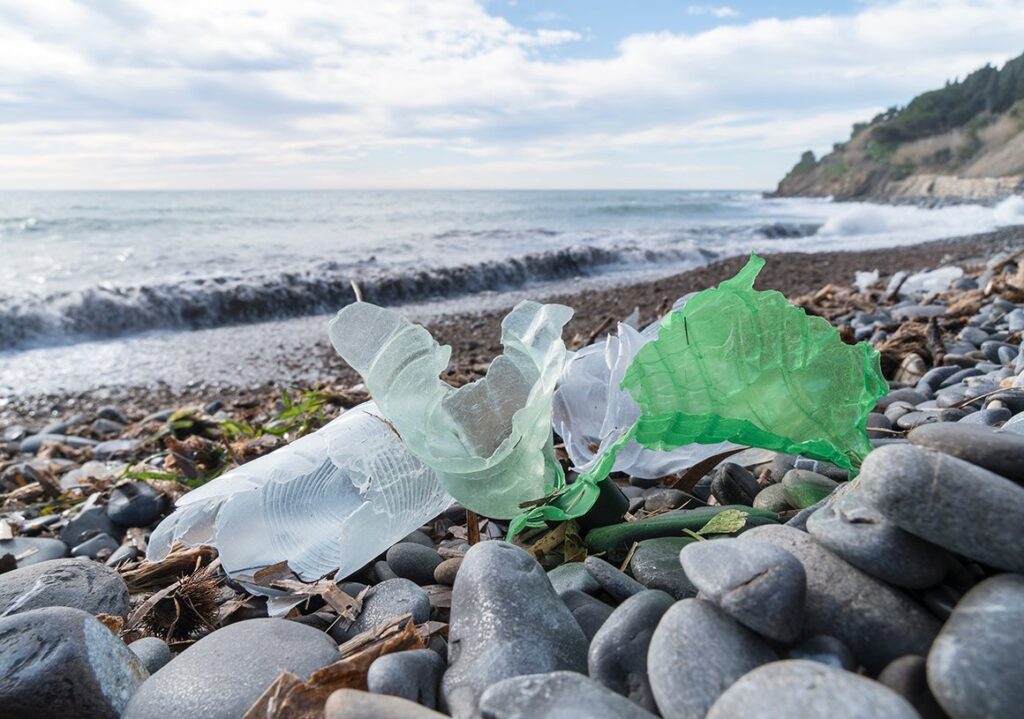 The fundamentals of eco-sustainability are the use of natural raw materials, recycling and energy saving. A famous example applied to the industrial production of chairs is the Emeco manufacturer.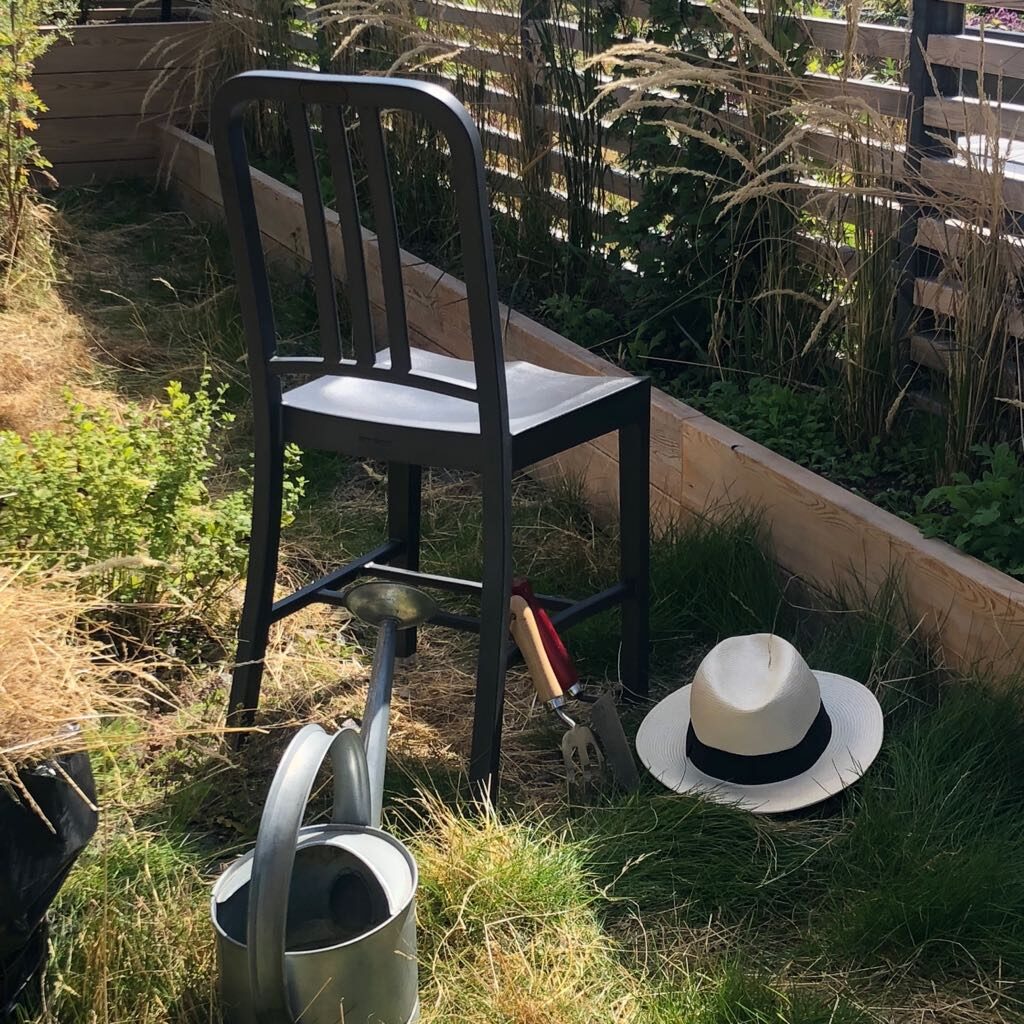 Emeco produces the iconic 111 Navy chairs from recycled Coca Cola bottles. In 2006, Coca-Cola approached Emeco to solve an environmental problem — taking Coca-Cola bottles out of landfill and "upcycling" them into an iconic structural item, made to last. Emeco committed to the challenge with the new material, taking soft recycled PET plastic, originally intended for short-lived fabric and textiles, and build a tough, one-piece, scratch-resistant chair for heavy-duty use. The development process required both determination and tenacity – and the help of experts at BASF. Finally, after 4 years of development, the chair was ready.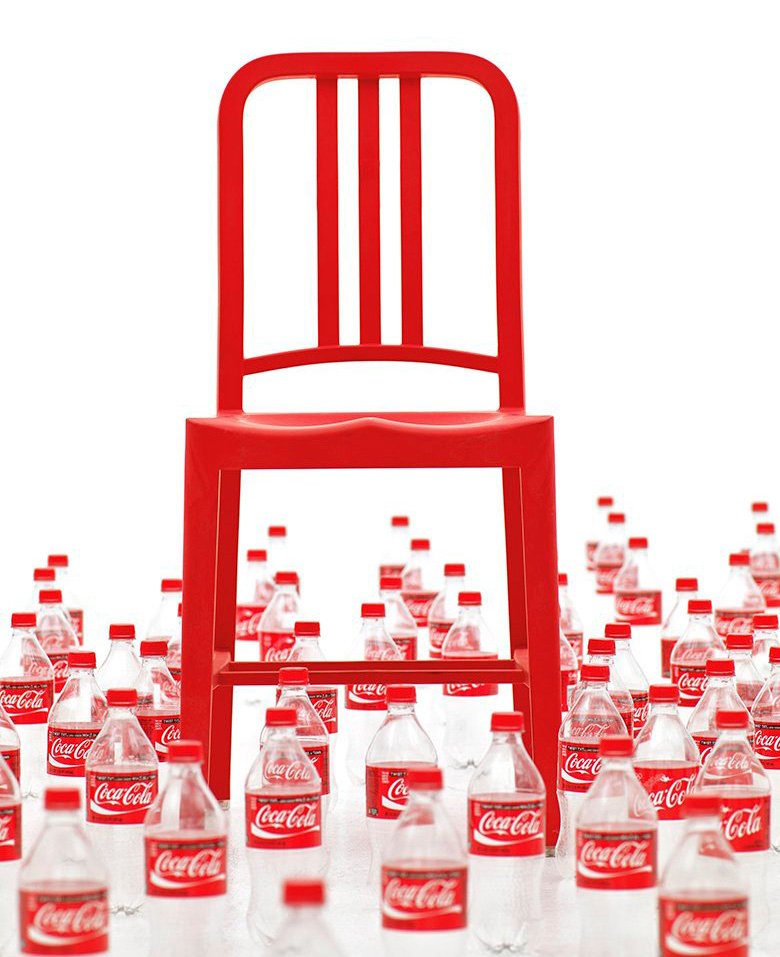 Another example of eco-friendly furniture is the Broom chair designed by Philippe Starck. Broom  in 2012 was Emeco's first collection featuring reclaimed polypropylene with wood that would normally be swept into the trash. "Imagine," says Philippe Starck, "there is a guy who takes a humble broom and starts to clean the work-shop and with this dust of nothing, with this he makes new magic. That's why we call it Broom."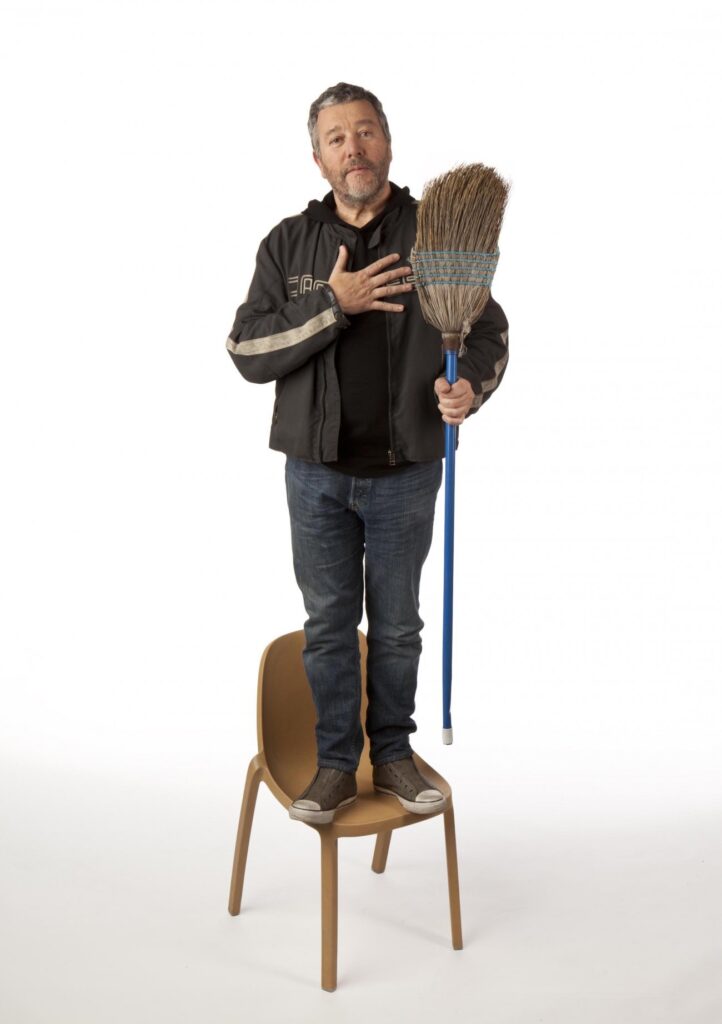 The Green's chair by SitLand was instead the first multi-use and comfortable 100% recyclable chair in the field of technical public seats, waiting rooms and common spaces. 100% recyclable, this modern chair represents the new aware approach to the issue of environmental impact.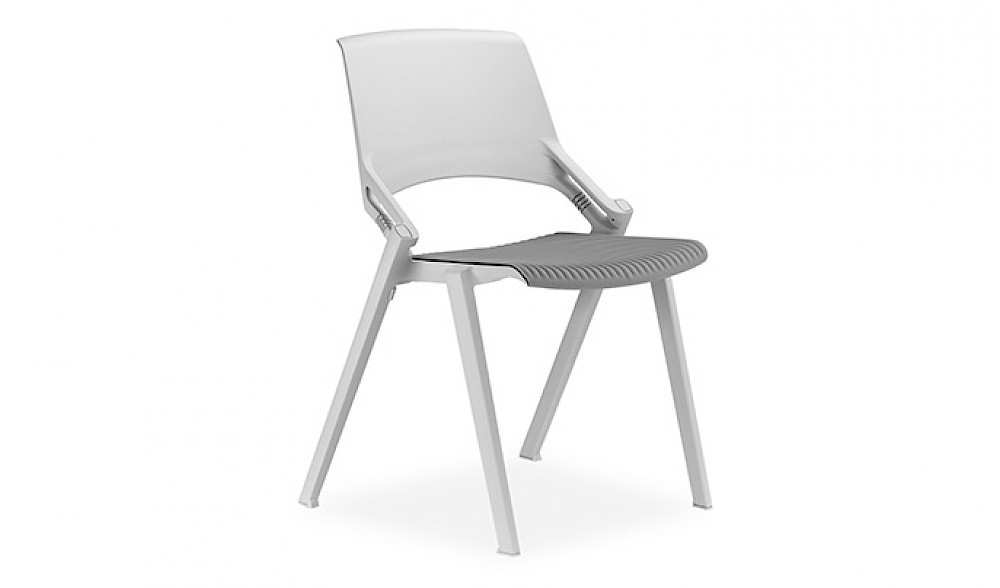 As an eco-sustainable strategy, many manufacturers, especially in northern Europe, have specialised in the production of all-wood furniture, from tables to chairs, from sofas to beds. The collection of the English company Ercol can be a good example.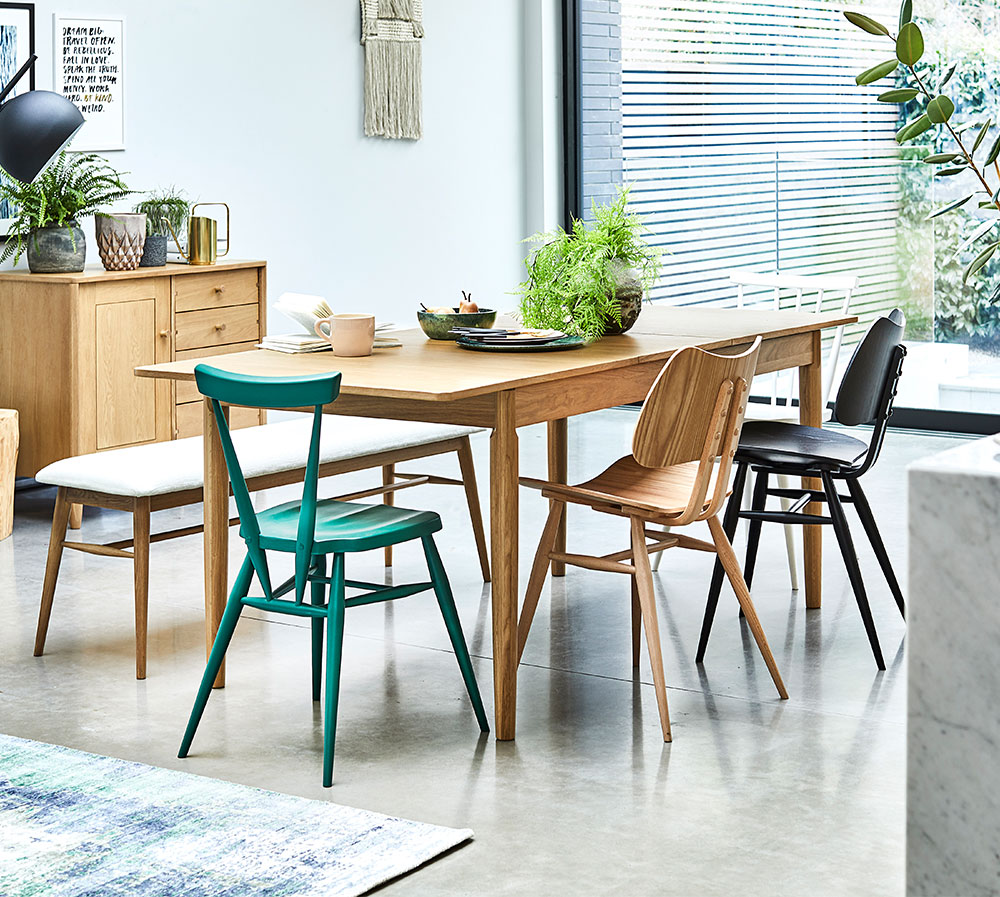 If you liked our blog post "Eco-Friendly Furniture" have also a look at 5 Must-Have Designer Rugs for your Living Room.