100 years of Vico Magistretti: architect, town planner and designer famous all over the world for his unforgettable works.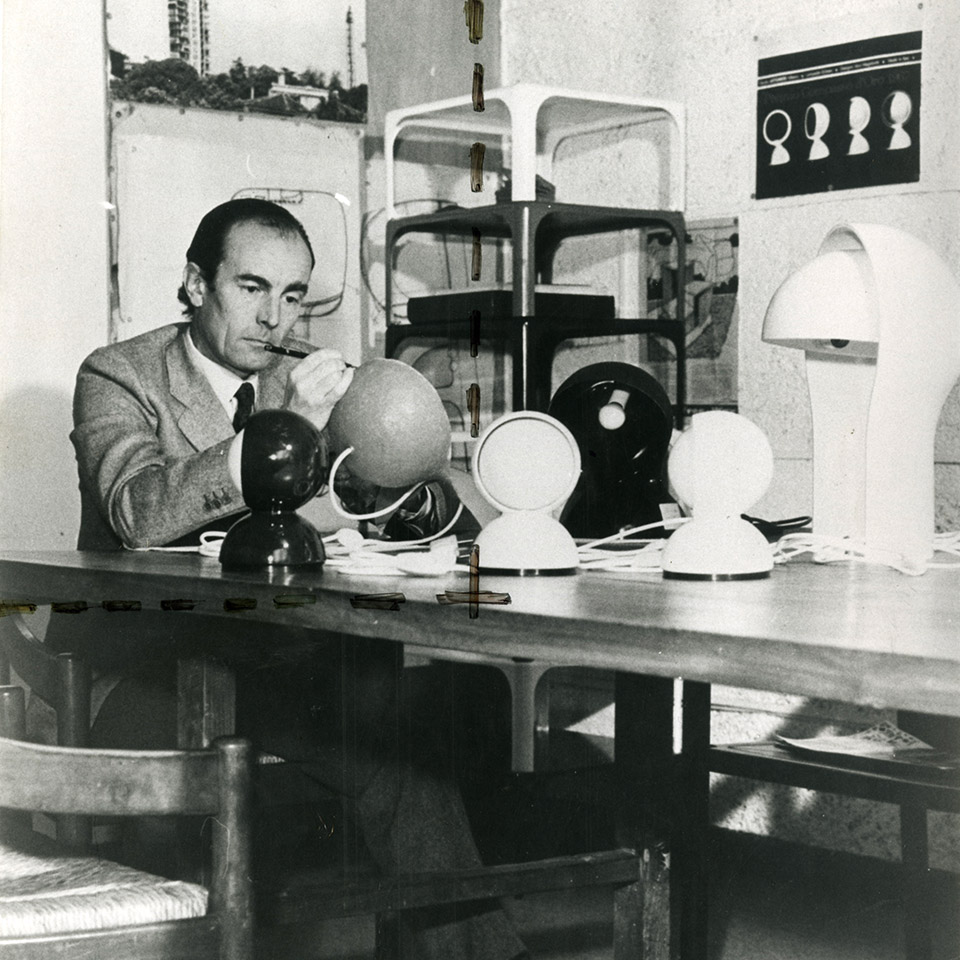 This year, in October, we celebrate the centenary of the birth of this famous and esteemed architect who has contributed to make the made in Italy even more famous in the world by collaborating with prestigious furniture companies: Artemide, Campeggi, Cassina, De Padova, Flou, Fontana Arte…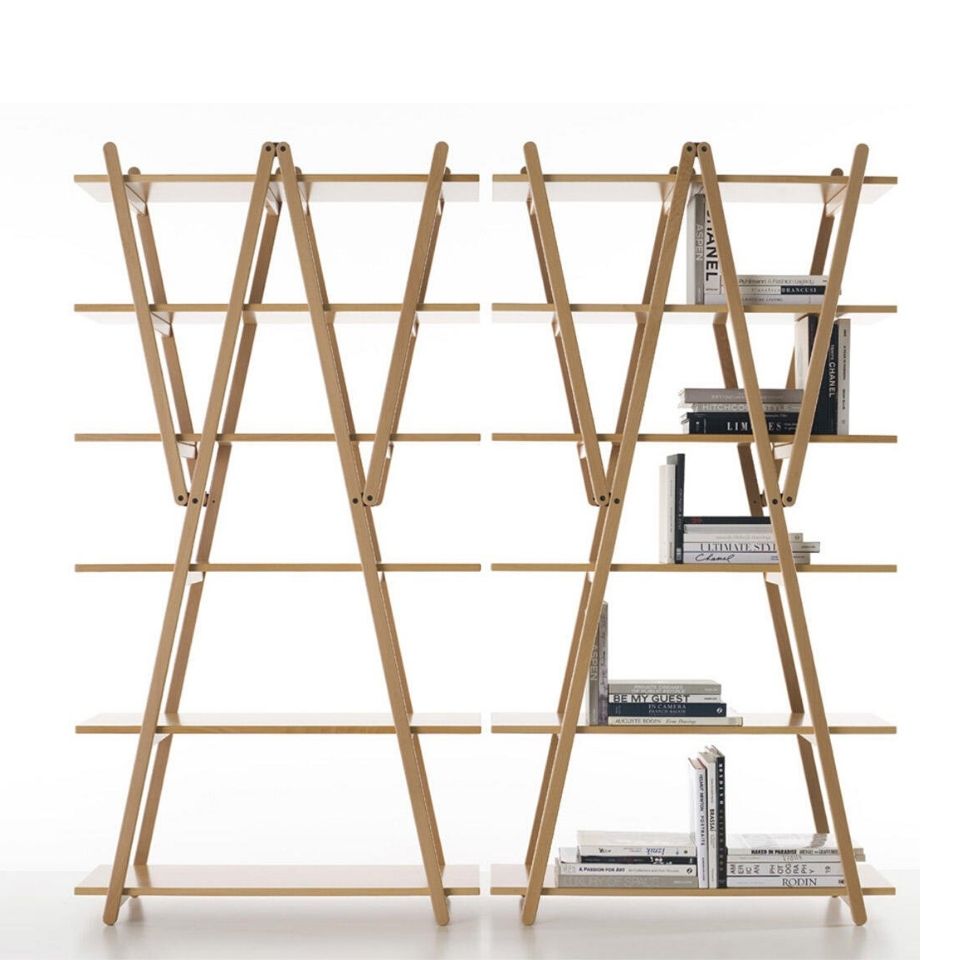 Nuvola Rossa bookshelf for Cassina
Ludovico Magistretti was born in Milan on October 6, 1920. He comes from a family of architects for many generations. In 1943 he moved to Switzerland where he was able to follow some academic courses at the Champ Universitaire Italien in Lausanne, established in the local university.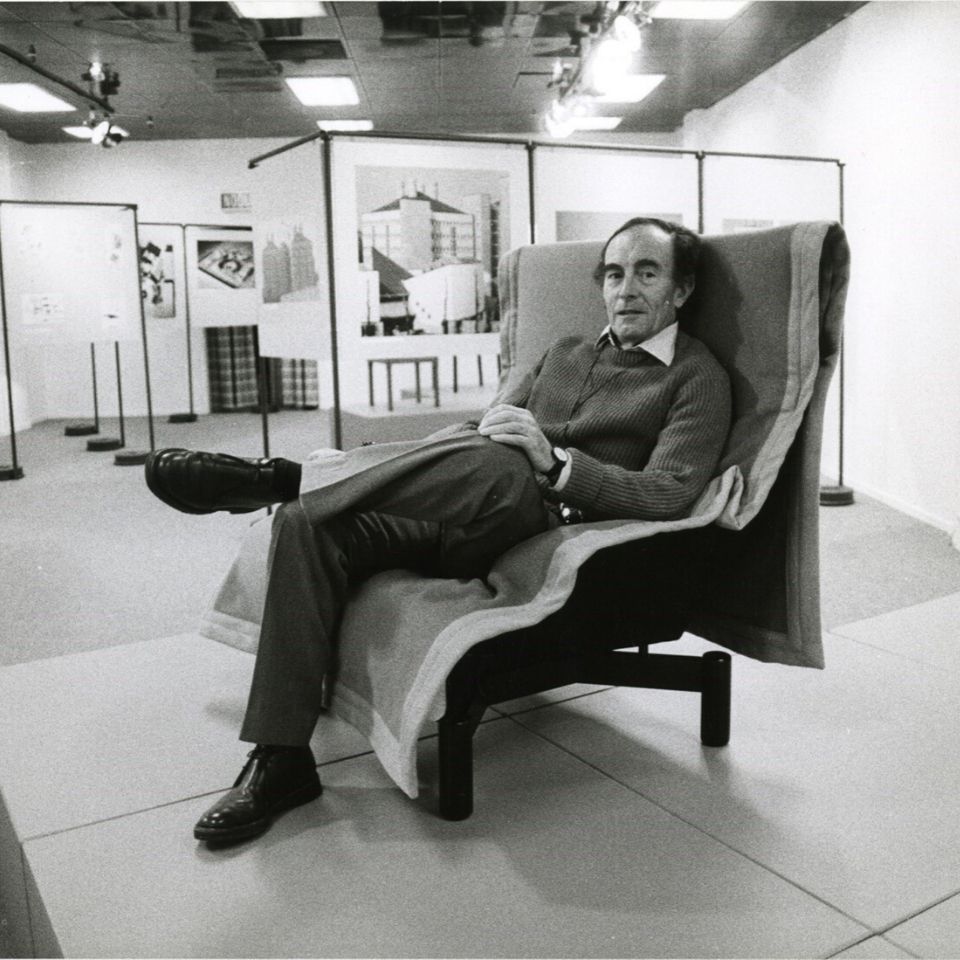 During his stay in the Swiss city he met Ernesto Nathan Rogers, founder of the BBPR refugee studio in Switzerland because of racial laws. This will be a key meeting for the intellectual and professional training of Magistretti, who recognizes the architect from Trieste as his master.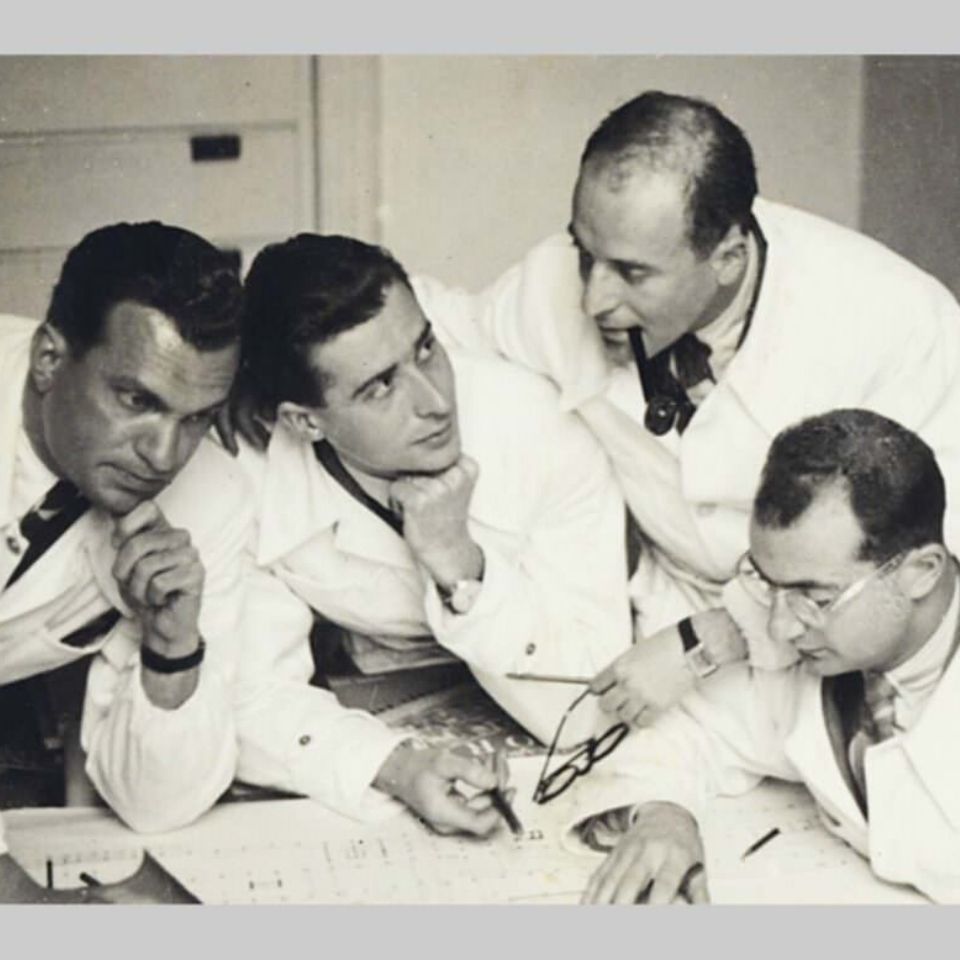 After many years dedicated to the world of architecture, Vico Magistretti will begin, more and more, to accompany his work with design. In this period, we are in the 70s, and the collaboration with the famous furniture company Cassina, becomes increasingly close and continuous.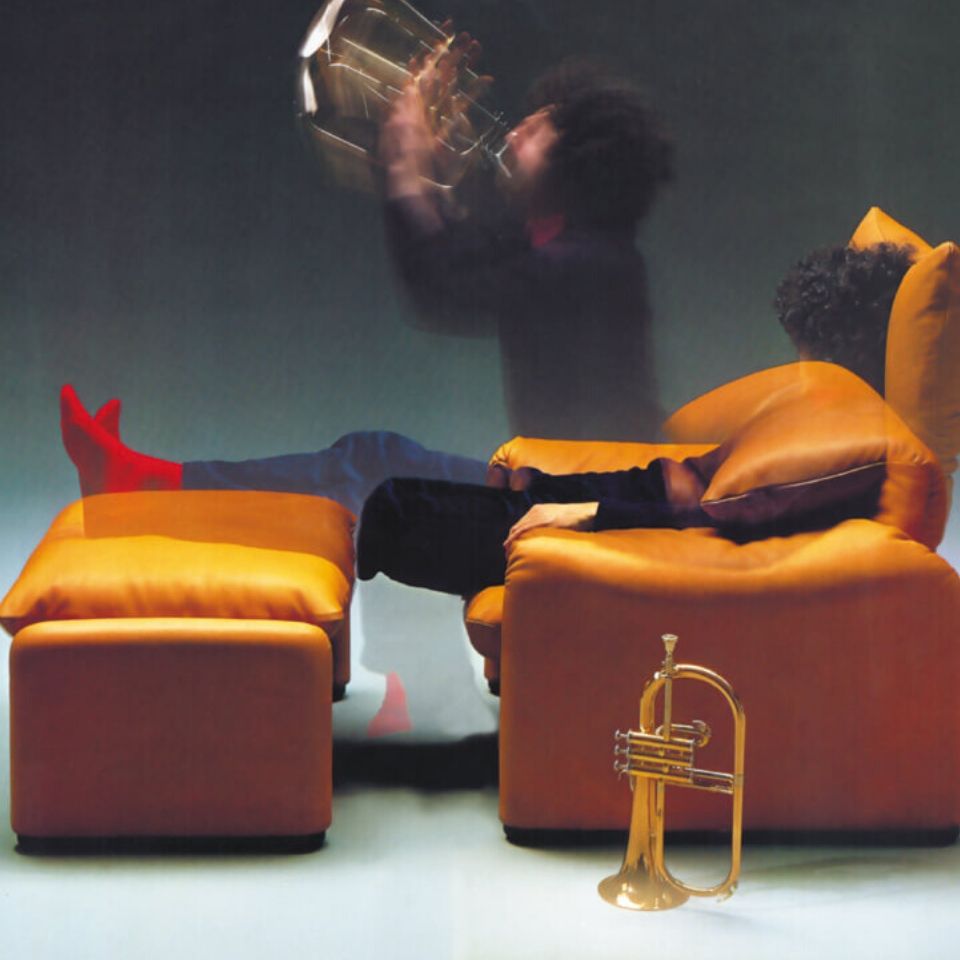 Maralunga sofa for Cassina (1973, Compasso d'oro award in 1979)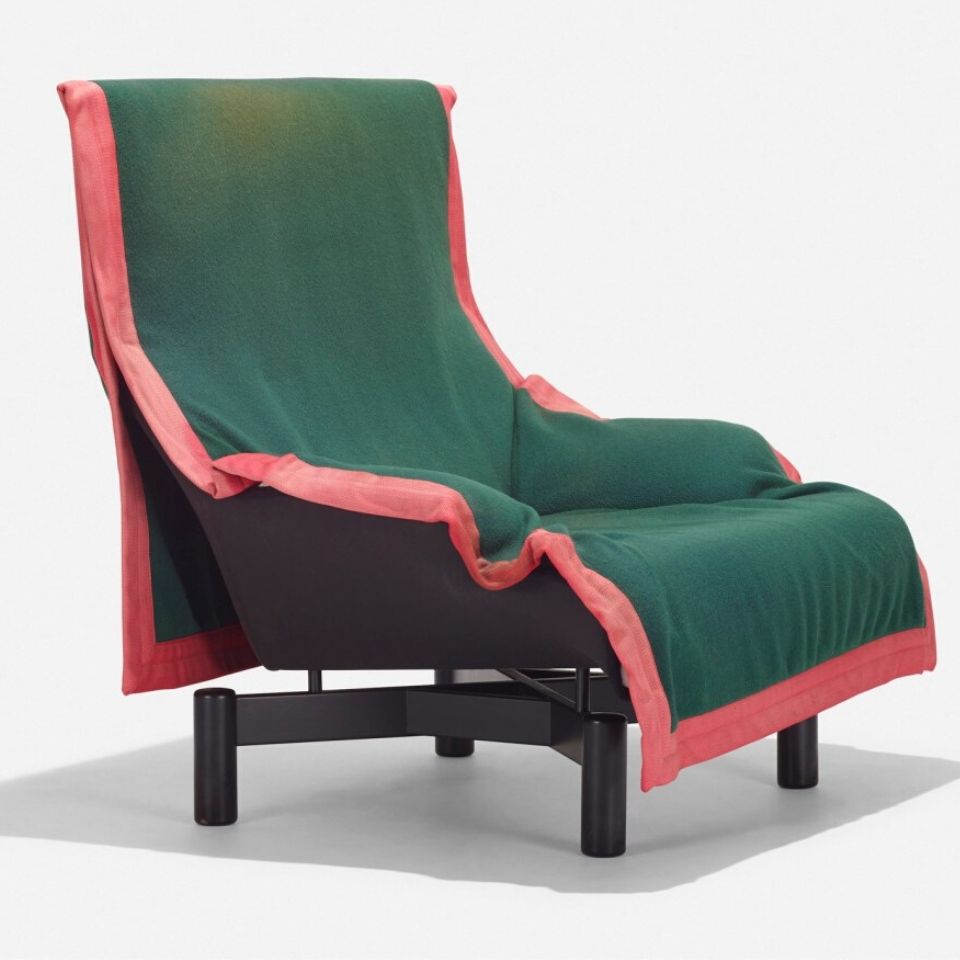 Sindbad sofa for Cassina (1981)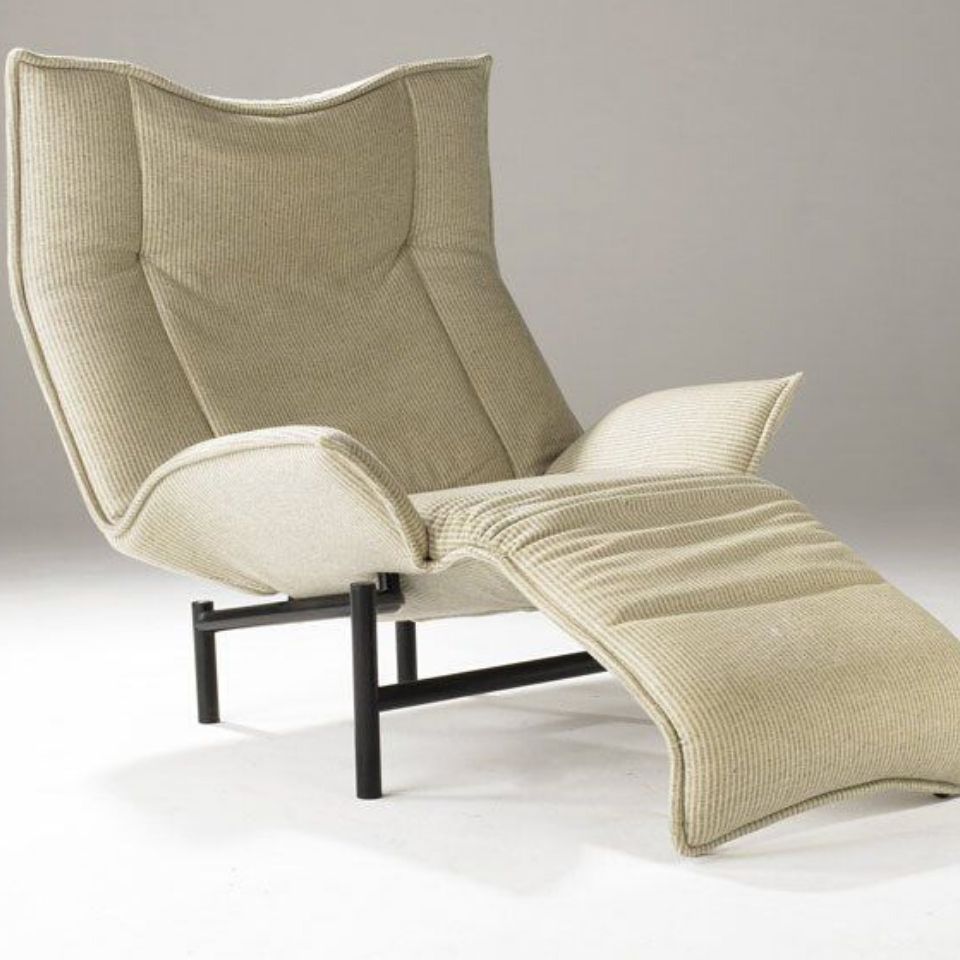 Veranda armchair for Cassina (1983)
Successful collaborations to remember are those with the Italian companies Artemide and Oluce, in which the company's production has an unmistakable mark.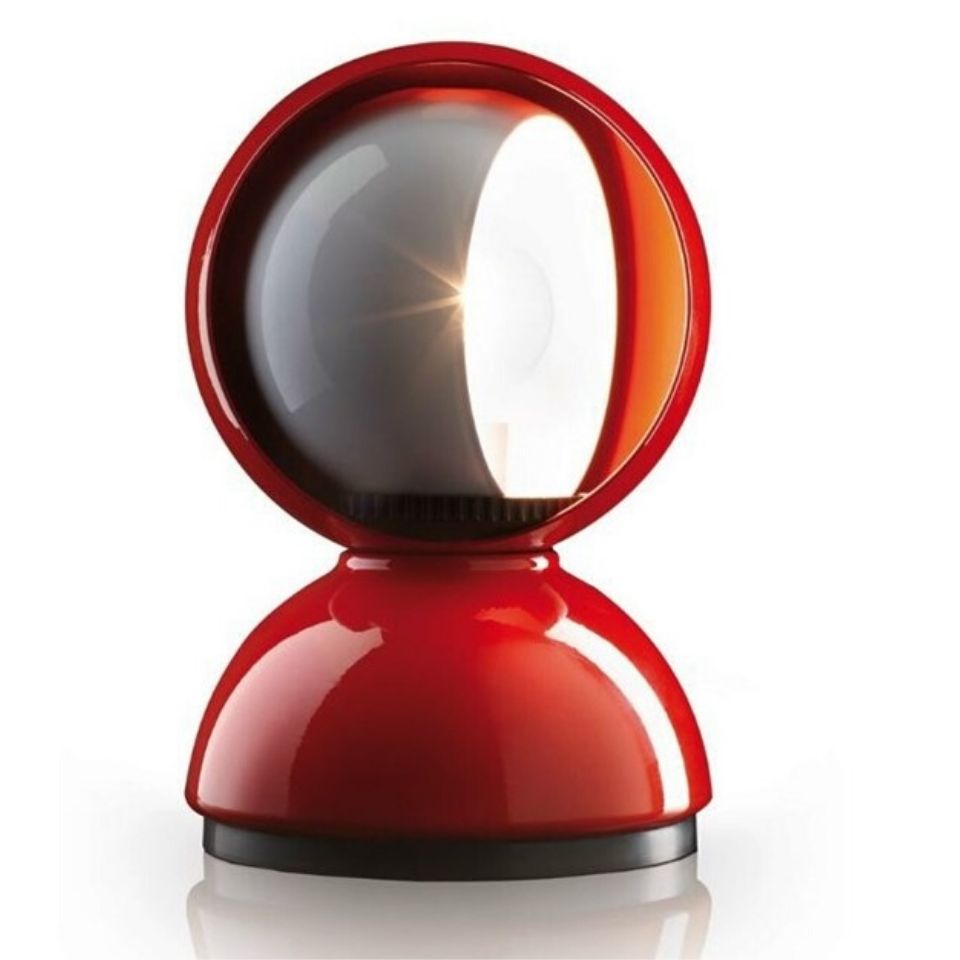 Eclisse lamp for Artemide (1967, Compasso d'Oro award in the same year)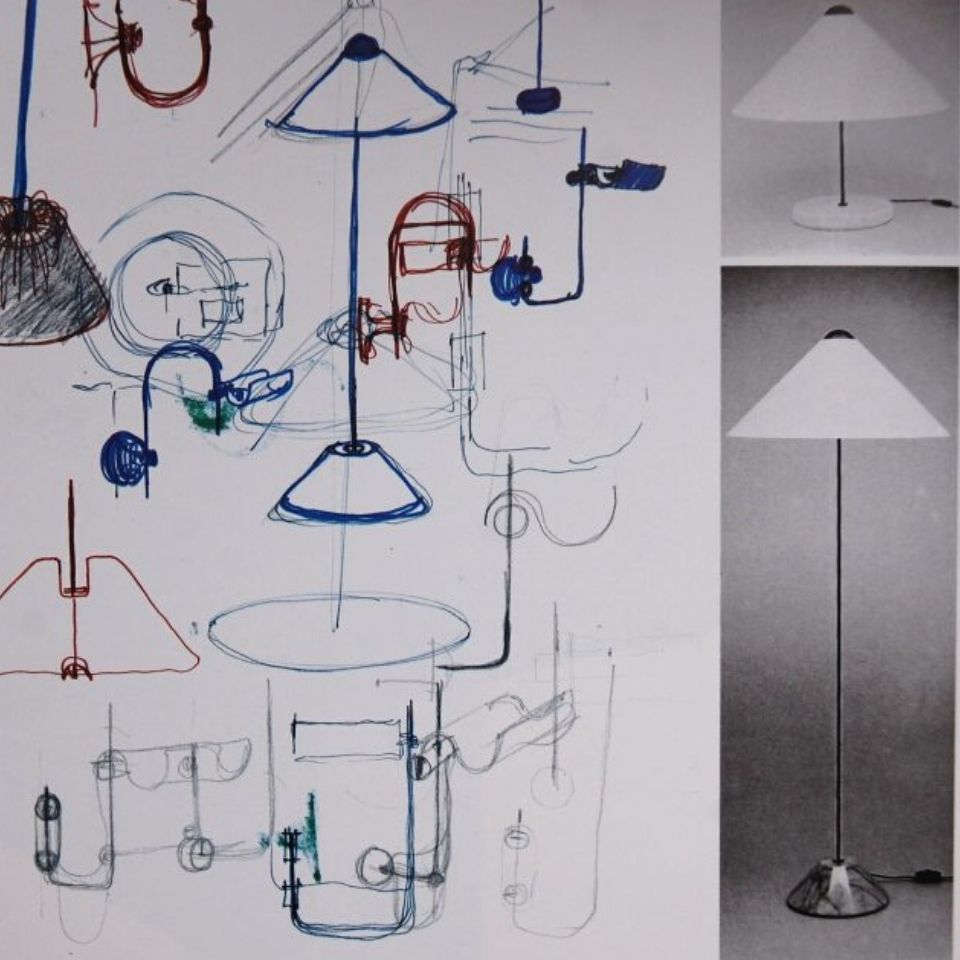 Snow lamp for Oluce (1974)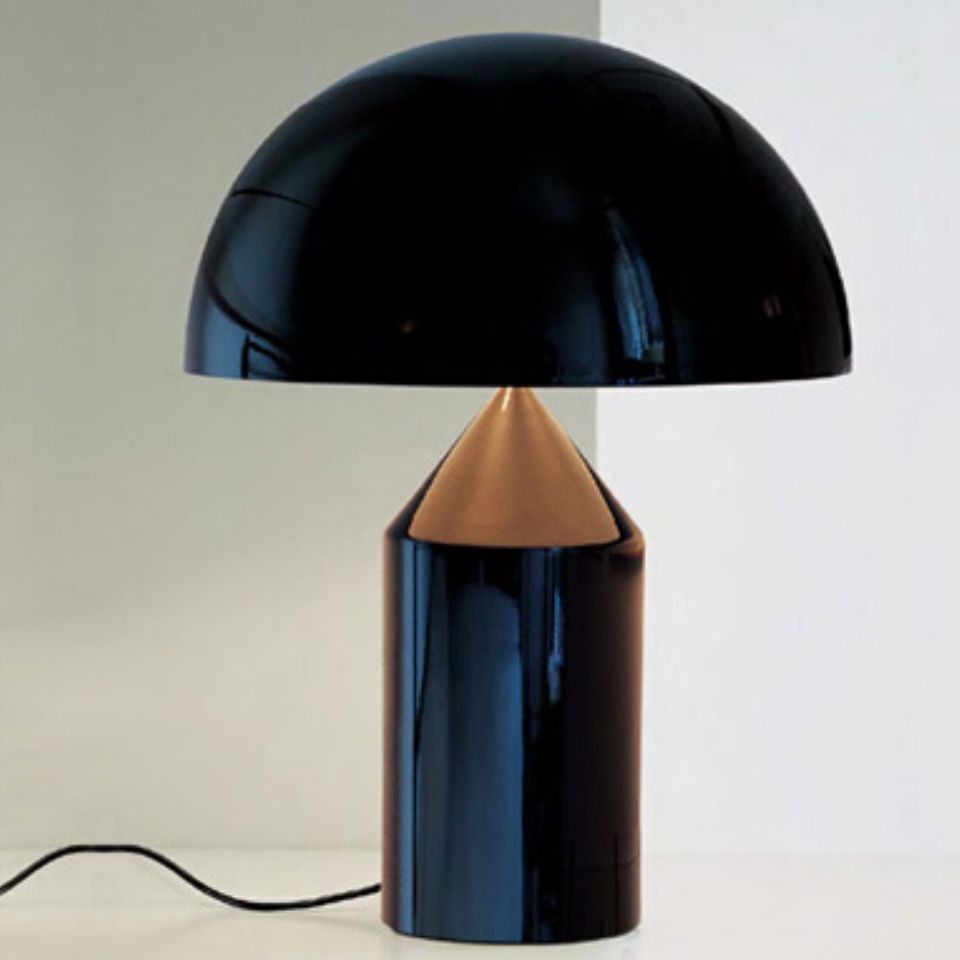 Atollo lamp for Oluce (1977, Compasso d'oro award 1979)
The beginning of Magistretti's teaching activity at the Royal College of Art in London as a visiting professor dates back to the late 1970s, of which he became an honorary member in 1983.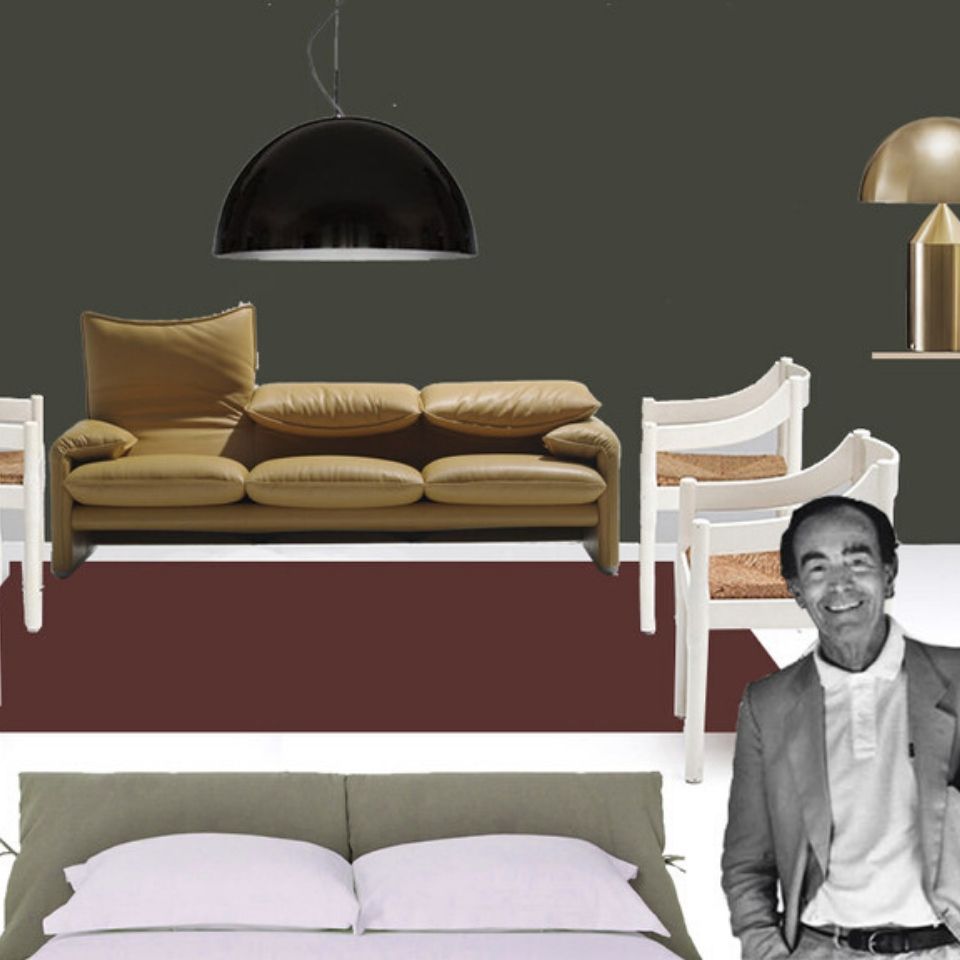 It is right here, at the Royal College of Art, that the minimalist school is formed, whose most refined exponents, Morrison and Grcic, not only were Magistretti's students, but they recognize in him an absolute reference for the development of what can be considered one of the most interesting contemporary movements in the design field.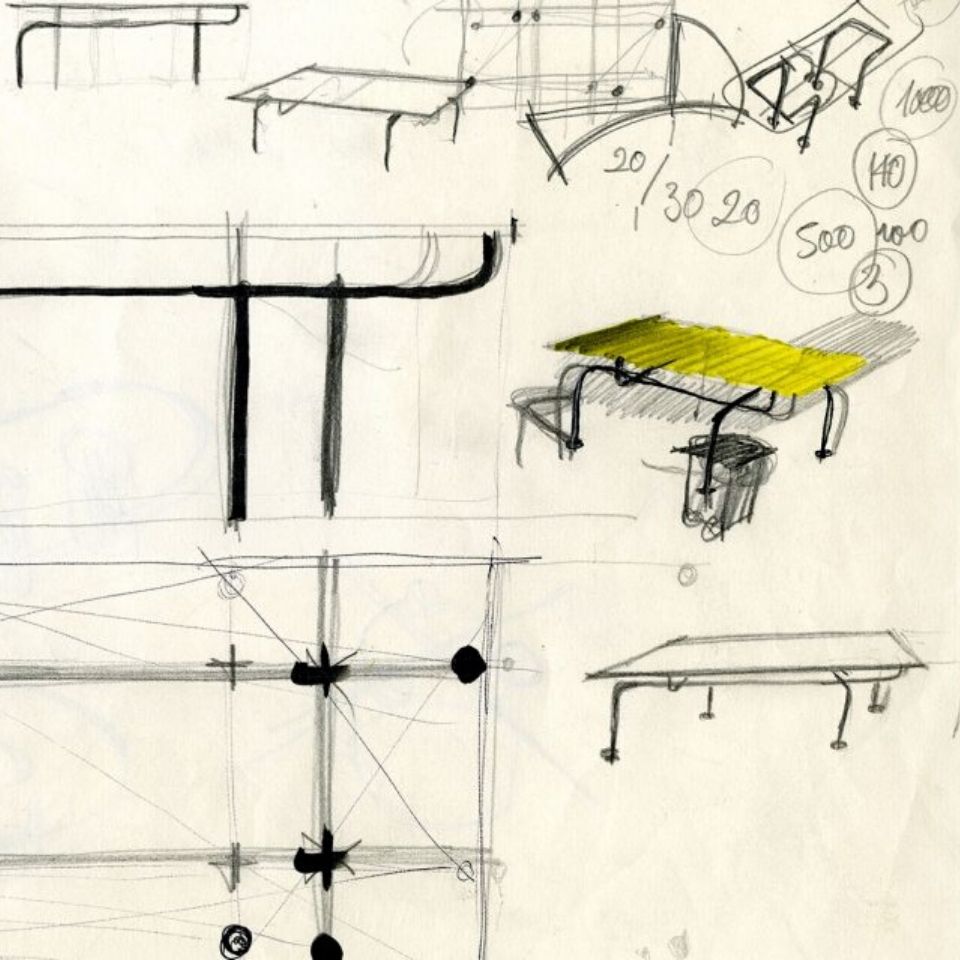 A very long and rewarding career that has resulted in some of his design works being exhibited in the permanent collection of the MoMA in New York, the Victoria & Albert Museum in London, Die Neue Sammlung in Munich and numerous other museums in America and Europe.
Following his death in September 2006, the studio, home of the Vico Magistretti Foundation, was converted into a museum dedicated to the study and divulgation of his work.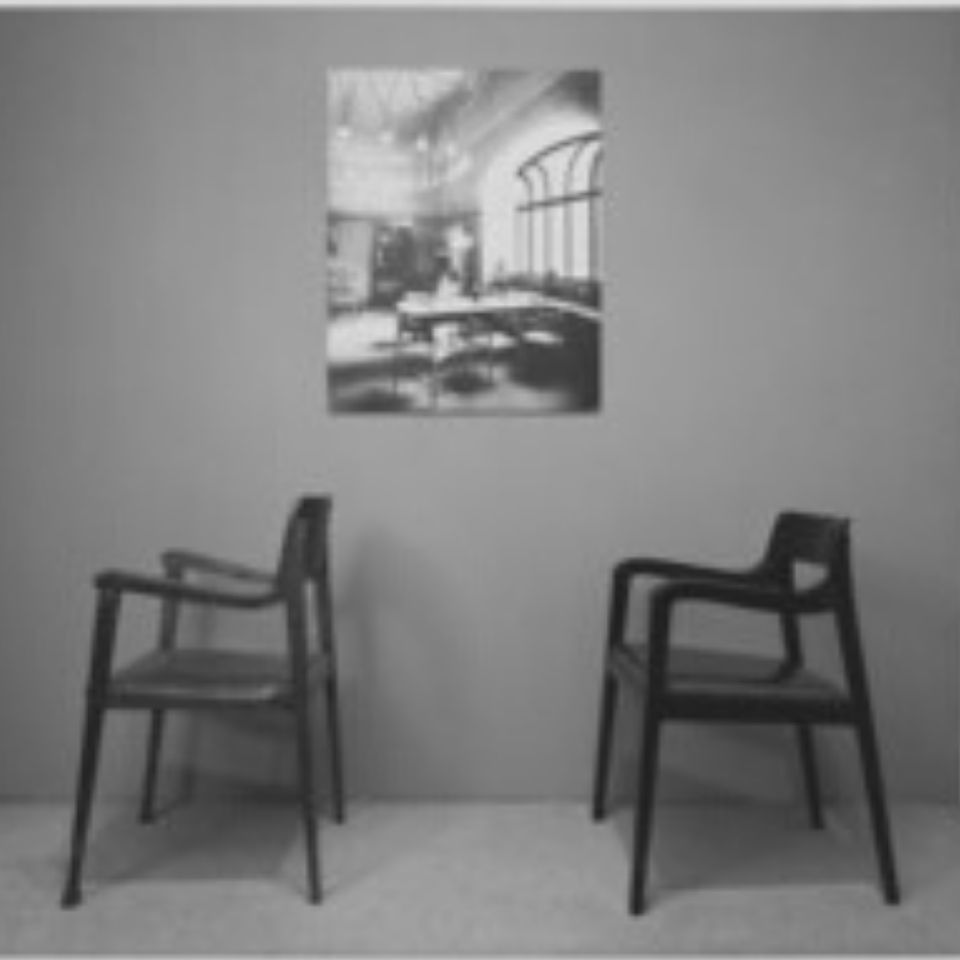 If you liked our blog post "100 years of Vico Magistretti", have also a look at Homage to Carlo Mollino