Modern sideboards to furnish with style: how to arrange spaces and tidy the house up.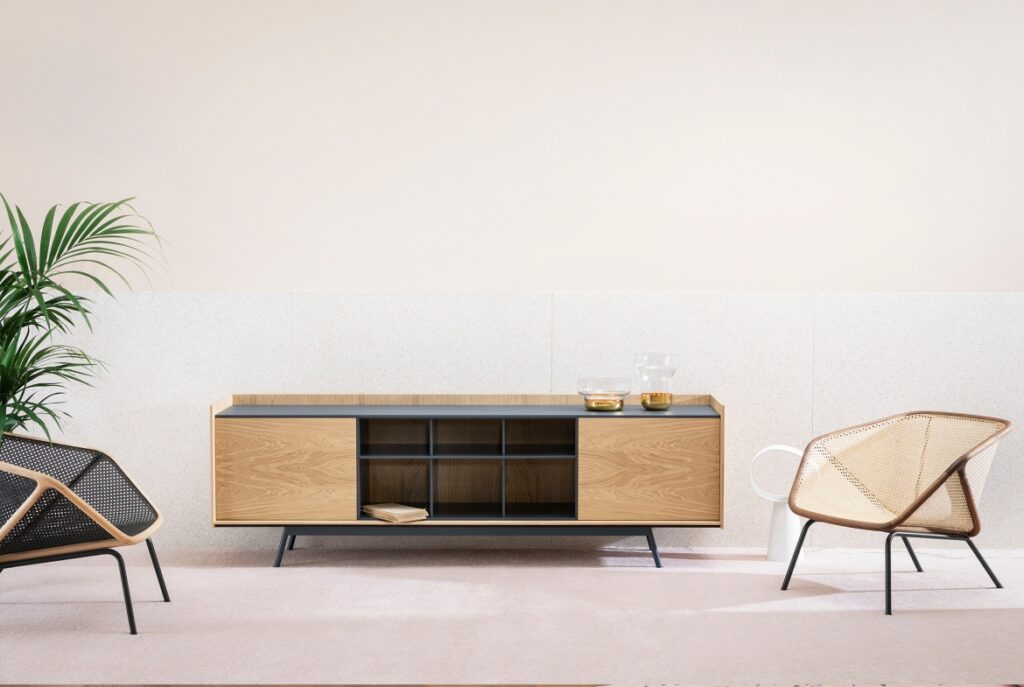 The sideboard is the storage unit par excellence: if in the tradition it was used to store goods for daily use, today it has been converted into a piece of furniture that can express all its character within the entire decoration of the space.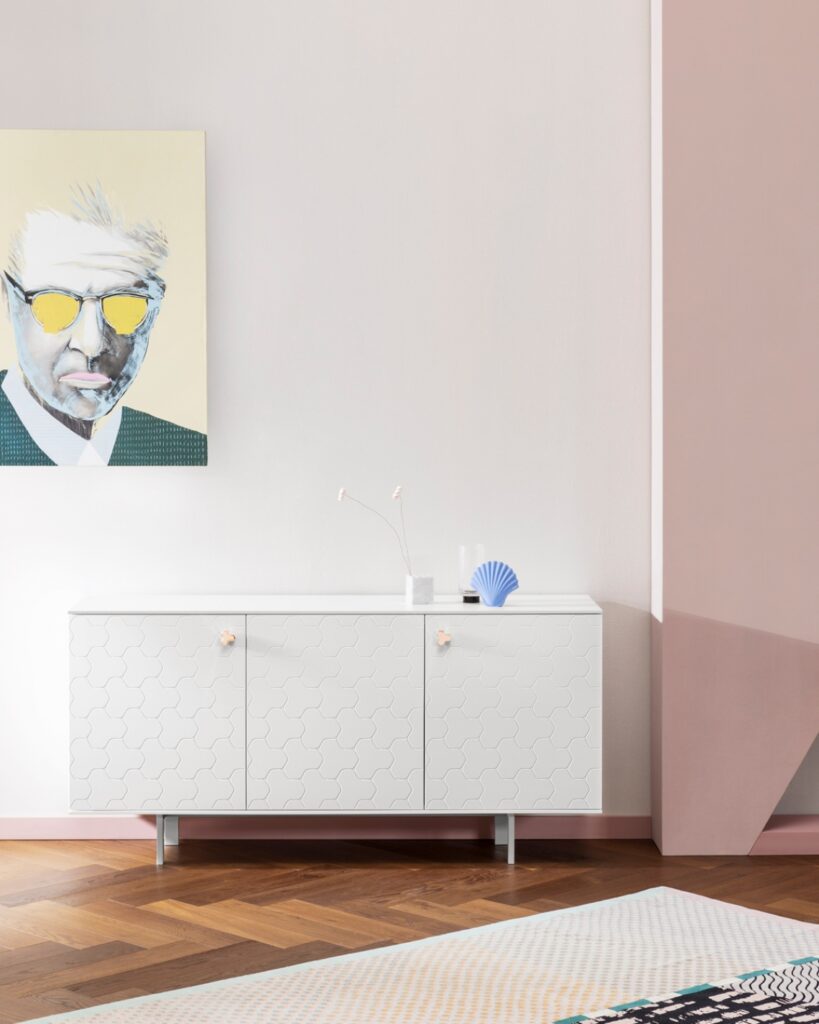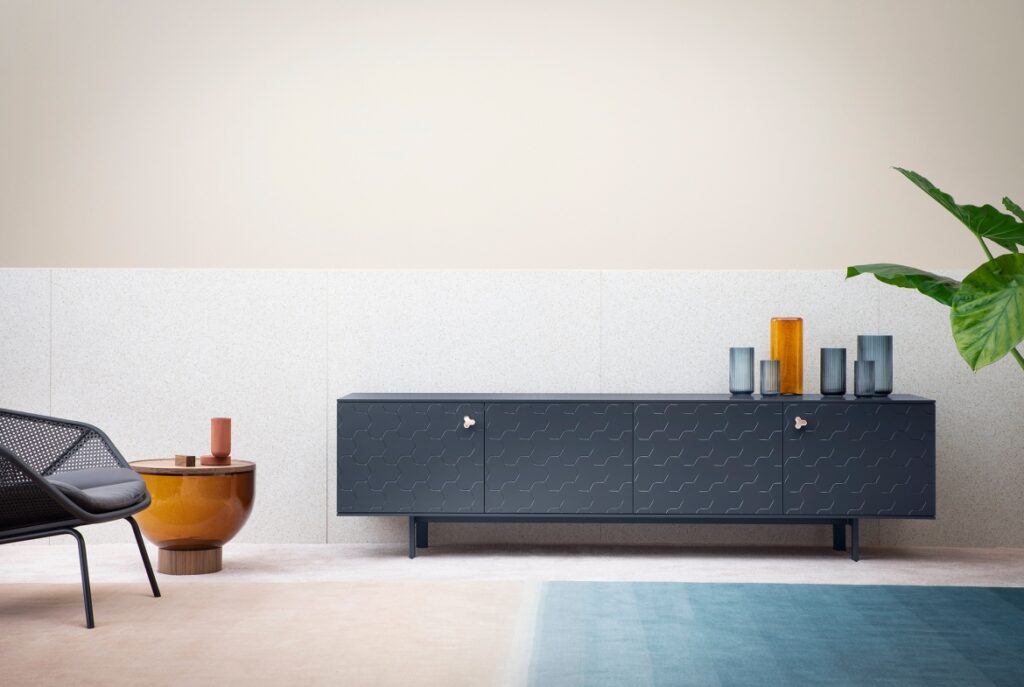 Get the look with: Soko sideboard
Sideboards are also storage units and this function should not be underestimated: you can put a television or a knick-knack if you use it in the living room, or family photos, or even plants or books. In the case of a vintage sideboard, you could turn it into a bar cabinet, perfect for when you welcome guests to your living area.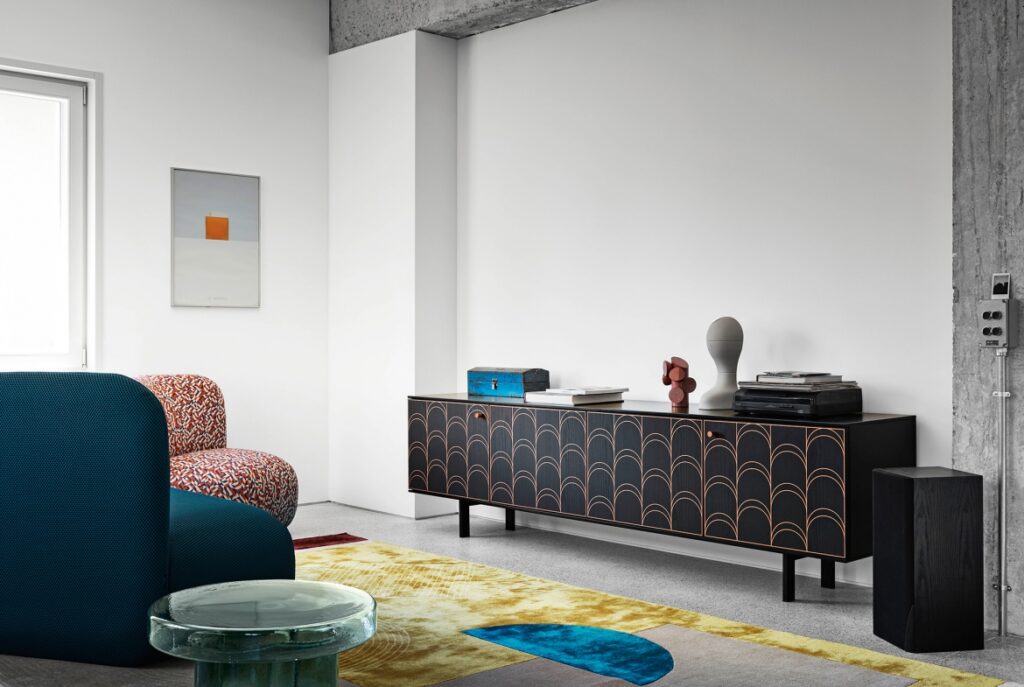 Get the look with: Célia sideboard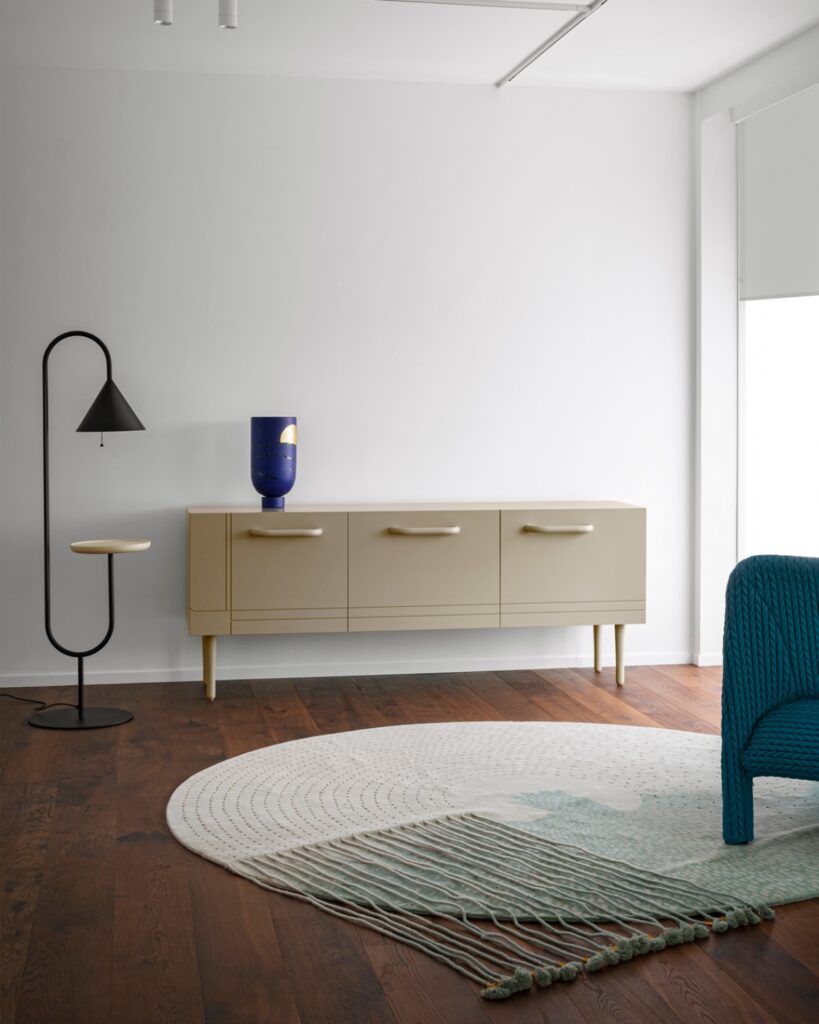 Get the look with: Dalila sideboard
A sideboard finds a perfect place in the dining room, combined with tables and chairs to complete the environment. Thanks to special materials and details, today the sideboard can also become a protagonist of the living room, whether on its own or combined with bookcases and modular systems, creating continuity and harmony in the furnishing of the living area. Let's not forget that they are also an ideal piece of furniture to add a shelf in the entrance area!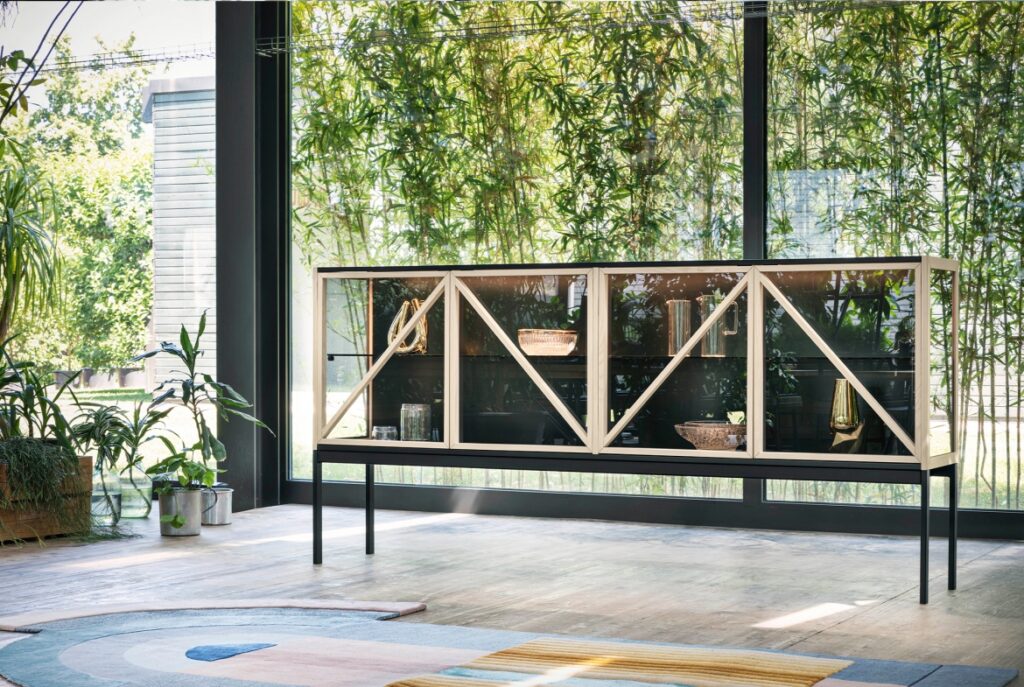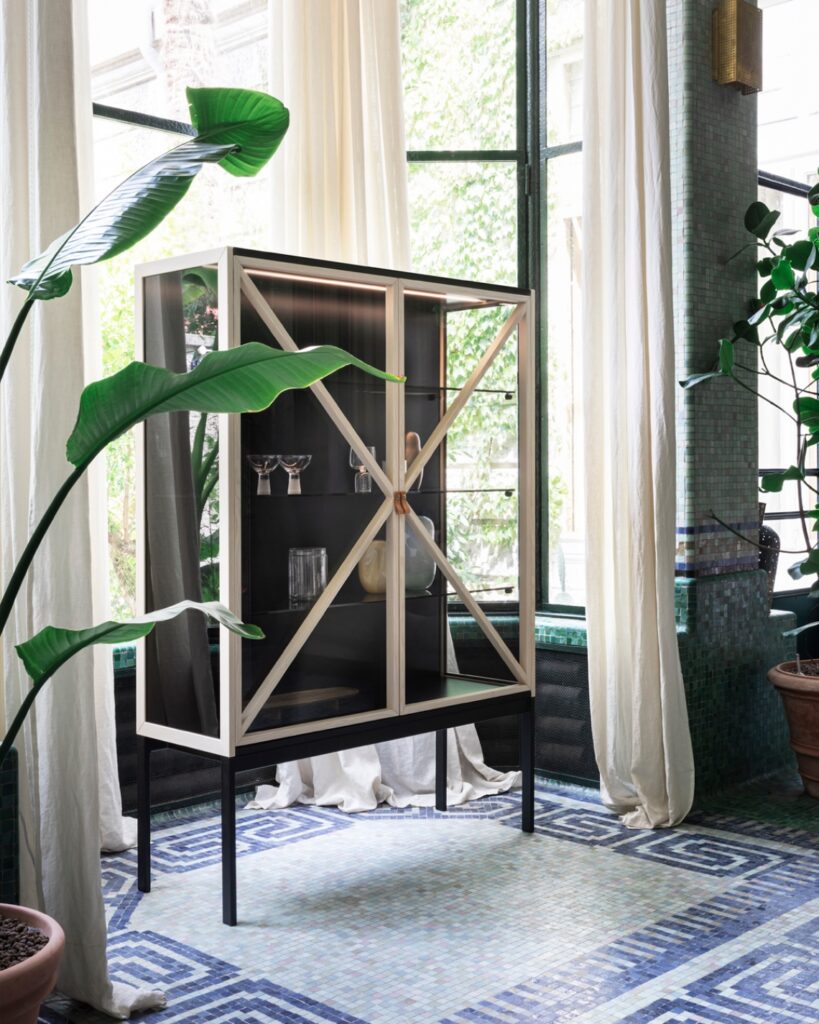 Get the look with: Kramer sideboard
An essential and contemporary style sideboard can give lightness and elegance to the living room; an interplay of different materials and colours is the ideal choice to give rhythm to the interior; a single-colour sideboard gives a cleaner and more essential tone; a wooden and glass sideboard perfectly combines warmth and lightness; a wooden and marble one, instead, combines warmth and elegance…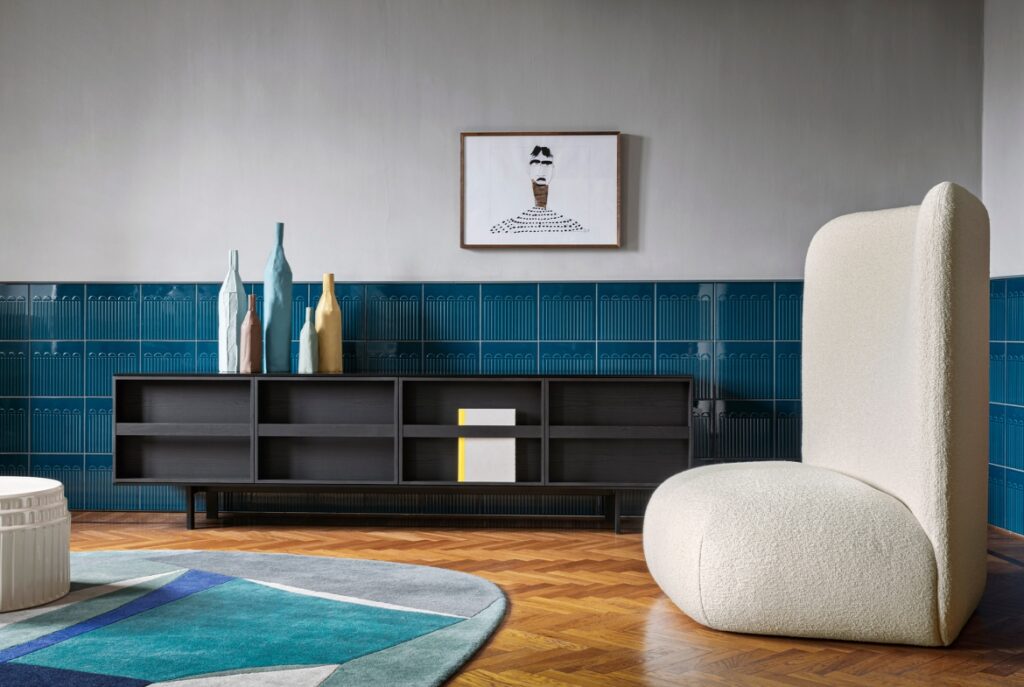 Get the look with: Ramblas sideboard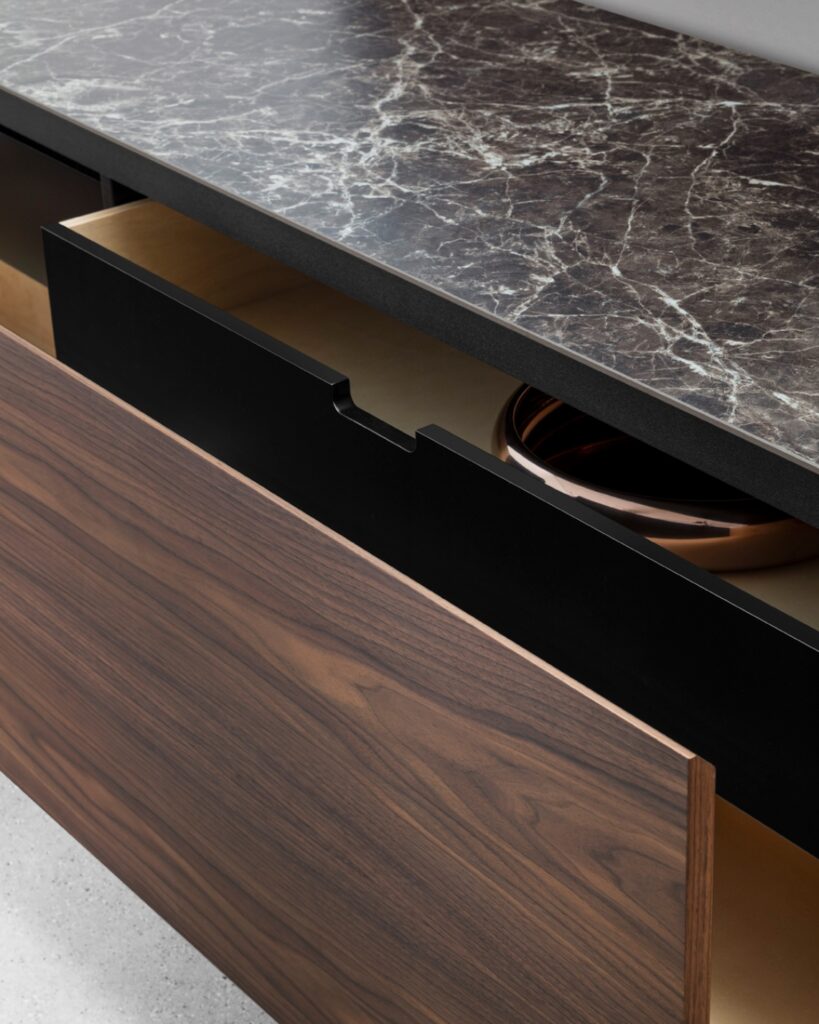 Get the look with: Vitrum sideboard
If you liked our blog post "Modern Sideboards to Furnish with Style" have also a look at 5 Must-Have Designer Rugs for your Living Room.