The 4 chicest modern sofas of 2021: let's discover the best designer sofas in vogue for this year!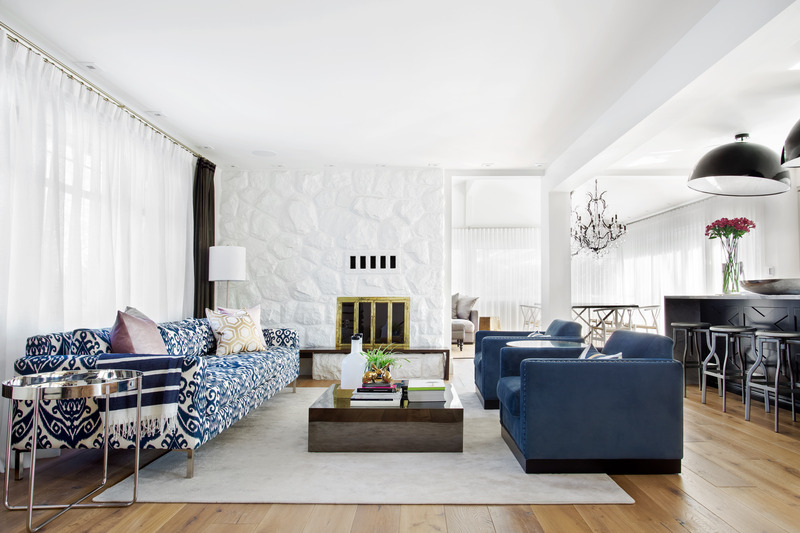 This year's interior designers offer a wide choice of very comfortable, modern, chic sofas with an exclusive and easily recognisable design. Leaving aside minimalism and the essential, the design world for this 2021 opts exclusively for comfort with elegant, enveloping and soft lines without neglecting quality in the least.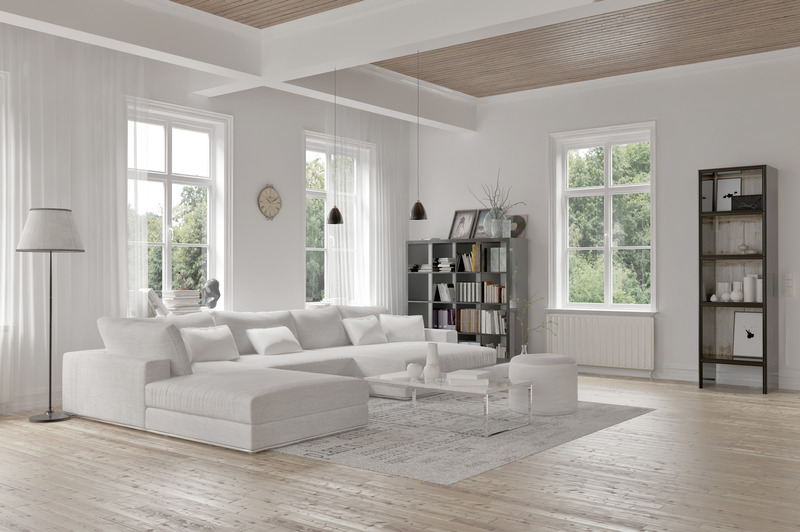 Let's discover together the 4 chicest modern sofas that can not be missed in a home!
The Cave sofa, characterised by a sophisticated yet linear style, great comfort and the typical quality of Made in Italy, is one of the most popular and best-selling Italian sofas in the world. It easily adapts to various styles, from modern to contemporary and in some cases even classic… It has a strong visual impact when placed in large environments such as open spaces.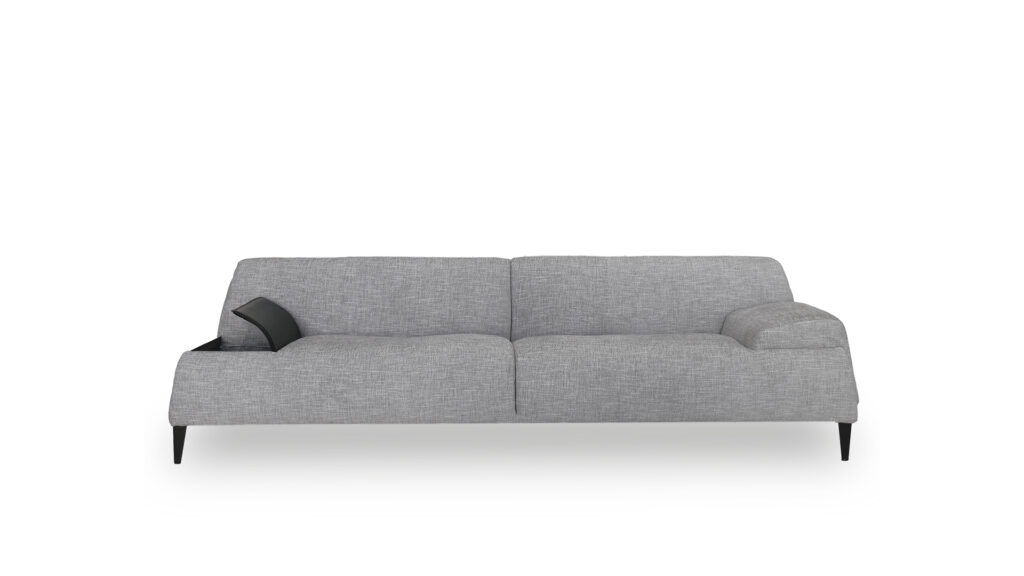 Nouvelle Vague represents luxury, exclusivity and art combined with design. The Nouvelle Vague sofa is not only extremely elegant, but also comfortable, luxurious, modern and versatile. It can be placed in living rooms, museums, waiting rooms and palaces.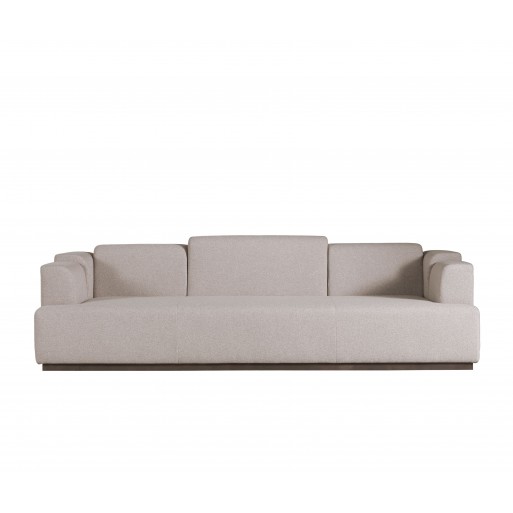 Cloud is famous for its original, chic and elegant design, reminiscent of a cloud. Sitting on the Cloud sofa gives the feeling of being suspended in the air, so comfortable is this exclusive design piece. Its versatility allows it to be placed in various contexts and combined with various styles.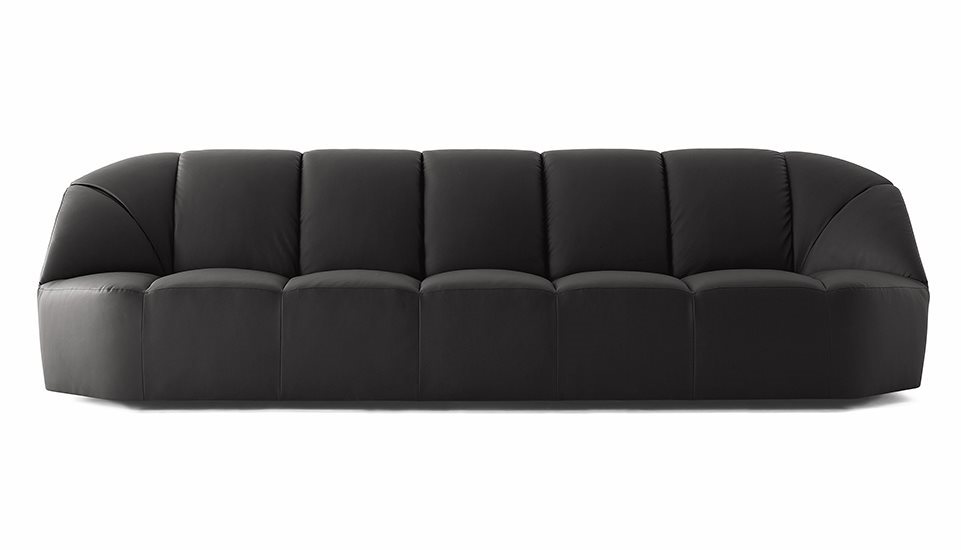 The Iago sofa is characterised by square, linear forms that harmonise with the softness of the upholstery for a surprising aesthetic result. The particularly low seat gives Iago comfort and pleasantness. Iago is an exceptional sofa with a reinvented classical flavour, ideal for embellishing shared and familiar environments.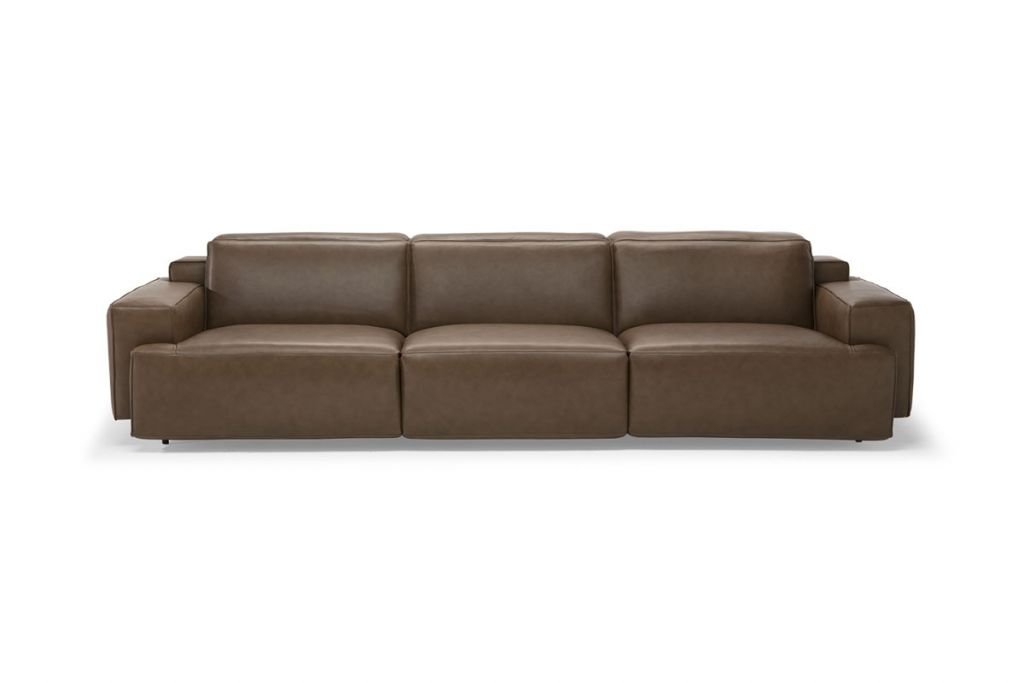 If you liked our blog post "The 4 Chicest Modern Sofas of 2021" have also a look at The 10 Trendiest Tables of 2021