Decorating the pool area: how to make the garden around your swimming pool cosy and elegant.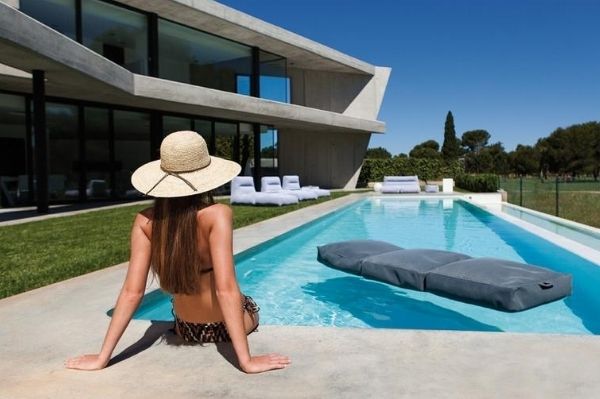 The space around the pool is very important both from an aesthetic and functional point of view. The pool, of any type, is an exclusive and luxurious element, so it must be accompanied by a garden and furniture of the same level.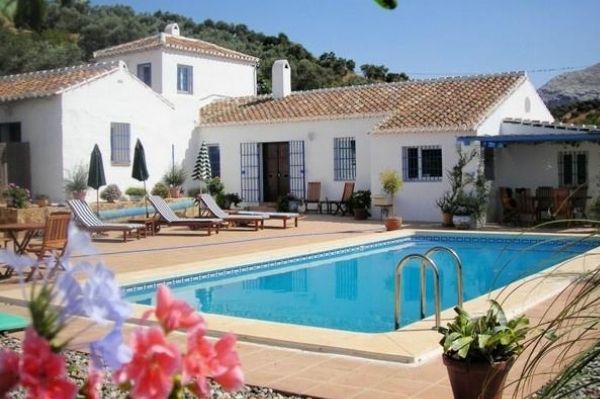 Since the eye also wants its part and the solarium area is the ideal setting for your facility, it's worth paying attention to details and spending some time to make it really yours and tailor-made. Luckily it is easy and fun to create a personal and comfortable environment thanks to the new swimming pool furnishing accessories.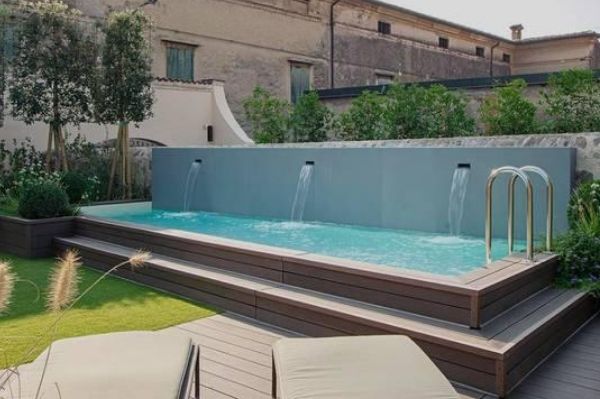 Flooring
Around the swimming pool it is important to lay a non-slip flooring, made of materials resistant to UV rays and weather. The solarium flooring immediately adds a touch of class to the pool as well as performing a specific task: avoiding slipping.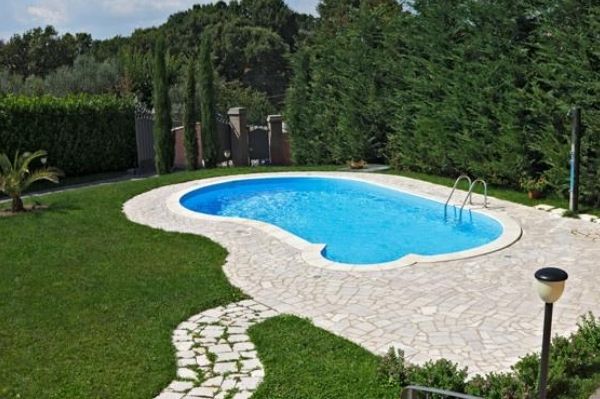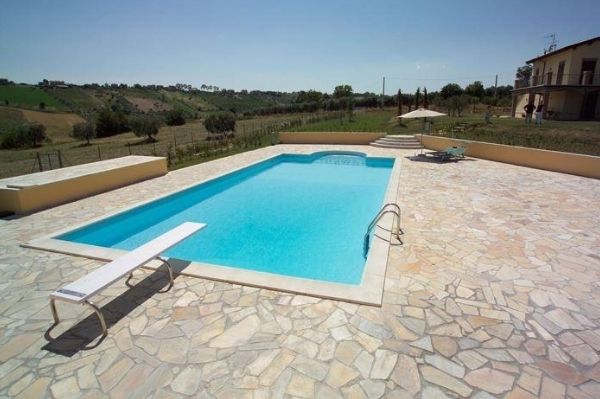 Plants
There is nothing better than using a few plants as a decorative element to be placed around the pool. Plants are able to give privacy, but also cool on hot days, and from an aesthetic point of view are always a winning choice for those who want to create an elegant environment.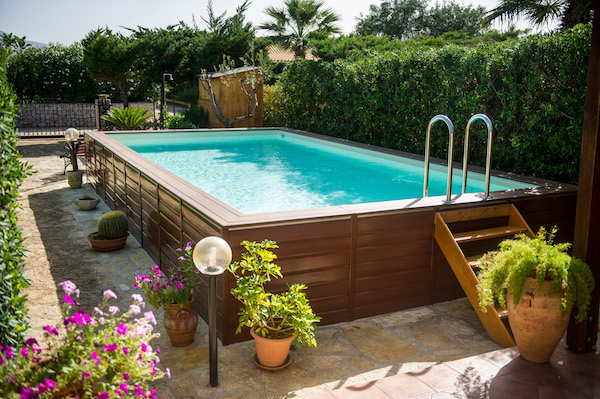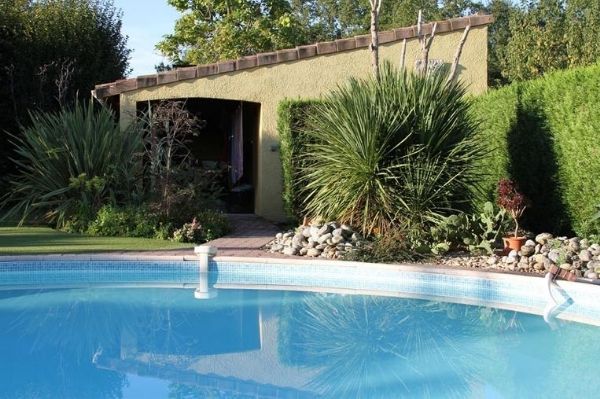 Outdoor furniture
Today, the outdoor furniture components are carefully finished and designed, made with modern lines, have an elegant style without sacrificing practicality. It becomes easy, therefore, to transform your garden into a real living room where you can welcome friends and relatives and organize parties.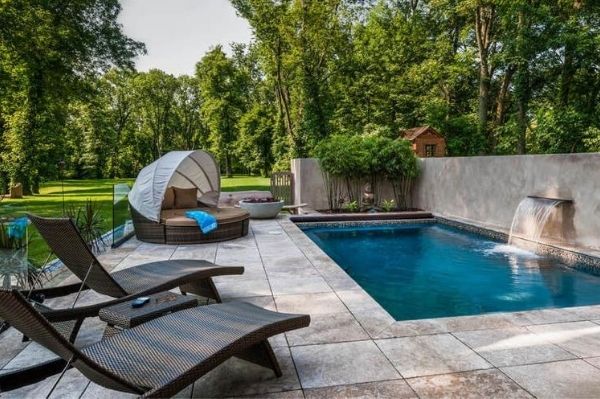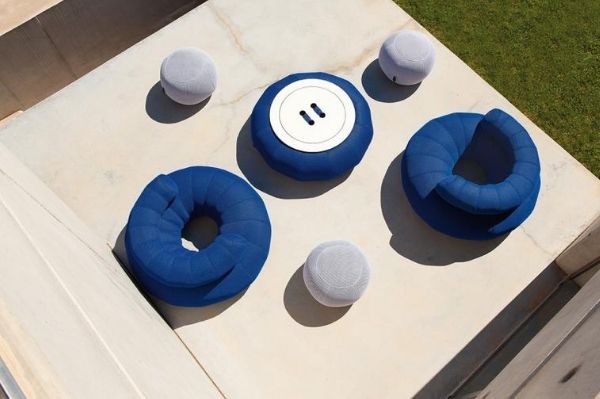 Get the look with  Don Out sofa
Pool accessories
On the market there are many accessories to use both inside and outside the pool: sofas, poufs, starfish… These are furnishing accessories with a nice and original shape that serve as a comfortable mattress, if used in water, but also as a pillow to be placed on the edge of the pool to relax after a swim.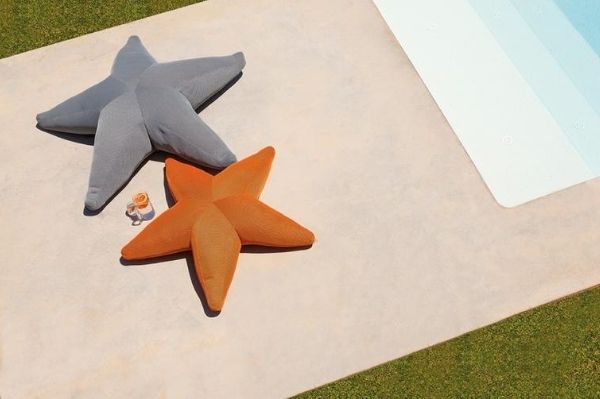 Get the look with  Starfish pouf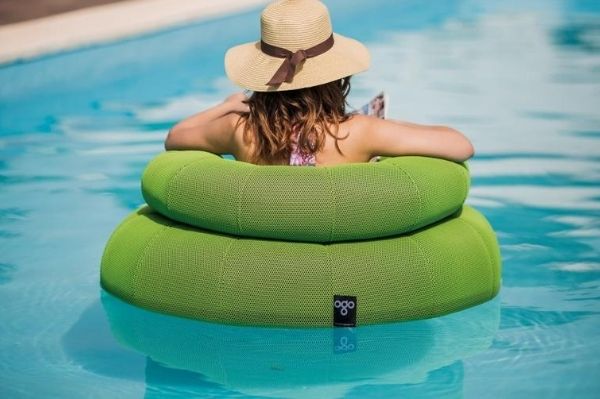 Get the look with  Don Out sofa
If you liked our blog post "Decorating the Pool Area", have also a look at Decorating the Balcony in Style