The 5 most comfortable design armchairs of 2020: enveloping, soft and obviously very chic.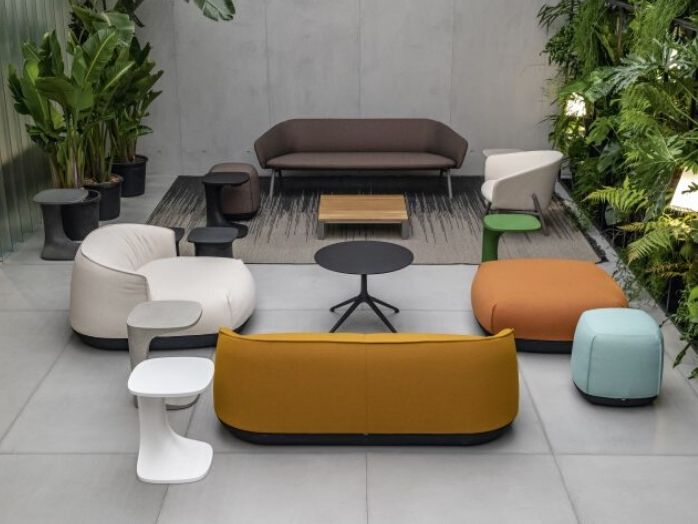 Beautiful to see and even more enjoyable to use! This is the trend for 2020 with collections of upholstered armchairs with original design focused on comfort and intensive use of the product itself.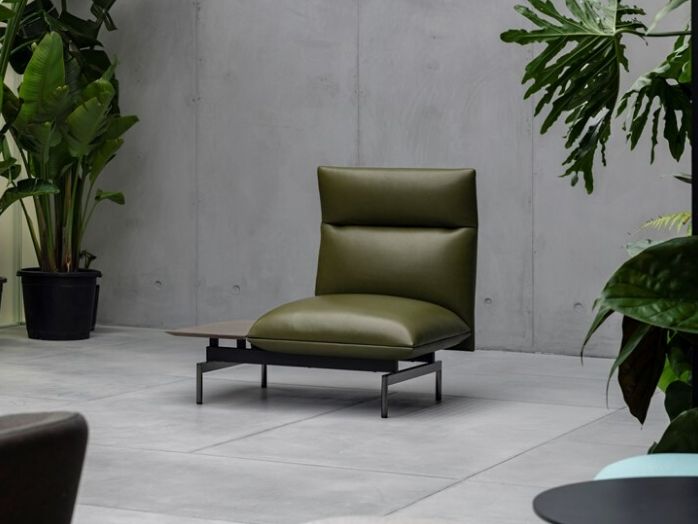 Let's discover together the models and features of the 5 most comfortable design armchairs of 2020!
Kristalia Brioni armchair
Inspired by the Adriatic Sea archipelago of the same name, Brioni is a collection of seats consisting of lounge chairs, daybeds and poufs with a soft and full look. Designed initially for outdoor use, the six Brioni elements have been redesigned by LucidiPevere for domestic use: the entire surface of the seat is now upholstered in fabric or leather, without the dark lower band that avoided contact with the ground.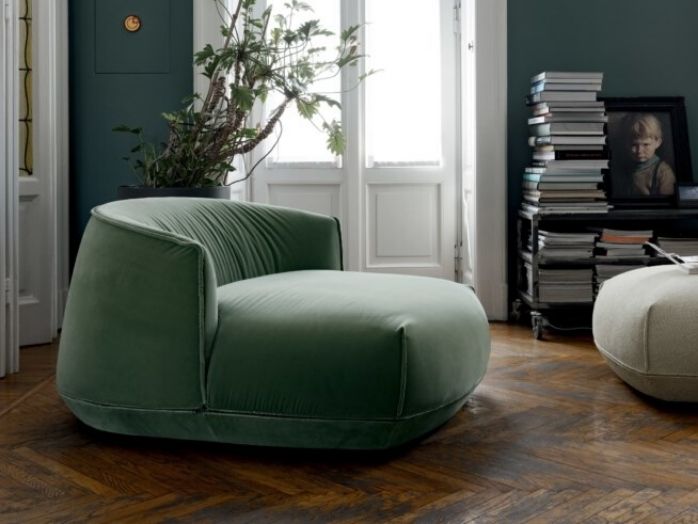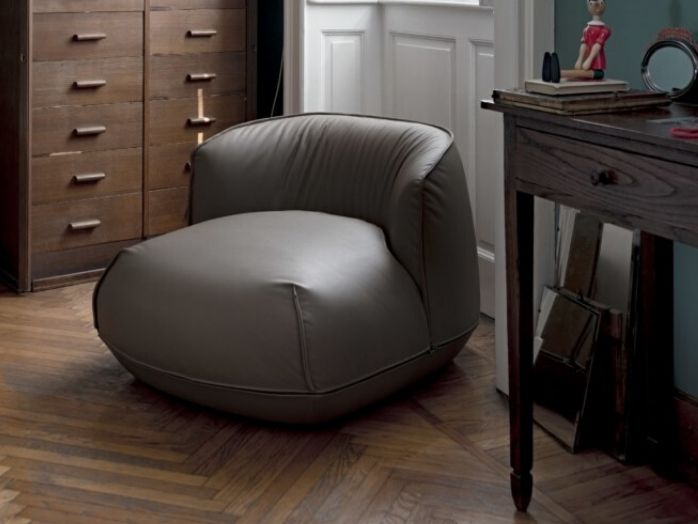 Kristalia Tenso armchair
Designed by Luca Nichetto, Tenso is a system composed of padded elements inspired by tensile structures. The fulcrum of the system is the frame, a light and solid tubular structure on which the various elements – seats, backrests, cushions and table tops – are fixed, creating a tension that keeps the various parts suspended and open, like a welcoming embrace. The upholstered elements, to be combined at will to create armchairs, sofas, sofas with peninsula or pouf, even with built-in table tops, are soft and comfortable, while the fabric or leather upholstery features tailored details.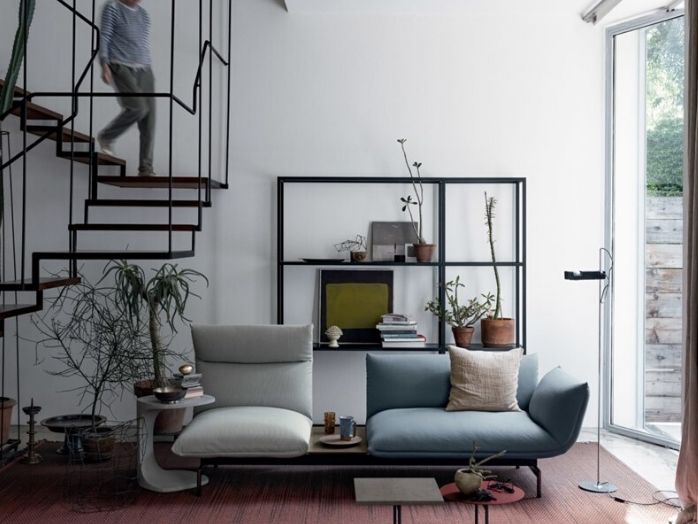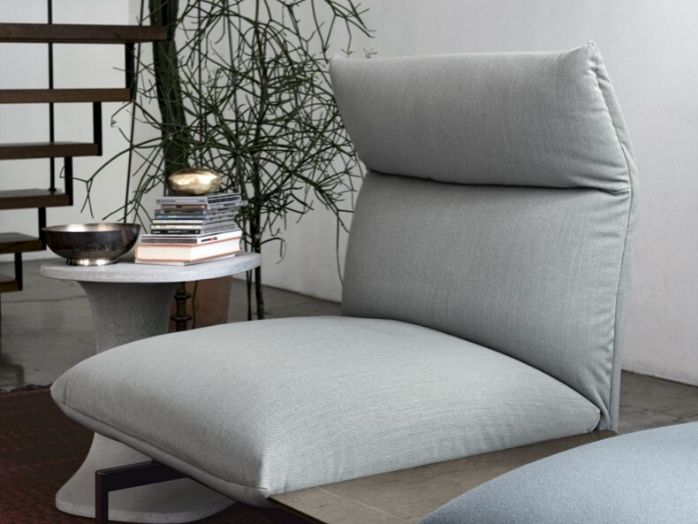 Rounded shapes, precious upholstery, modern design that recalls the Botero's art! These are the main features which characterized this comfortable and beautiful armchair. The Botera armchair is available in two different heights and in a various range of upholsteries in order to satisfy all user's tastes and needs.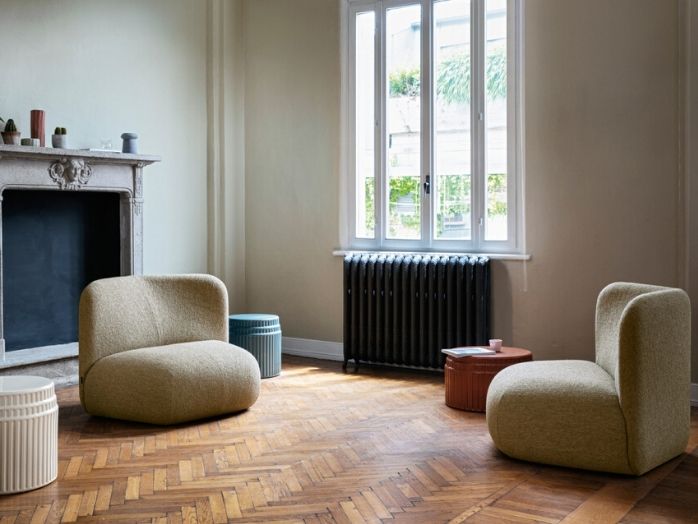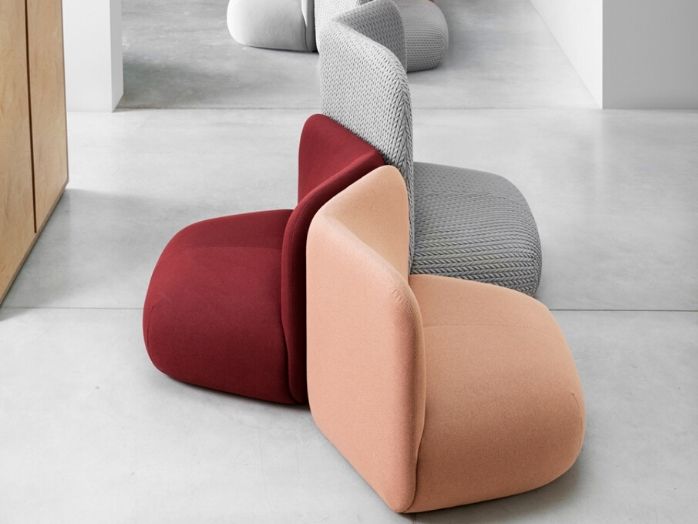 Fritz Hansen Egg armchair
The Egg is one of the triumphs of Jacobsen's total design – a sculptural contrast to the building's almost exclusively vertical and horizontal surfaces. The Egg sprang from a new technique, which Jacobsen was the first to use; a strong foam inner shell underneath the upholstery. Experience originality and design that ages with beauty with the Egg in leather and indulge in its sculptural curves that will last for generations.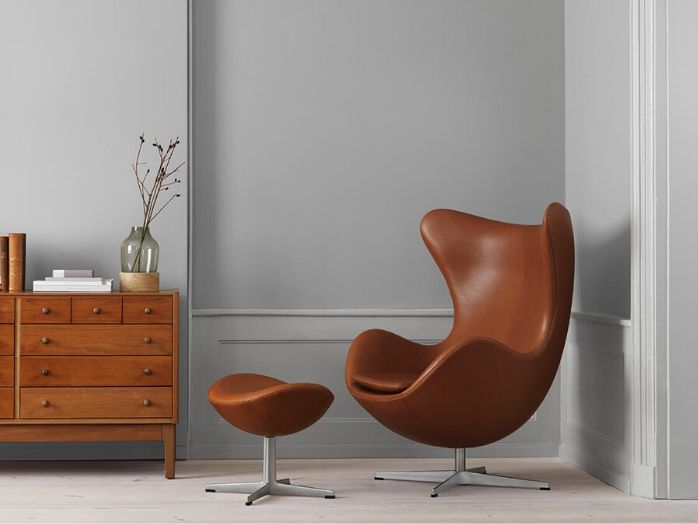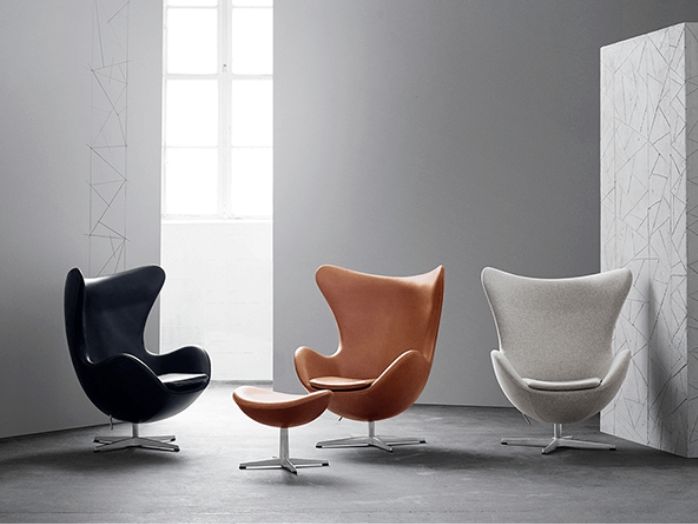 The designer took inspiration by nature and in particular by mountains. The soft peaks of the base and back cushions overlap, just like a mountain range. The backrest nestles your head in a comfortable position; ideal for binge-watching, reading or dozing off after a walk in the countryside. A serene and simple design, not without constructive complexity due to its unique arm shapes and the soft yet thin backrests. The Alpino armchair is available in 2 different models and in a wide range of upholsteries and colours in order to satisfy all user's tastes.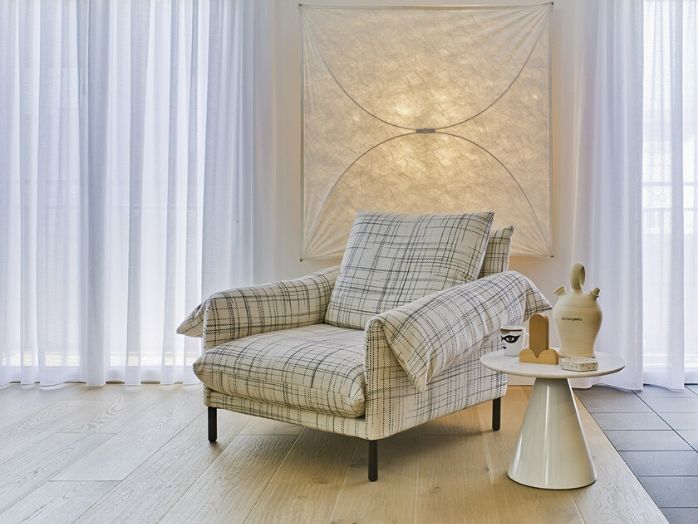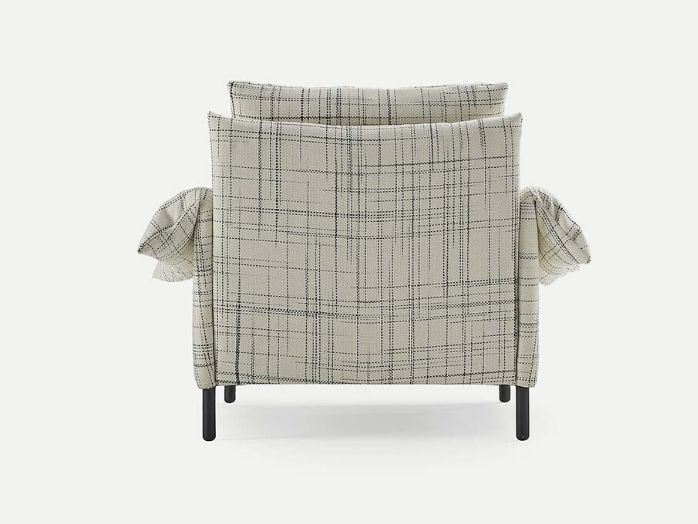 What's your favourite one?!
If you liked our blog post "The 5 most comfortable design armchairs of 2020", read also Rediscover the domestic environment