Choosing the right sofa shape: let's discover together the various  sofas types and their features.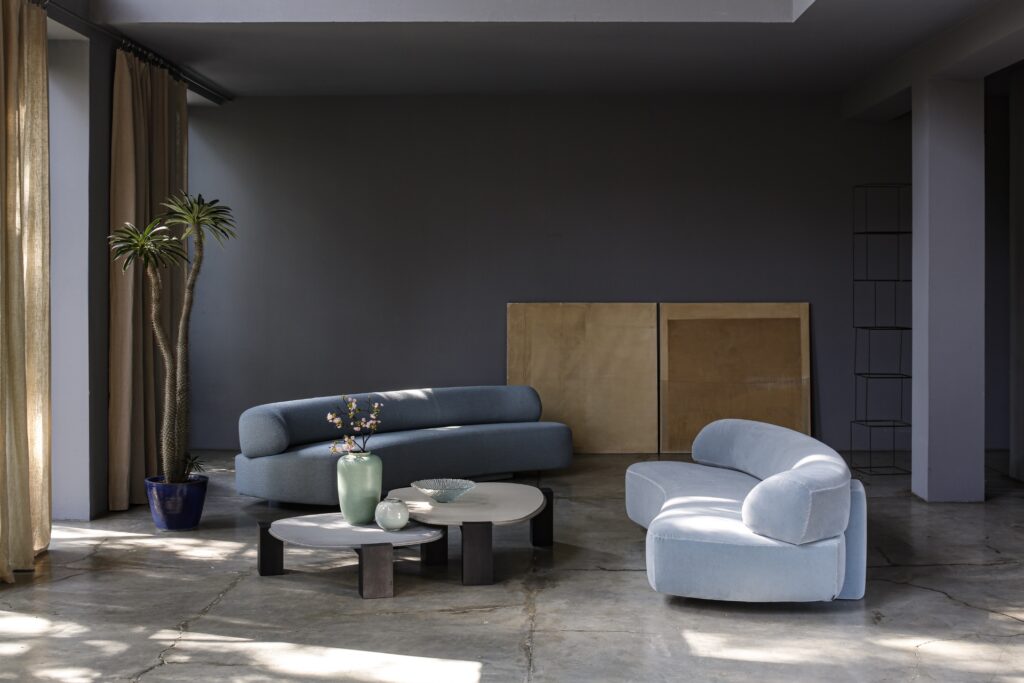 The sofa, together with a few other furnishing elements, is an essential presence; it represents the need for a comfortable place to rest and relax.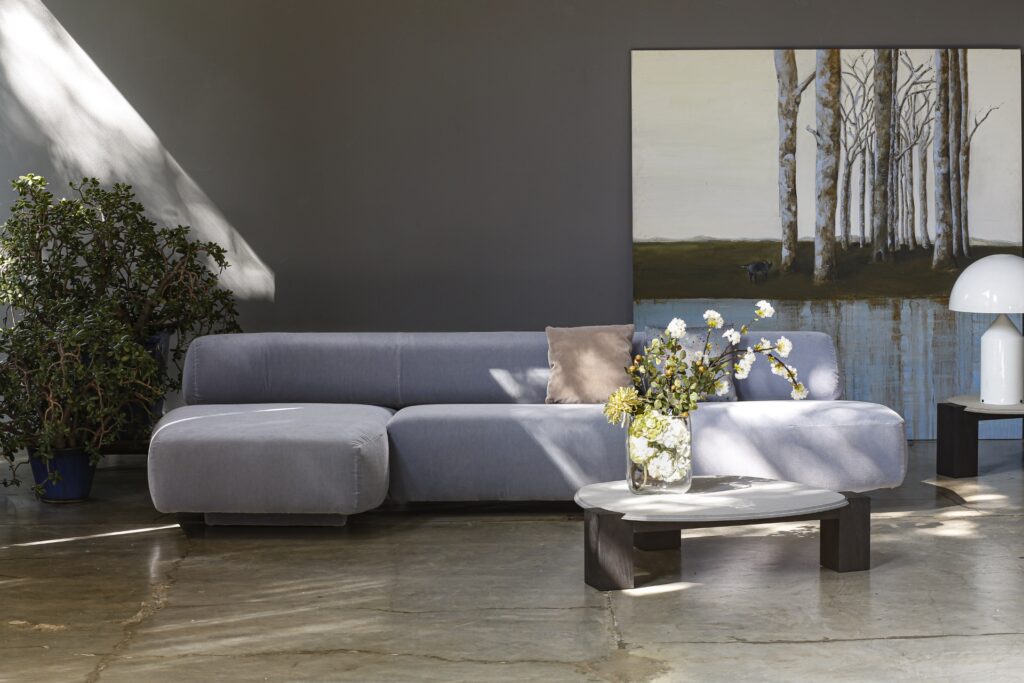 Over the years the shape of sofas have drastically changed, adapting to fashions, various types of homes and people needs.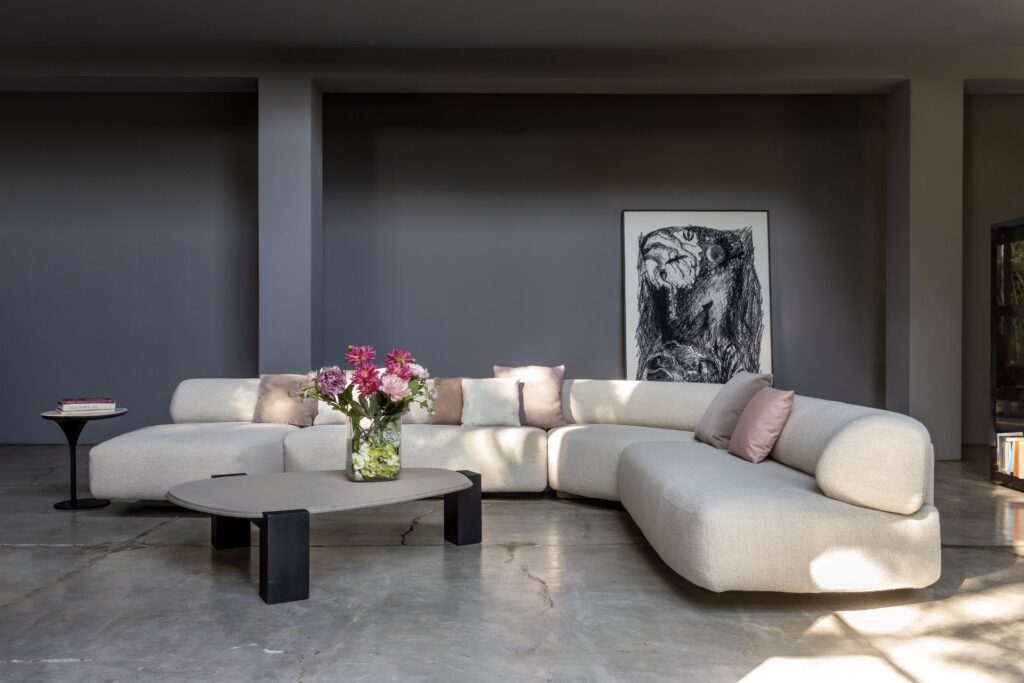 Let's see together the most common and peculiar characteristics to guide the choice on the model that is right for us.
Linear sofa
The most classic and elegant of shapes that will never go out of fashion. Usually it is a two or three seater sofa, but there are also larger ones. It is the best-selling form, which allows the sofa to be used alone or in combination with armchairs or other sofas to give life to the living room, the relaxation area for family and guests. Perfect for medium/small sized apartments.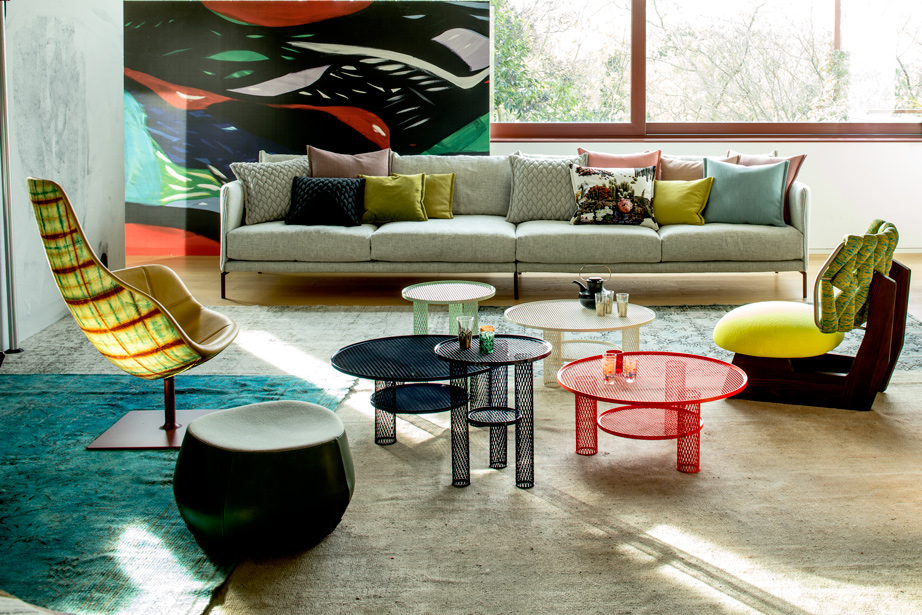 Daybed
The daybed is a comfortable seat half bed and half sofa and results to be a winning choice for the decoration of modern and chic living rooms or even  bedrooms. Indeed a daybed is able to furnish in an elegant way; it can also be combined with other sofas or armchairs in order to add more seats.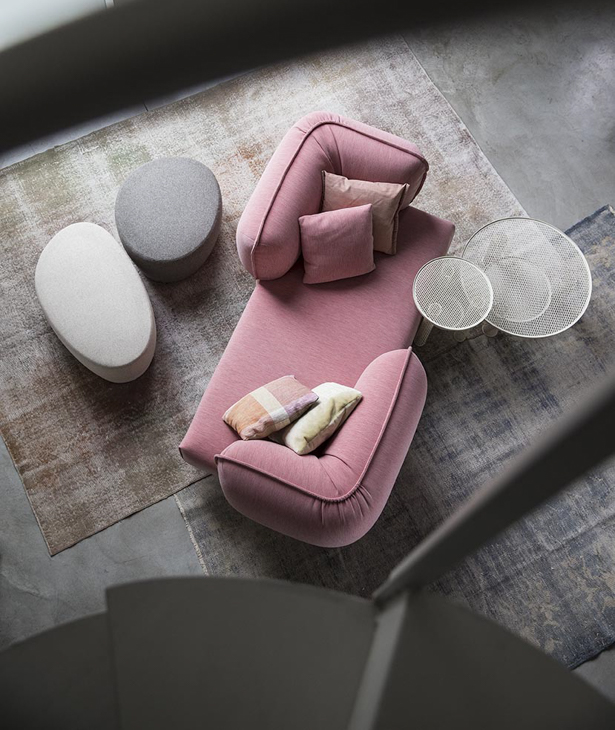 Peninsula sofa
A variant of the linear sofa, definitely in vogue for a few years, is the one
with chaise longue. A seat is inserted as an end element
with a backrest but stretched out, so you can lie on it. It is an element
which gives additional comfort to the sofa, making it suitable for long pauses of relax.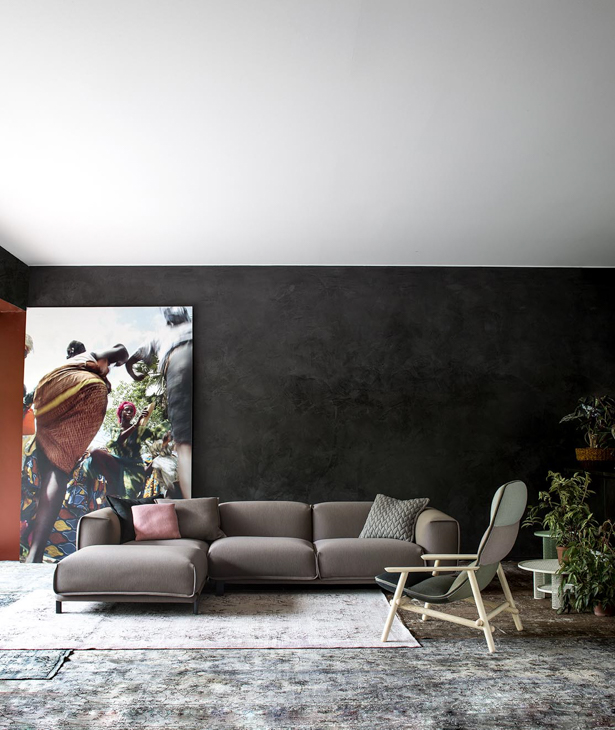 Corner sofa
The corner model is perfect when inserted in very large and bright living rooms. This form of sofa is characterized by a strong vocation for conviviality. In fact, even if it does not take up more space than two linear sofas placed at right angles, it offers more seats and, above all, invites informality. It is also perfect for separating two distinct areas within the same space. It can be placed against the wall or in the middle of the room.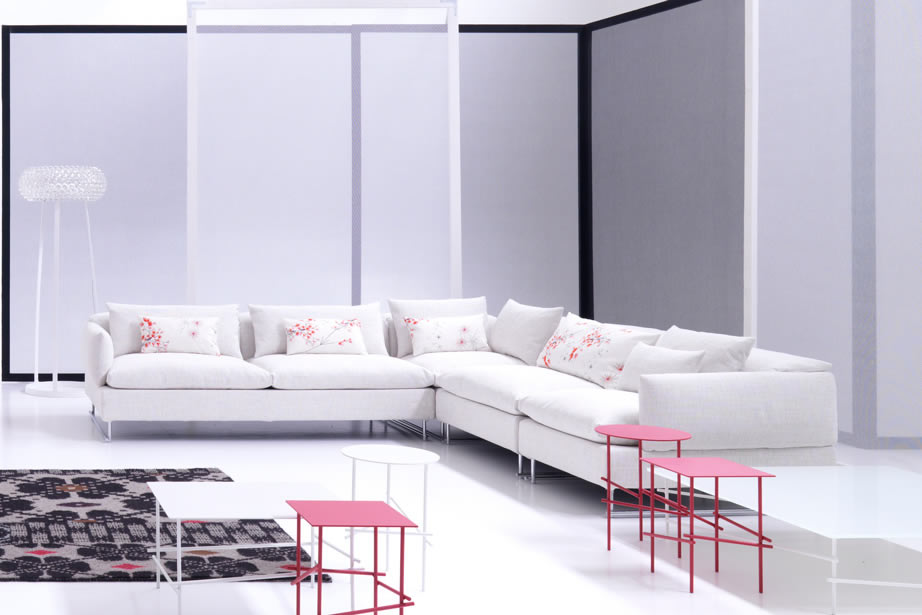 Island sofa
An "island" sofa is a sofa that allows you to sit on several sides. Obviously it is a sofa that cannot be placed next to the walls but which finds its place in the middle of the room. It is perfect in modern environments and creates a relaxed atmosphere. The shape is often irregular to allow more than one sitting mode, comfort being its strength.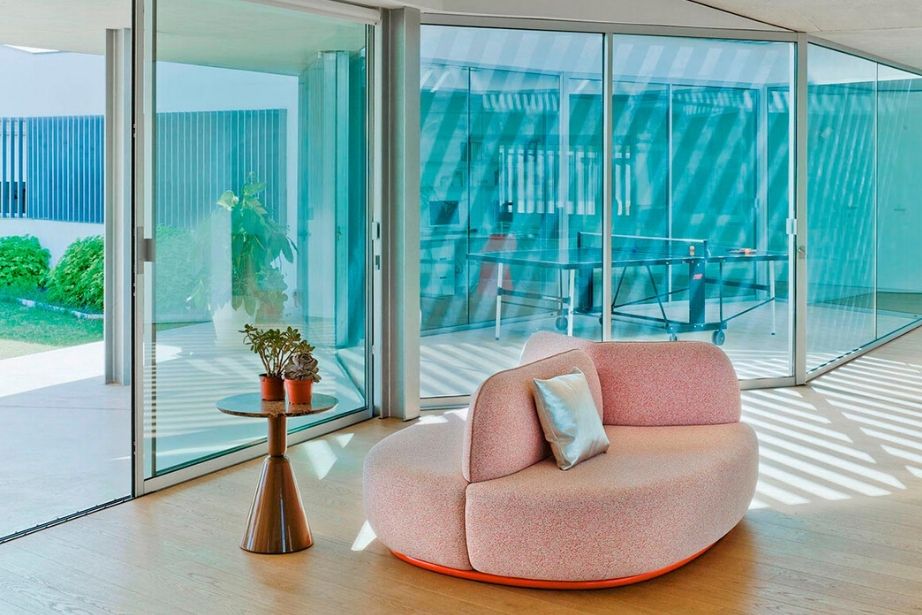 Get the look with  La Isla sofa
Designer sofa
If you love art and design and you are looking for an "important" sofa from an aesthetic point of view, you can opt for a sculptural model with an original and artistic shape. Perfect for sophisticated environments that privilege image over functionality.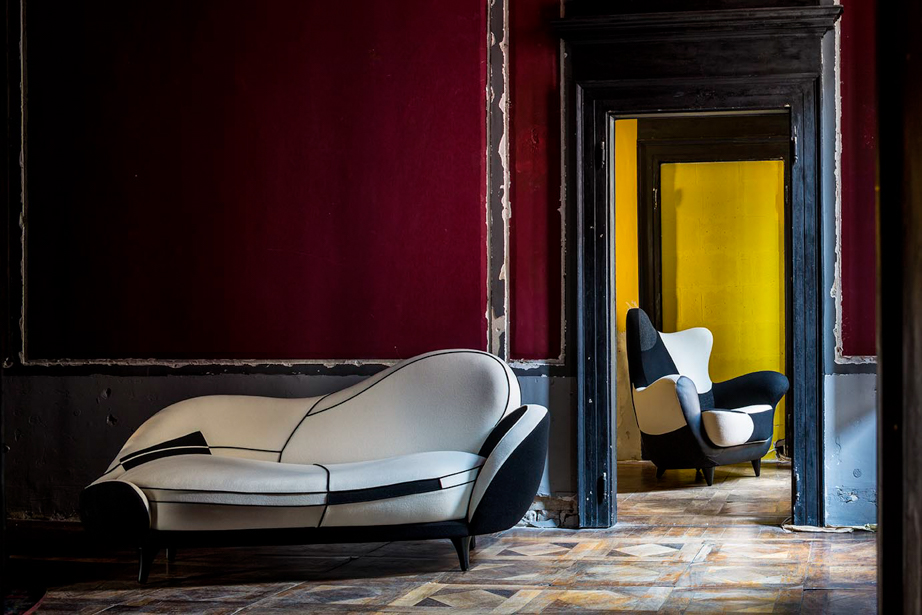 Let's get inspired in our furniture shop Lomuarredi
If you liked our blog post "Choosing the Right Sofa Shape", have also a look at The 5 Most Comfortable Design Armchairs of 2020