Rediscover the domestic environment: how to re-evaluate and make our home more comfortable.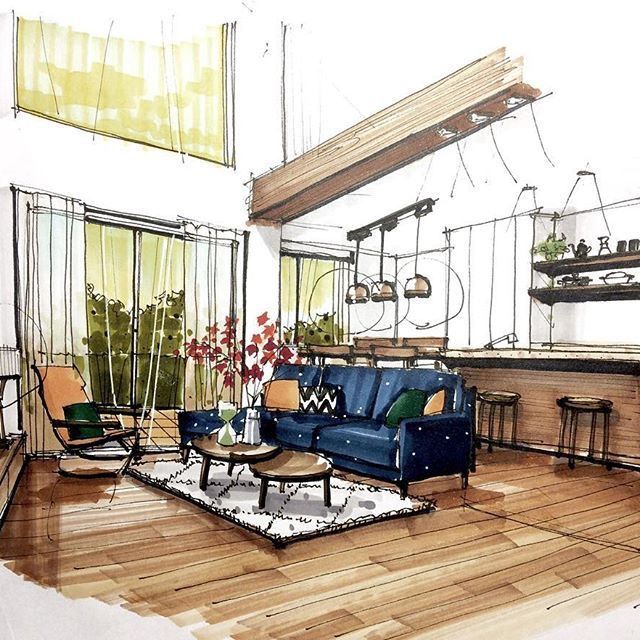 Re-evaluating your home and then turning into an interior designer can be a funny and rewarding experience. No one knows its own home better than you and especially its weaknesses and strengths.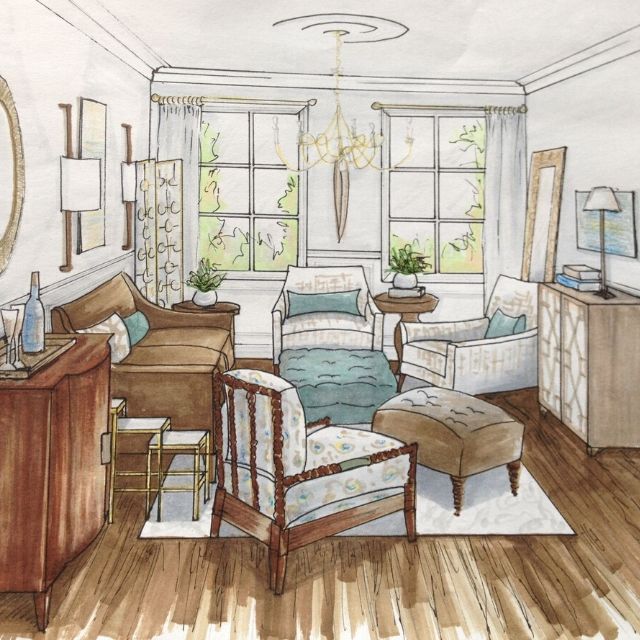 Whether you decide to totally change the decor, simply repaint the walls or add a few new accessories, the keyword remains the same: comfort!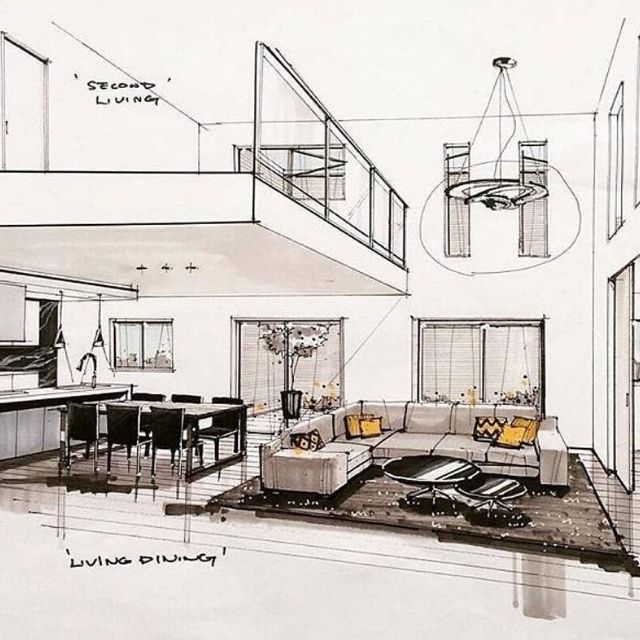 All the boredom and anxiety we've experienced during this lockdown can be turned into creativity! We realized that home, being the place where we spent the most time during this period, must be suitable for our needs, must be a peaceful and relaxing environment, now more than ever!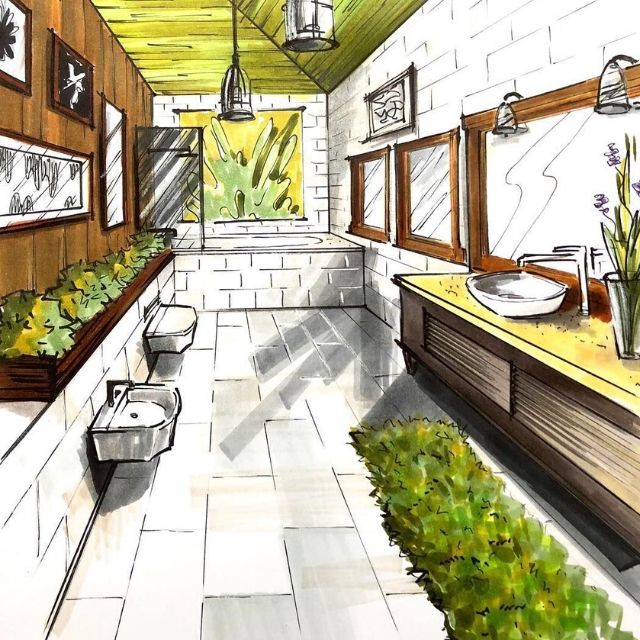 It doesn't matter if we don't live in a super luxurious environment; the important thing is that it reflects our personality, so that we like it and that it is comfortable.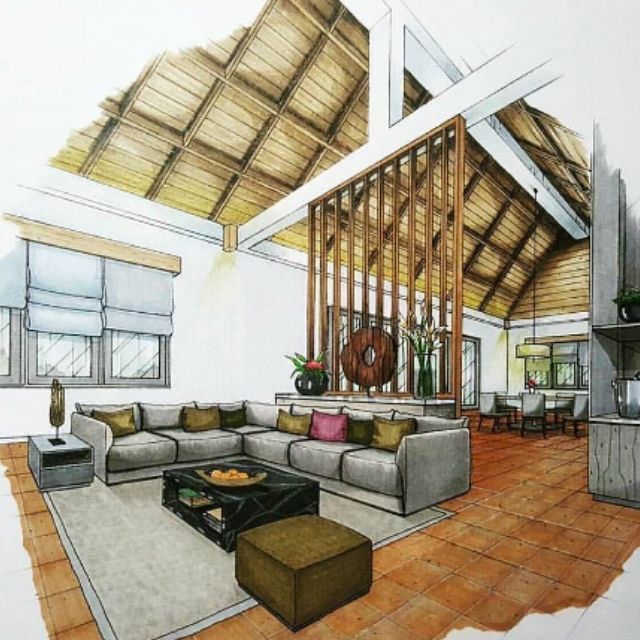 Definitely the living room is the most used area of the house. So we recommend quality armchairs and sofas that will last over time; a versatile design that fits almost any style and that it looks beautiful to the looking eye, turning the living room into our "corner of paradise".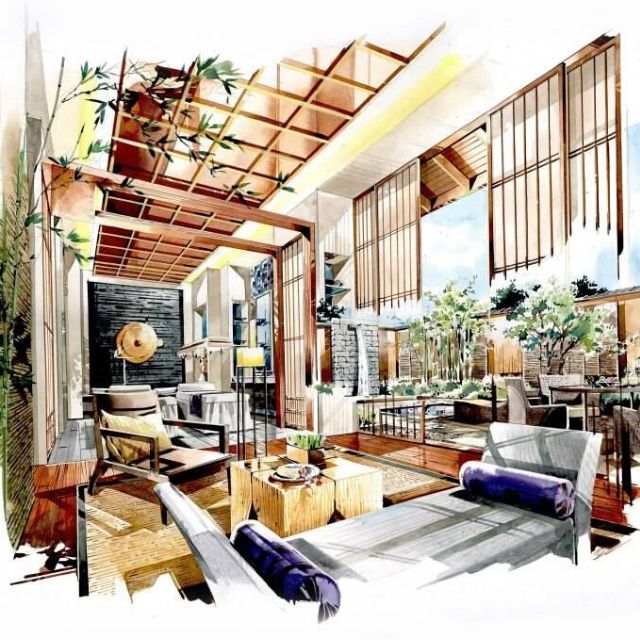 The bedroom, which until a while ago was used only for sleeping, has now taken on a new role. Indeed, if it is skilfully furnished it can become almost a second living room. Thanks to chaise longue, benches, armchairs and coffee tables the bedroom can be used for breakfast, to rest and even to work.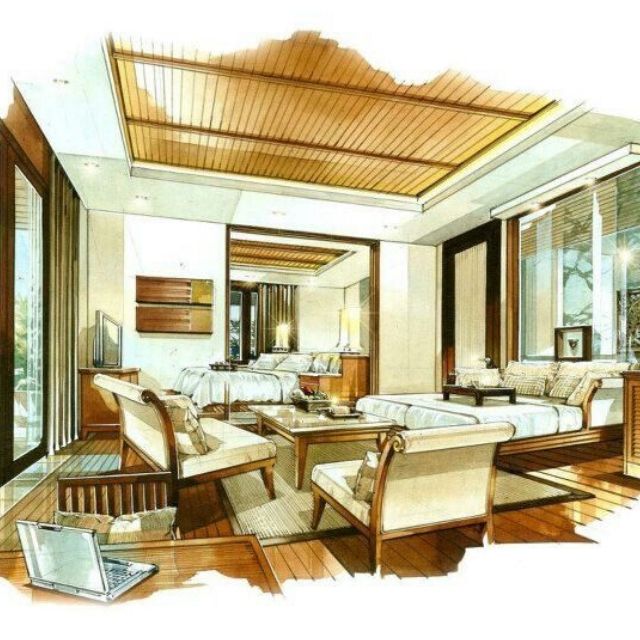 Another simpler way to re-evaluate your home is to add objects and decorative elements such as plants and flowers (both real and fake) that give a touch of colour and liveliness to the environment.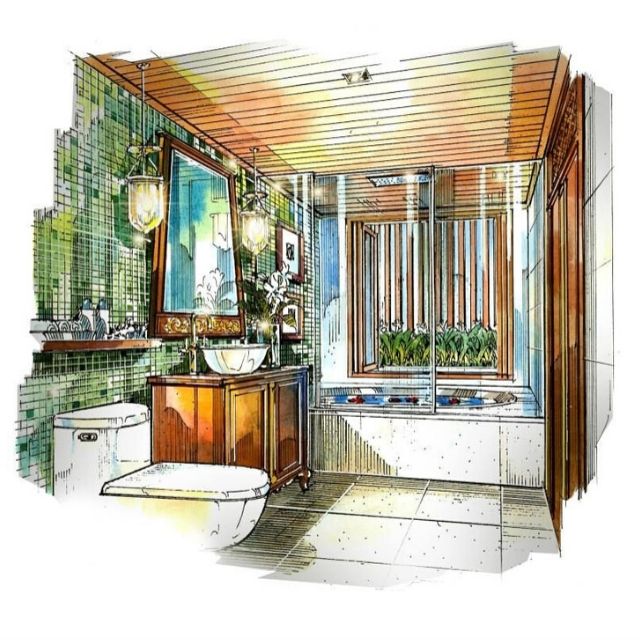 Finally, you can opt to change the color of the walls, perhaps taking a bit of a risk and avoiding the usual white color. Painting the walls can be a very fun activity that involves the whole family!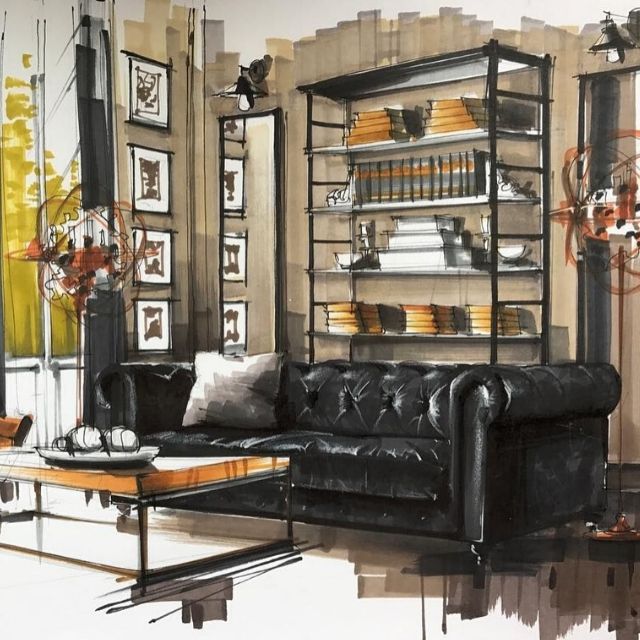 Let's use our creativity and the time we have at our disposal in a constructive way creating a small refuge that can make us happy!
Find some inspiration in our beautiful shop Lomuarredi
If you liked our blog post "Rediscover the Domestic Environment", have a look at The Natural Style at Home