Time to upgrade your dining space! With Miniforms Bice dining chair, you'll get the timeless look and comfort you need.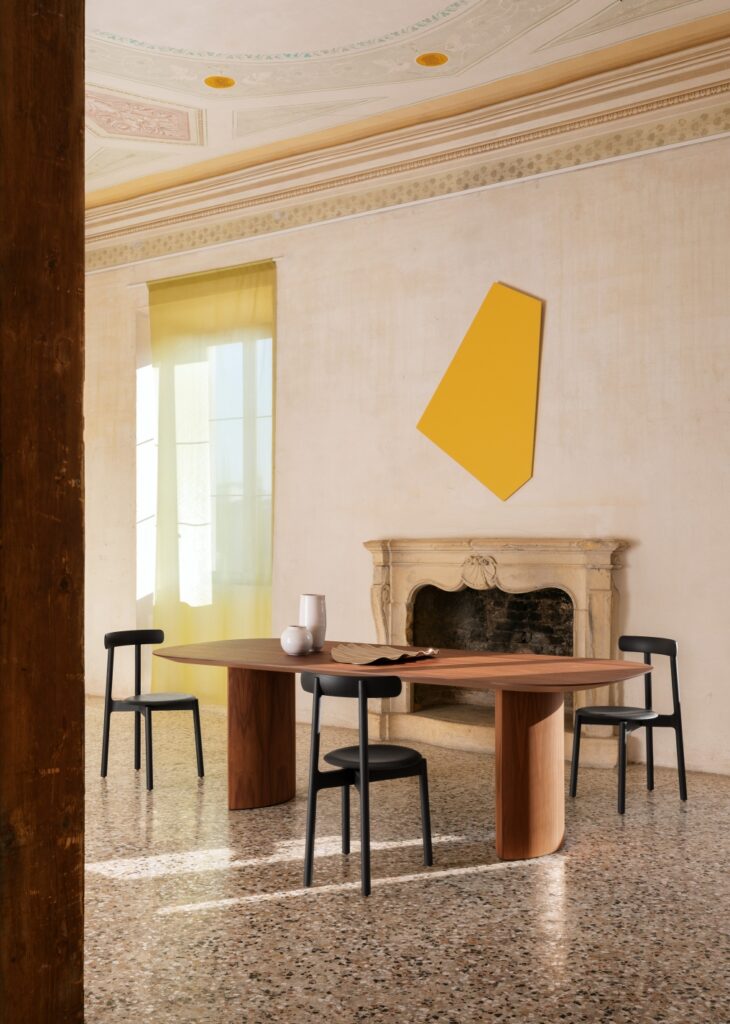 Bice is a slender and at times unusual chair. In its essential design, a fanned backrest stands out, an excess that balances and characterises its structure.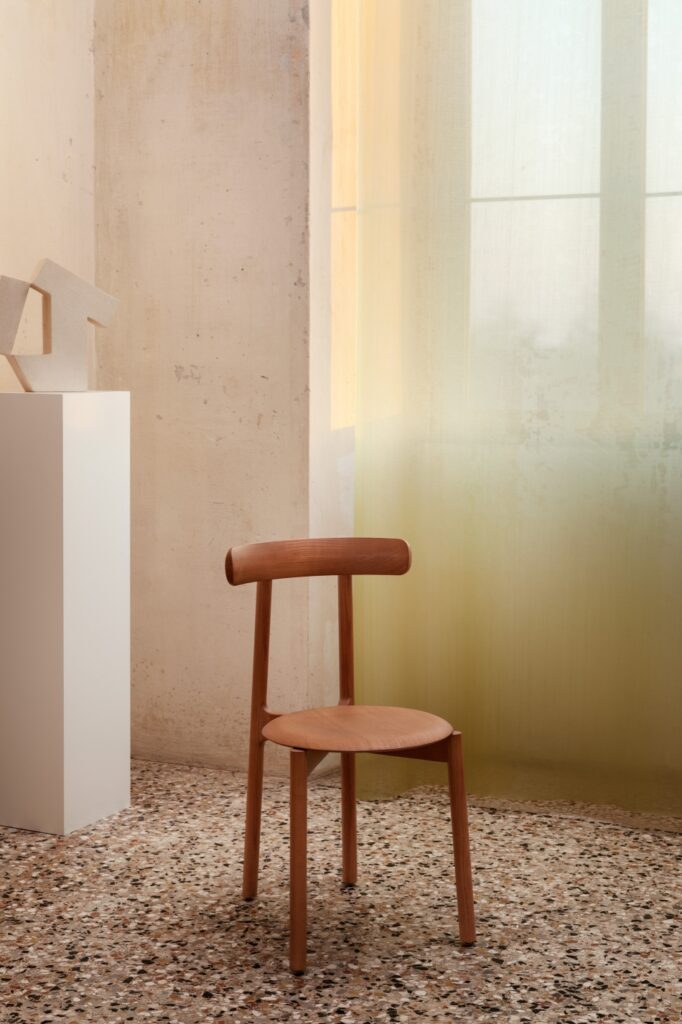 Can you imagine dining in style? Miniforms Bice chair is the perfect way to bring elegance and comfort to your home. Its sleek design and sturdy construction make it a timeless piece of furniture that lasts forever!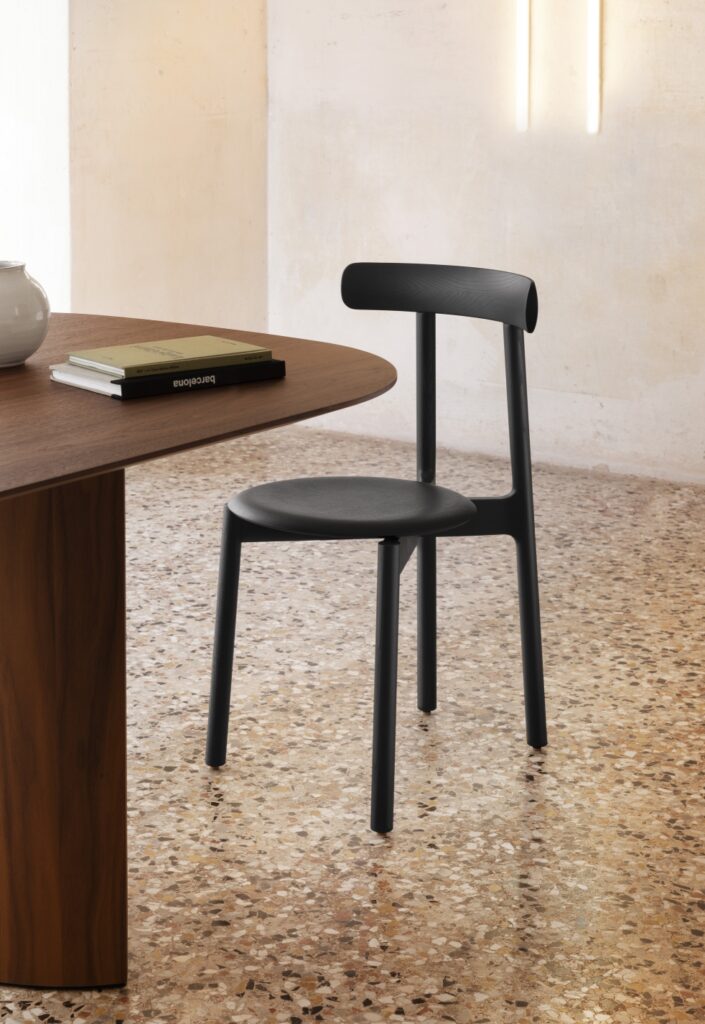 The Bice chair won also the IF Design Award, emerging among 11,000 entries for Form and Function.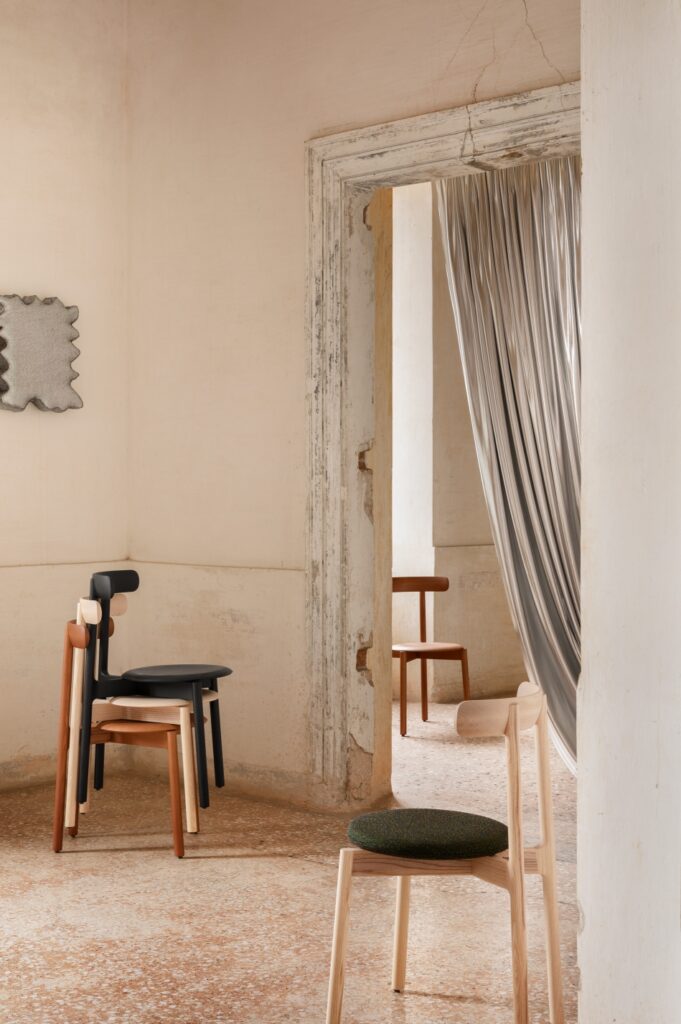 You don't have to sacrifice comfort for style! Bice by Miniforms offers both in one great piece of furniture:
• Smooth, curved wooden frame
• Available also with soft upholstery for a comfortable seat
• Elegant design that complements any room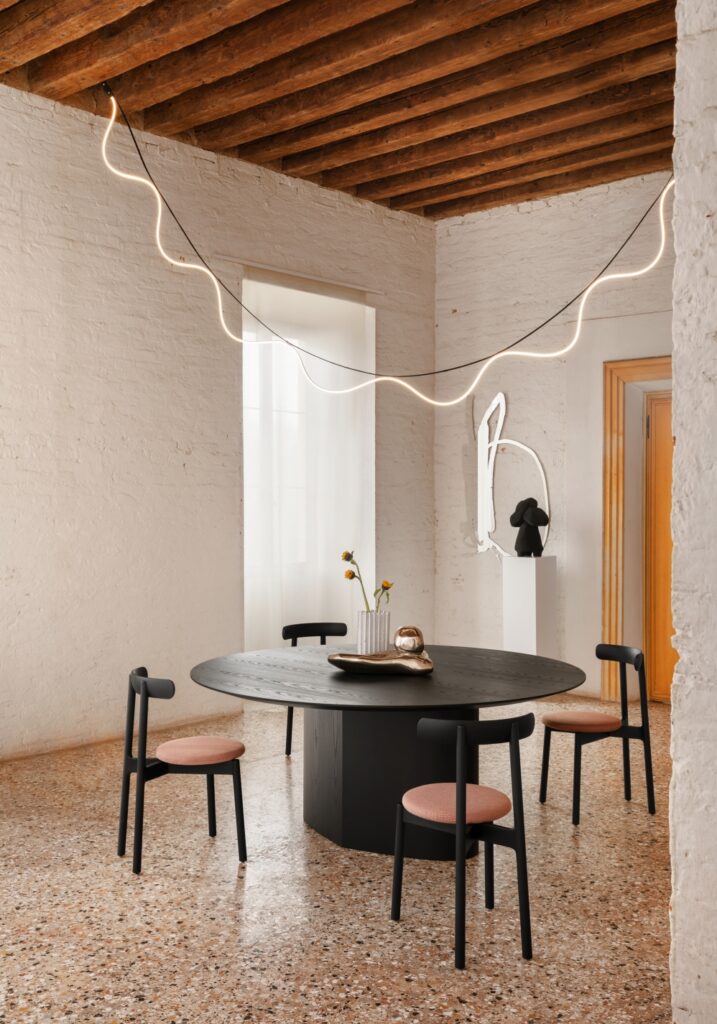 Unlock new possibilities in your living space with the Bice chair by Miniforms. Its modern design and Made in Italy craftsmanship make it an ideal choice for any interior!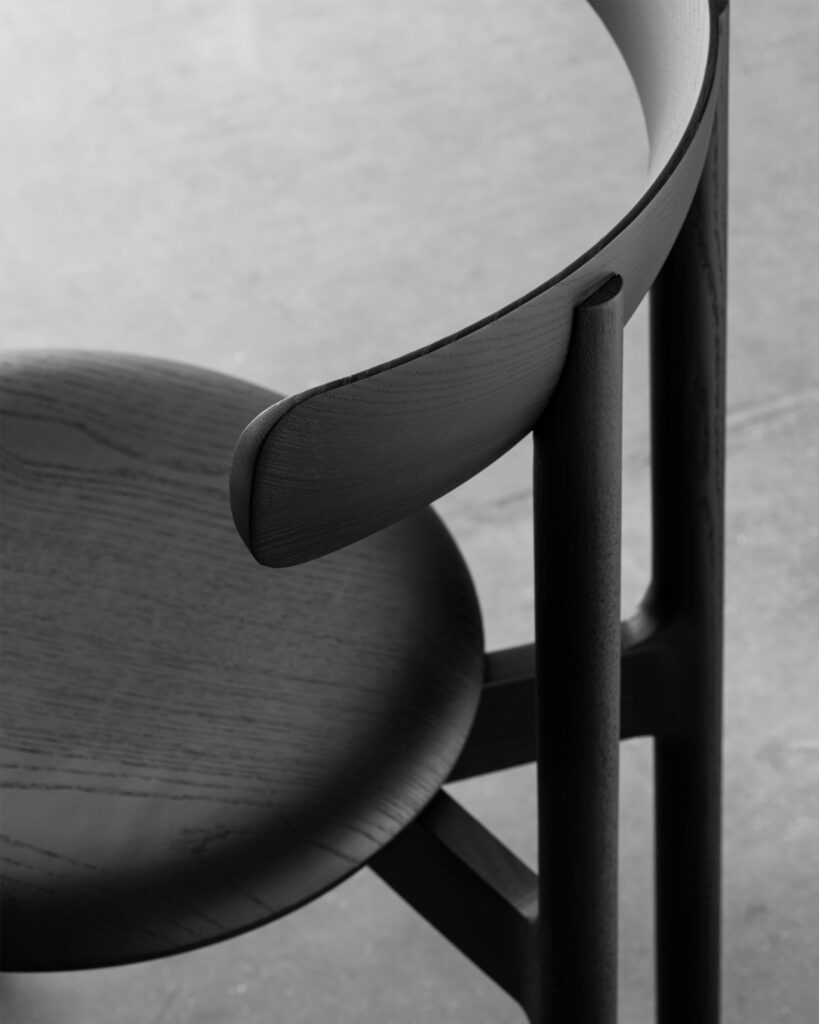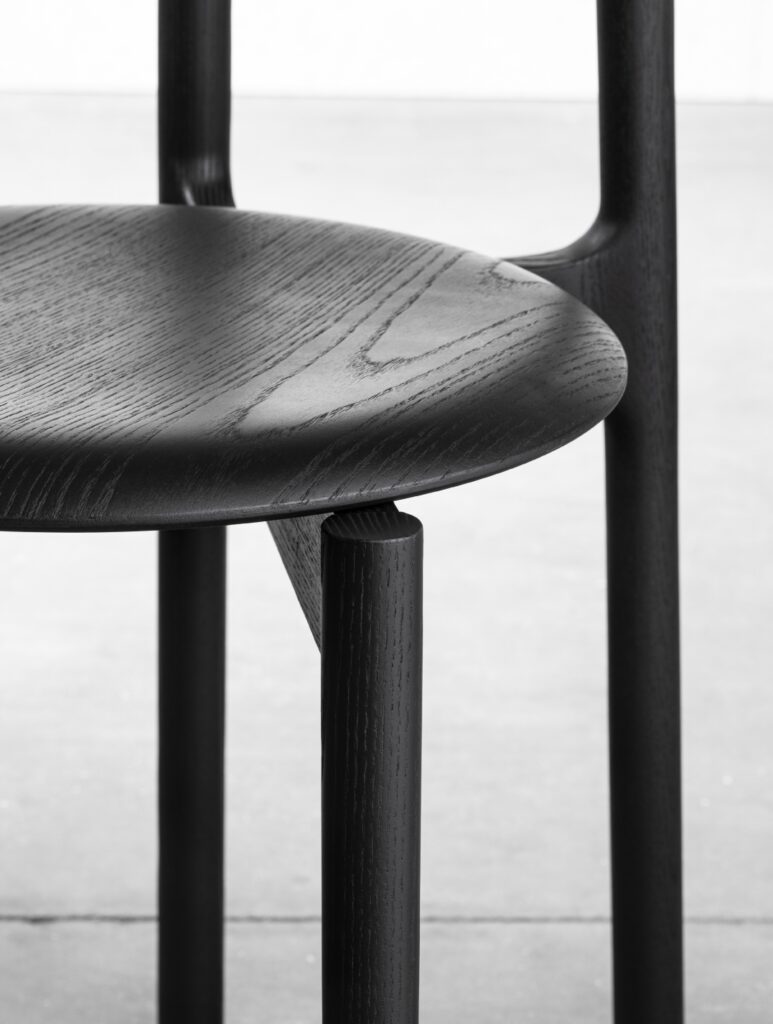 Miniforms Bice chair is available in our shop LOMUARREDI
If you liked our blog post "Miniforms Bice Chair" have also a look at Miniforms Caruso Cabinet