Life is all about balance, and the Momic sofa by Sancal has it all: comfort, style & practicality.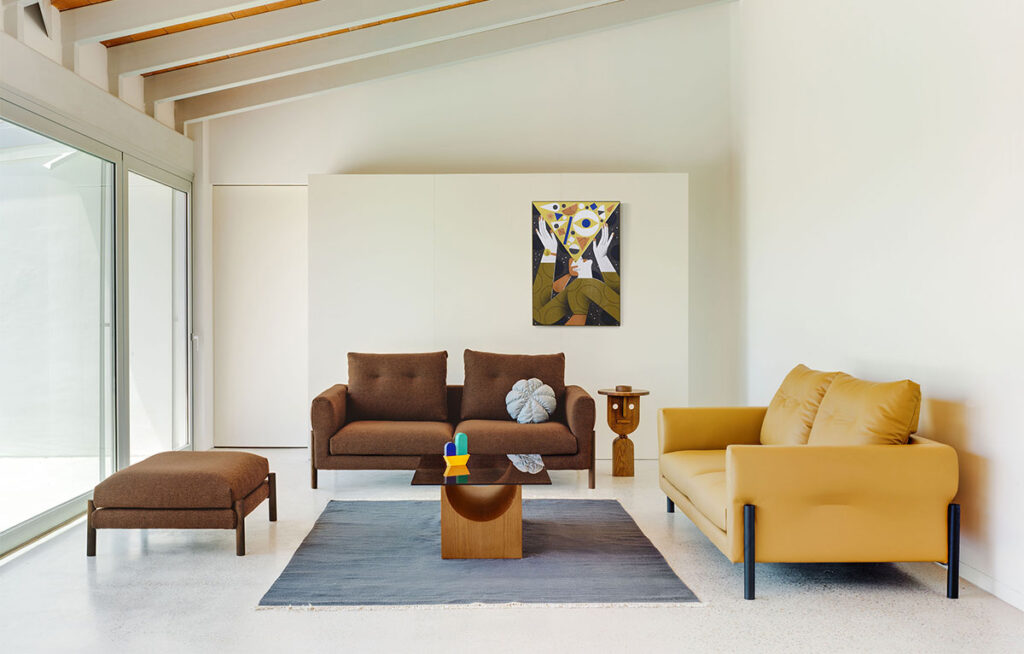 As its name suggests, Momic by Rafa García is the reinterpretation of the classic shapes of 50s sofa aesthetics (Modern Mid-Century) for a modern lifestyle. Delicate lines, soft curves and organic shapes create a seating family of elegant simplicity and timeless appearance. Modern flair for contemporary, dynamic interiors.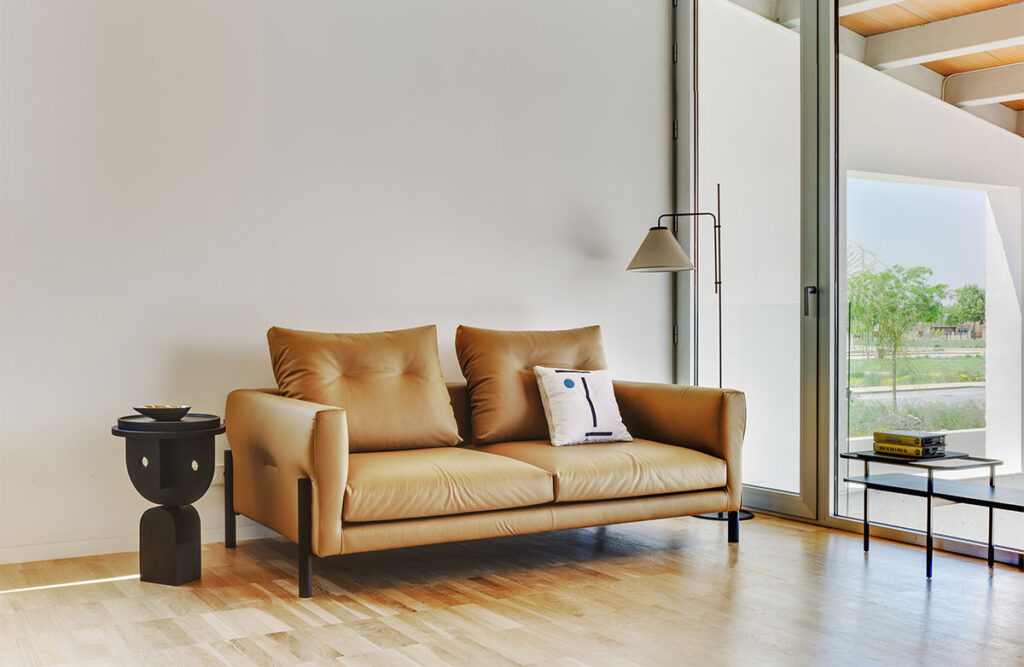 Wish you could spend every night lounging in style? Check out the Momic sofa by Sancal – luxurious comfort, modern design, and elegant lines make this piece of furniture a must-have. The perfect balance of comfort and style: Sancal Momic sofa. Its sleek design will add a touch of sophistication to any living room, while its ergonomic shape keeps you cozy for hours!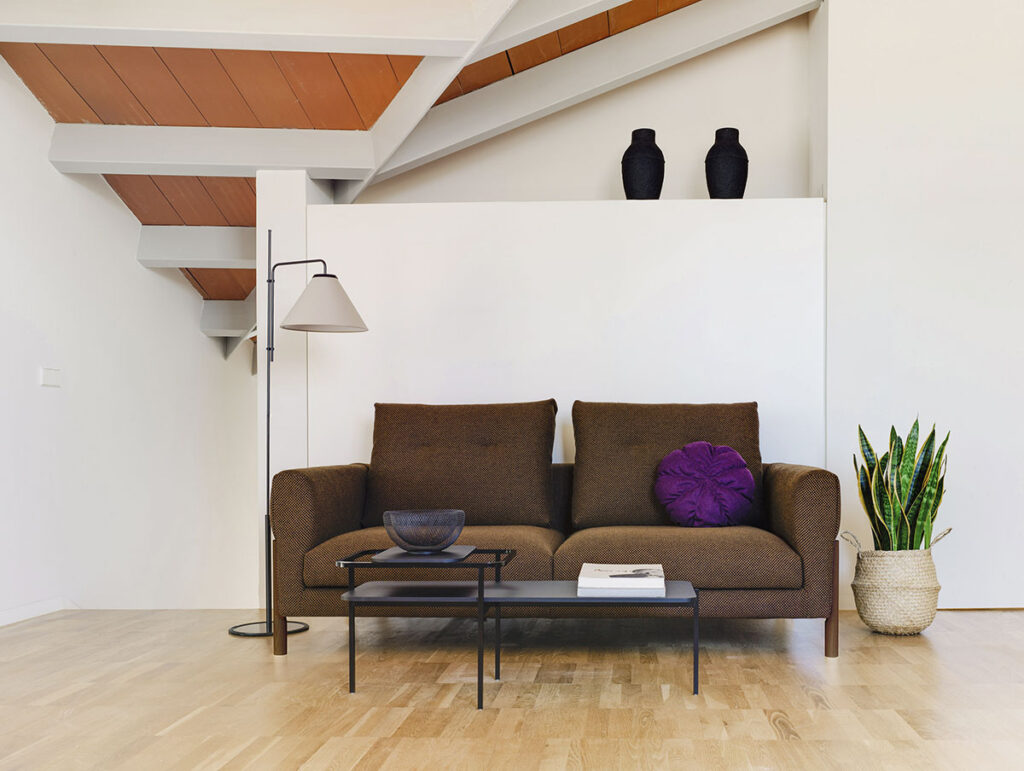 Momic includes an extensive modular programme. Two seat sizes are the starting point to create 2 and 3-seater sofas, modules with or without armrests, a variety of chaise longue possibilities, a pouf, terminal pieces and a 45º angled module to give shape to all kinds of compositions. A design that adapts to both small spaces and large open-plan layouts.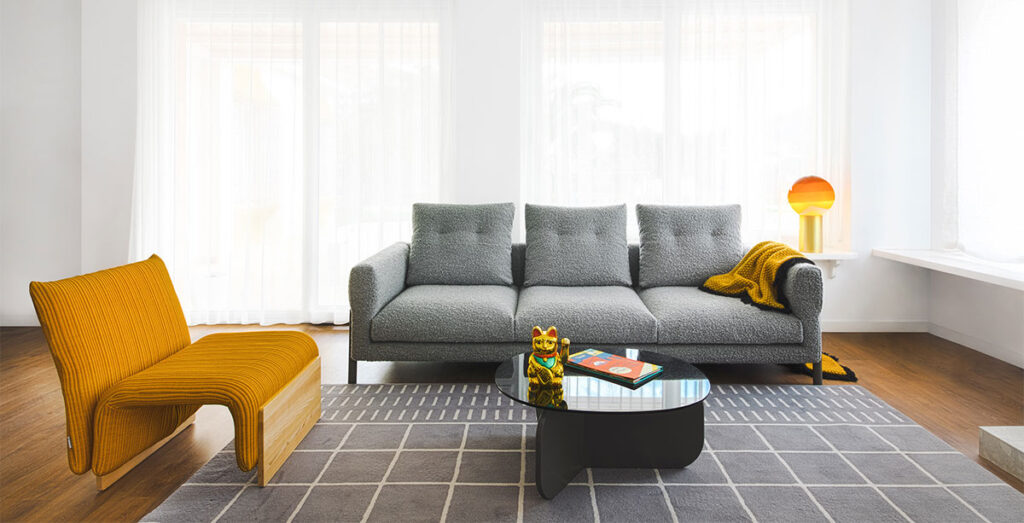 Its dimensions are moderate; its light structure gives it an airy appearance; the loose cushions and their stitching on the backrest provides a subtle, distinctive detail. The back cushions are reinforced with foam, so they remain firm when sitting down.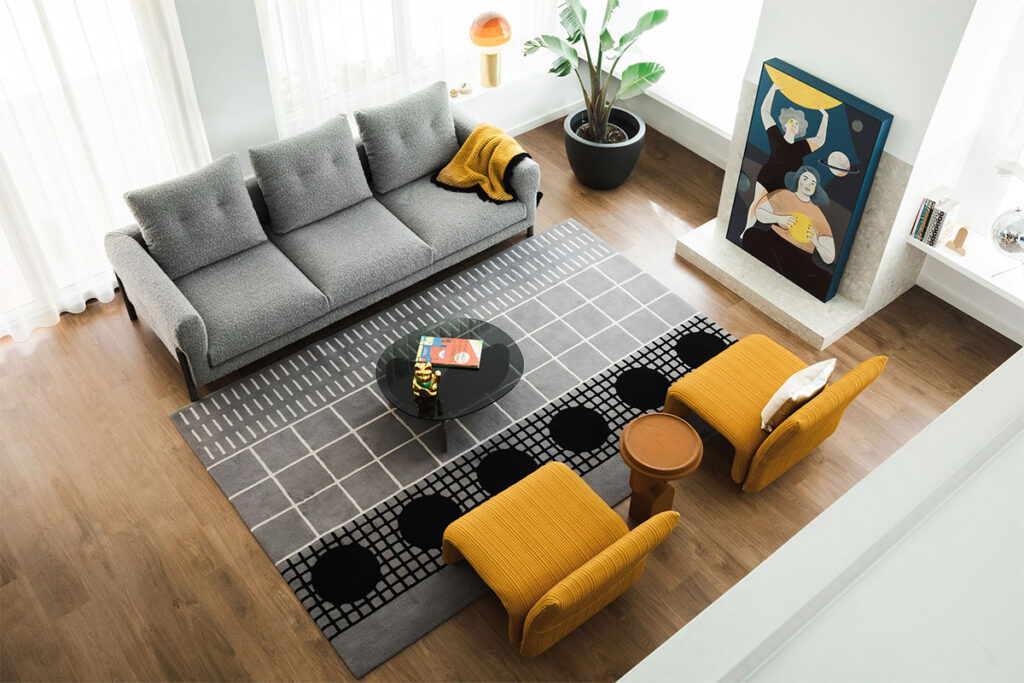 The sturdy ash wood legs take centre stage, available in any of our stains, they frame the sinuous lines of the armrests. The Mid-Century aesthetic is well known for its use of vibrant colours, contrasted with neutral tones, easy to replicate with the wide range of fabrics in which Sancal Momic can be upholstered.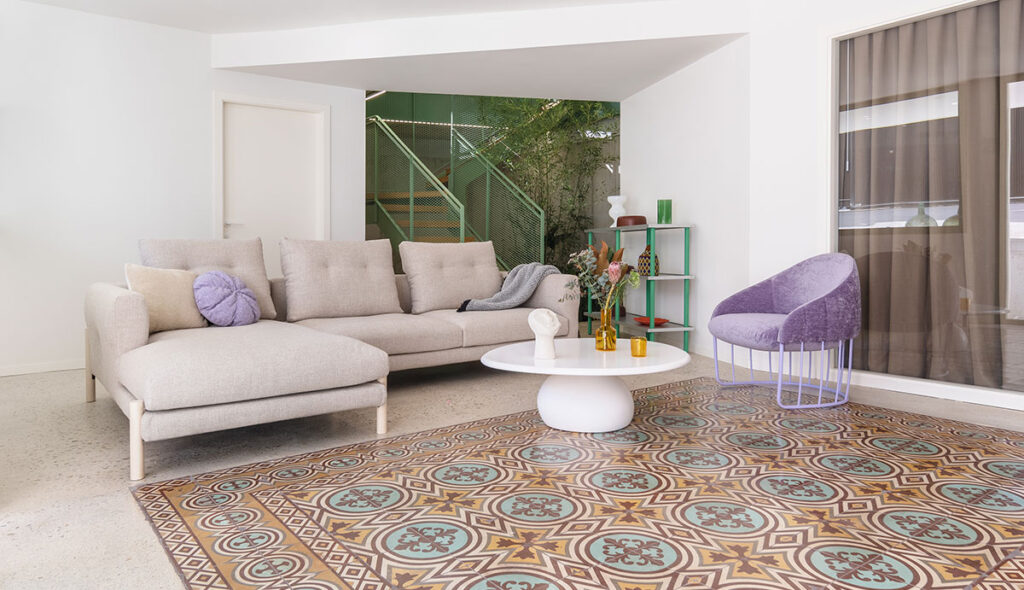 All these details make Momic a contemporary piece. A design that we hope will become a classic in our catalogue, to be passed down from generation to generation. A luxurious lounging experience awaits you with the Momic Sofa by Sancal. Its unique design offers comfort & style, perfect for a contemporary home!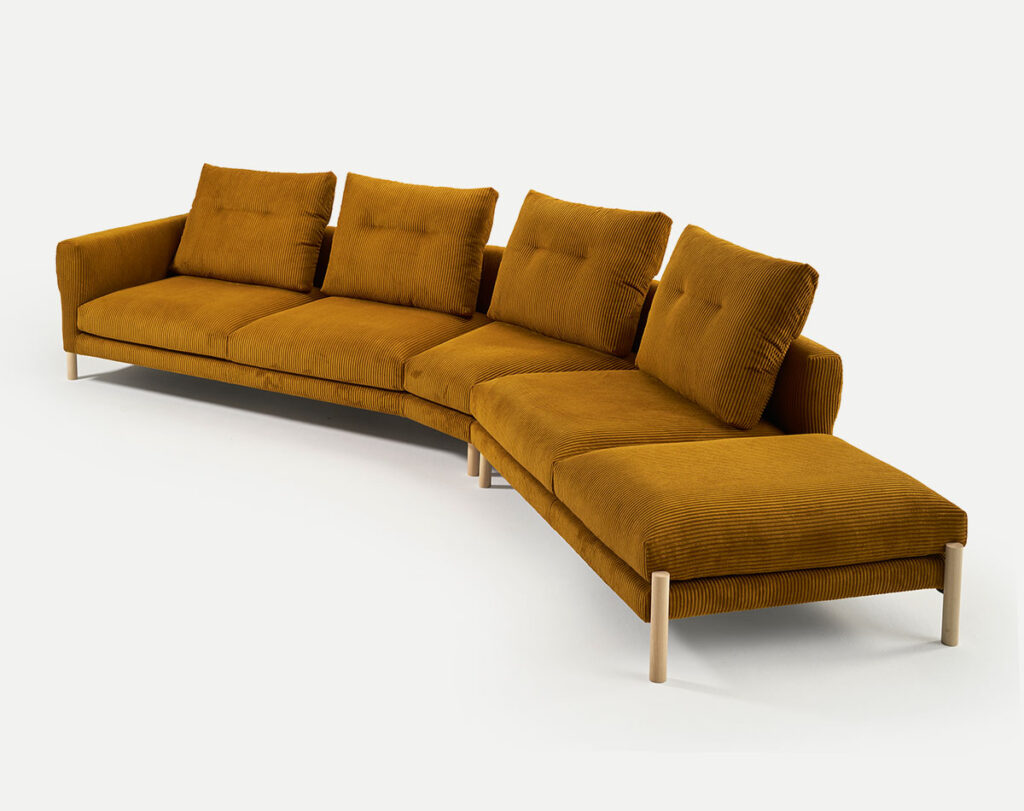 Sancal Momic sofa is available in our shop LOMUARREDI
If you liked our blog post "Sancal Momic Sofa" have also a look at Sancal Core Sofa