Home decor ideas for autumn season: how to give the home a warmer and more comfortable look.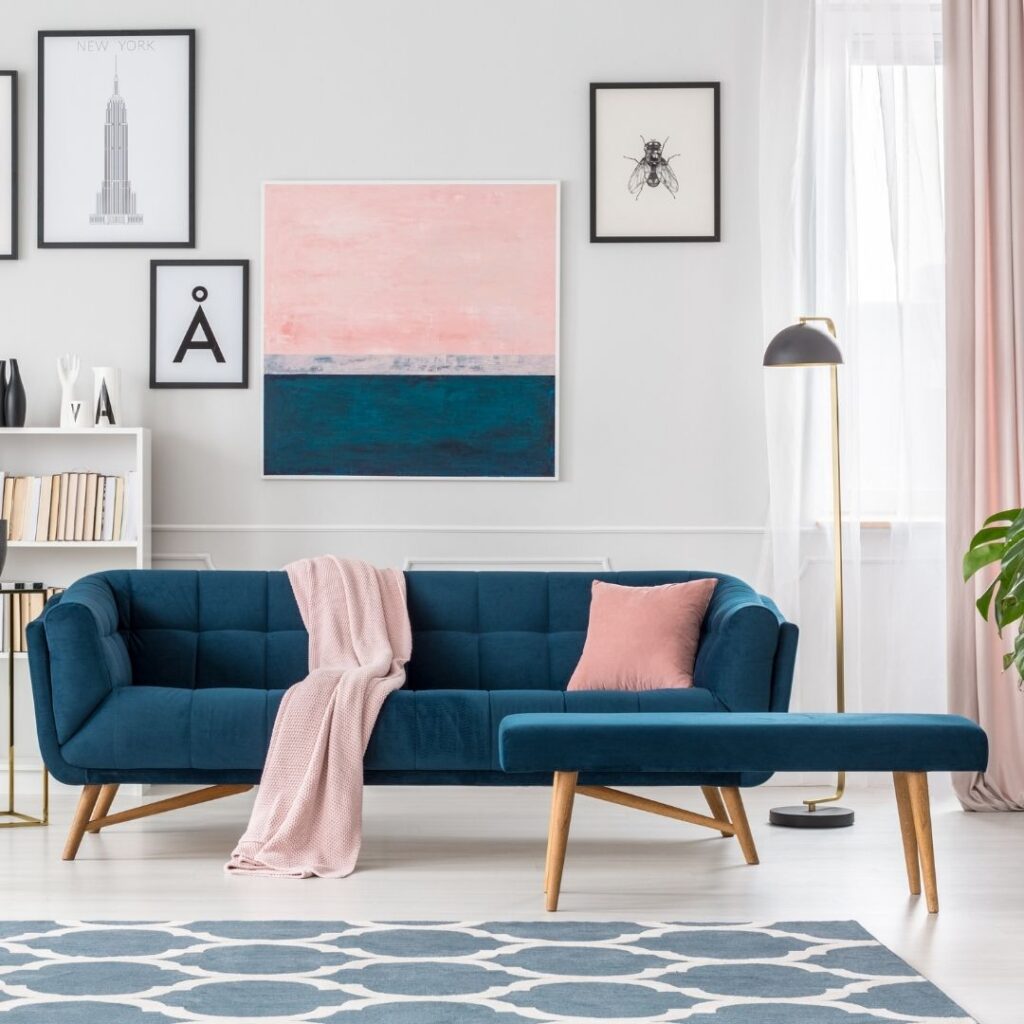 With the arrival of autumn we feel the need to make the house a welcoming retreat, a nest in which to take refuge when the days get shorter and protect us from the temperatures that begin to drop.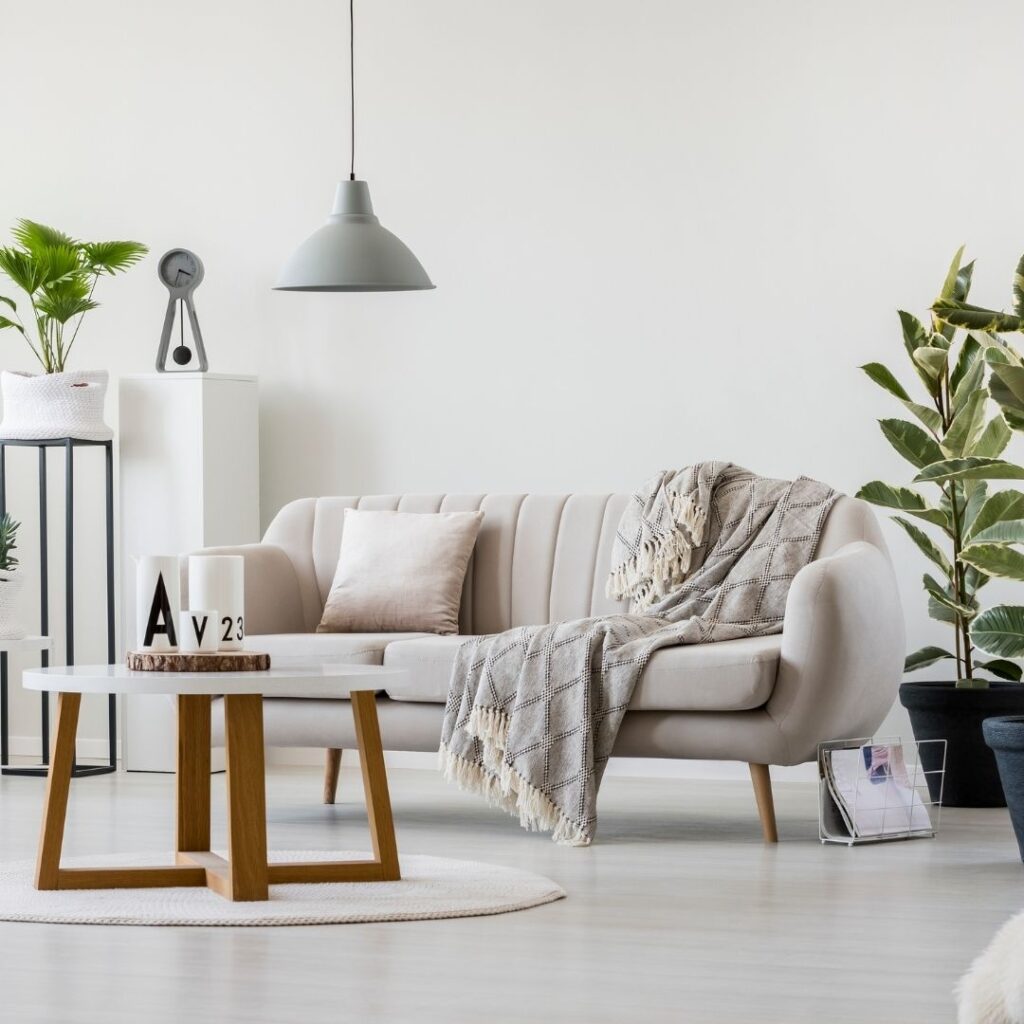 Let's discover together the most effective tricks to use to decorate the house in the cold seasons!
Accessories
It takes little to give rooms a more comfortable look, for example by choosing the right textiles for the living room and bedroom, opting for soft and comfortable pillows, rugs, poufs, wool blankets and fabric covers.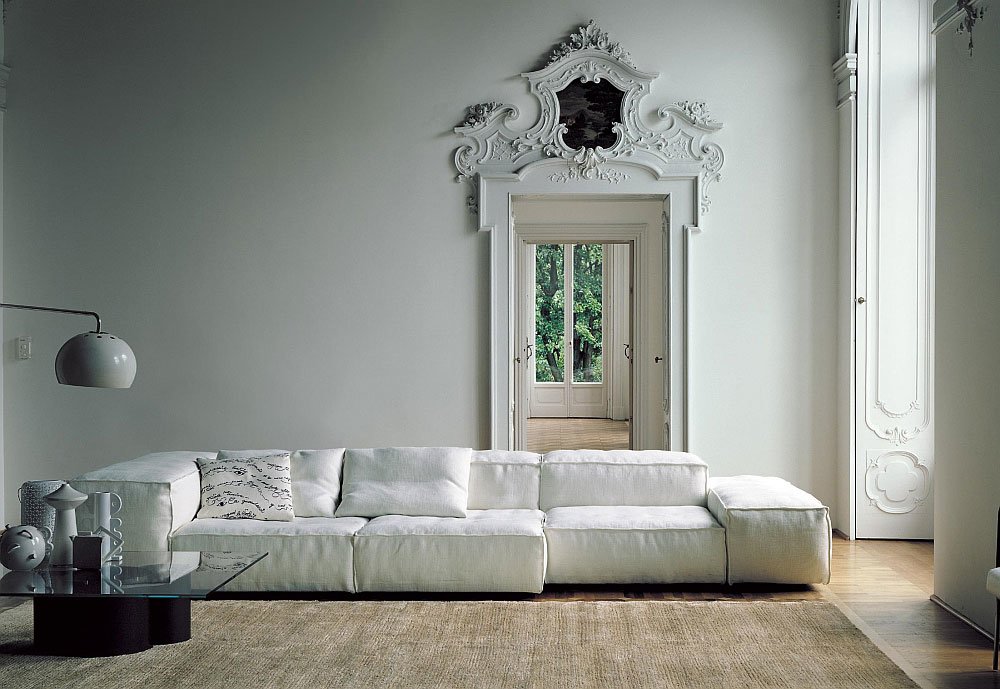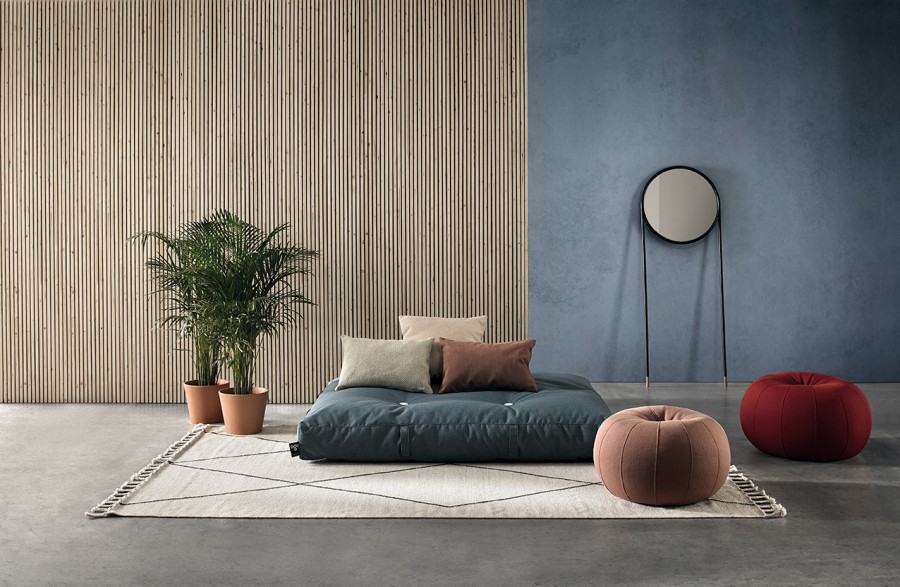 Get the look with  Bali Pouf
The Sofa
If you are planning to change the sofa, we suggest you to choose a very soft and enveloping fabric model with a chaise longue or additional modules that allow the user to lie down and sleep.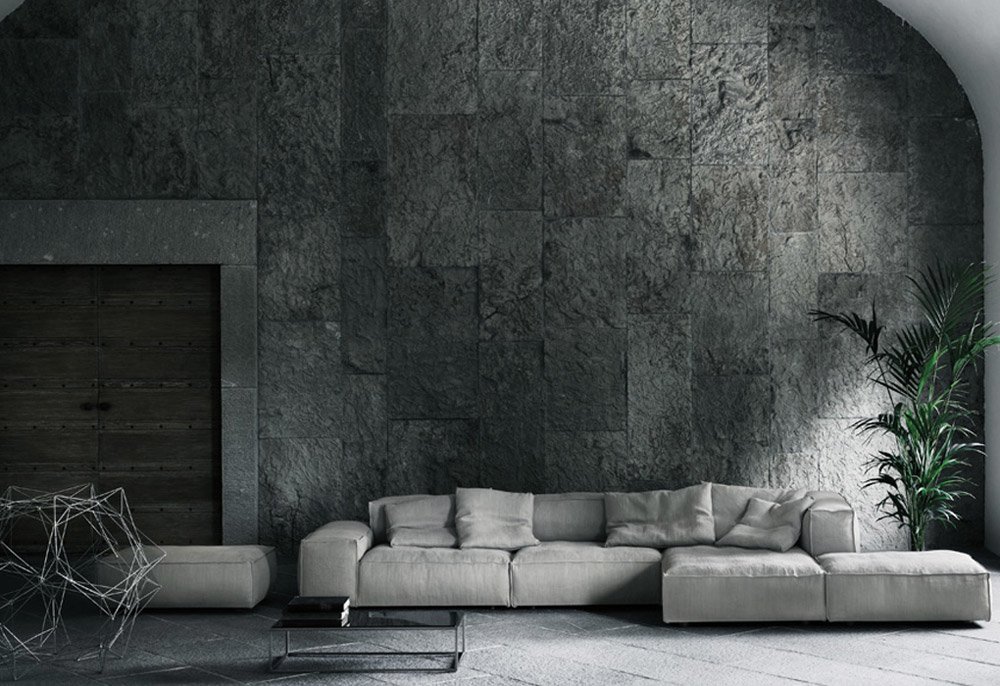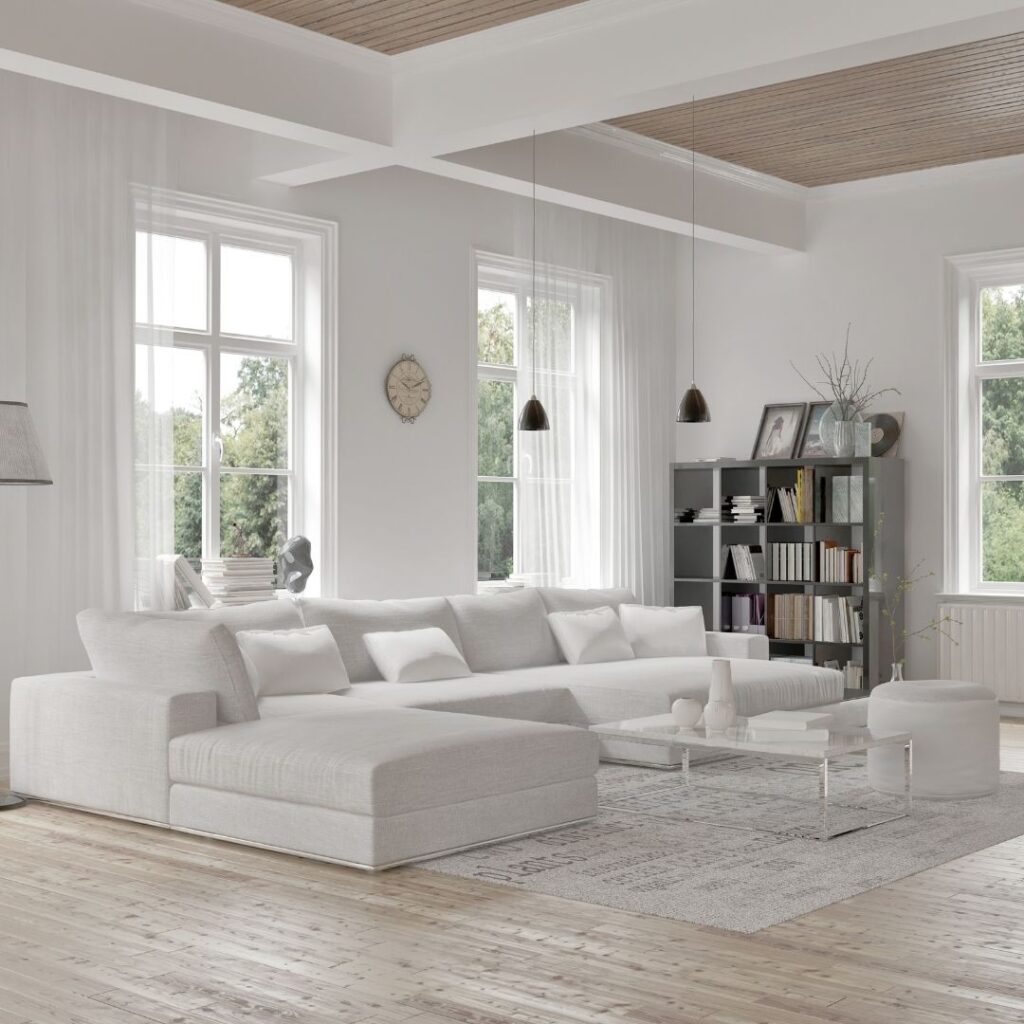 The Reading Corner
A reading corner is one of the focal points of the home during the cold seasons. Also in this case a very comfortable armchair with a high and enveloping backrest is a must. Another solution could be a chaise longue that would give a touch of style to the room.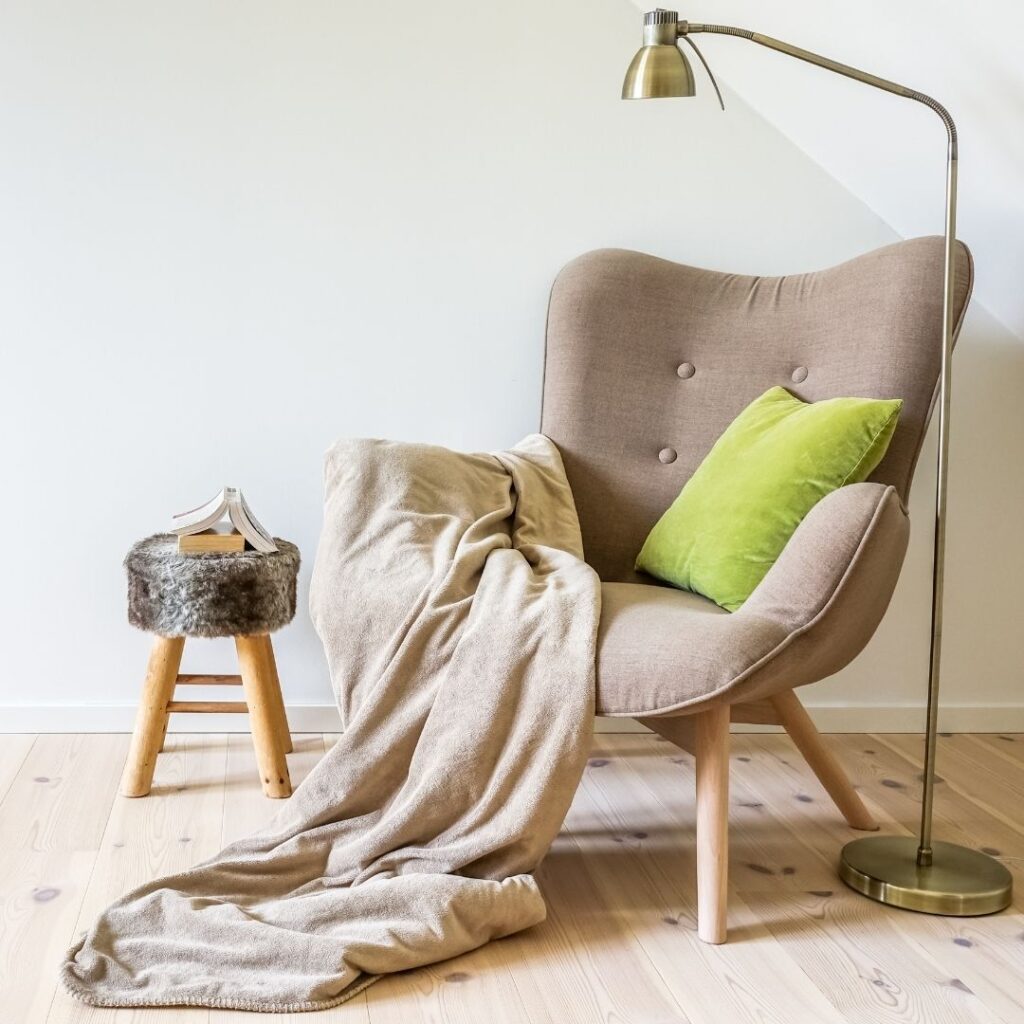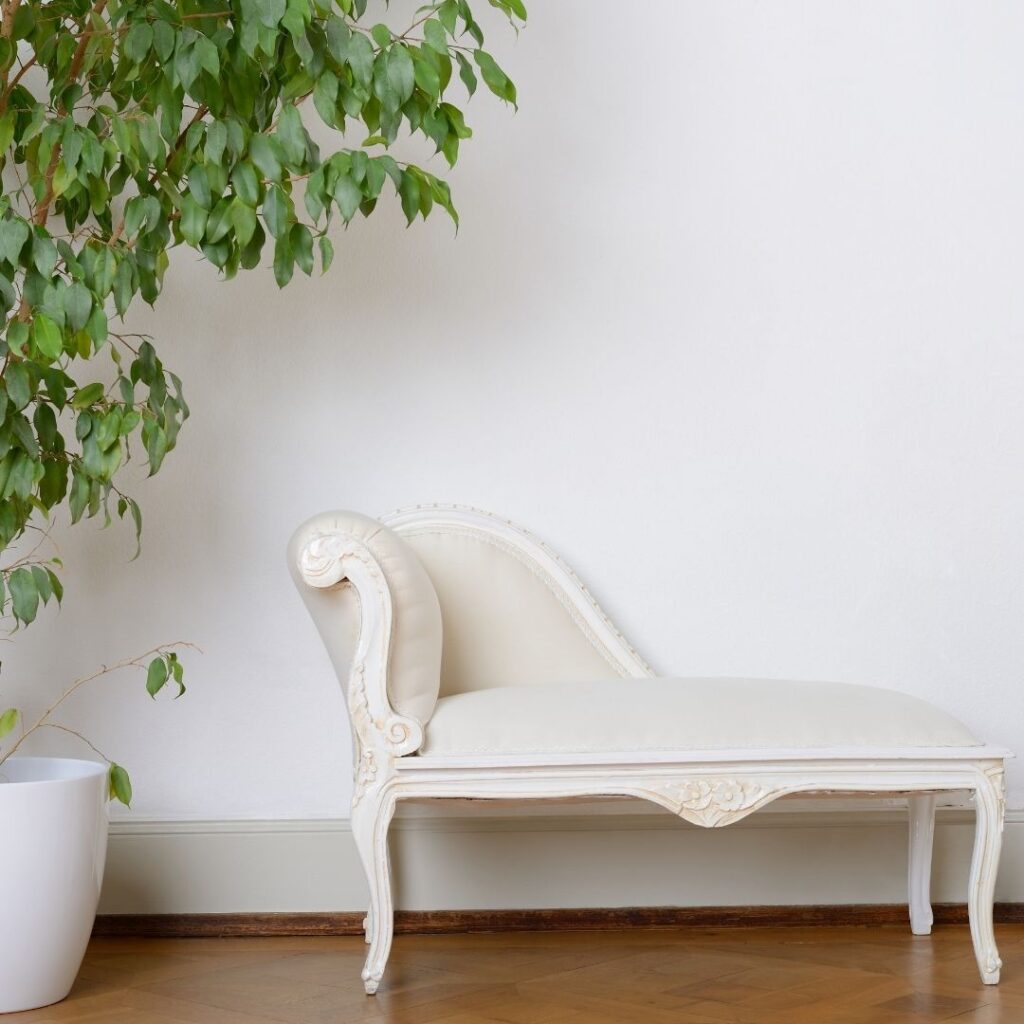 A Cozy Bedroom
As far as the bedroom is concerned, you have to focus on the most important element: the bed. If you have a bed with a wooden frame and headboard, we recommend you to abound with accessories: pillows, blankets, upholstered benches and furnishing accessories that balance the minimalism of the bed.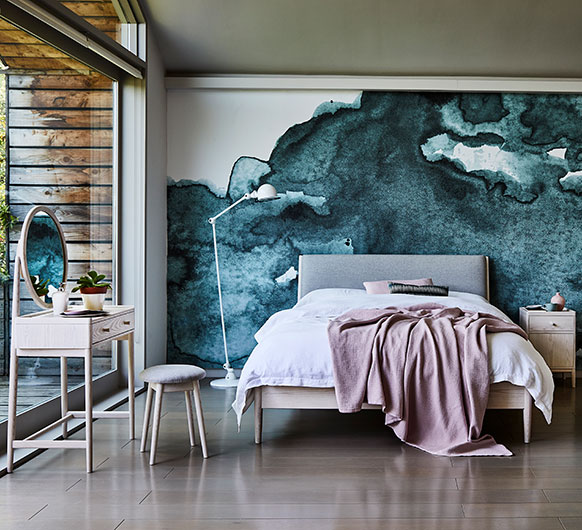 If you feel like changing your bed, we recommend a model with upholstered frame and headboard; a soft but modern, comfortable and informal one like Flou's Nathalie bed designed by the great architect Vico Magistretti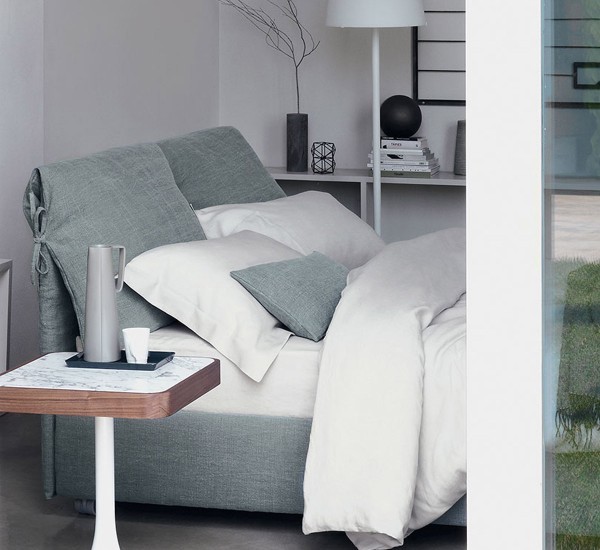 If you liked our blog post "Home Decor Ideas for Autumn Season", have a look at Small Living Room Decor