Ecart Crescent Moon sofa: luxurious comfort, superior craftsmanship and timeless style.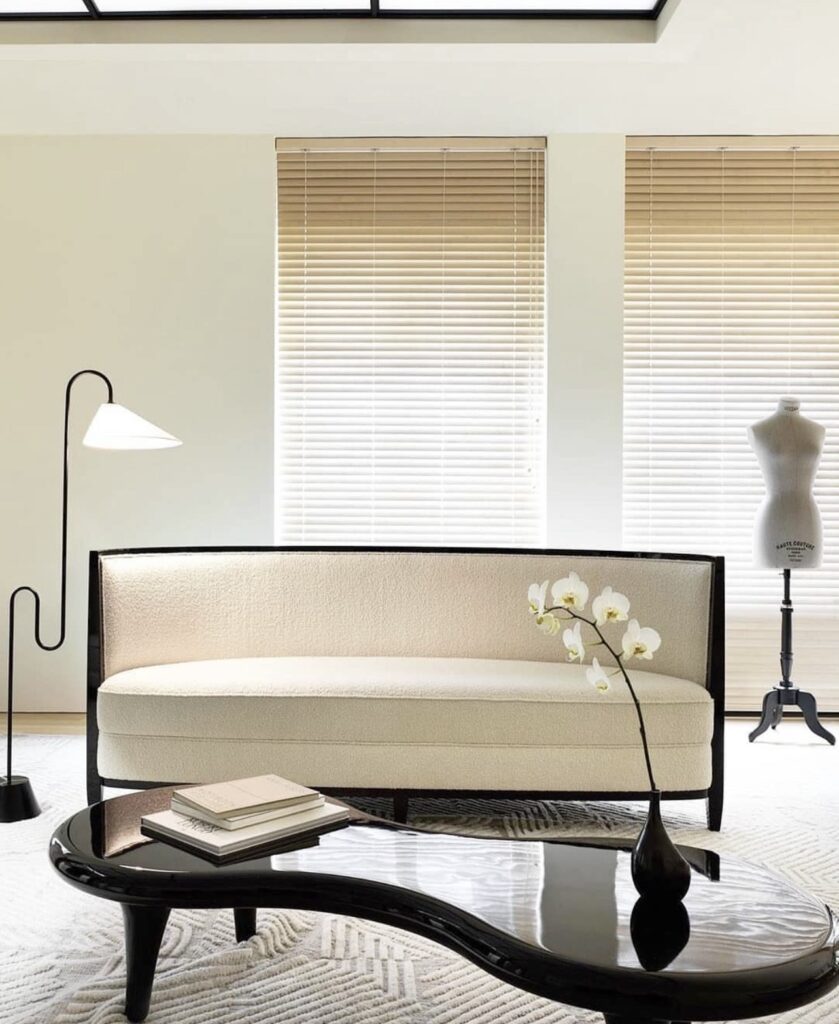 Designed by Andrée Putman, the Crescent Moon sofa with excellent craftsmanship and unparalleled comfort, they're sure to become the focal point of any room!
Technical features:
– Fixed or removable seat cushion upon request.
– Piping finish.
– Structure in solid oak or walnut.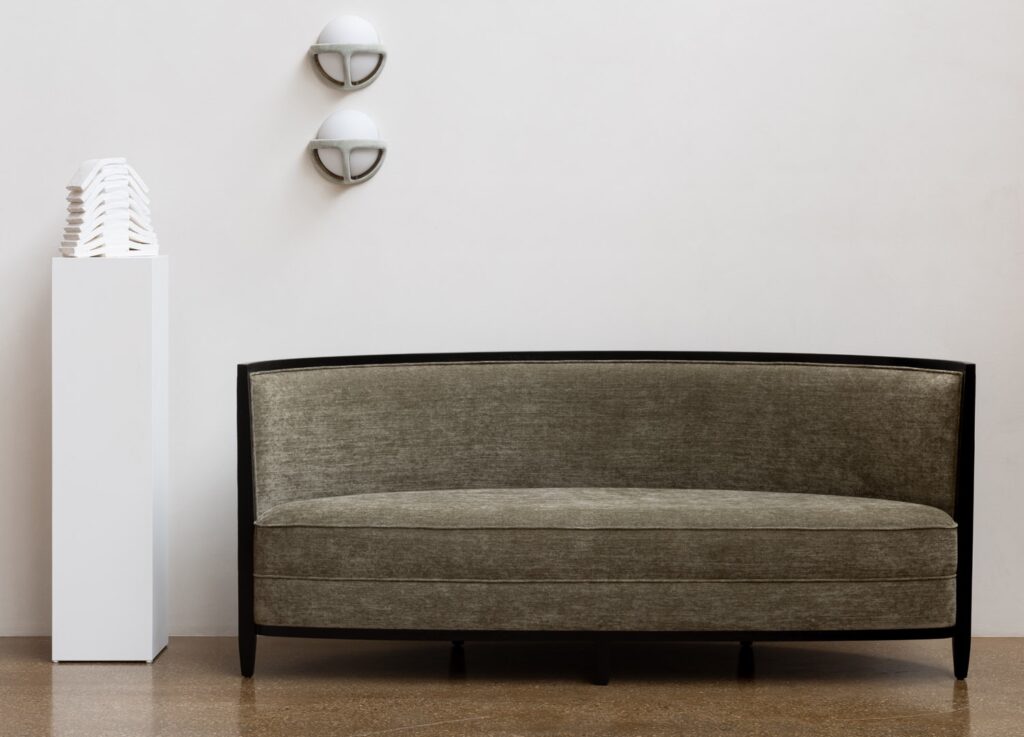 You don't have to be a celebrity to own an exquisite designer sofa! Get your hands on this unique crescent moon-shaped piece and make it the highlight of your living space. The Crescent Moon sofa is available in a wide selection of luxury upholsteries in order to glam your living room up!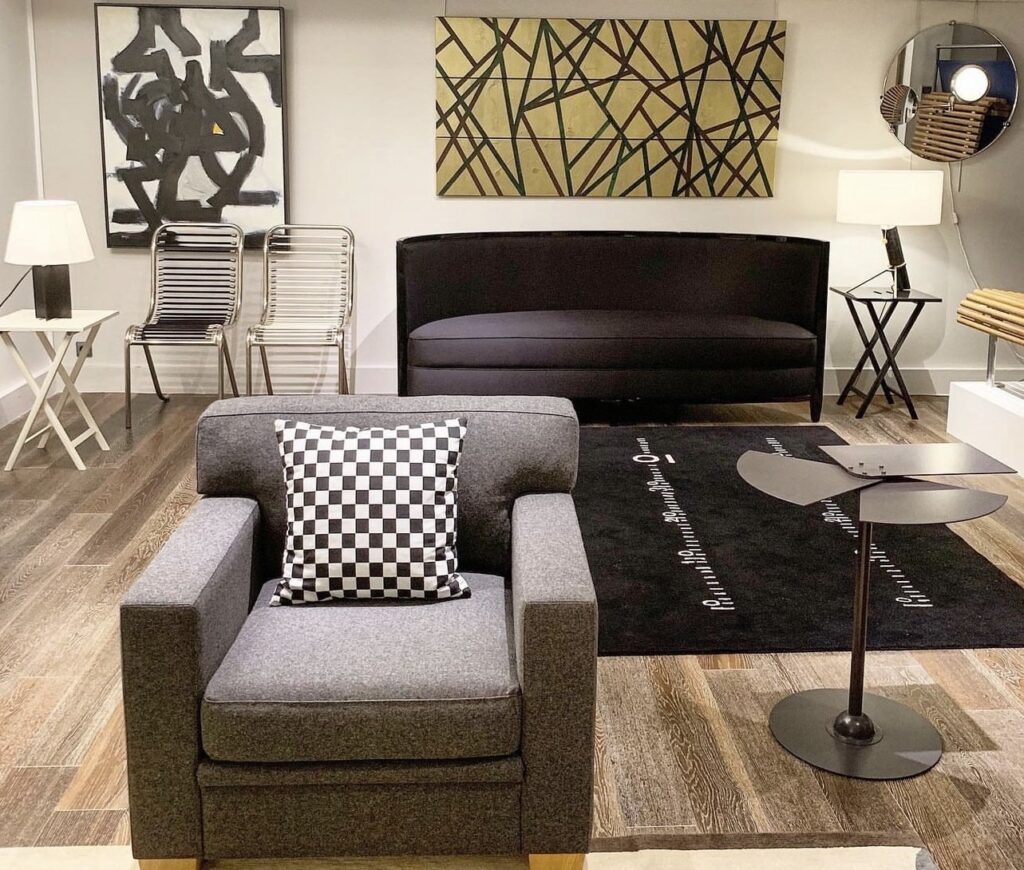 The Crescent Moon sofa shape can be considered classic but contemporary at the same time, feature, that makes it perfect for living rooms but also for waiting areas.
Integrating the Crescent Moon sofa in a living room
Are you looking to transform your living room into a luxurious haven? Here are some tips to help you get started:
– Choose timeless decor
– Go for quality furniture pieces
– Add natural elements
– Use subtle lighting
Let the transformation begin!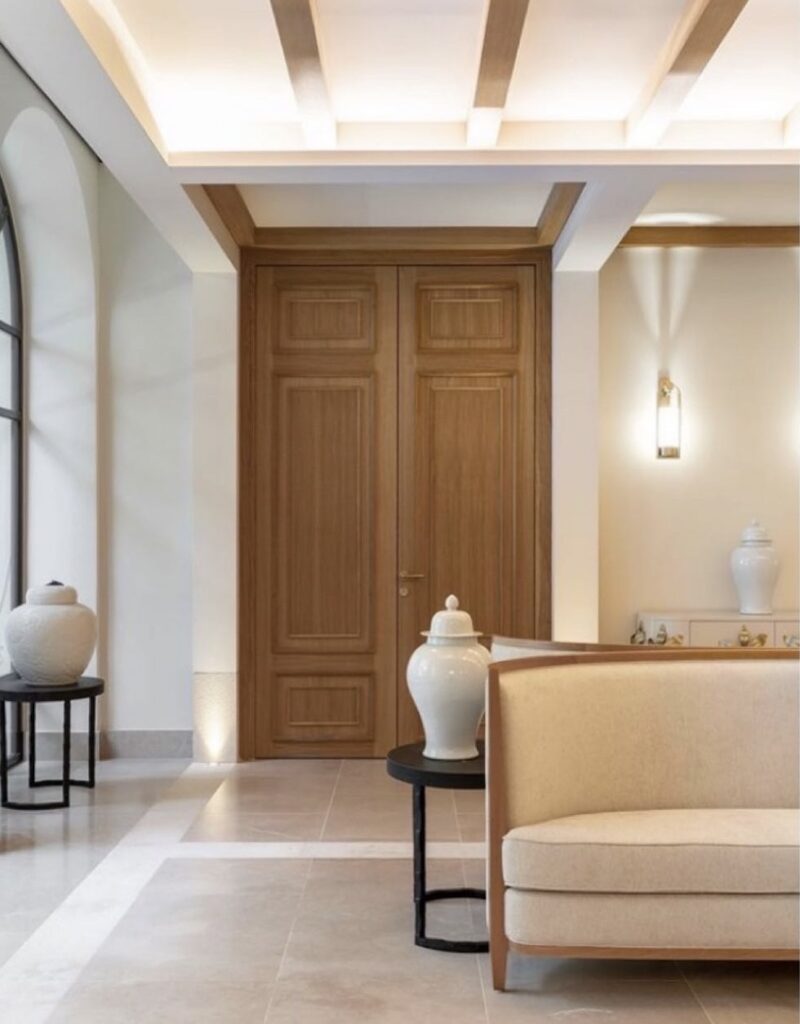 Choosing the right finish
It's easy to pick a sofa style, but the devil is in the details! Here are some tips to help you choose the perfect finish for your Crescent Moon sofa:
– Consider how often it will be used, in order to understand whether to choose a fabric that is more "delicate" or more resistant to friction force
– Think about light sources and how they will interact with different finishes
– Experiment with sample swatches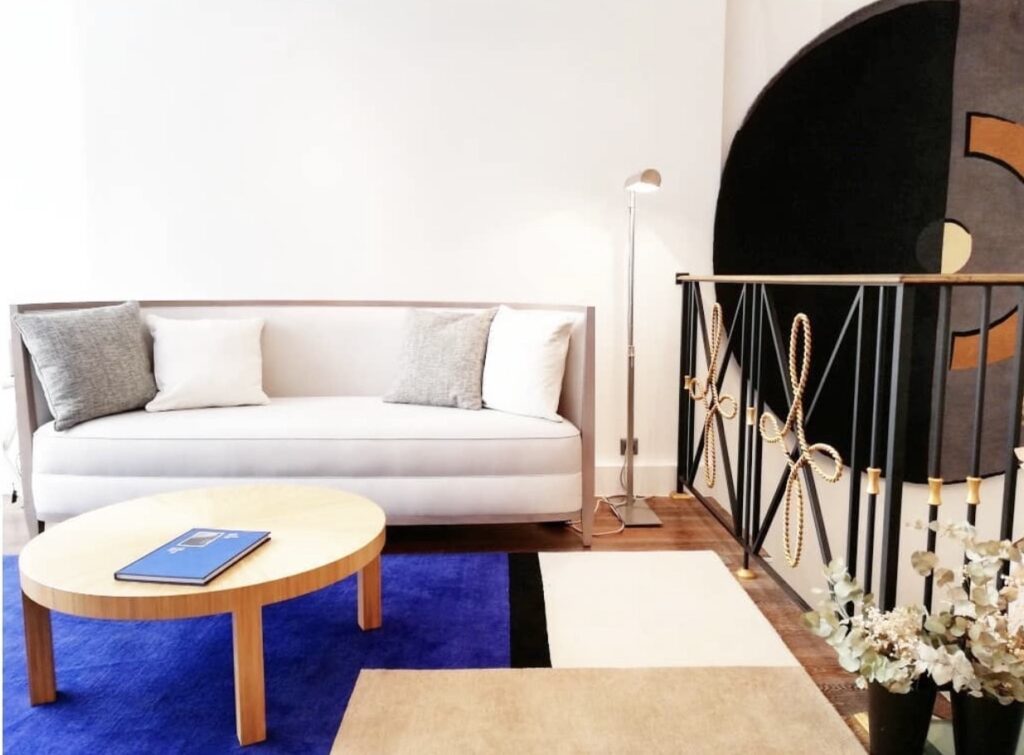 You are now ready to purchase your Crescent Moon sofa. Don't forget that it is available on request in our shop Lomuarredi
If you liked our blog post "Ecart Crescent Moon Sofa" have also a look at The New Furniture Collection by Bonaldo