The making of Miniforms products: craftsmanship, attention to detail and high quality of materials.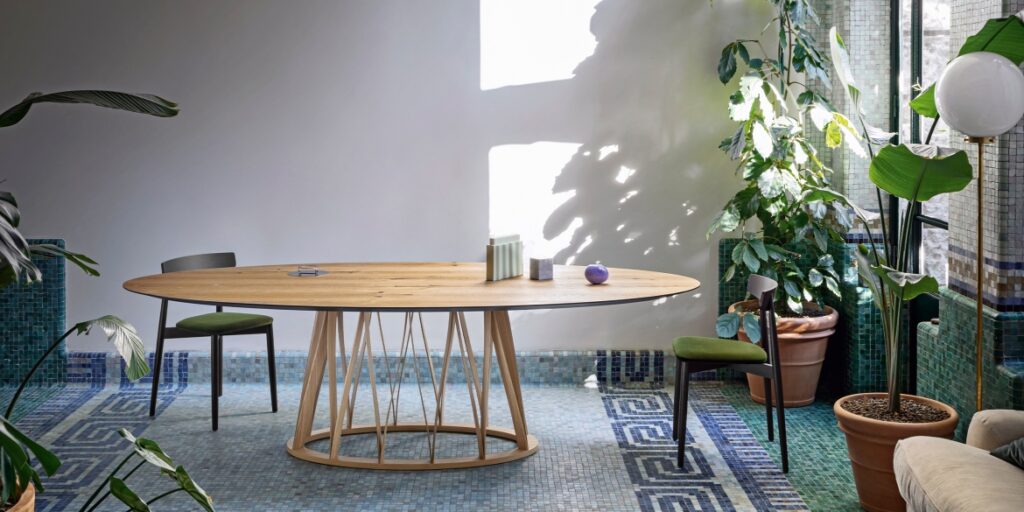 A bit of history
Miniforms Company was born in Italy in the first 1970s as evolution of Inveta (Industria Veneta small tables), a company founded in year 1962 and producer of small tables and furnishing accessories.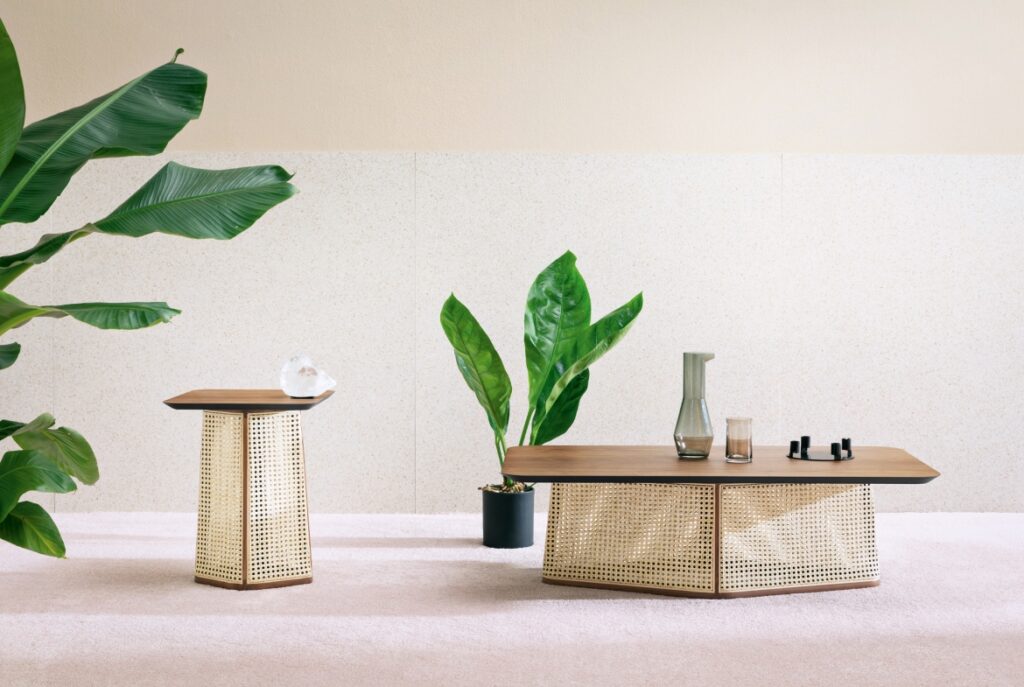 Get the look with  Colony coffee table
At the end of the eighties, Miniforms entered the international market, expanding its production: chairs, tables, beds, cabinets and bookcases were introduced, thus expanding the catalogue of new solutions for the living room area.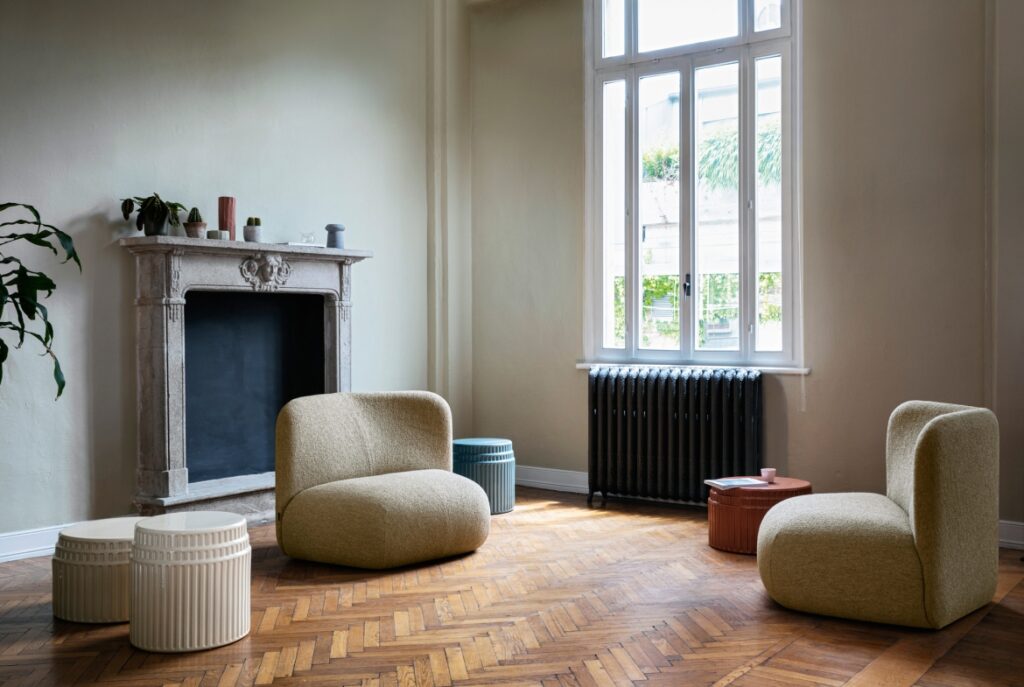 Get the look with  Botera armchair
The style that inspires the company is close to the idea of a sober house, with authentic materials and respect for the environment.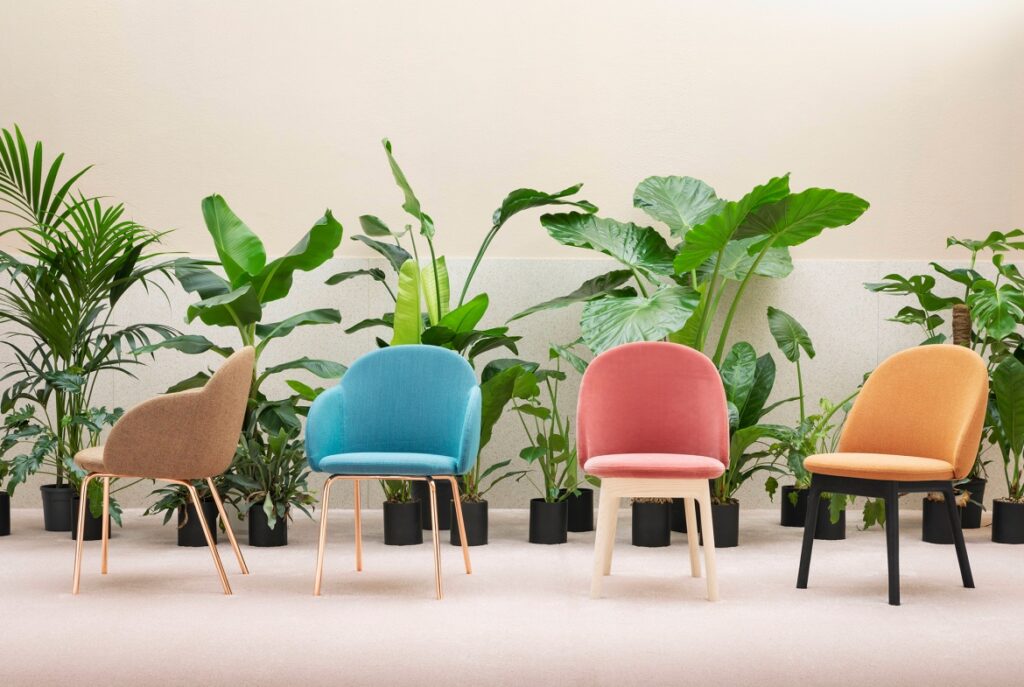 Get the look with  Iola chair
The shapes and colours are essential, with clean and primary lines.
The materials used range from solid wood to sheet steel, from glass to aluminium, using environmentally friendly criteria for production.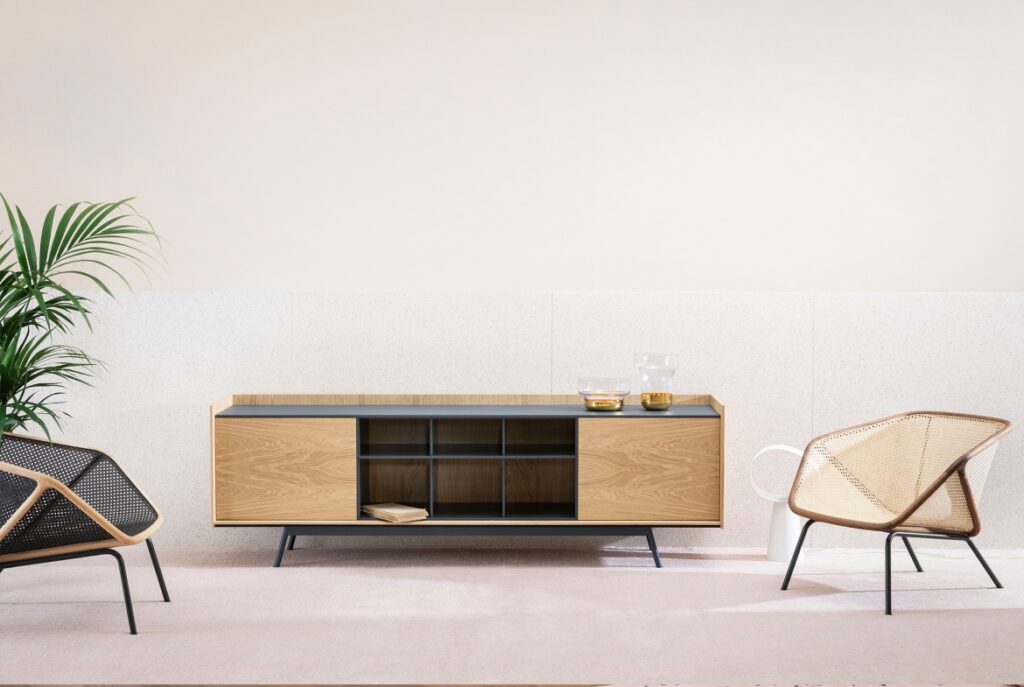 Get the look with  Edge cabinet
But how are Miniforms products made? Let's find out together in this video!
Miniforms makes smart, modern, innovative and quality products. Perfect if inserted in youthful and informal environments, they give a touch of Italian style to the house!
The entire Miniforms collection is available in our shop Lomuarredi
If you liked our blog post "The Making Of Miniforms Products", have also a look at The Elegance of the Round Table