Baxter Stardust mirror: unparalleled craftsmanship and timeless style, discover the perfect reflection of yourself.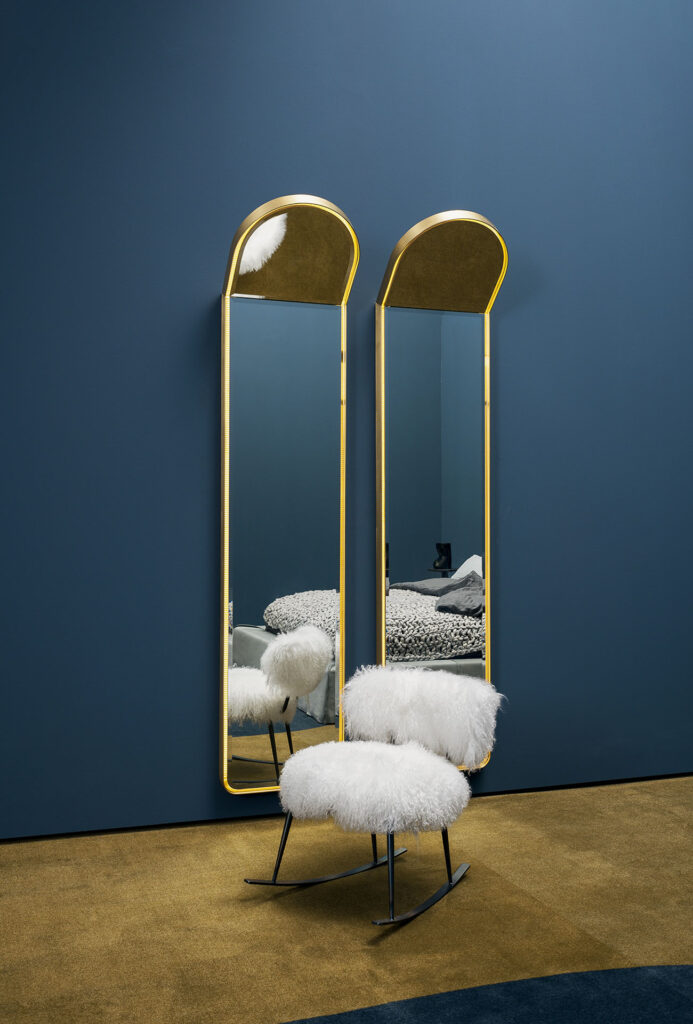 Are you looking to add a touch of luxury to your home? Look no further than a stunning mirrored wall decorated with Baxter Stardust mirror. Make it the centerpiece of your decor and be dazzled by its beauty, elegance and style.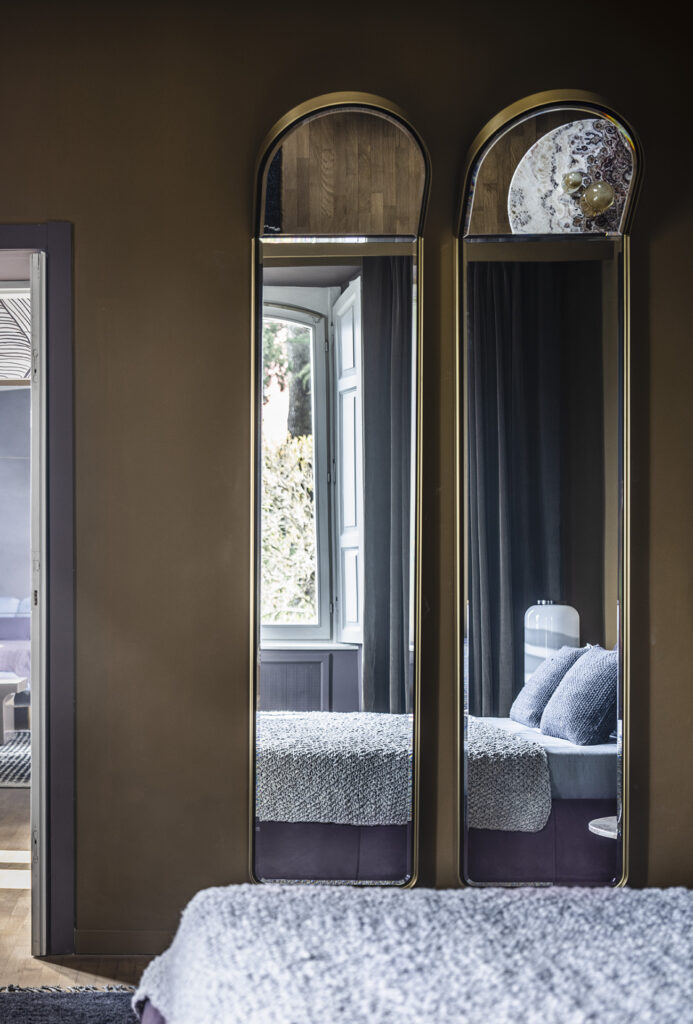 Feeling glamorous? A luxury mirror can instantly give you an air of opulence and grandeur. Perfect for adding an extra touch of glam to your home, the Stardust mirror by Baxter, designed by Pietro Russo, is the perfect way to boost your confidence and make a statement in any room.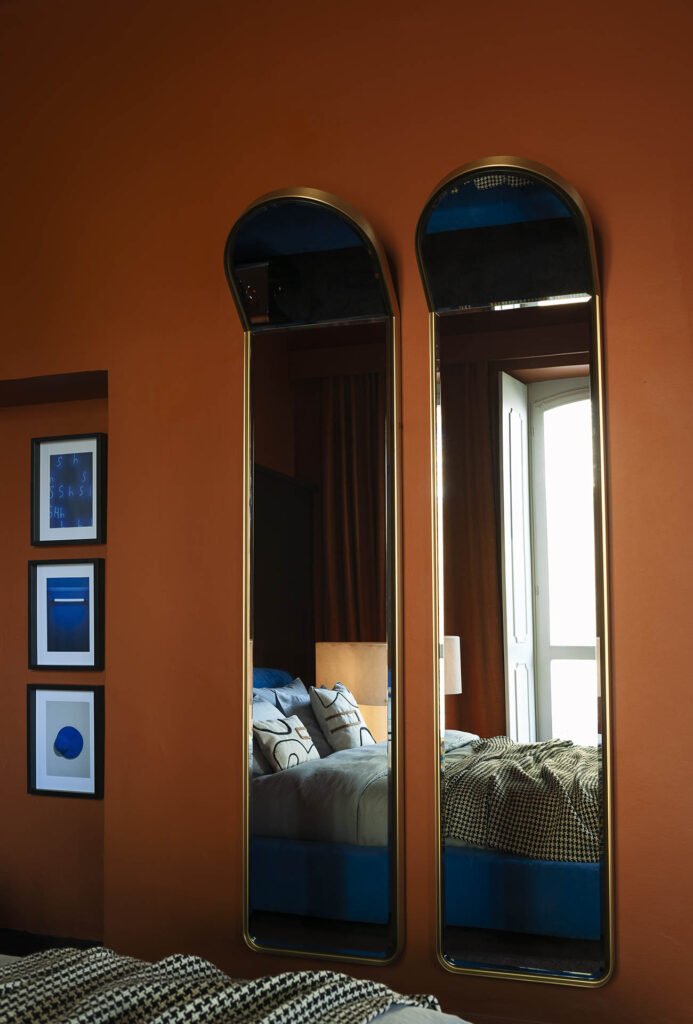 Baxter Stardust mirror is available on request in our shop Lomuarredi
If you liked our blog post "Baxter Stardust Mirror" have also a look at Ecart Crescent Moon Sofa