Cantori Miami sofa: softness of lines and simplicity of design.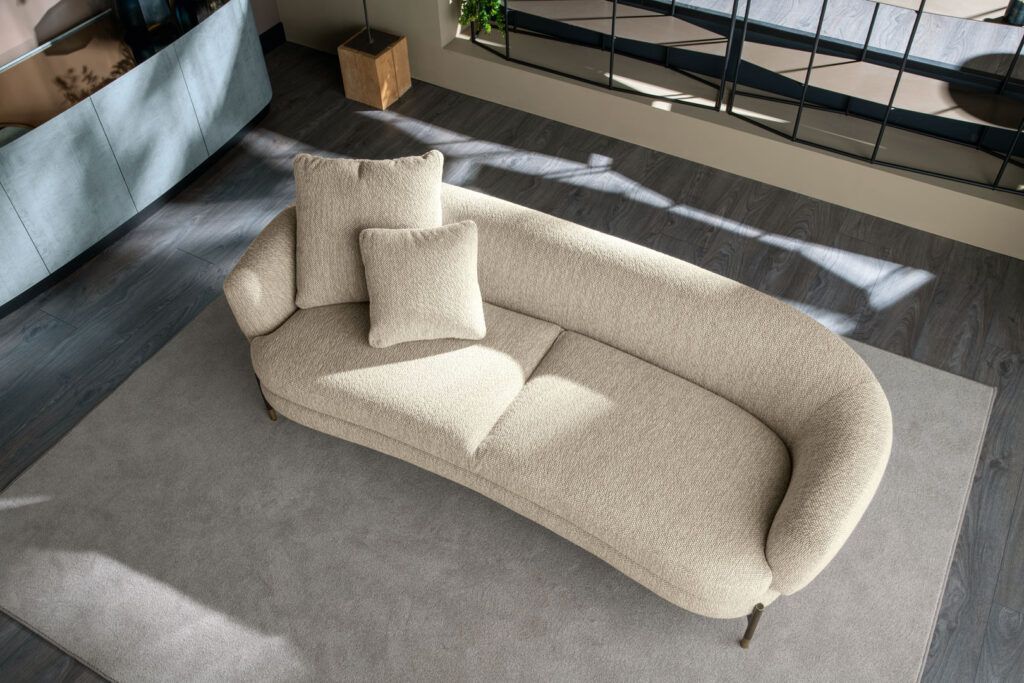 Do you want to upgrade your living space? Look no further than the Miami sofa by Cantori! Cozy and luxurious, they offer superior comfort, timeless style and expert craftsmanship. Perfect for any modern home! Enjoy long-lasting quality, luxurious fabrics, and perfect craftsmanship for ultimate satisfaction.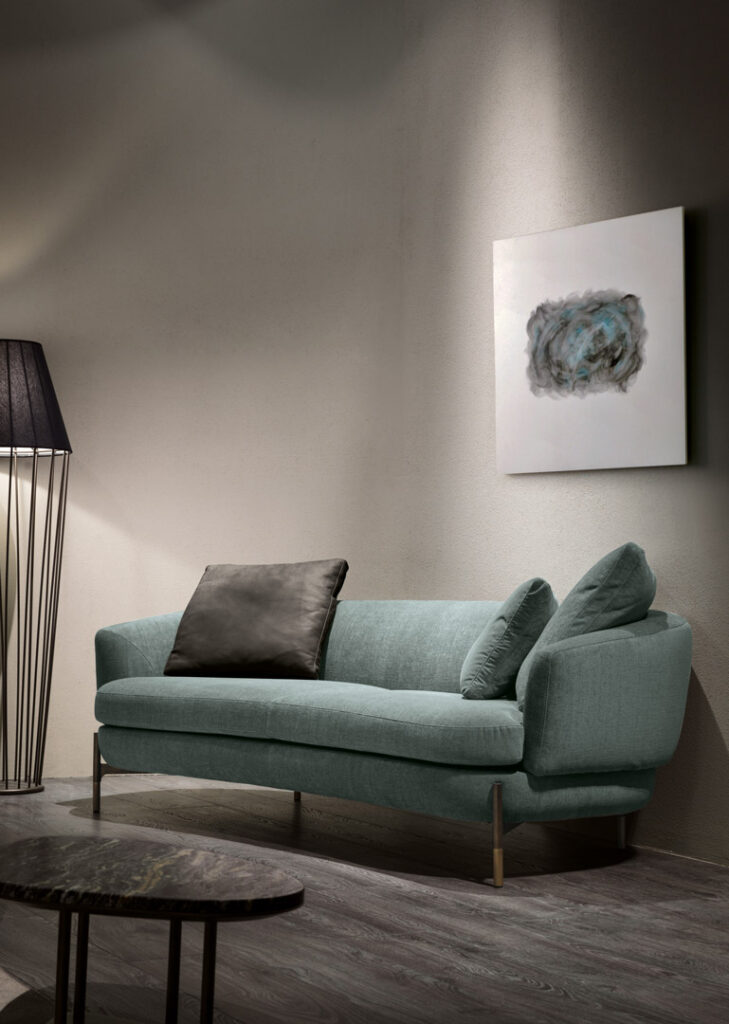 Technical features
The internal structure is in solid beech and poplar wood, with plywood inserts and springing guaranteed by non-deformable elastic straps. The structure is covered with a high-density polyurethane foam in different densities, the upper layer having a high elastic component. The minimal design feet are in solid iron, and support the seat without being intrusive.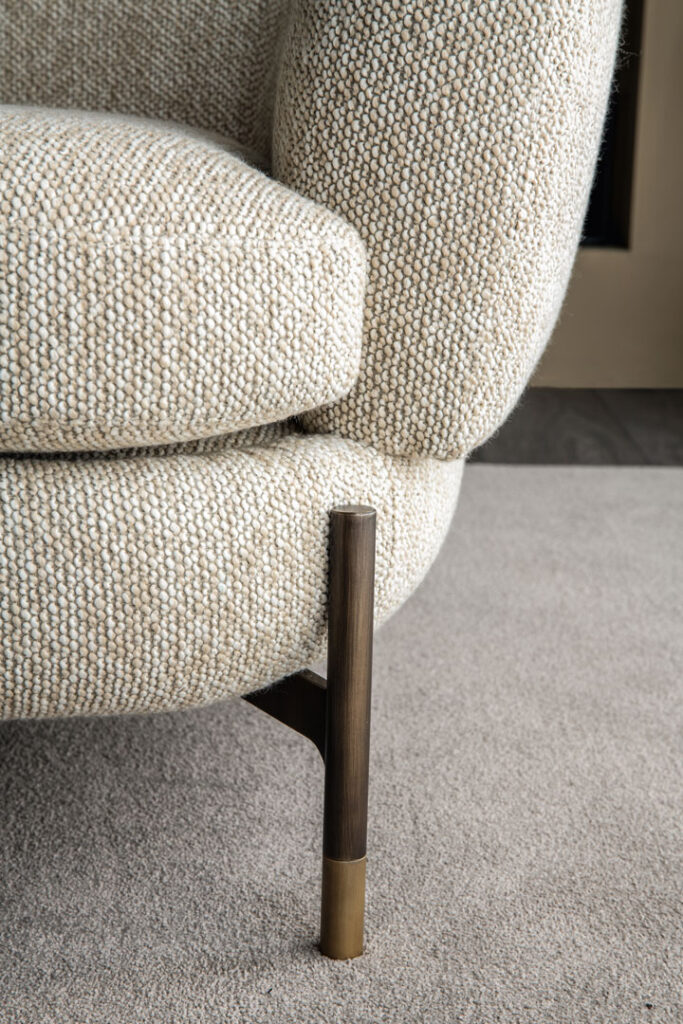 Luxurious yet understated, a contemporary elegant sofa, like Miami, is the perfect addition to any living space. Comfort and style come together, offering unparalleled relaxation and sophistication. With its modern design, it's sure to be the centerpiece of your home!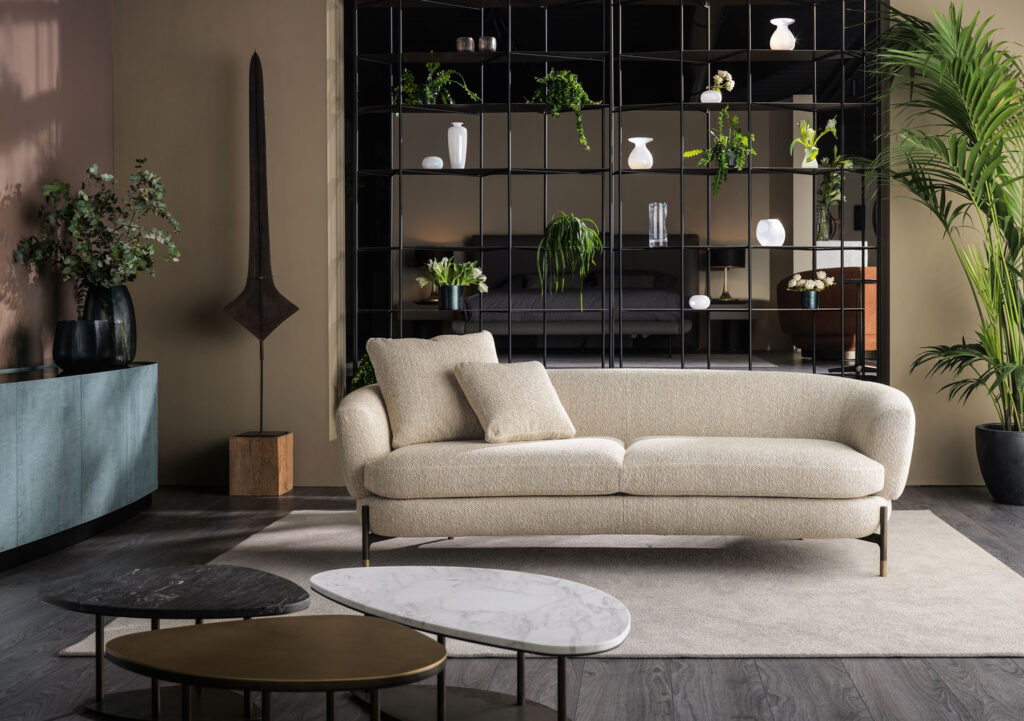 Do you want to make your living room more inviting? Look no further than a contemporary sofa! Comfort, style, and modernity all in one piece of furniture.
Check out these key details
– Upholstery options from leather to velvet
– Slender, low profile designs
– Clean lines for a minimalist look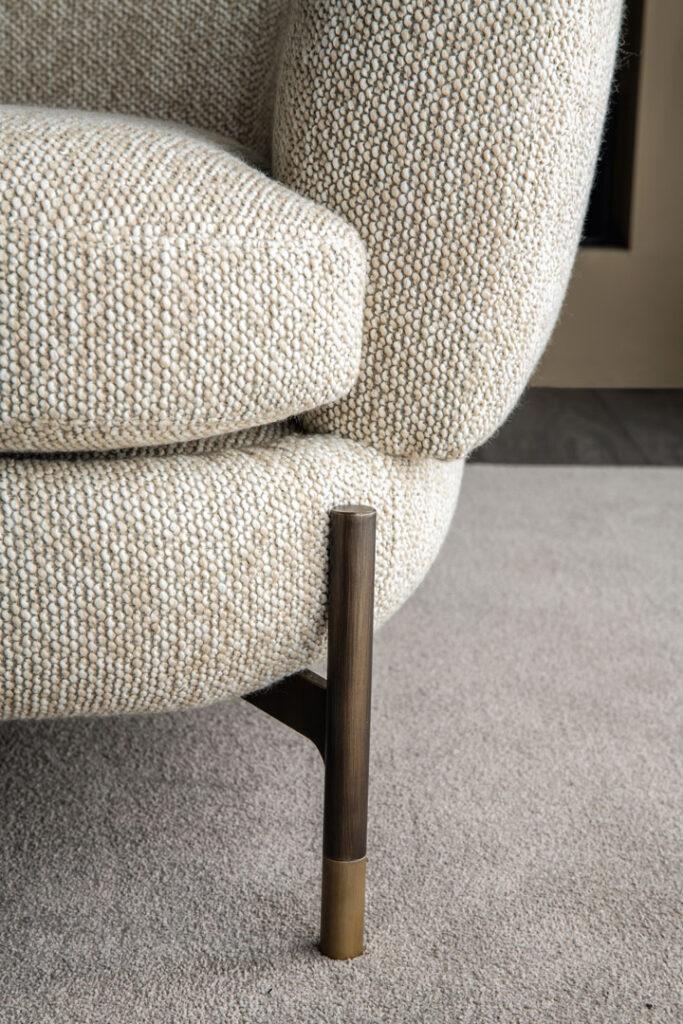 The Miami sofa by Cantori is available on request in our shop Lomuarredi
If you liked our blog post "Cantori Miami Sofa" have also a look at True Design Wing Kitchen