Visionnaire Lego coffee table: a contemporary coffee table that adds style and sophistication to your living space.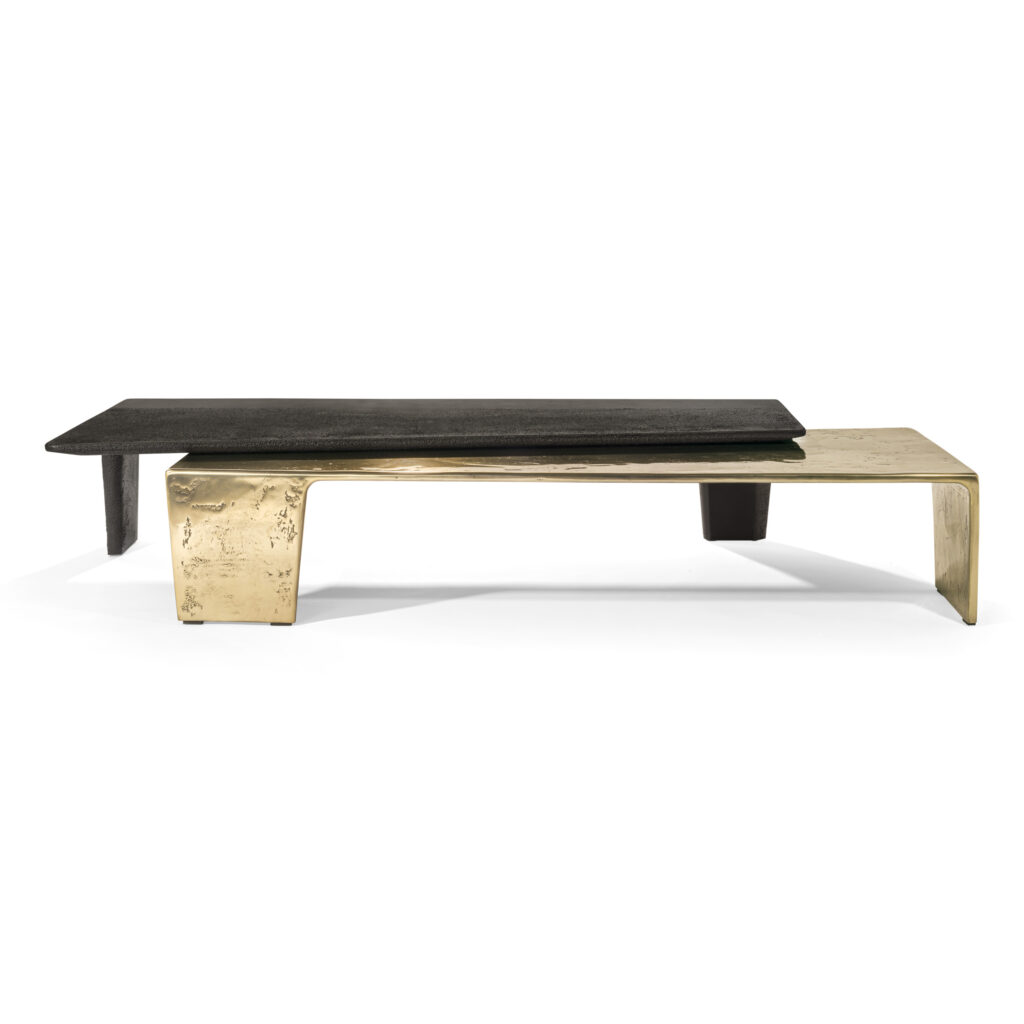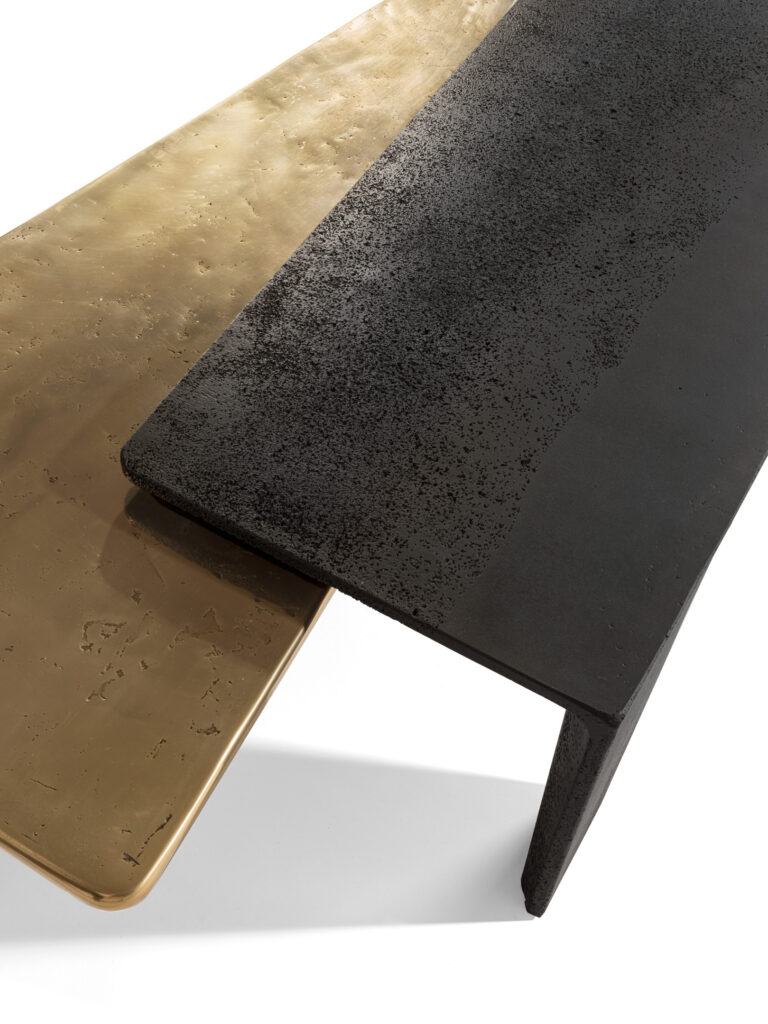 Is your living room missing something? Add a touch of luxury with this contemporary coffee table. Perfect for any modern home, it offers style and sophistication without compromising on quality.
Technical features:
– Main structure in concrete and aluminium.
– The concrete part is worked with an aged surface and painted in mat black.
– Aluminium part is made by sand casting, textured, polished and lacquered by hand in any colour of the metal finish selection.
– The two elements can be mounted in three different configurations.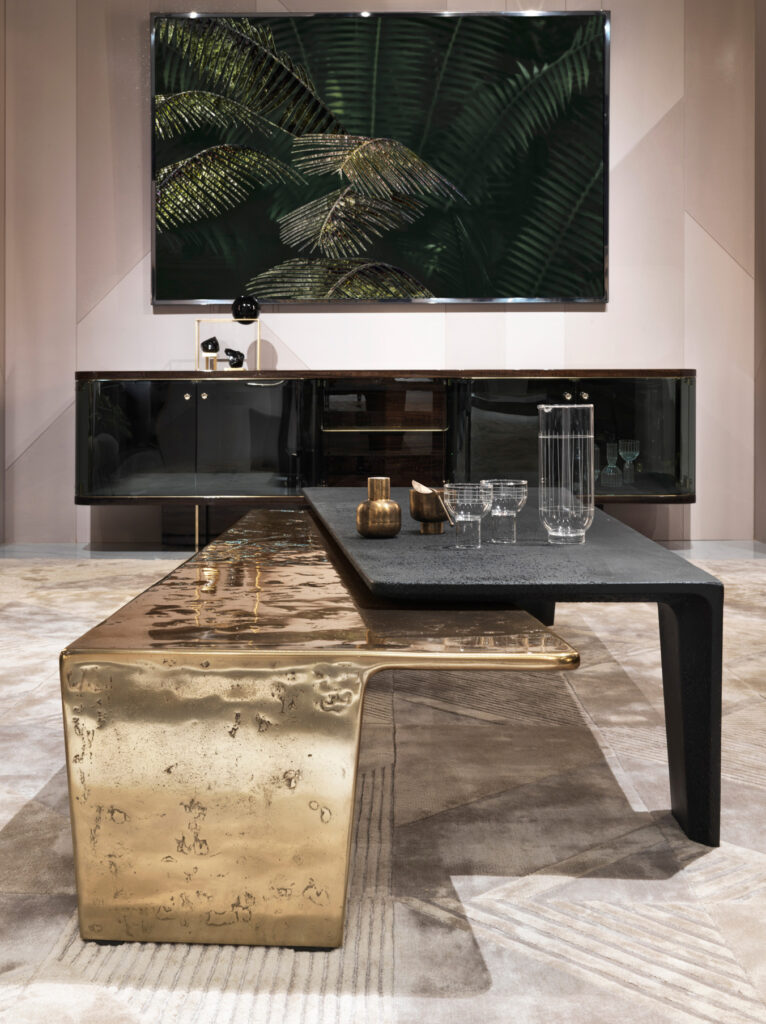 Sophisticated yet functional, the Lego luxury contemporary coffee table is the perfect way to bring style and convenience into your living room and even your bedroom! Keep it chic with sleek lines, modern materials, and statement-making designs.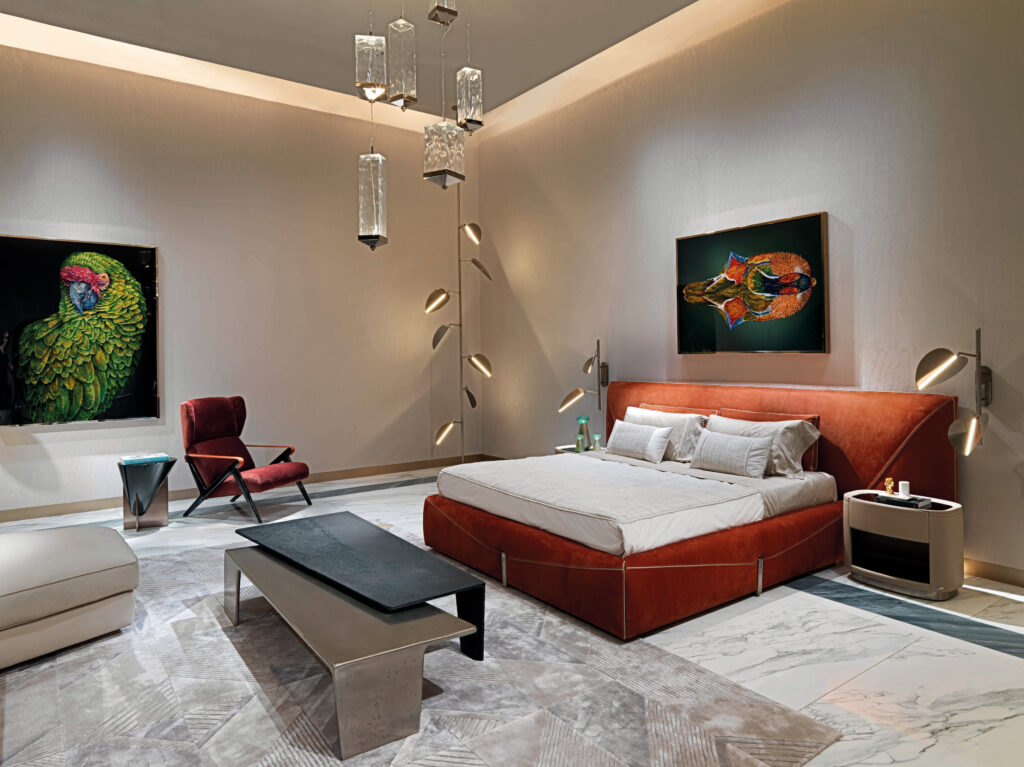 The metal structure is available in a choice of 7 different finishes: pigment-coated stainless glossy steel, pigment-coated glossy gold steel, pigment-coated glossy champagne steel, pigment-coated glossy bronze steel, pigment-coated glossy black nickel steel, pigment-coated glossy gunmetal grey steel and pigment-coated glossy siena steel.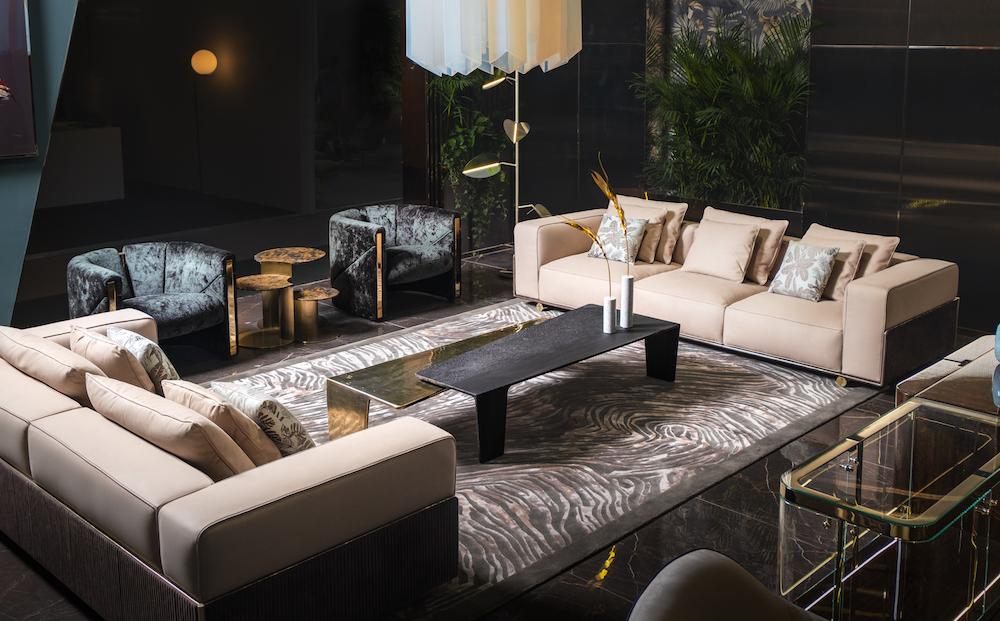 If you fell in love with Visionnaire Lego coffee table request a customized quote to Lomuarredi's Customer Service
If you liked our blog post "Visionnaire Lego Coffee Table" have also a look at Marmi Serafini