Choosing the right cushions for the sofa: here some interesting ideas to give a touch of color to the living room.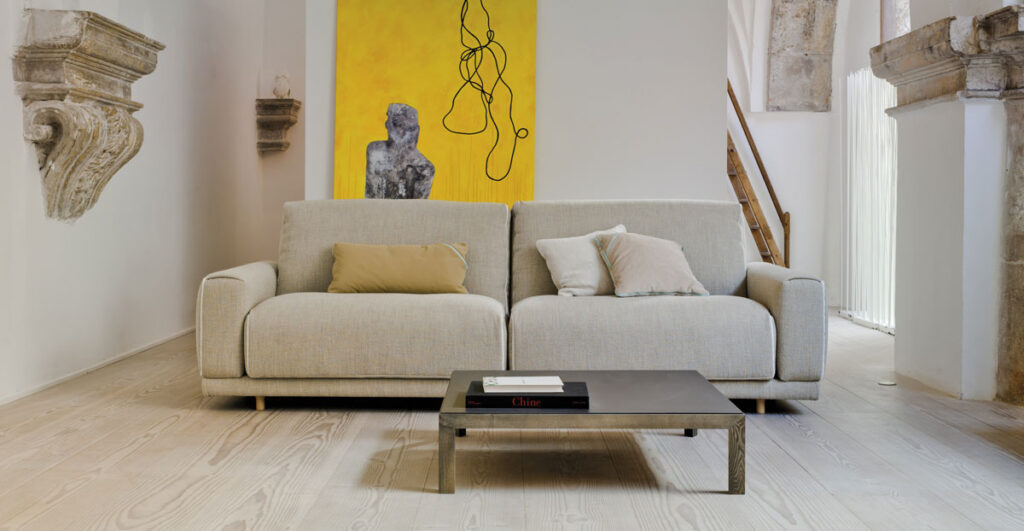 Choosing cushions for the sofa and arranging them in the right way can be a fun experience because with a little imagination and a few tricks you can create an original, lively and never boring living room.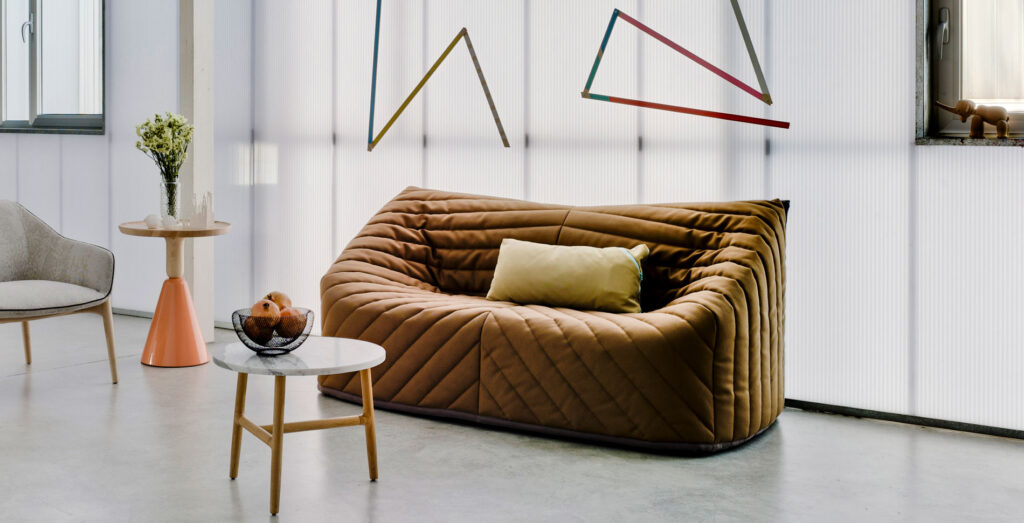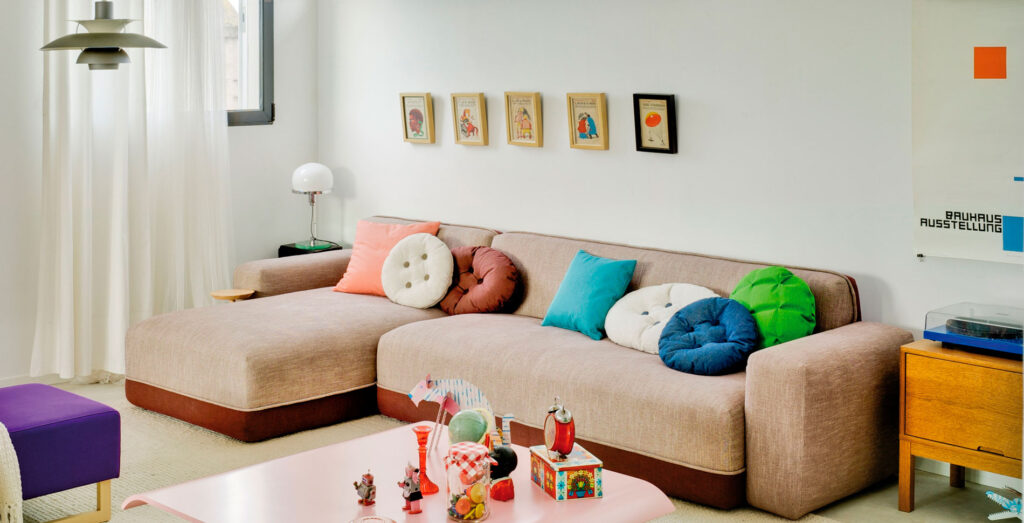 An interior designer is not necessary in this case. What is important is that the visual impact is harmonious. To achieve this harmony, it is advisable to adapt the size of the cushions to the size of the sofa. This means that if the sofa is very large, it is better not to opt for cushions that are too small. And vice versa, if the sofa is small, it is better to discard large cushions.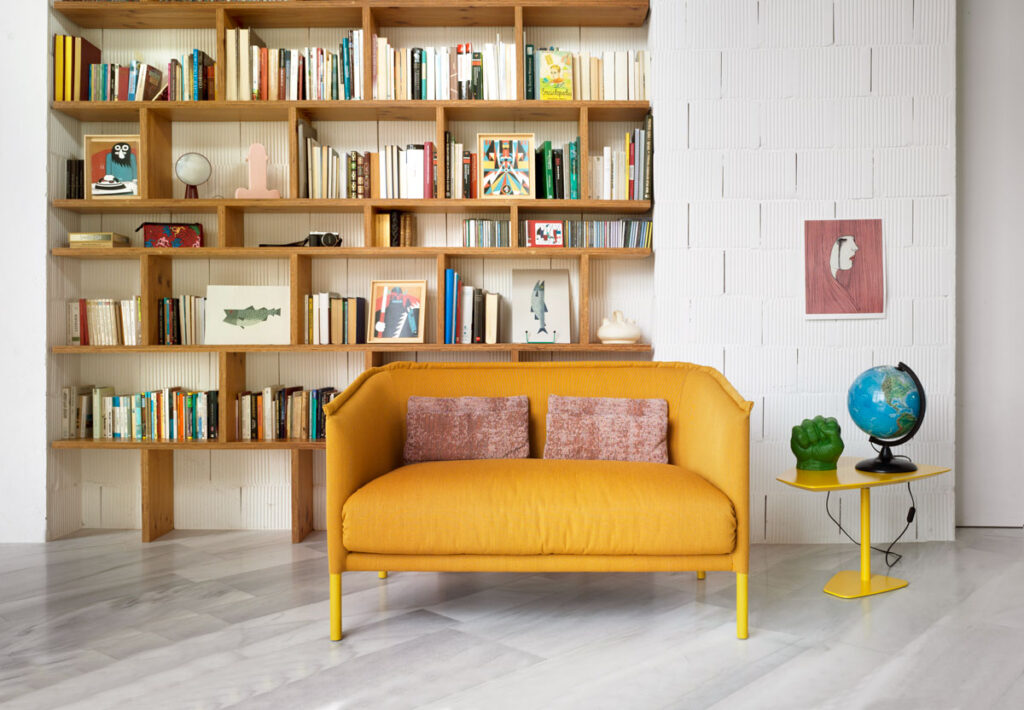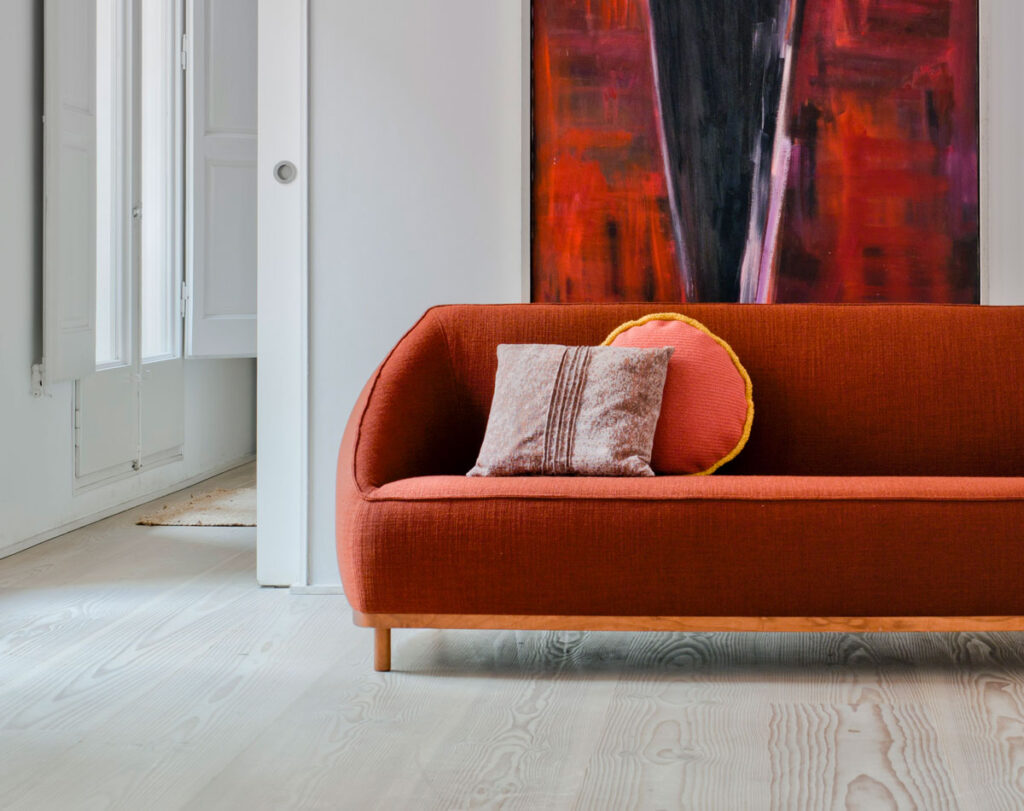 It is advisable to combine several cushions together so that they can be arranged symmetrically ( or not) on either side of the sofa. This does not mean that they must be identical in colour, fabric or pattern; on the contrary, it is better to create interesting colour contrasts between the various cushions and the sofa. If, on the other hand, you prefer a more sober style, we recommend opting for the elegant neutral tones of grey, beige or cream.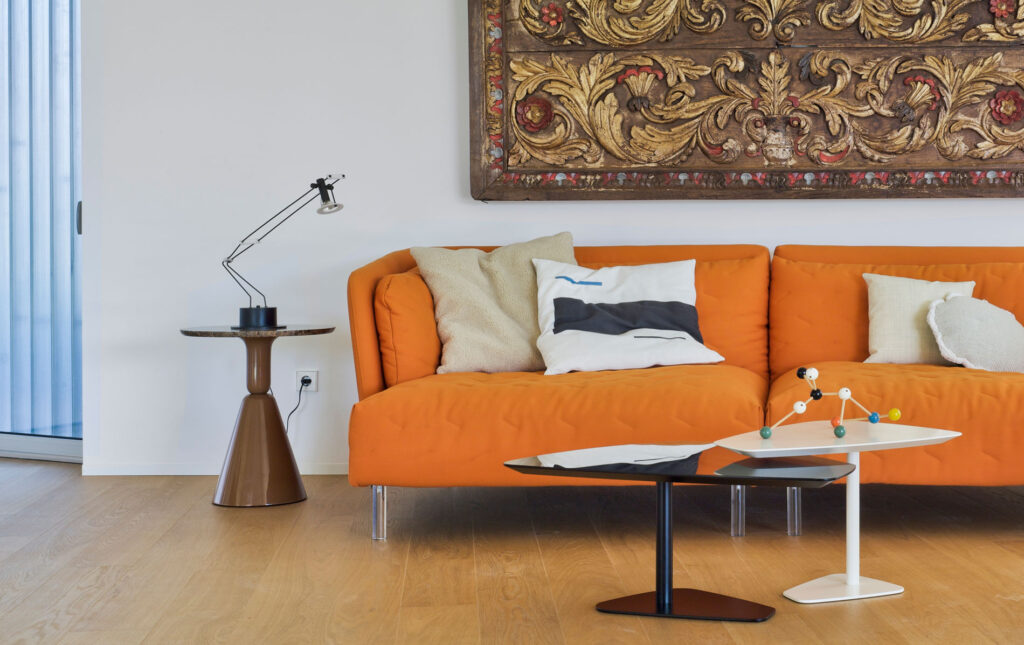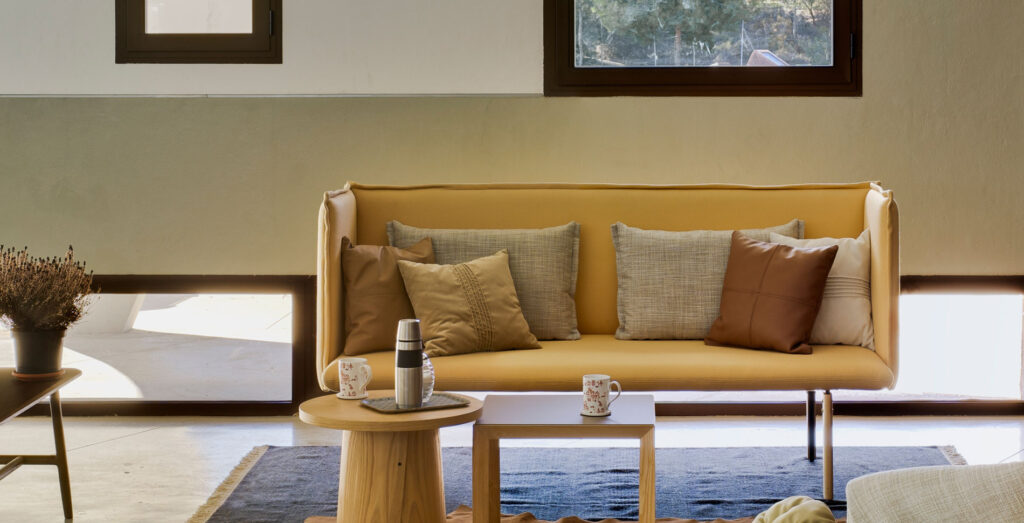 The more empty space we leave in the middle of the sofa, the more minimal the result will be; the less space we leave, the more cosy and hygge the result will be. The number of cushions is a personal choice. Obviously on a small sofa it will be better to keep the number small, while on a large sofa you can indulge a little more.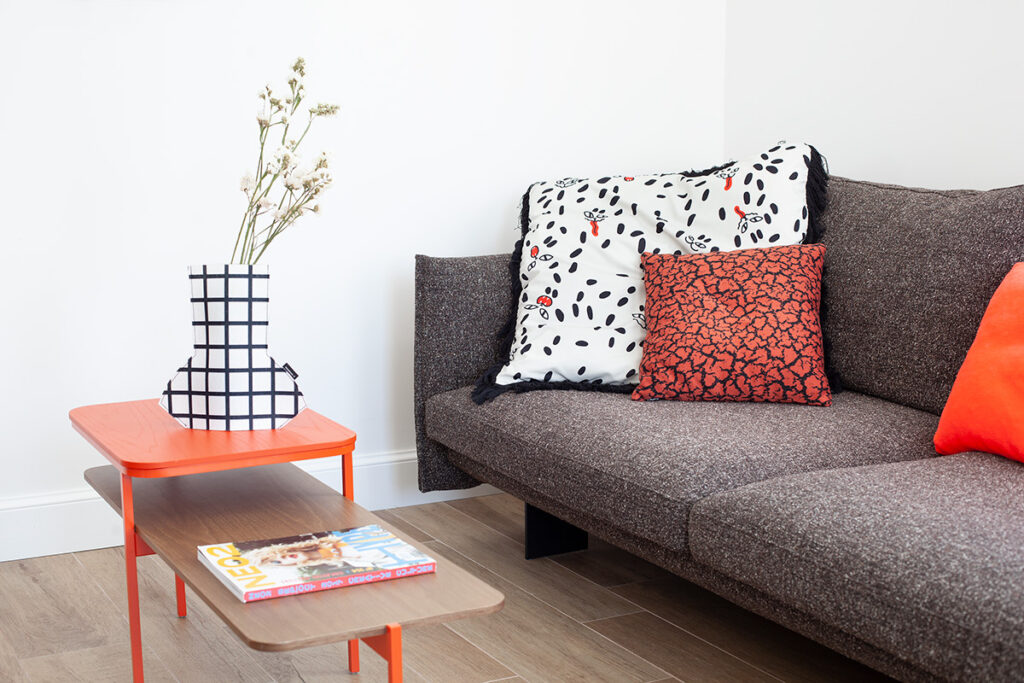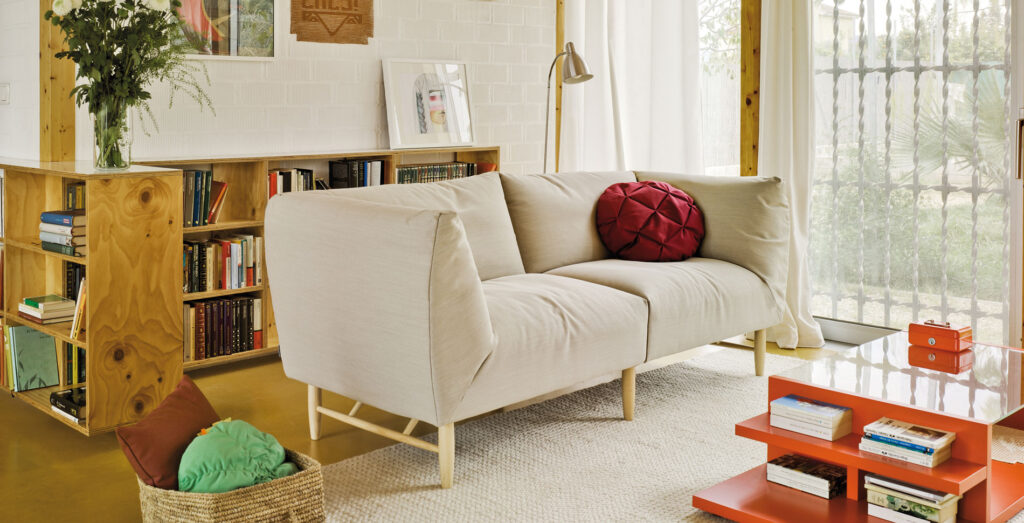 Did you like our ideas about the sofa cushions? Get the look on Sancal collection
If you liked our blog post "Choosing the right cushions for the sofa" have a look at Decorating with Lamps