Empowering the interior design of your home by using the most iconic pieces of design.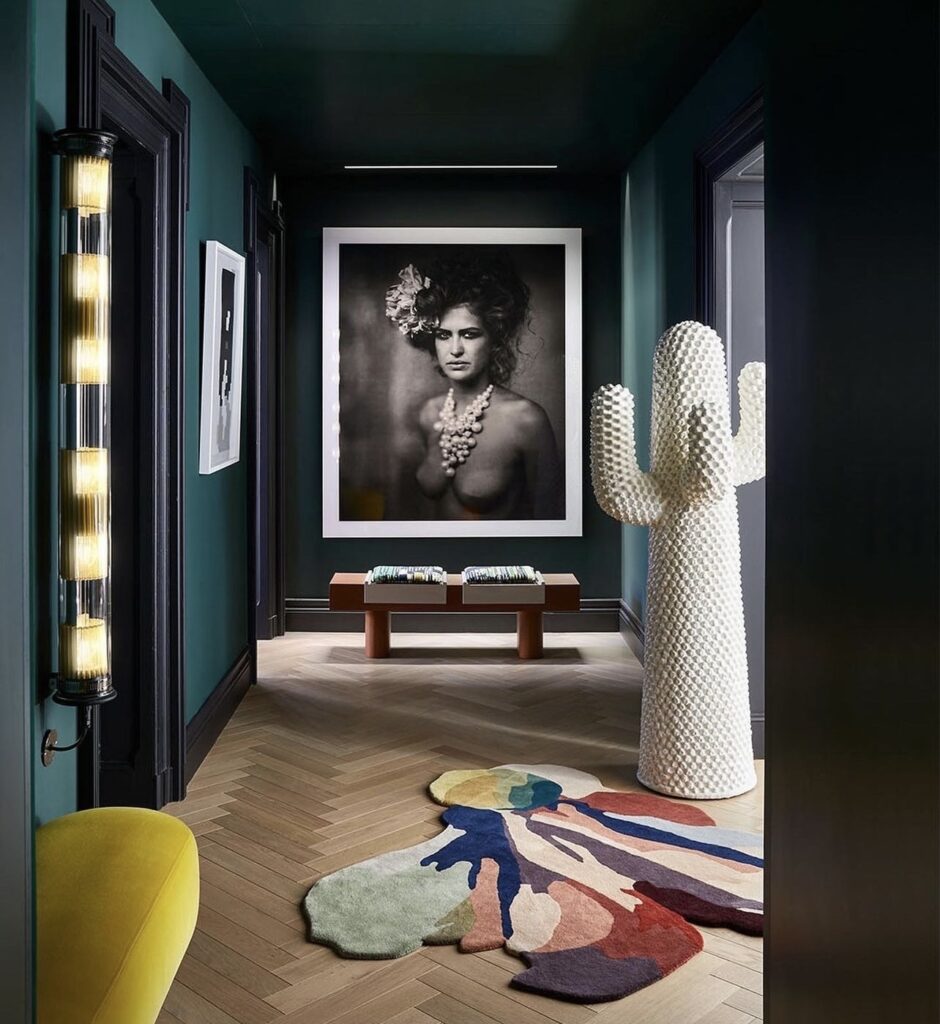 Get the look with: Nanimarquina Bloom 1 rug
A piece of design is forever! To empower the home décor, there is nothing better than an iconic piece of furniture of the highest quality and unique design. That is why when deciding to renovate your home it is a good idea to set aside a budget for one or more pieces of furniture that will make the difference.
Our favourite designer pieces:
For example, Edra's Getsuen armchair, designed by Masanori Umeda, which is lily-shaped, delicate in appearance but conceals a solid, hand-moulded steel frame. This piece of furniture will empower your living room thanks to the combination of high technology and craftsmanship.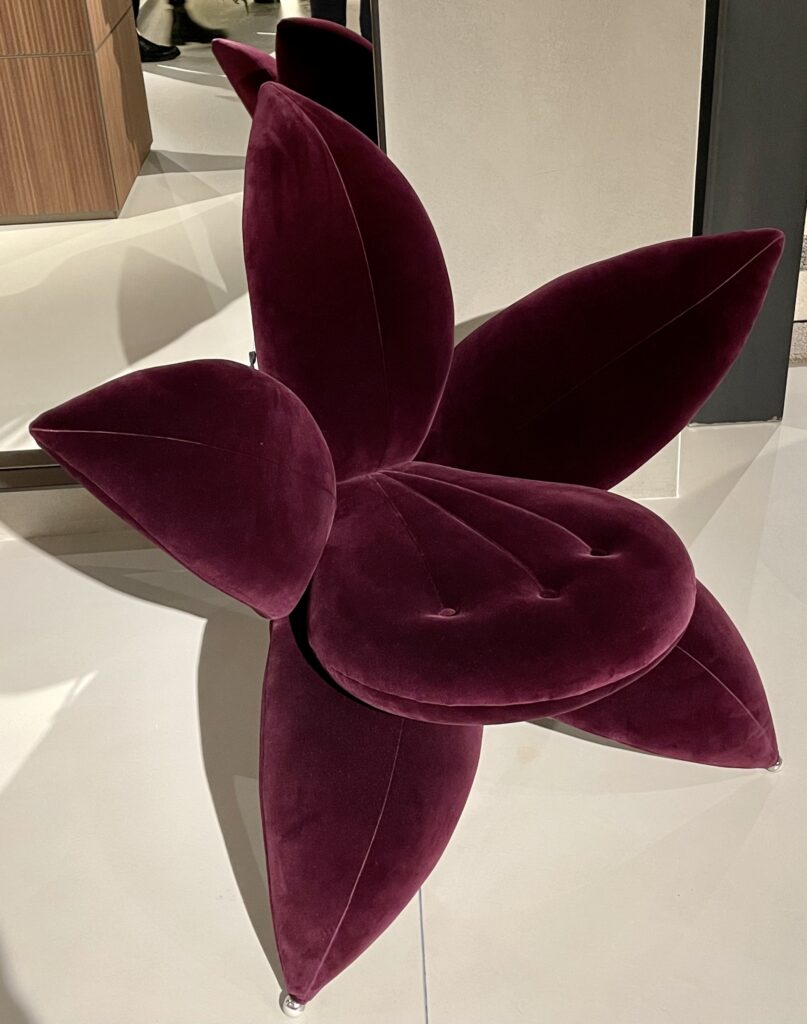 The Margherita armchair, also by Edra, is imposing and important but at the same time visually light, thanks to the polycarbonate from which it is made. Tall and swivel, with rounded lines and a slender shape. The shell, made entirely by hand, rests on a conical pedestal, which allows rotation. Each piece is as unique as your home! Moreover, extraordinary for its ability to play with light, it takes on different shades and shine when placed near light sources.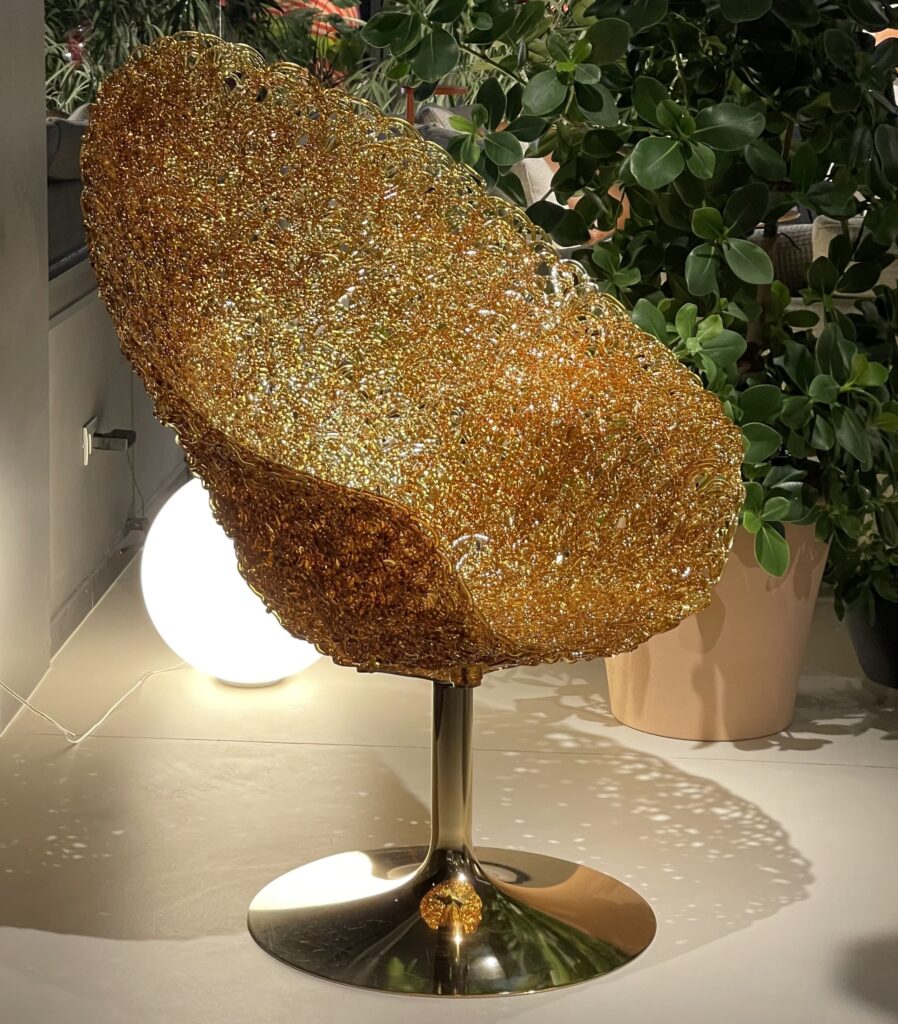 Another Italian design icon is undoubtedly the UP armchair by the famous architect and designer Gaetano Pesce, a collection of seats he designed and produced, starting in 1969, by the Italian furniture company C&B (Cassina & Busnelli, later renamed B&B Italia). Due to its sinuous and enveloping forms, UP5 is nicknamed 'Big Mama' or 'Woman' as it recalls the female body: two large breasts characterise the upper part of the backrest, while the lower part recalls the thighs, so that when you sit down you feel enveloped and protected, like a child in its mother's arms. The idea conveyed is one of birth and fertility and exudes a maternal-like sense of protection.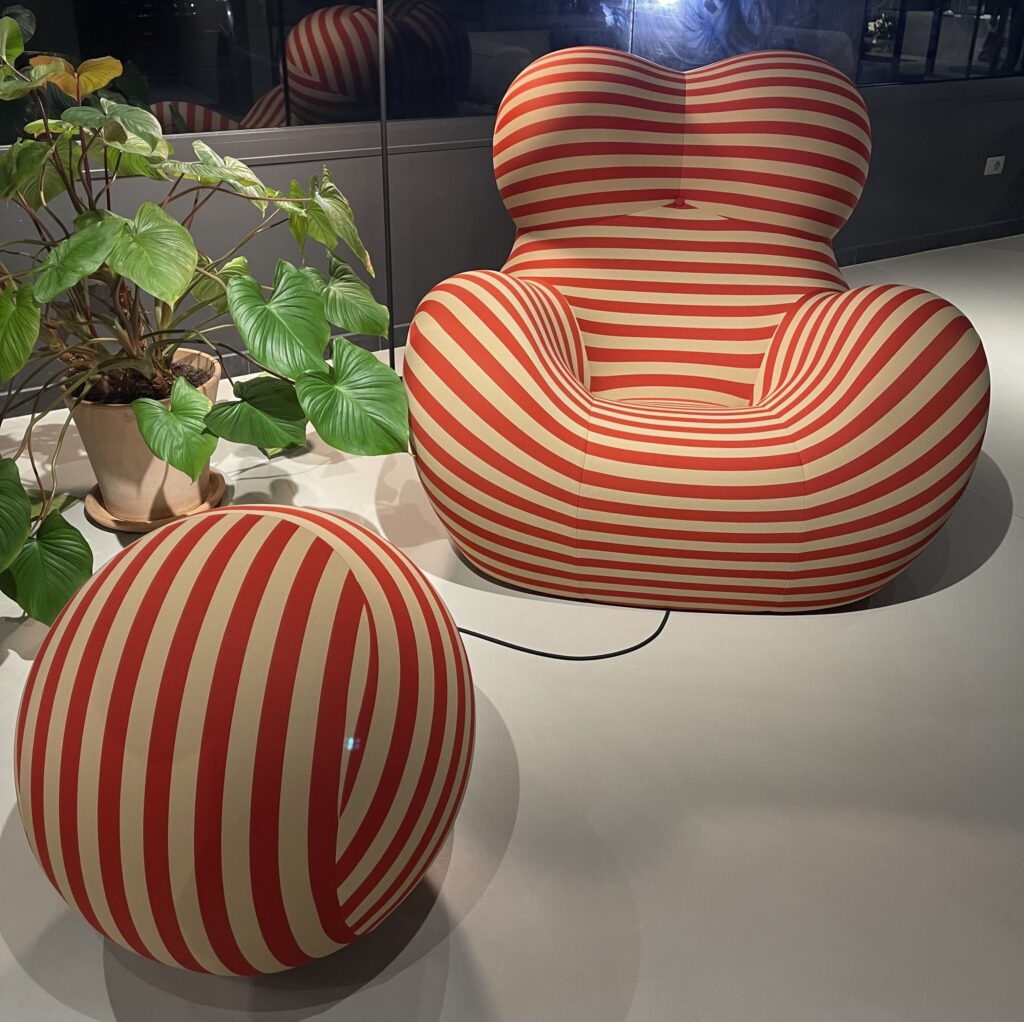 Cassina 7 Fauteuil Tournant is an icon with a versatile and functional soul, designed in 1927 by Charlotte Perriand for her Parisian atelier in Place Saint-Sulpice. This armchair is perfect in the dining room and home office.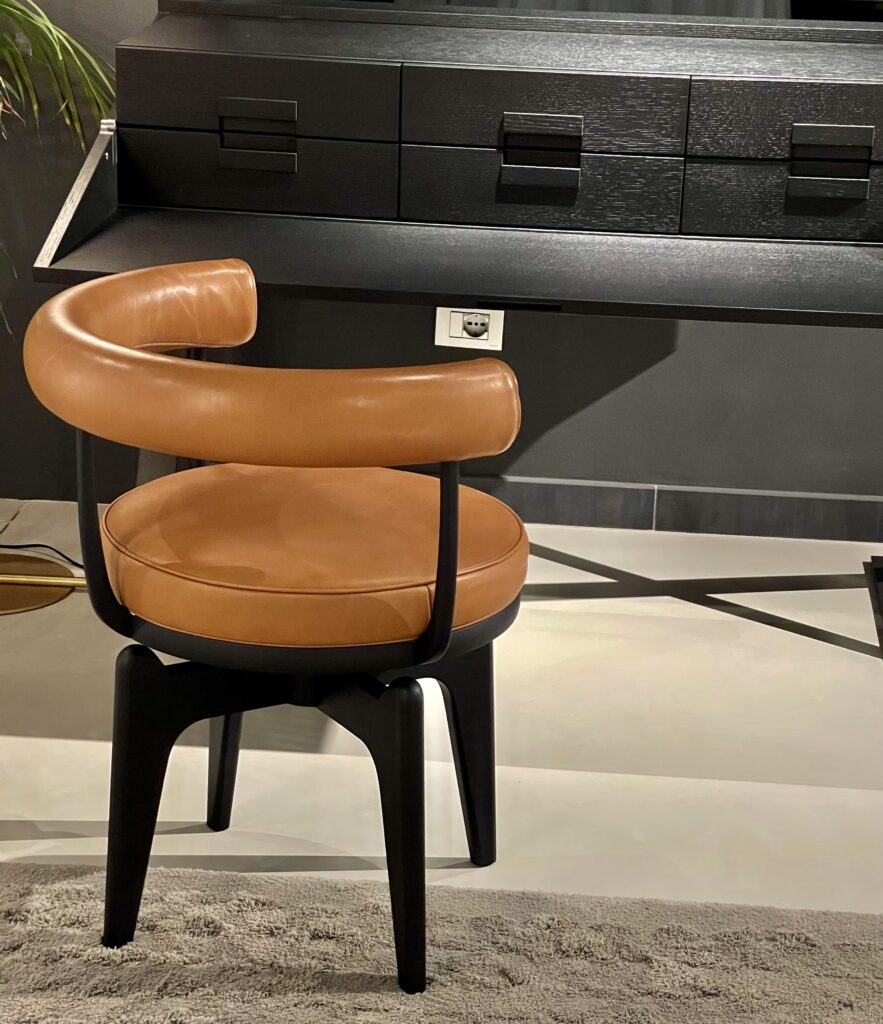 Nuvola Rossa, also by Cassina, is a design bookcase with simple and essential lines, designed by Vico Magistretti after a long analysis and interpretation of the constituent elements of the classic bookcase with sides and shelves. An icon of modern design, but also a true constructive invention, in which the diagonals become a load-bearing and supporting element for the shelves, allowing the sides to be eliminated.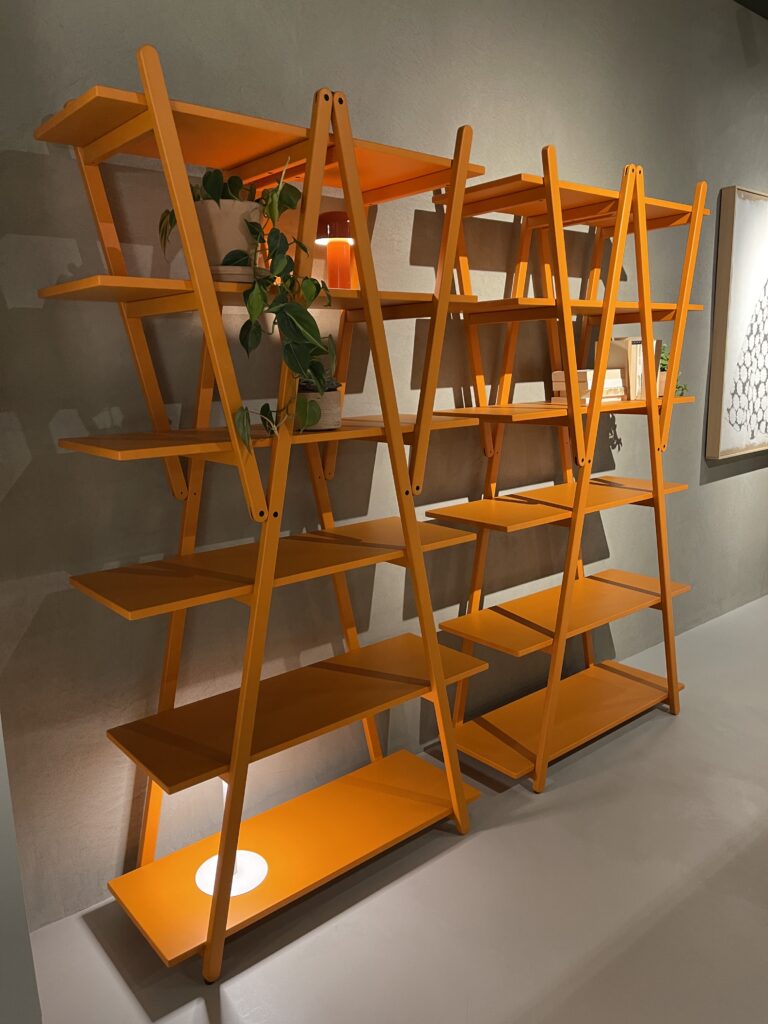 Designed for Le Corbusier's Capitol Complex building in Chandigarh, the Capitol Complex design armchair is a re-edition by Cassina as a tribute to Pierre Jeanneret, a key figure in the making of the Indian city. A real Must Have in the living room!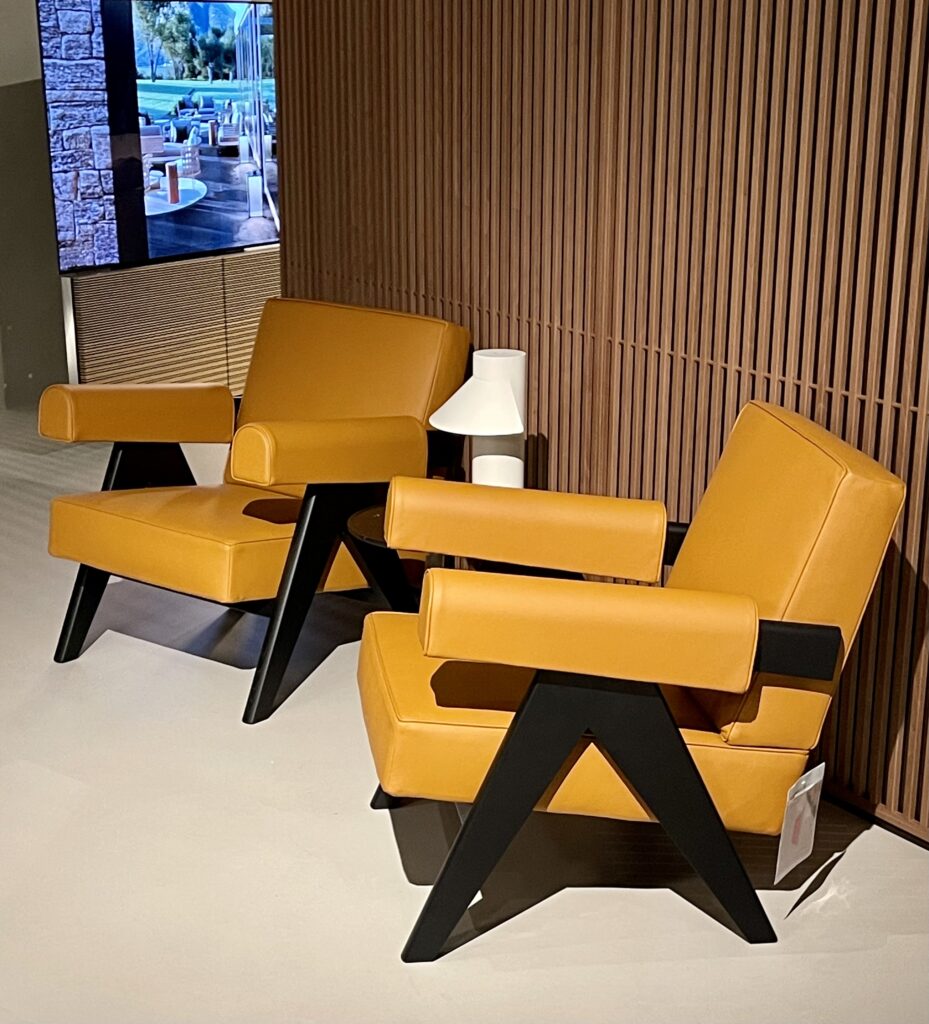 Vela doors by Rimadesio, ideal for subdividing open spaces with discretion and elegance. A project with exceptional innovative features. Vela can be opened from either side, a solution made possible by the central position with respect to the jamb and the hinges placed on the lower and upper sides of the door. Vela with swing opening is available in two versions: with a patented magnetic locking profile and with a magnetic lock. Both exploit a basic physical principle, eliminating the need for mechanisms and guaranteeing light and silent movement at all times.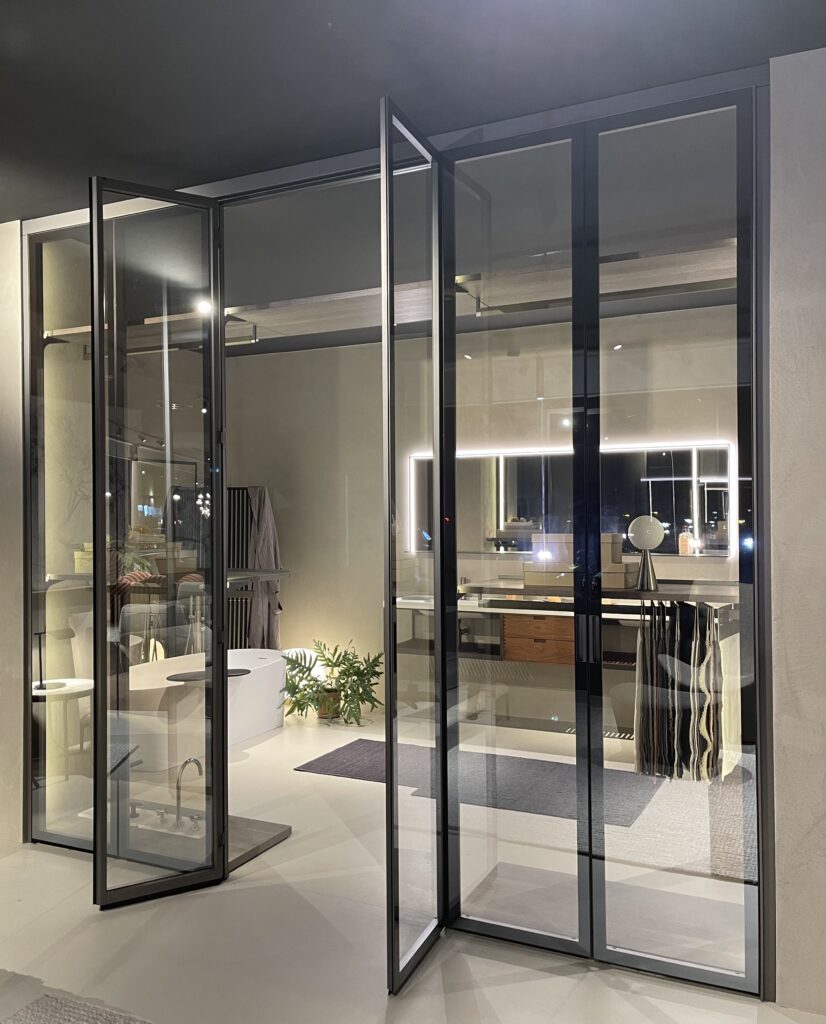 If you liked our blog post "Empowering the Interior Design of your Home" have also a look at Gaetano Pesce
don't forget to shop your favourite designer furniture on Lomuarredi's shop!