Customised services dedicated to general contractors: i.e. the supply of the most prestigious furniture brands.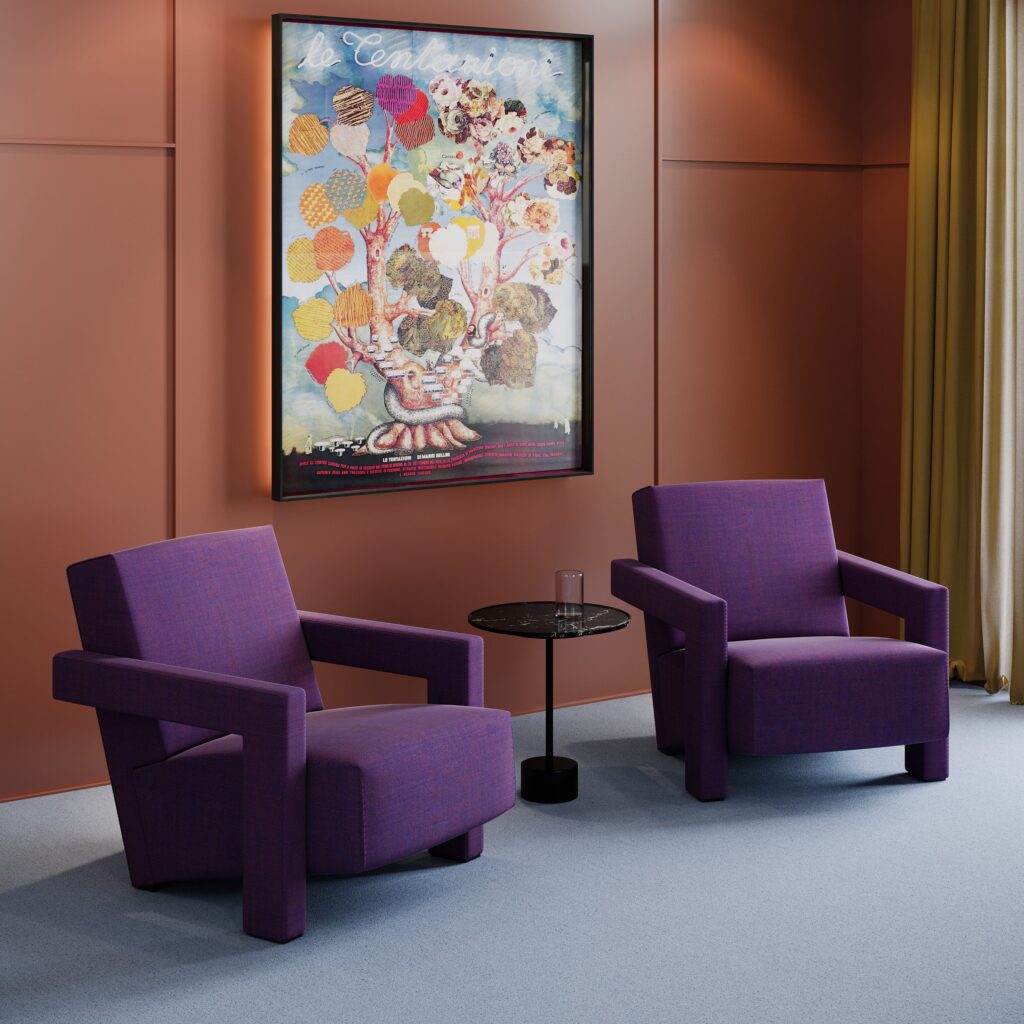 Lomuarredi's core business is focused on B2B, i.e. on business relations with general contractors who need a single point of contact and supplier to complete the contract with their clients.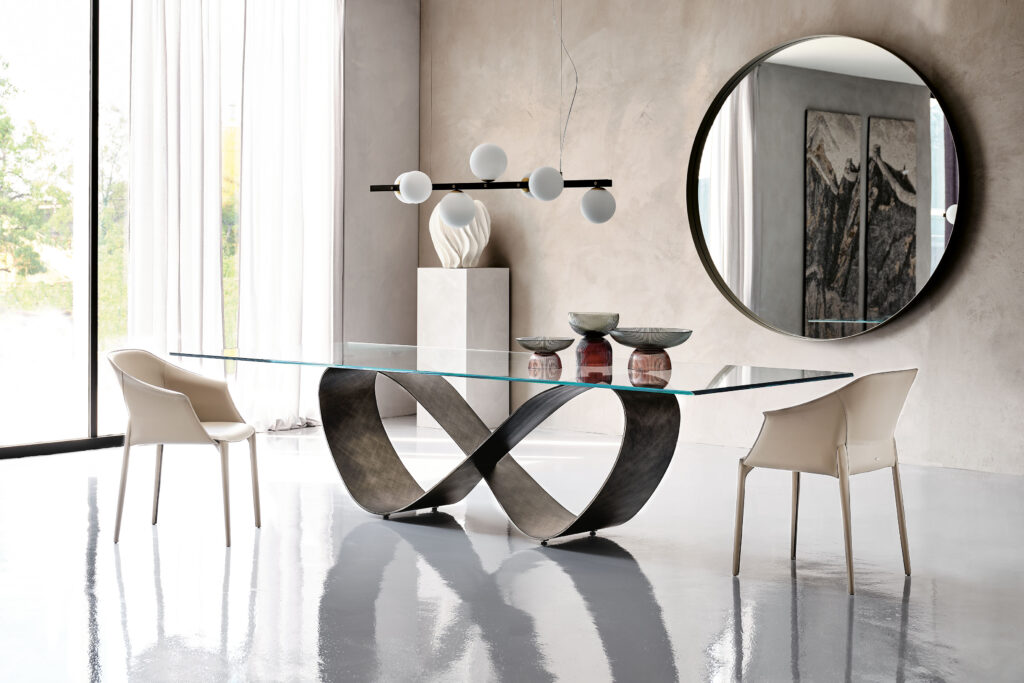 With the continuous increase in the prices of raw materials and thus also of furniture, the organisation of transport and the management of couriers, it is becoming more and more complicated to manage purchases made directly to manufacturers because they involve multiple payments, multiple contact persons, different delivery times, deliveries that take place months apart and the possibility of problems.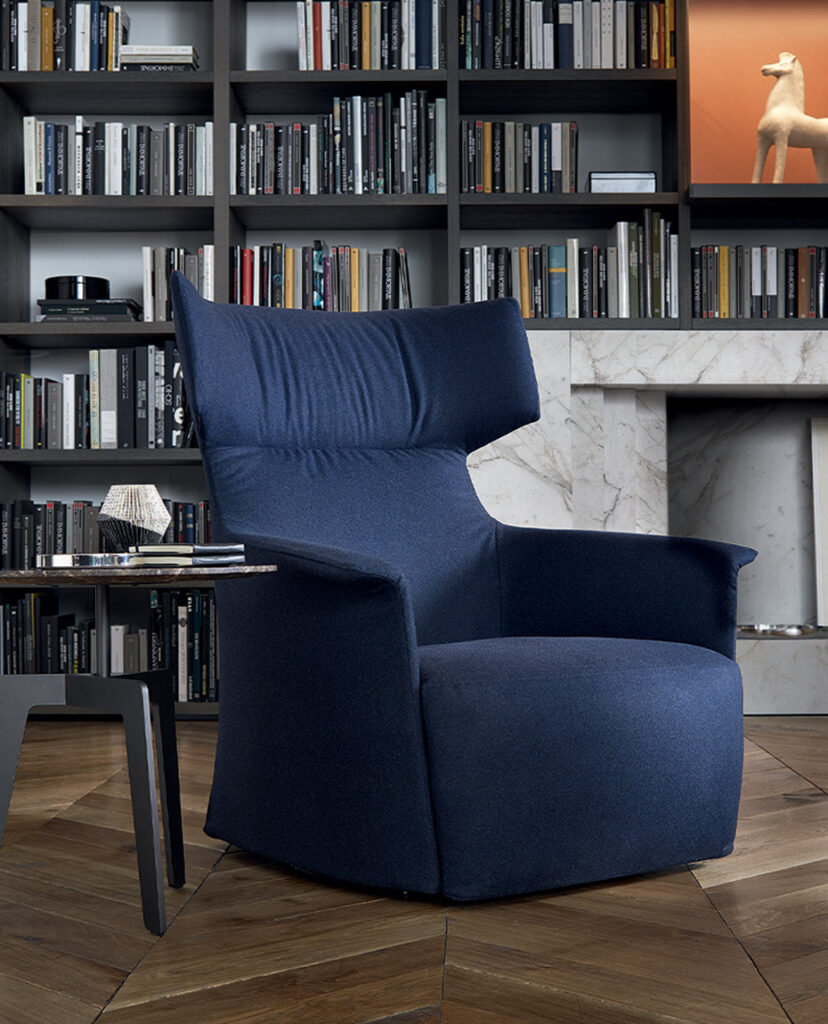 The advantages of working with Lomuarredi
– interfacing with a single interlocutor
– working with a company that can source the most prestigious furniture brands at a very competitive price
– managing a single payment
– the possibility of organising a single delivery
– Lomuarredi will do a market research for you and interface with the various manufacturers
– an interior design studio totally at your disposal
Last but not Least
– quick and precise answers to your requests
– customised quotes made quickly
– possibility of door-to-door or ex-works delivery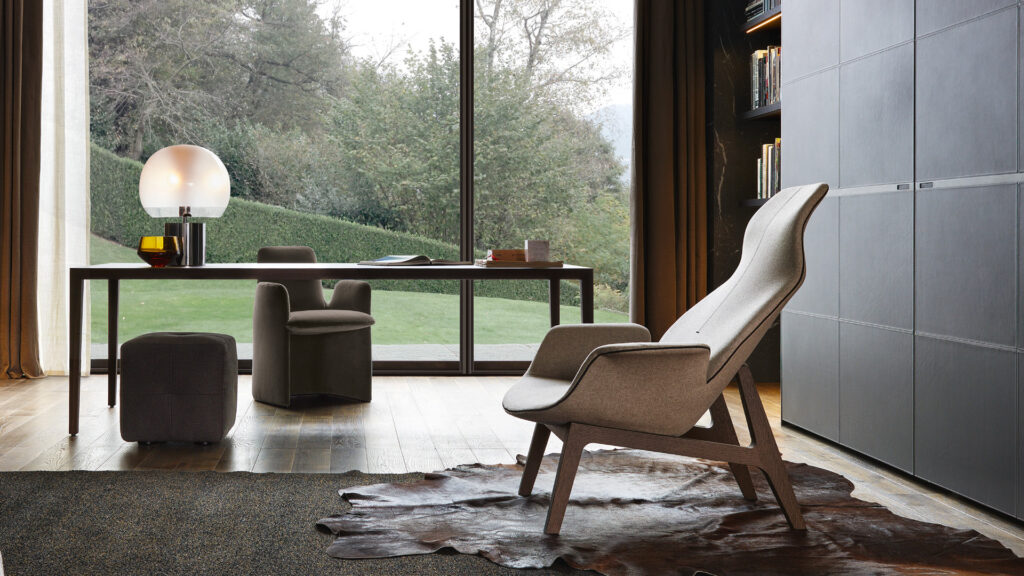 Moreover Lomuarredi delivers worldwide both by ship and by air. What are you waiting for? Are you a general contractor, an architectural firm, an interior design studio, a personal shopper…? Contact our Customer Service and tell us about your project!
If you liked our blog post "Customer Services Dedicated to General Contractors" have also a look at Interior Design Projects with Textile Folding Doors