Unlock the hidden joys of summer with a designer floating mattress for your pool.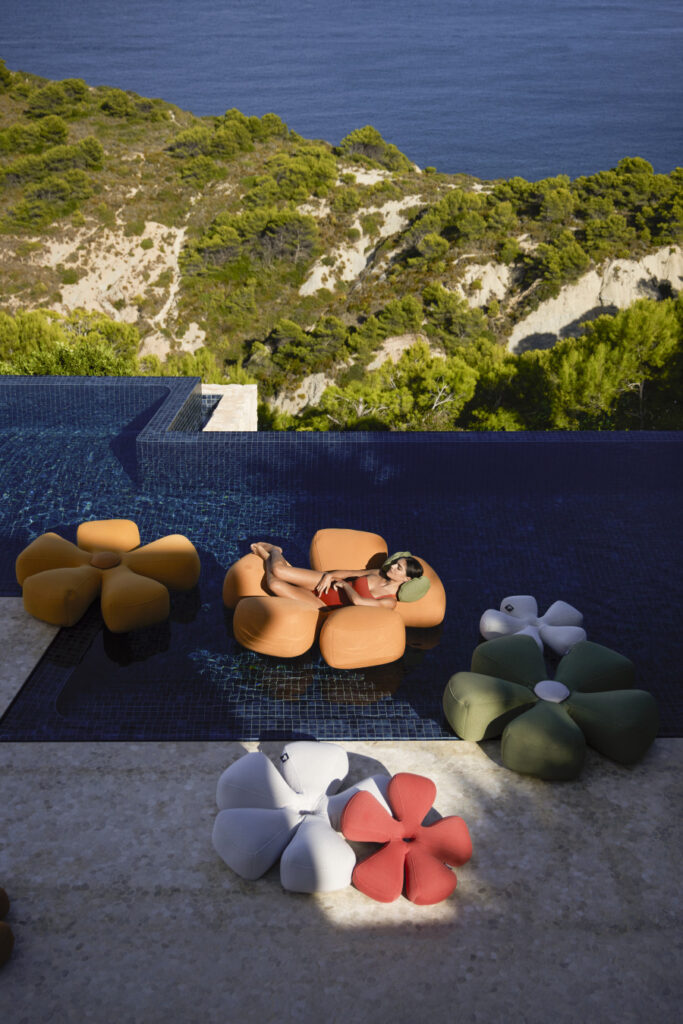 Get the OGO Flower pouf
Experience the ultimate level of relaxation with a designer floating mattress by OGO for your pool! Enjoy sunbathing, reading, or simply lounging in comfort and style. Perfect for any outdoor activity!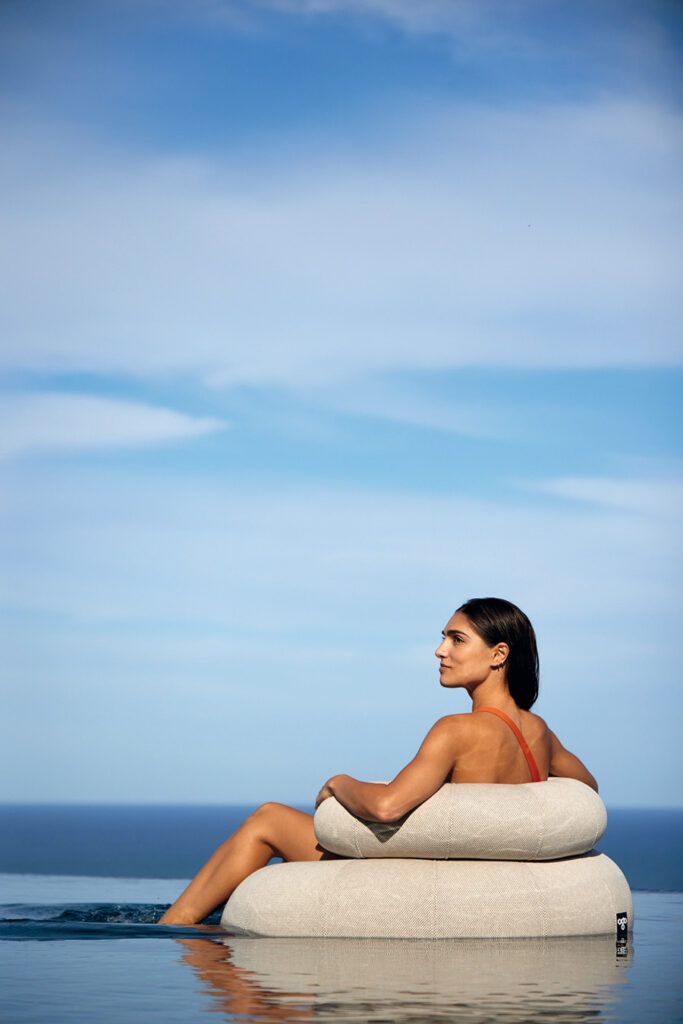 Get the OGO Don Out sofa
Luxury and relaxation meet in these designer floating mattresses suitable for your pool and your garden – perfect for a day of lounging and soaking up the sun!
OGO collection lets you to enjoy:
✔️Comfort & relaxation
✔️Beautiful design
✔️Easy setup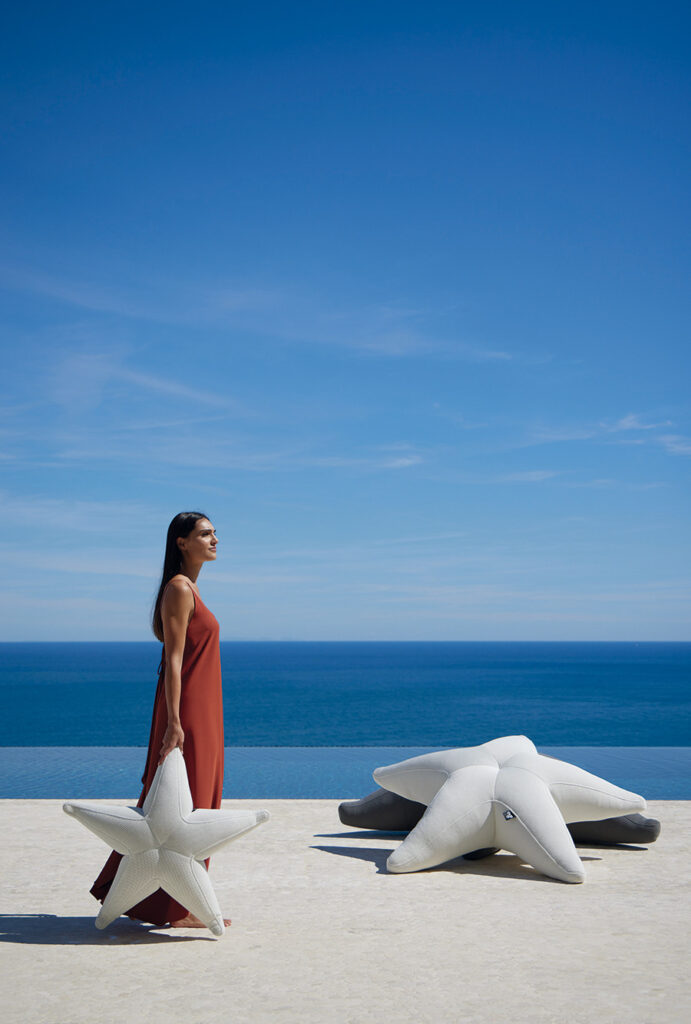 Get the OGO Starfish pouf
Are you looking to make a splash this summer? Look no further than a designer floating mattress – perfect for lazing around in your pool! Enjoy a luxurious reclining experience and bask in the sun!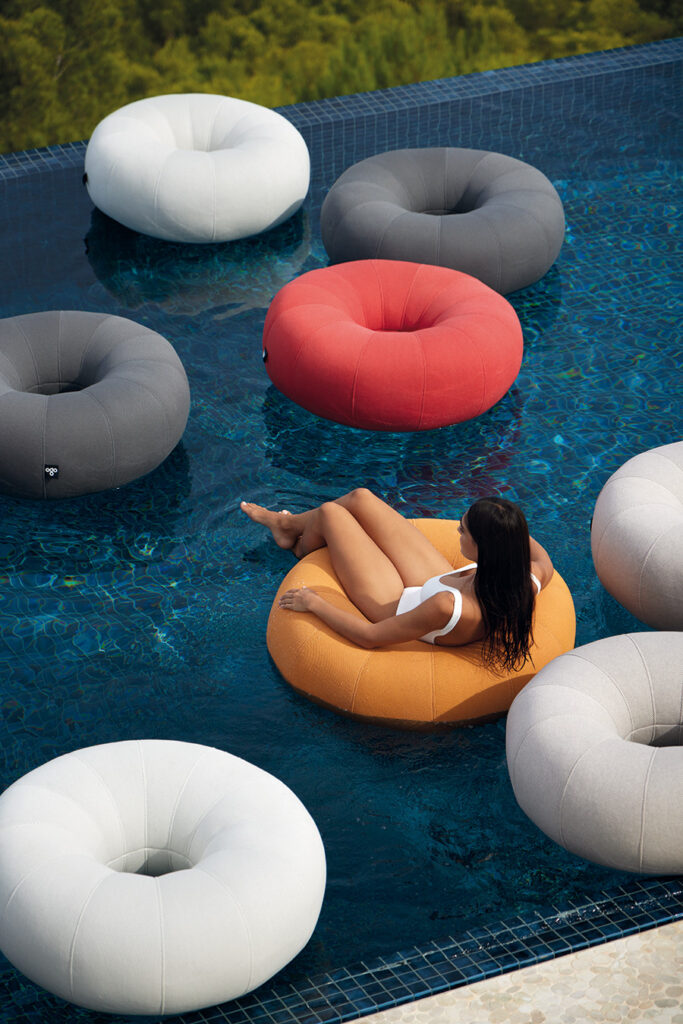 Ogo Don Out pouf
Dreaming of lazy days spent floating in the pool? Make it a reality with a designer floating mattress! Enjoy the perfect combination of comfort and style.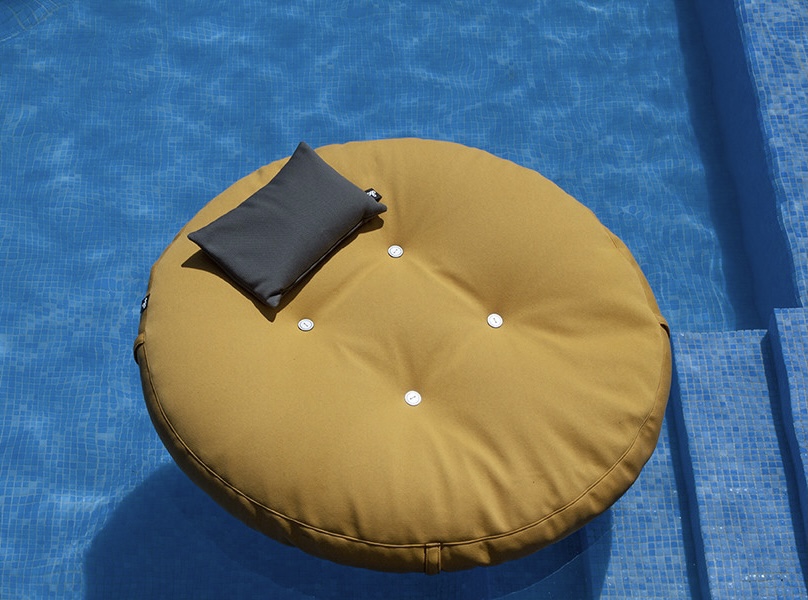 Get the OGO Maria pouf
Want to elevate your backyard? A swimming pool is a great way to add style and value – plus it'll be the envy of everyone who visits! Get ready for summer fun.
If you liked our blog post "Designer Floating Mattresses for Pool" have also a look at Empowering the Interior Design of your Home