Your living room is more than just a place to relax – it's an expression of your personal style. Update yours with contemporary sofas that are both stylish and comfortable.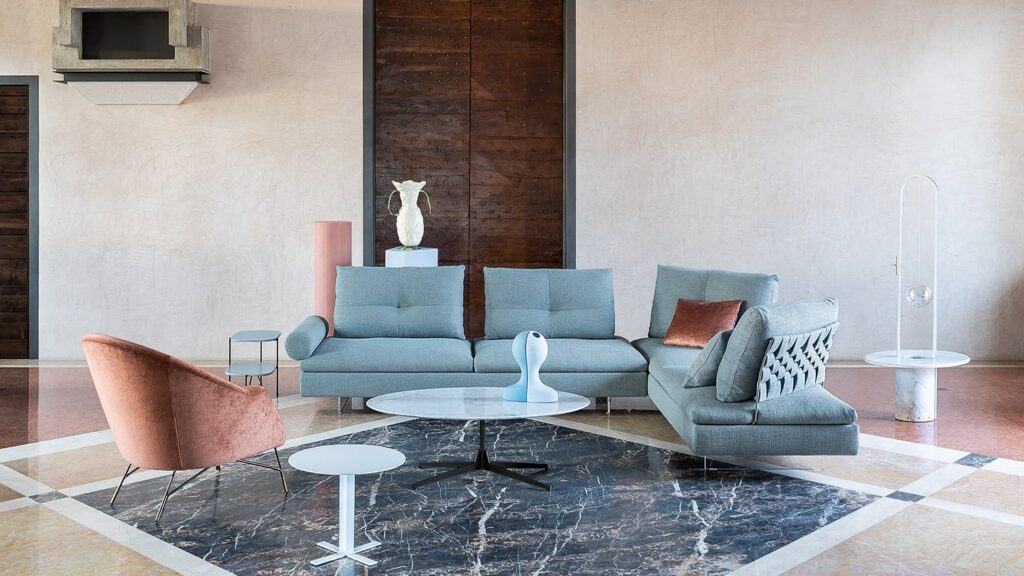 Saba Italia Limes New sofa
Contemporary sofas have become a popular choice for home decorators and homeowners alike. With the rise of modern design trends, contemporary sofas are now available in a wide range of styles and designs. Choose from sleek designs, plush fabrics, bold colors, and unique shapes for a look that you'll love!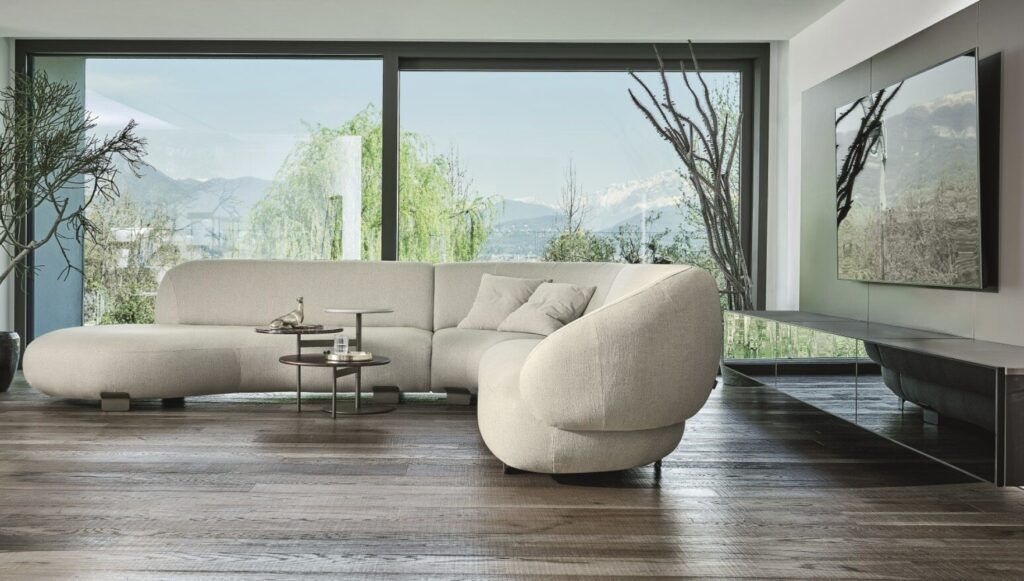 Ditre Italia Pacific sofa
From classic leather couches to sleek velvet models, there is something for everyone when it comes to contemporary sofas. Whether you want to add a touch of luxury or an eye-catching statement piece, these pieces can help you create the perfect look for your living space.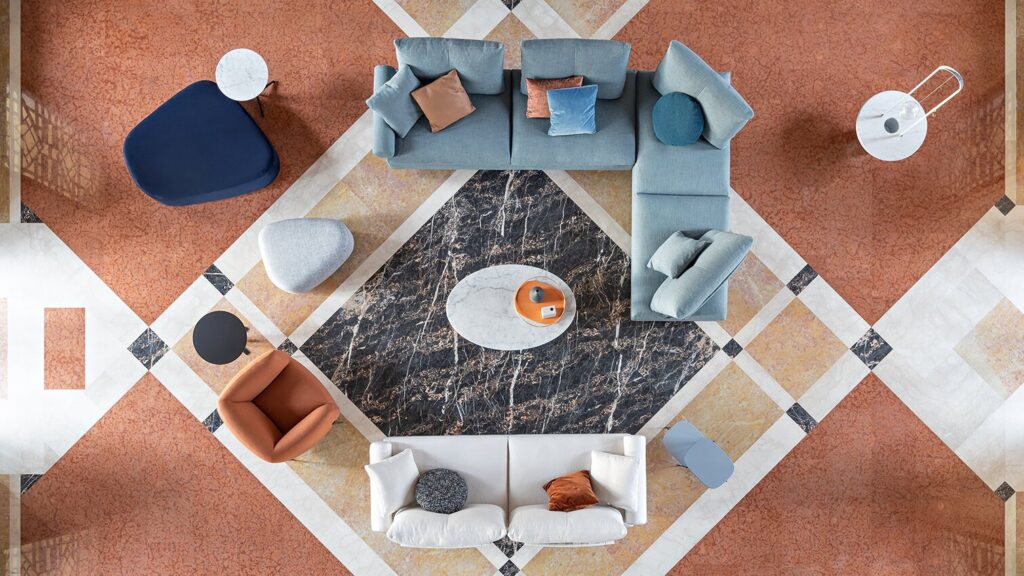 Saba Italia Limes New sofa
Explore the possibilities with our collection of contemporary sofa ideas and find the one that is perfect for your home!
Sofas are no longer just furniture pieces, but essential elements of interior design. Today, contemporary sofas come in a variety of shapes, sizes, and materials to fit any home décor and lifestyle. From classic leather to modern velvet, there are many options for creating a cozy and inviting living space.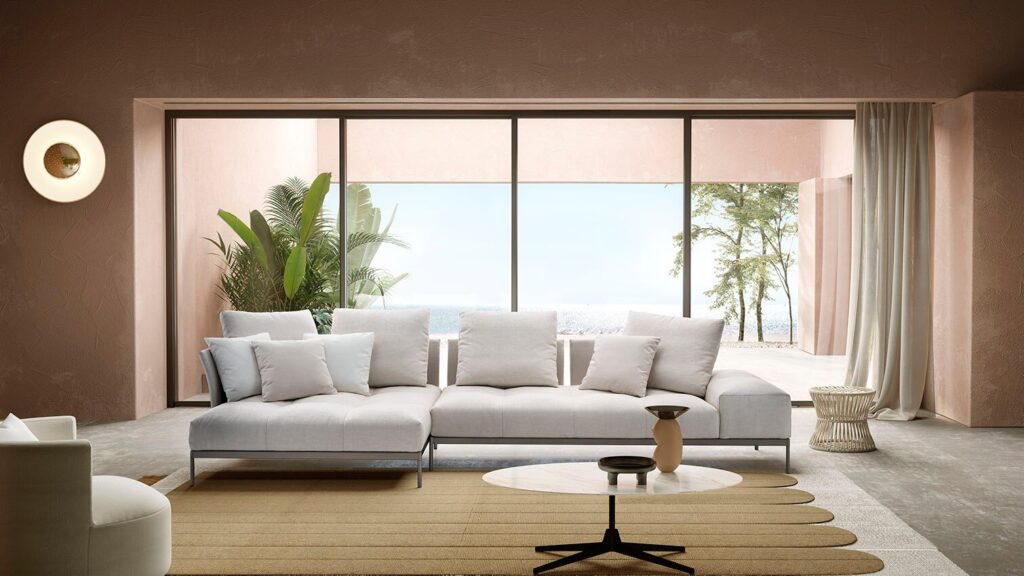 Saba Italia Pixel Light Indoor sofa
Whether you're looking for something traditional or unique, contemporary sofas can be the perfect addition to your home. With their stylish designs and comfortable fabrics, these pieces will provide you with an inviting atmosphere that will make your home more enjoyable for years to come.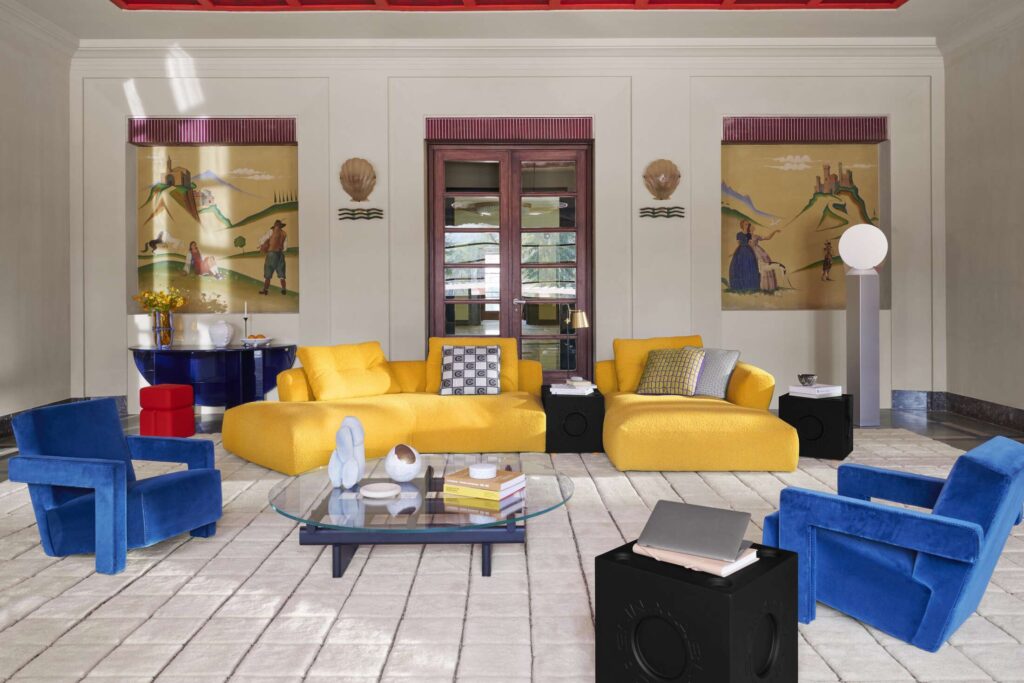 Cassina Sengu Bold sofa
Do you want to create a modern living room that's both stylish and comfortable? Here are some tips to help you get started:
1. Consider your space – size, shape & colour should all match the room.
2. Look for comfort & quality – make sure it meets your needs & is made of durable materials.
3. Shop around – compare styles and prices before deciding on the best fit for you!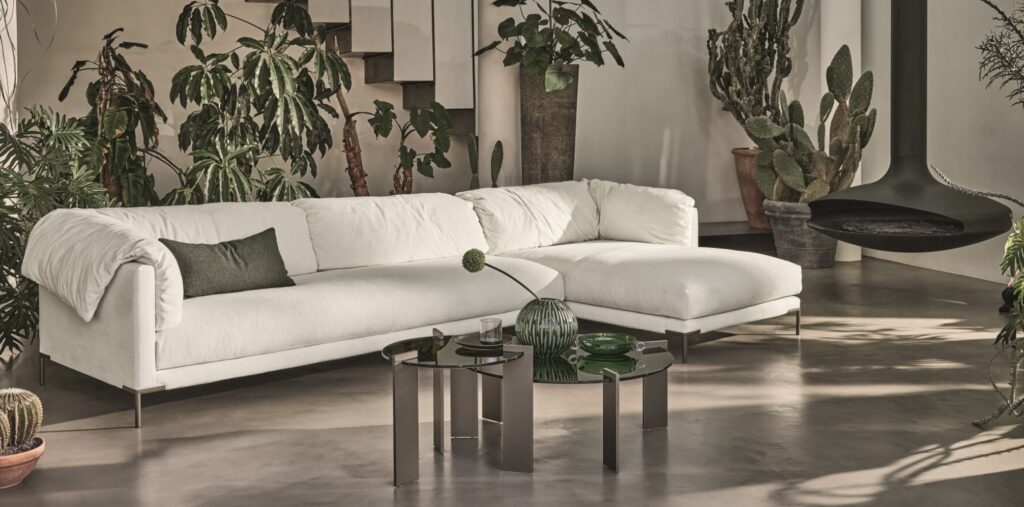 Ditre Italia Drop sofa
Are you looking for a modern sofa that fits your style and budget? Find the perfect one for your home on Lomuarredi's Shop
If you liked our blog post "Update your Living Room with a Contemporary Sofa" have also a look at Little Islands of Relaxation