Gisele Bündchen's house in Boston: a mix of farmhouse and country style.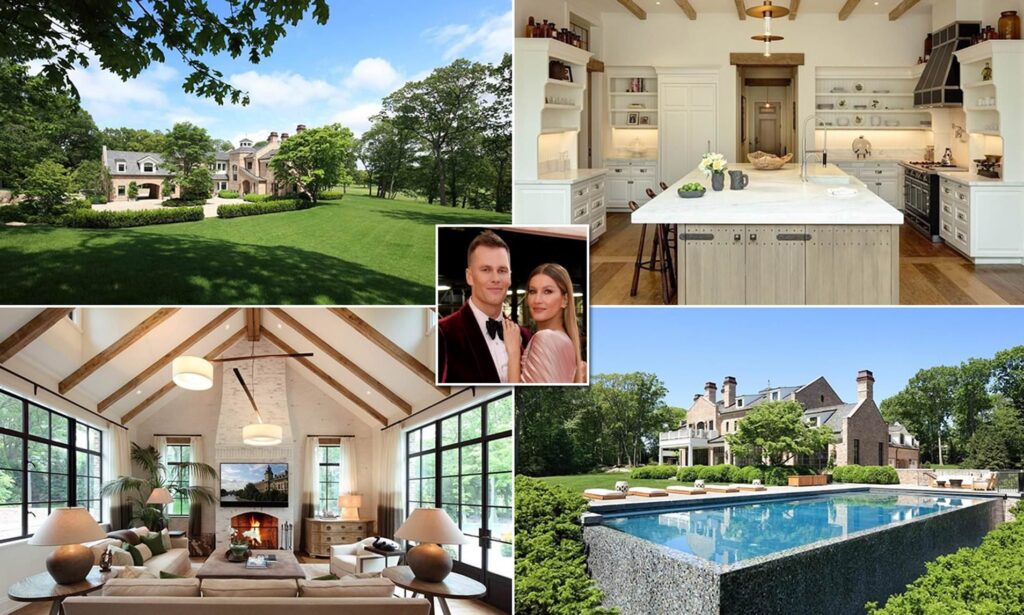 For the record, if Gisele Bündchen were not a model, she would want to be an interior designer, an architect or a farmer. And her passion for interior design is reflected in the way her Boston home has been decorated. A contamination of two styles, farmhouse and country chic, to create a cozy, informal but at the same time very elegant "nest."
About her favourite place of the house.
Gisele Bündchen likes to spend time in what she calls the wooden barn, which is separated from the main house by a large lawn and is her "sanctuary." The color scheme, as in the main house and the family home in Los Angeles, is strictly white and elegant materials such as wood, glass and stainless steel.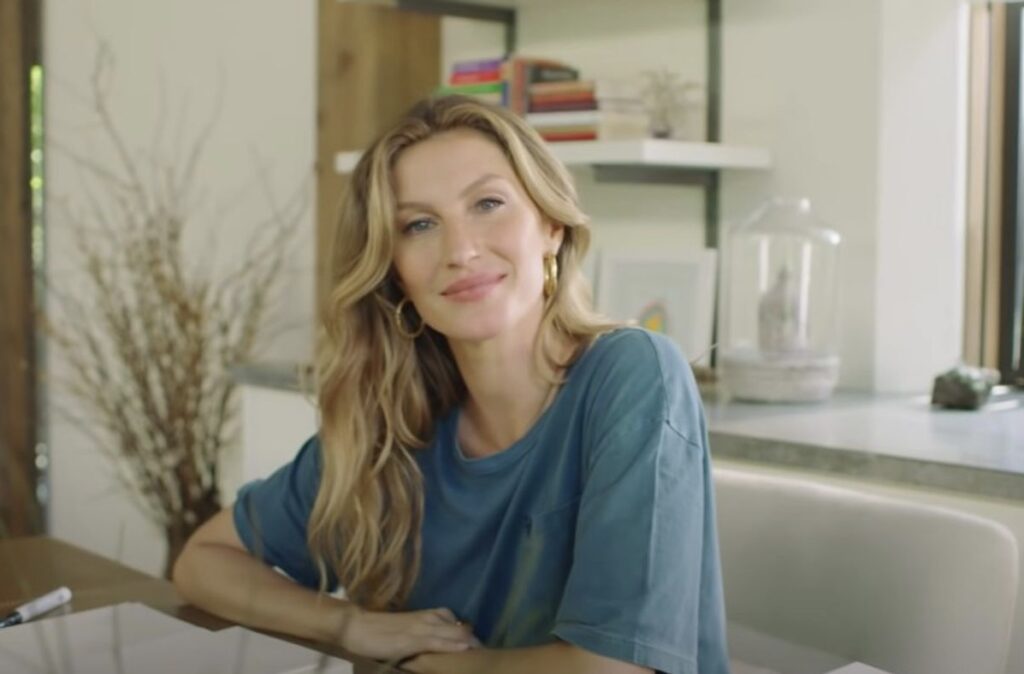 In the "barn," Gisele likes to work at a desk with large crystals behind it and floating shelves on either side. Under the soaring beams are white sofas, and in the fireplace is a Buddha holding a piece of crystal (which Bündchen says she collects). Large glass doors open onto a large courtyard with manicured hedges and tall trees….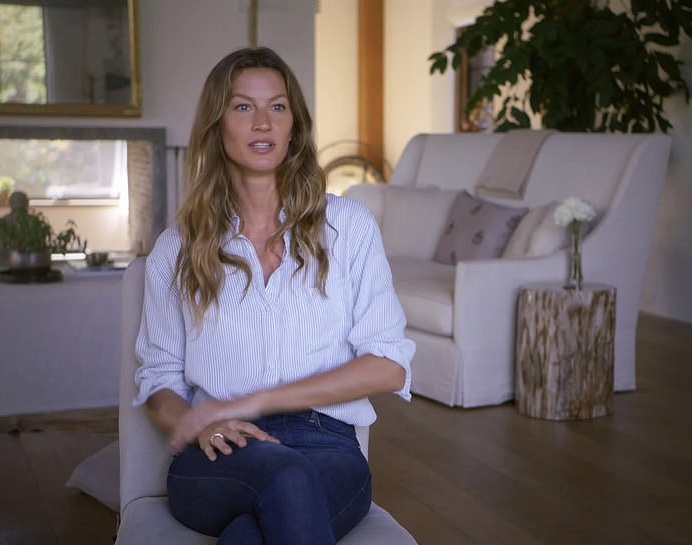 The dining area and kitchen in the main home are characterized by a very refined and elegant farmhouse style; it is a modern yet evocative of the past, always seeking a certain authenticity. It can be defined as a modern rustic style that is more refined, understated and very detailed.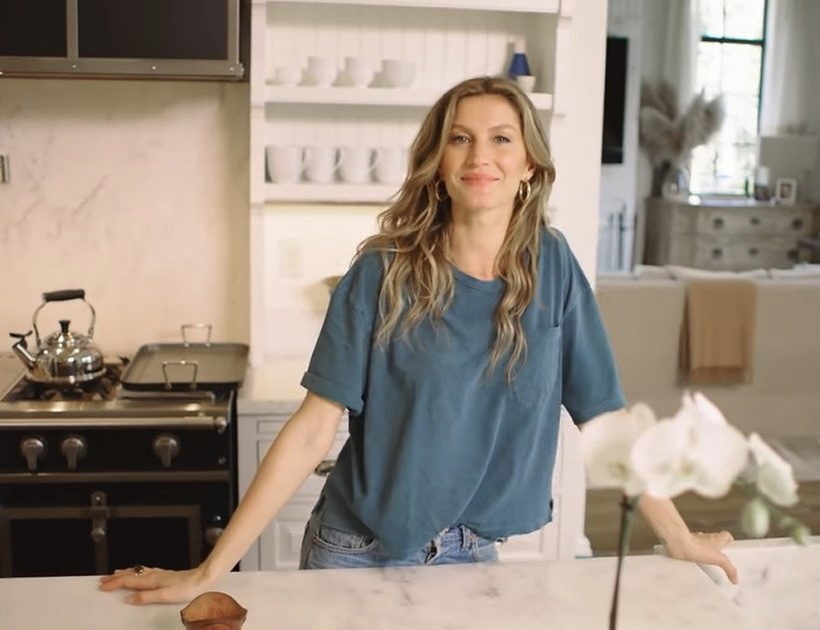 If you liked our blog post "Gisele Bündchen's House in Boston" have also a look at The Farmhouse Style and The Best Italian Luxury Kitchen Brands