True Design furniture: a long project of a family.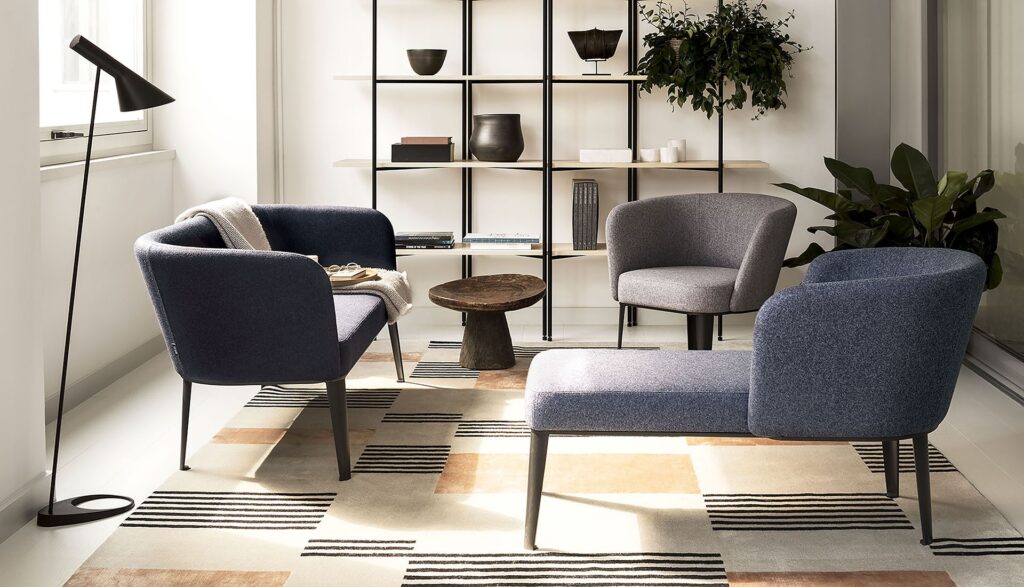 True Design is a joint project: the project of a family that has become a company. Founded in 1983 under the name TMA, an interesting geographical acronym of three towns – Treviso, Monselice, and Asiago – particularly active in the furniture industry and, specifically, in the office furniture industry.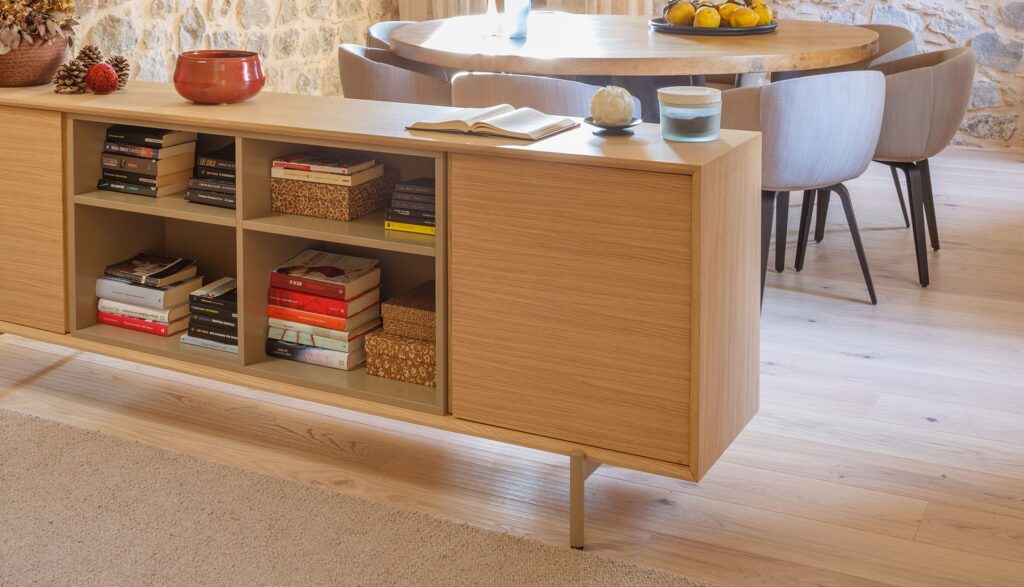 Get the look with Blade cabinet
The increasingly high capacities achieved in the upholstered furniture sector and the downturn in the auditorium seating sector led the family to evaluate a new path: the creation of a company that carries forward the expertise acquired over the years, combined with the agility and freshness of a family business a family business which since 2009 also includes the second generation of entrepreneurs.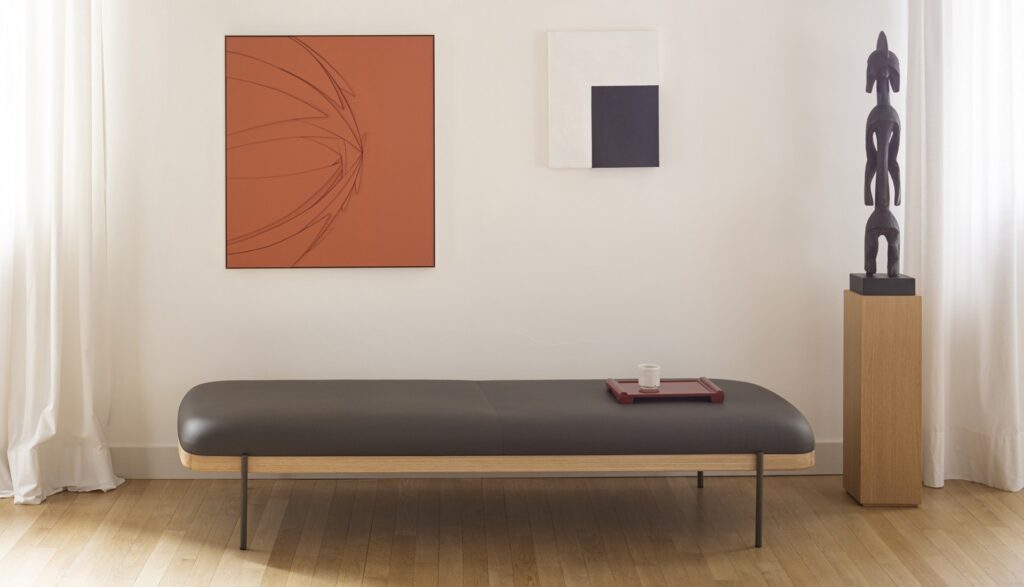 Get the look with Abisko bench
By virtue of necessity in that same year True Design was founded, an Italian company that creates high-quality furnishings and accessories, able to respond to the changing needs of the market in an innovative and lasting manner, providing a service that can always effectively satisfy customer needs with industrial products which can be customized upon request.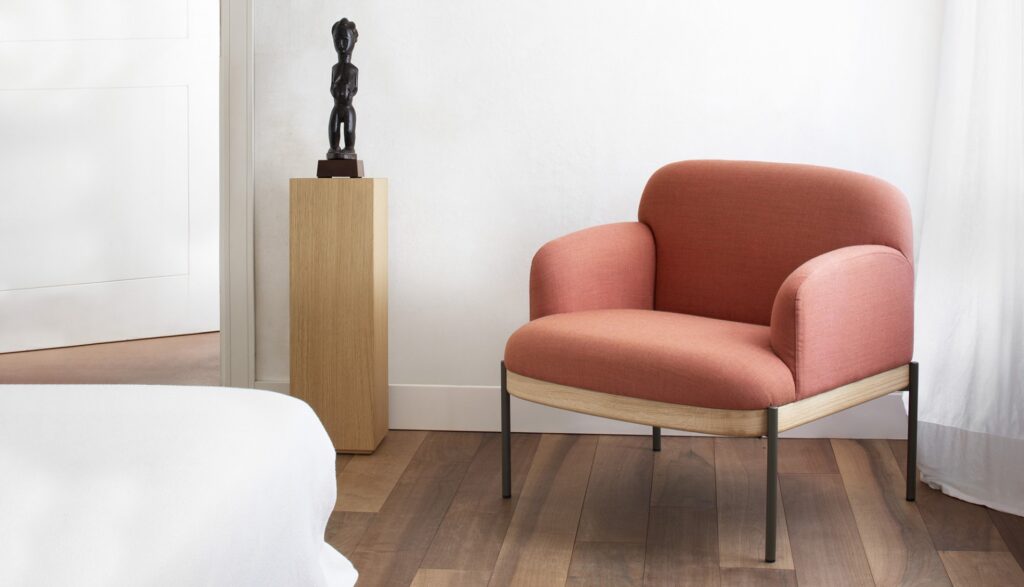 Get the look with Abisko armchair
The spirit of True Design brand is contained in a single concise and precise adjective that reflects the values on which its collection is based, characterized by authenticity, practicality, and concreteness.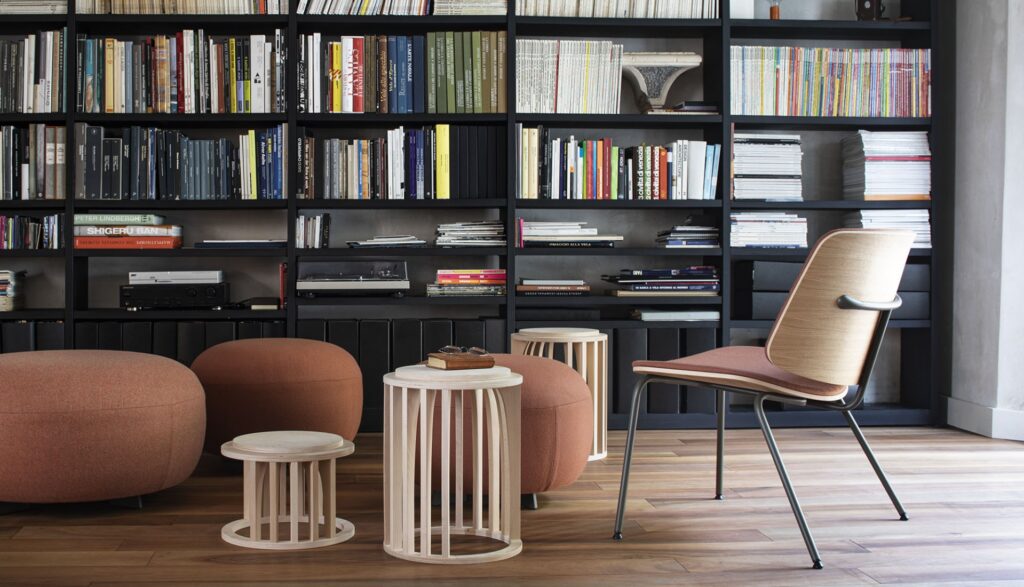 Get the look with Anyway side table
These same adjectives fit perfectly with the coherent and visionary, but also pragmatic, work of the architect Aldo Parisotto, who has been in charge of creative direction since 2014. Parisotto, an internationally renowned architect, co-founder and owner of Parisotto+Formenton Architetti, immediately joined the True Design family, with whom he established a direct, spontaneous, sincere, and substantial relationship.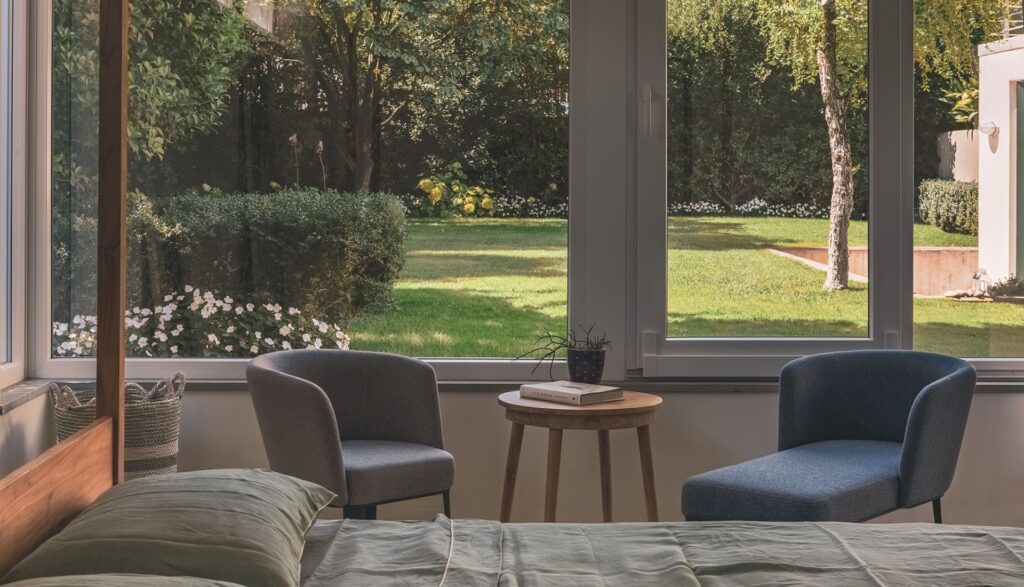 Get the look with Clara armchair
Each of the company's creations originates from the passion for the work and the profound sense of responsibility of those who work there, in a family atmosphere in which production increases and is developed.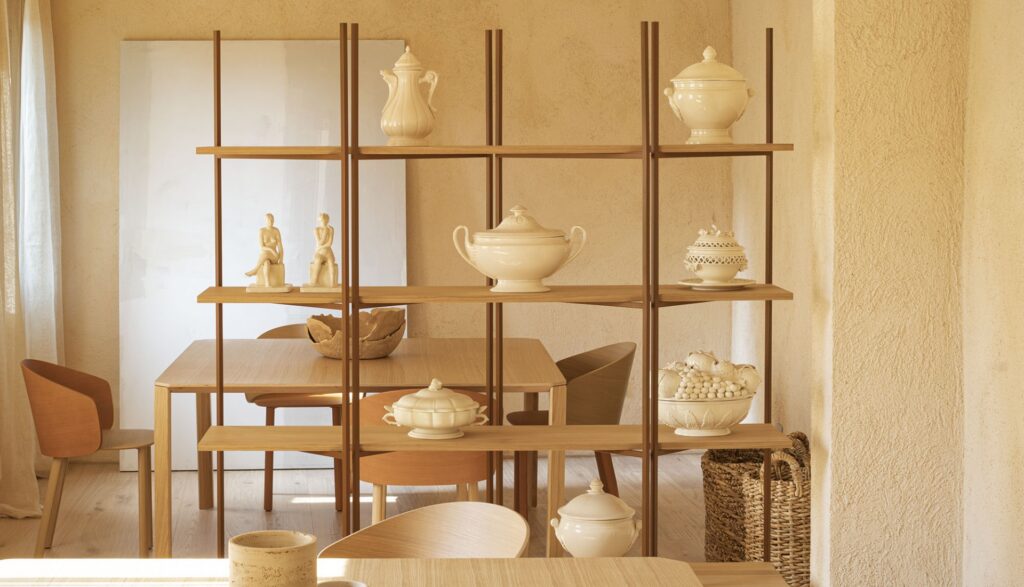 Get the look with Ethrio bookshelf
True Design's production is the result of a thorough analysis of the demands of both the market and international production, organized in an open and flexible manner, adopting cutting-edge methods and technologies, focusing on knowledge and training. And, above all, cooperation with designers!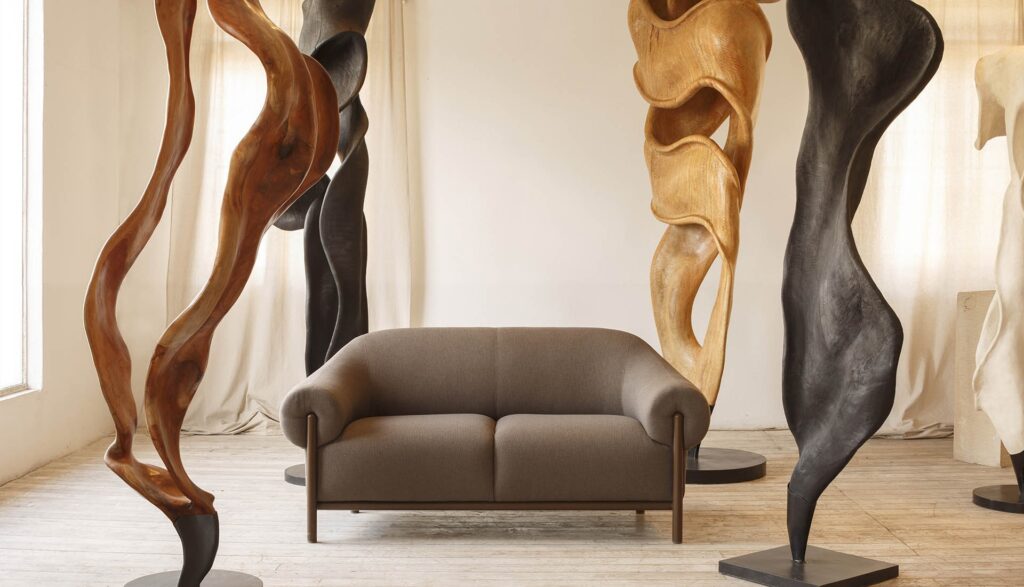 Get the look with Fender sofa
The designers whose creative talents contribute to further enhancing the True Design catalog are, therefore, chosen according to the affinity between their ethical and aesthetic approach and that of the company to transform wood, fabric, metals, and leather into furnishing accessories both beautiful and accessible that are exclusively manufactured in Italy.
Get the look with Grillo armchair
A decade after its inception, True Design's objective is to grow continuously in the name of research and innovation, and to expand and increasingly stand out on the international level due to the quality of its production and service, competitively consoli- dating its brand among the most important market segments!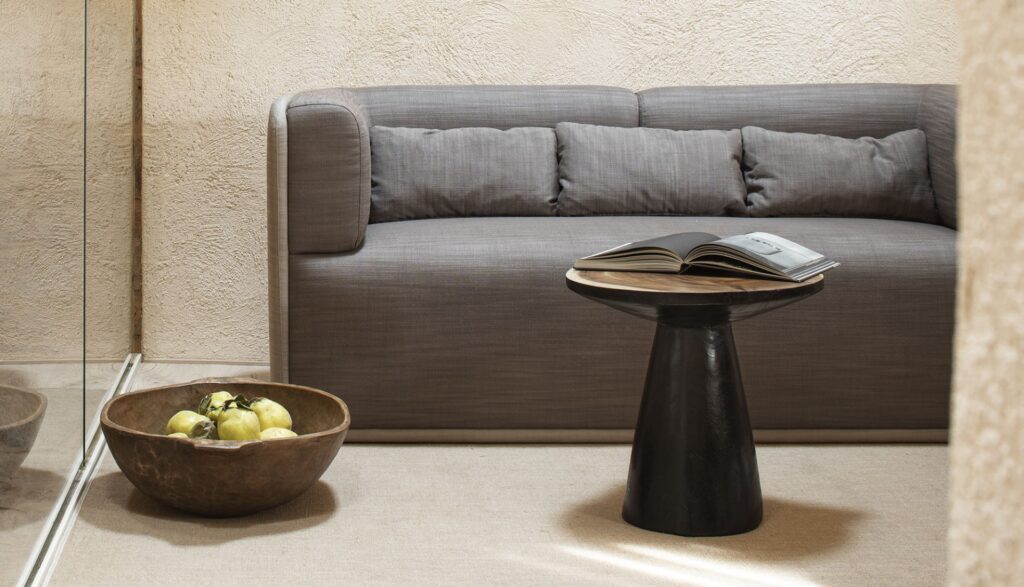 Get the look with Sho sofa
If you liked our blog post "True Design Furniture" have also a look at Emeco Furniture