L. Ercolani by Ercol furniture collection: a legacy of craftsmanship dating back to 1920.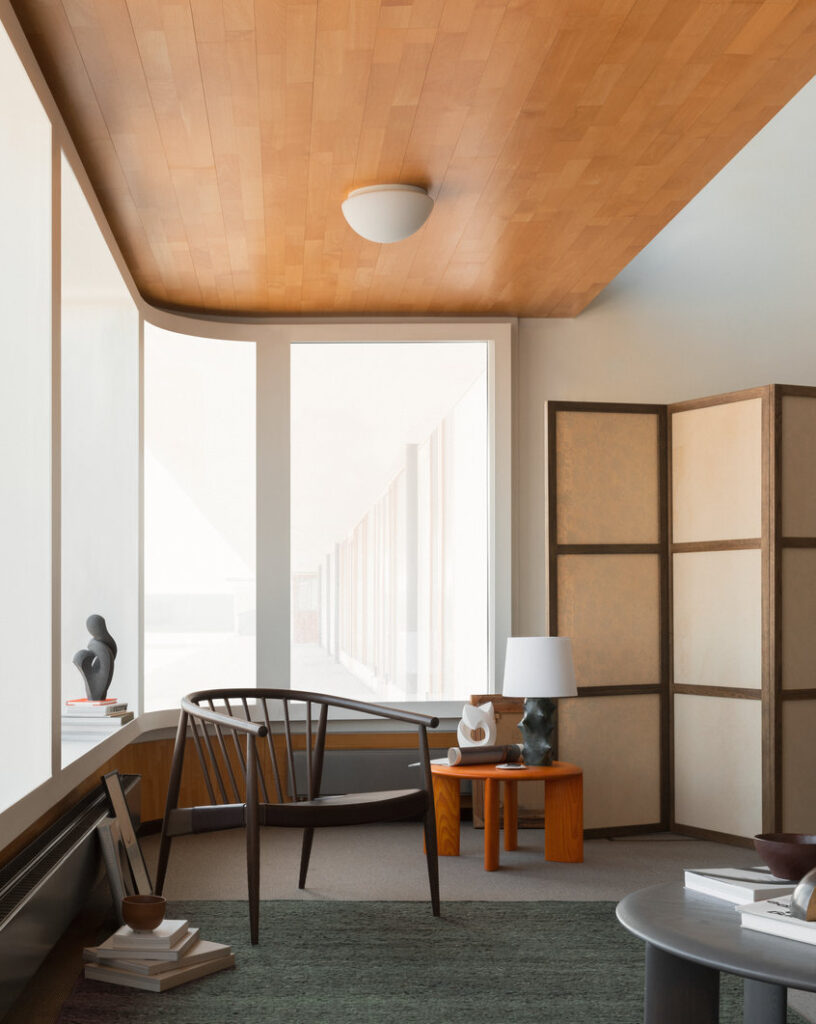 Get the look with: Reprise Lounge Chair
Founded by Italian-born furniture maker, Lucian Ercolani, the company rose to prominence in post-war Britain, marking a seminal chapter in mid-century design history. Ercolani established his business in the heart of High Wycombe, a traditional furniture-making hub located in the Chiltern Hills of Buckinghamshire.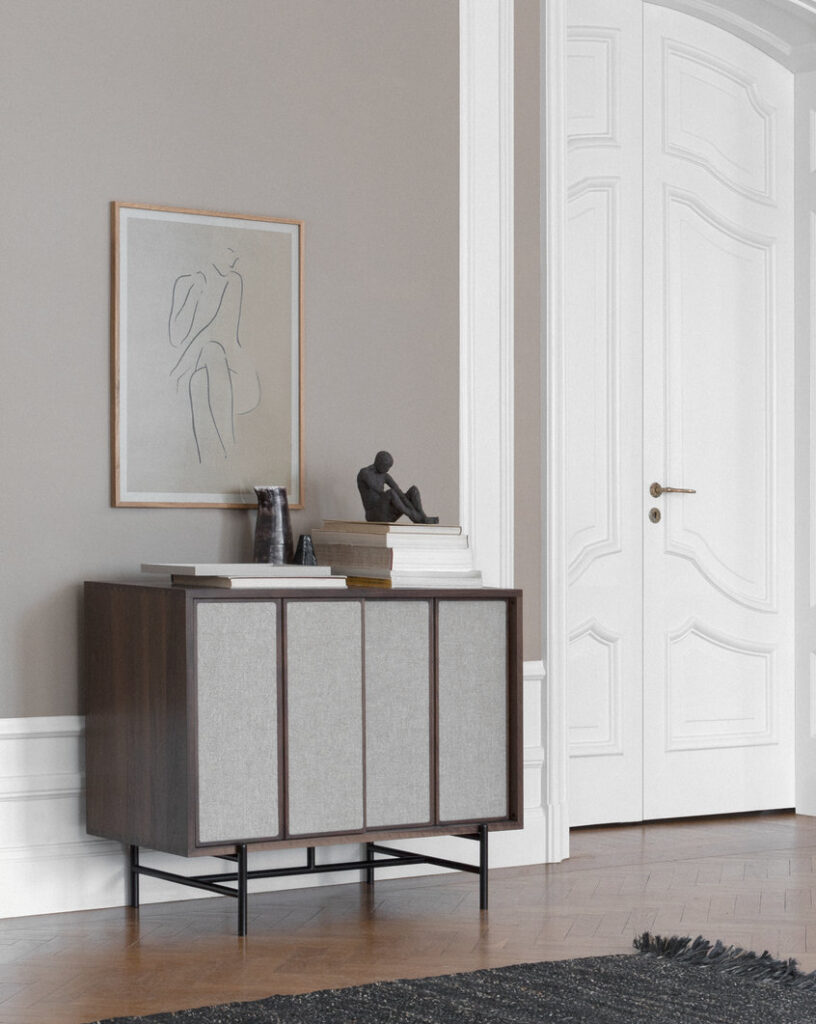 Get the look with: Canvas Small cabinet
It was there that the young designer first successfully industrialized the production of the Windsor chair, displaying a level of mechanical precision and ingenuity that was unheard of for its time. This innovative method of mass production, coupled with the innate purity and clean, architectural integrity of Ercolani's designs, helped propel the company to nationwide success in the late 1940s.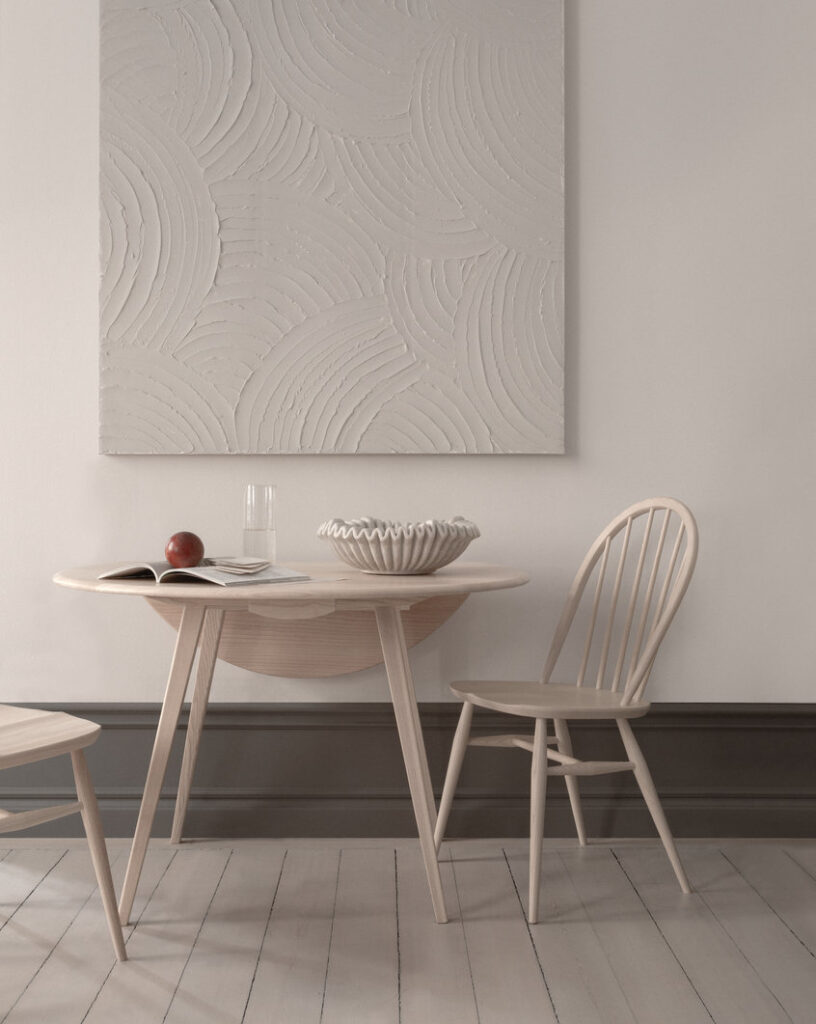 Get the look with: Windsor dining chair

"Today, Lucian Ercolani is fondly remembered for both his craft and his compelling personality — a magnetizing presence that imbues his formative designs with warmth and precision."
The lasting relevance of his designs in contemporary society further cultivates his eminence as a visionary figure within the world of mid-century modernism. Presently, L.Ercolani strives to uphold the enduring legacy of our founder by celebrating the timeless and sensory appeal of classic mid-century design.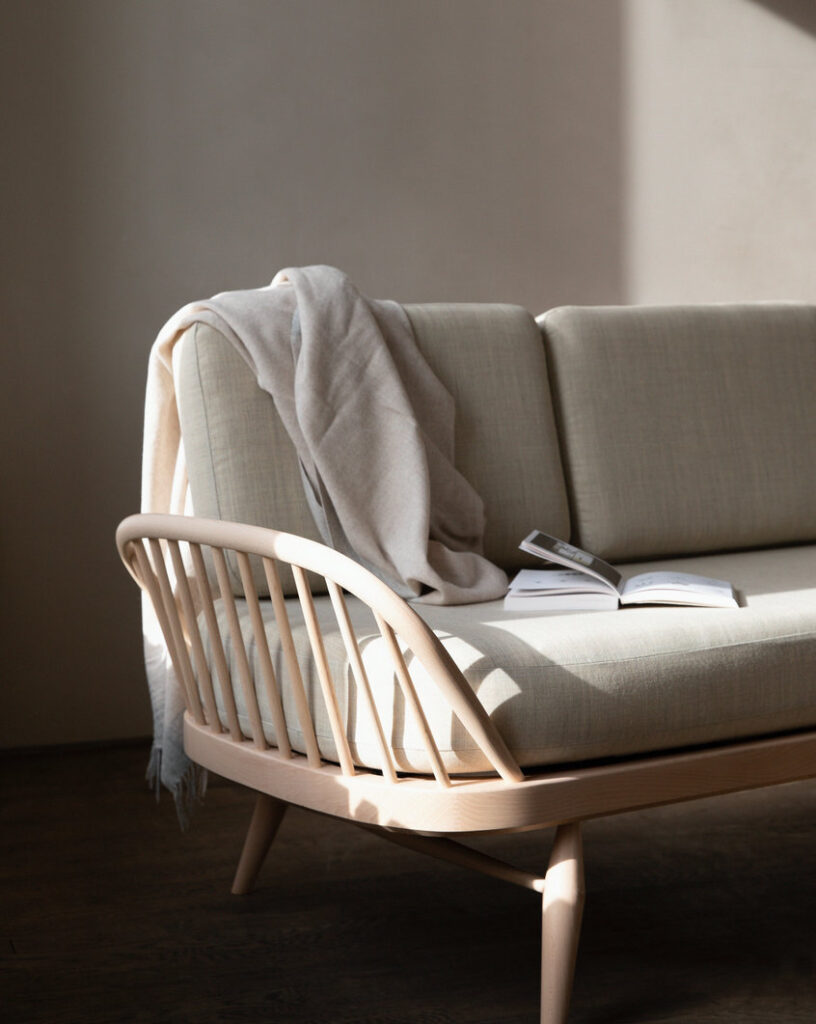 Get the look with: Originals Studio Couch sofa
Surrounded by the British woodlands, L.Ercolani's present-day headquarters in historic Buckinghamshire explores this intrinsic connectivity — reflecting the company's longstanding symbiotic relationship with the natural world. With this in mind, they pride themselves on their commitment to sustainability and strive to uphold the highest possible standards of environmental stewardship in their production processes.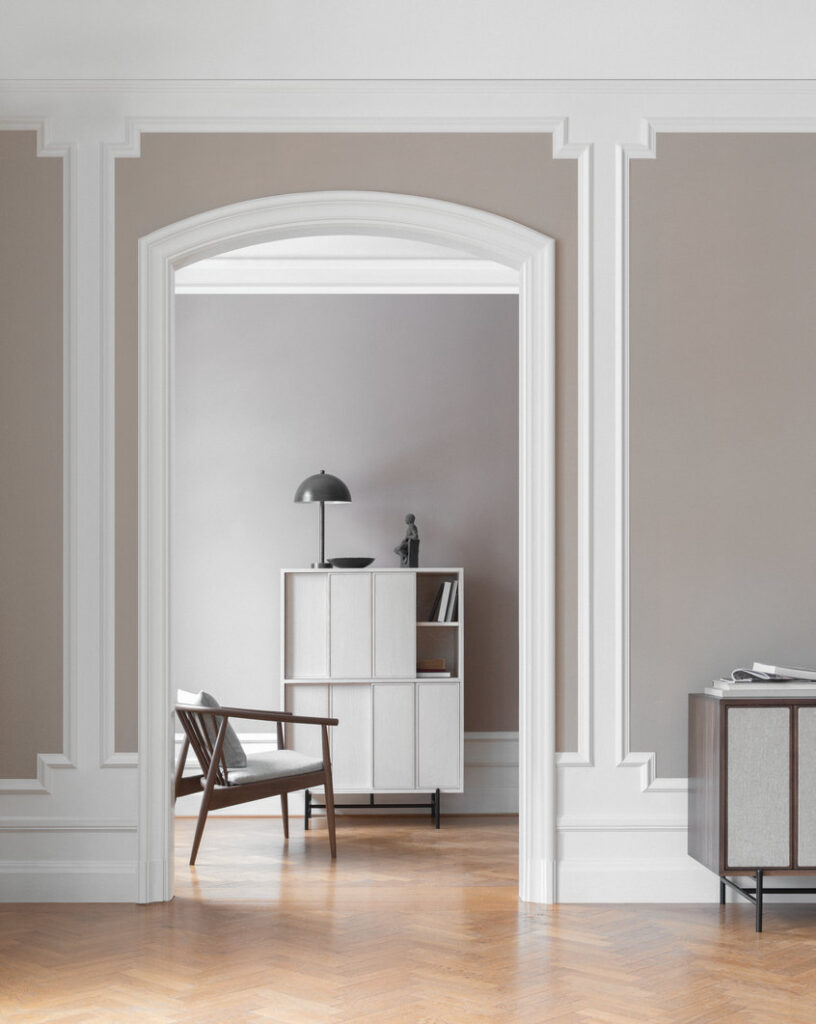 Get the look with: Canvas Tall cabinet
But what defines real craftsmanship? In Ercol's case, a century of tradition and knowledge passed down from members of the Ercol family into the present. An enduring imprint of genuine artistry, devotion to quality and an intrinsic understanding of wood acquired from decades of studying the material's aesthetic and structural qualities.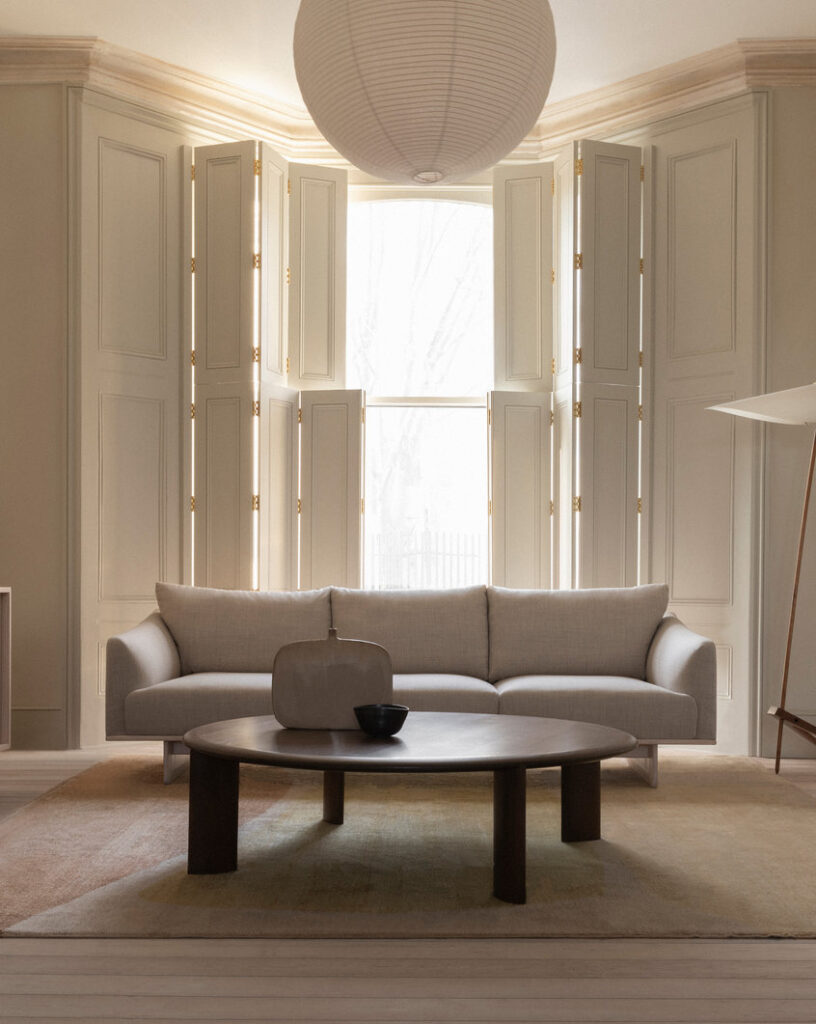 Get the look with: Grade Three Seater sofa
Pure. Effortless. Timeless. Rooted in a century of design heritage and craftsmanship, L.Ercolani continues to express these values through thoughtful, emphatic design, befitting both classic and contemporary environments.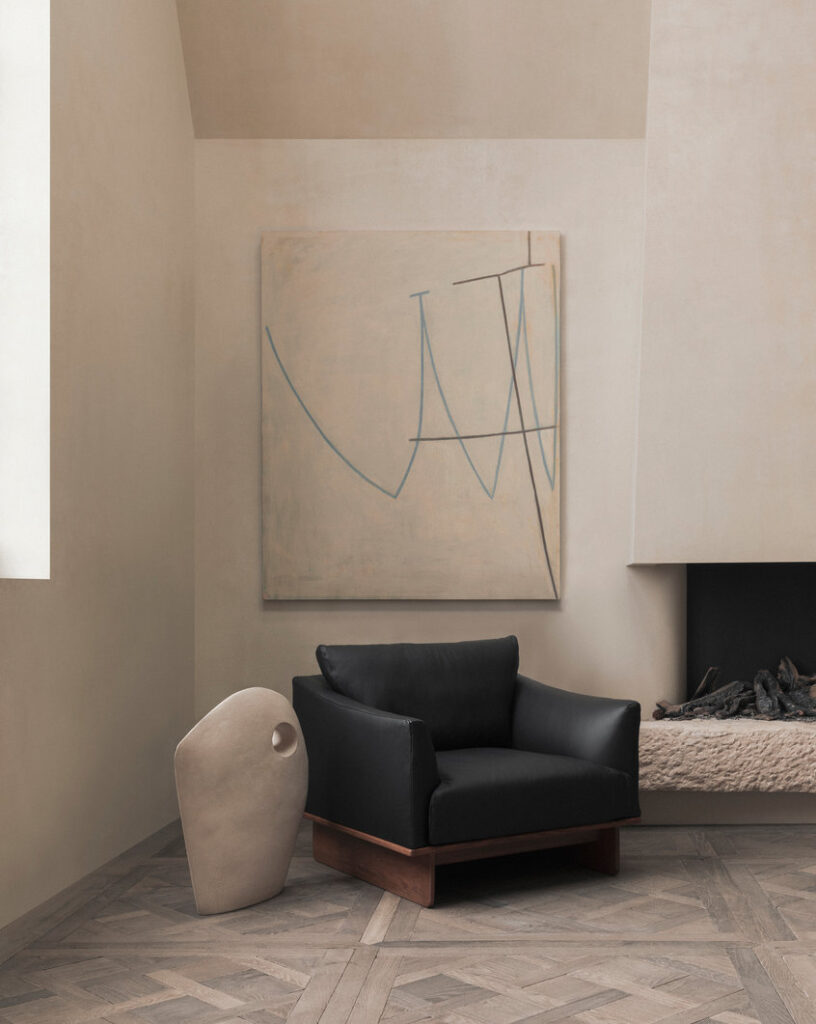 Get the look with: Grade chair
Drawing upon 100 years of craftsmanship and collaboration, L.Ercolani partners with global talents to inspire future generations of collectors and design enthusiasts. Collaborators include Norm Architects, Atlason Studio, Jonas Wagell, Lars Beller Fjetland, Tomoko Azumi and Matthew Hilton. By working closely alongside a panel of international designers, L.Ercolani seeks to reanimate classic, mid-century design using a simple, universal narrative.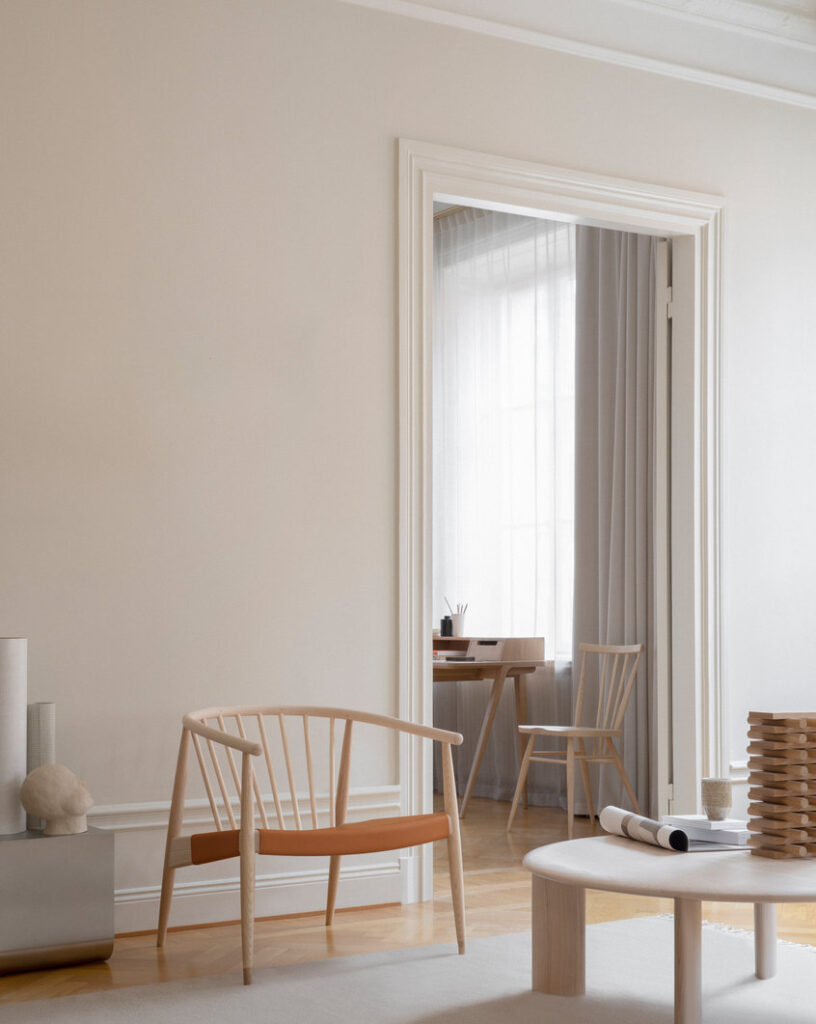 Get the look with: IO table
The root of these partnerships resides in an unspoken appreciation for honest materiality and sensible, pragmatic design, shared amongst designers of all nationalities and backgrounds.
If you liked our blog post "L. Ercolani by Ercol Furniture Collection" have also a look at True Design Furniture
Shop Ercol collection on Lomuarredi