Unlock the secrets of your genetic code. Now you can do it with a stylish and unique bench in the shape of DNA strands!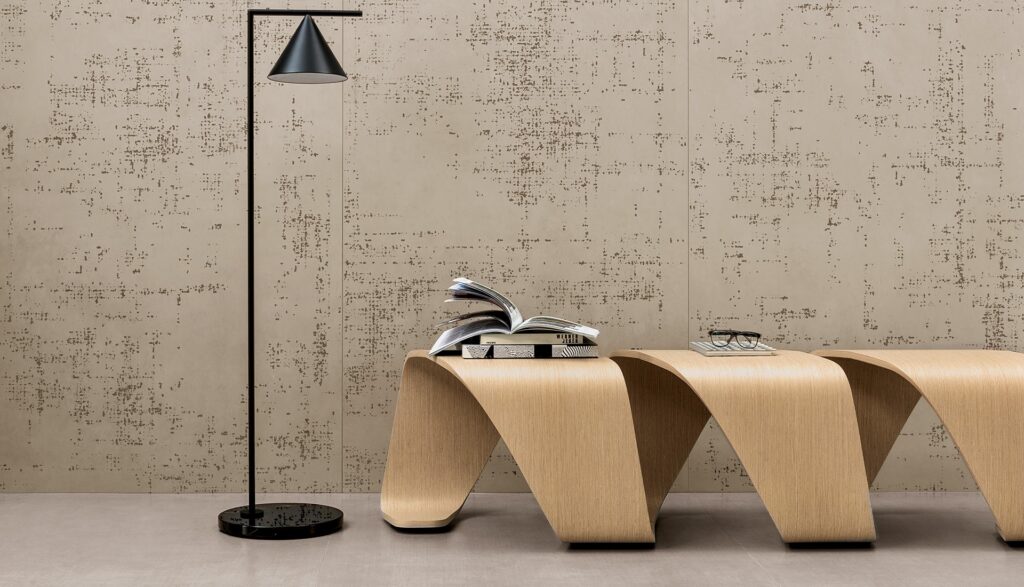 Inspired by the dynamic forms of biogenetics, the modular DNA bench consists of a single element of curved plywood, assembled in a specular manner.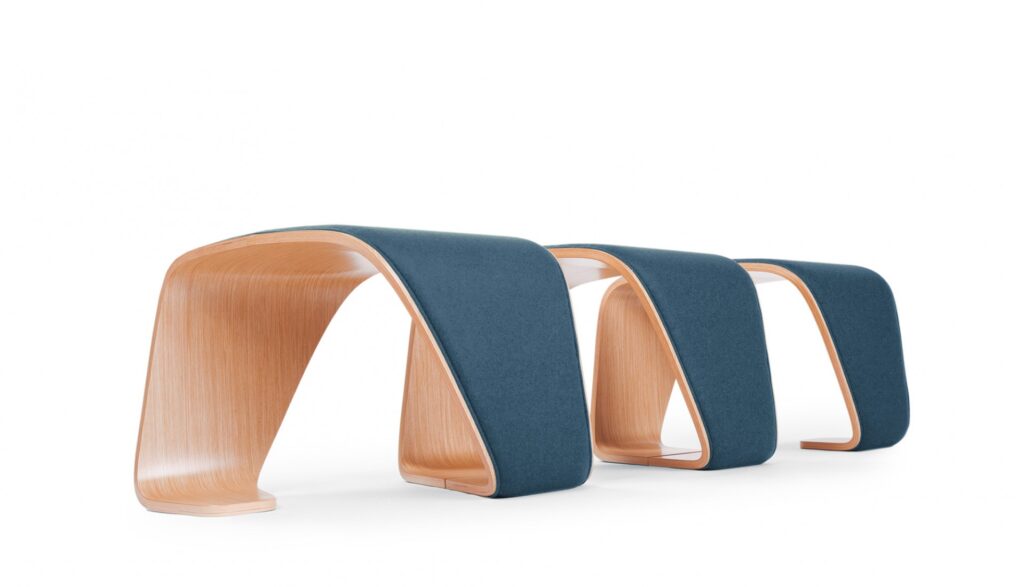 Indoor version
The result is an enveloping piece of furniture with a distinctive helix shape, each step of which corresponds to a seat appropriately separated from the others. Thanks to its versatility and robust craftsmanship, DNA is the perfect addition to hospitality environments such as lobbies, lounges and waiting rooms. DNA by True Design is also available in a version upholstered in leather or fabric.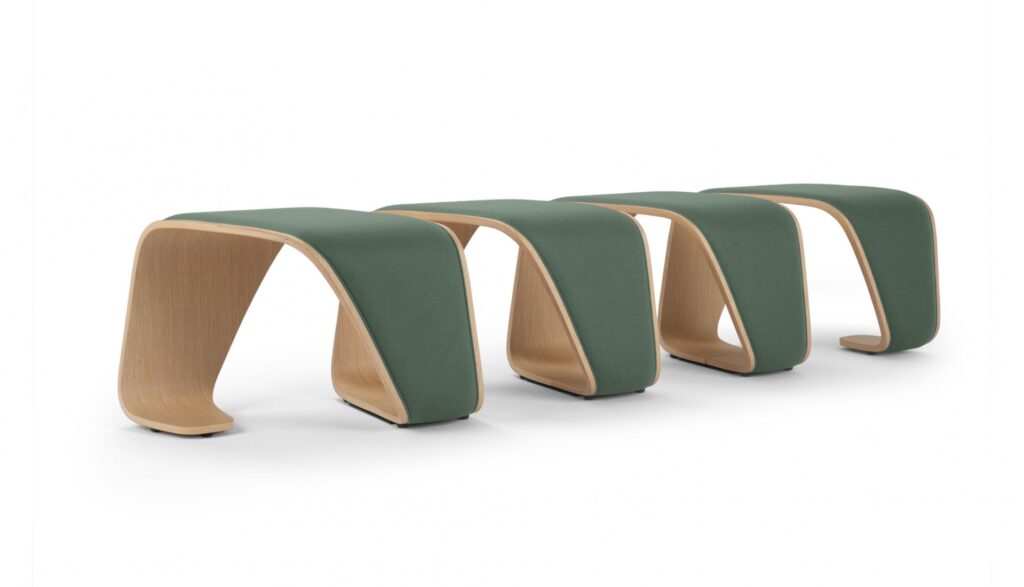 Technical features for the indoor version:
Beech plywood shell 18 mm thick, with oak finish. Joining system of each element with shaped steel plate. DNA is also available in a special version with fully upholstered front and top.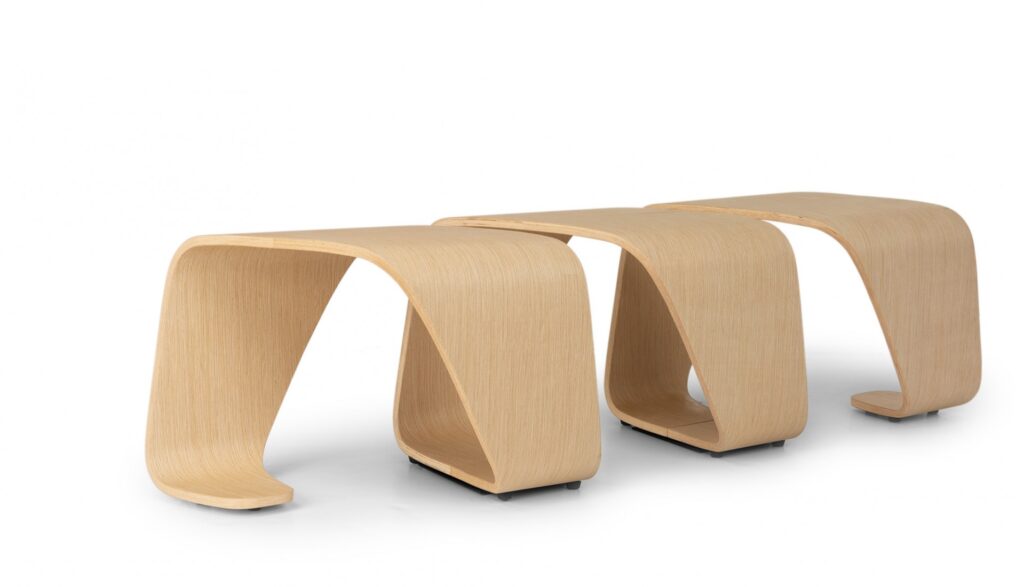 Technical Specifications
1. Wooden structure
2. Cladding
3. Crushproof polyurethane foam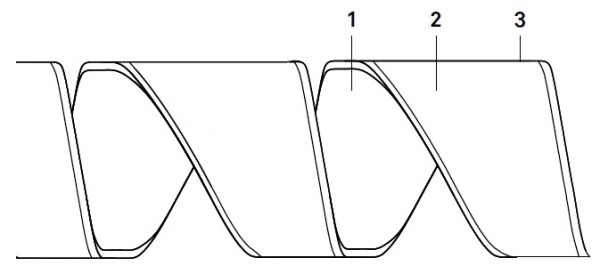 Outdoor version
DNA outdoor: the all-steel version of the bench that has become an iconic piece in True design's collection.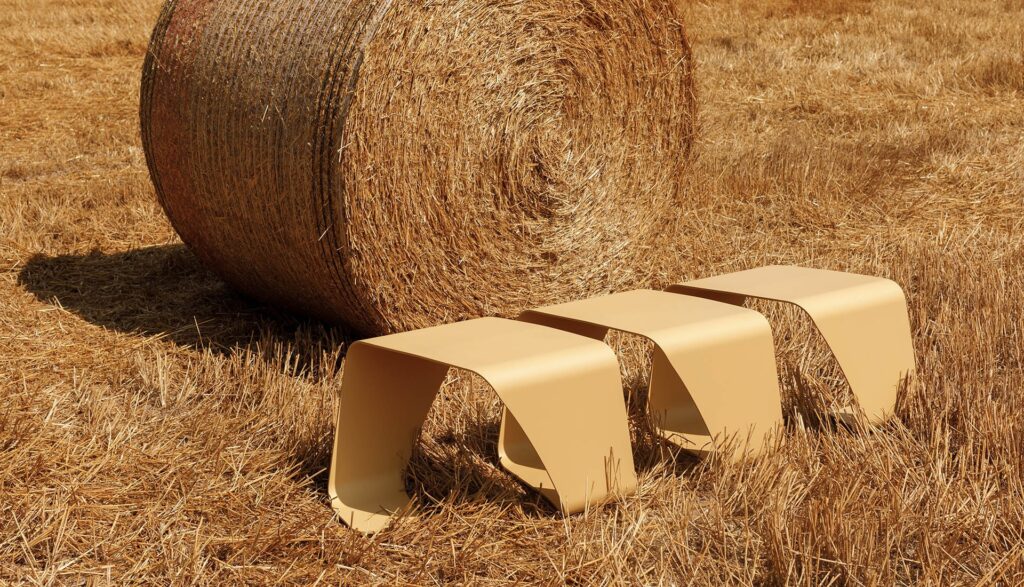 The thinness of the sheet metal and the absence of joints on the seat reinforce the sense of spatial continuity of this product, which is much more than a bench: an object in space. Like the indoor version, it is also based on the potentially infinite repetition of a modular element. Available in a variety of colours and finishes, it lends itself to furnishing many types of spaces, not only outdoors.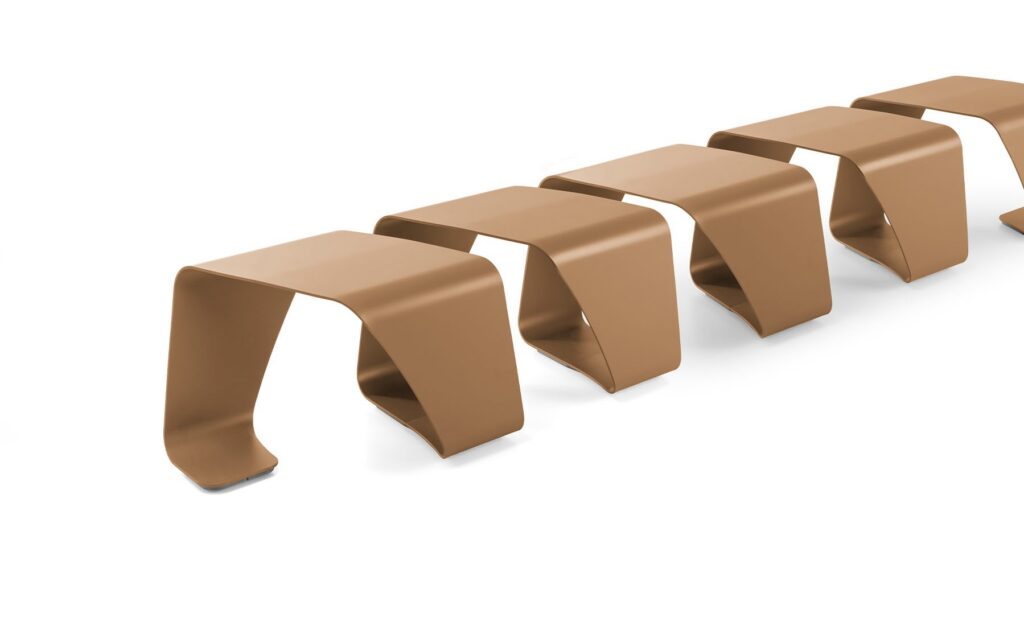 Technical features for the outdoor version:
Metal bench with laser-cut and cold-bent monolithic support elements. The bench is galvanised and painted.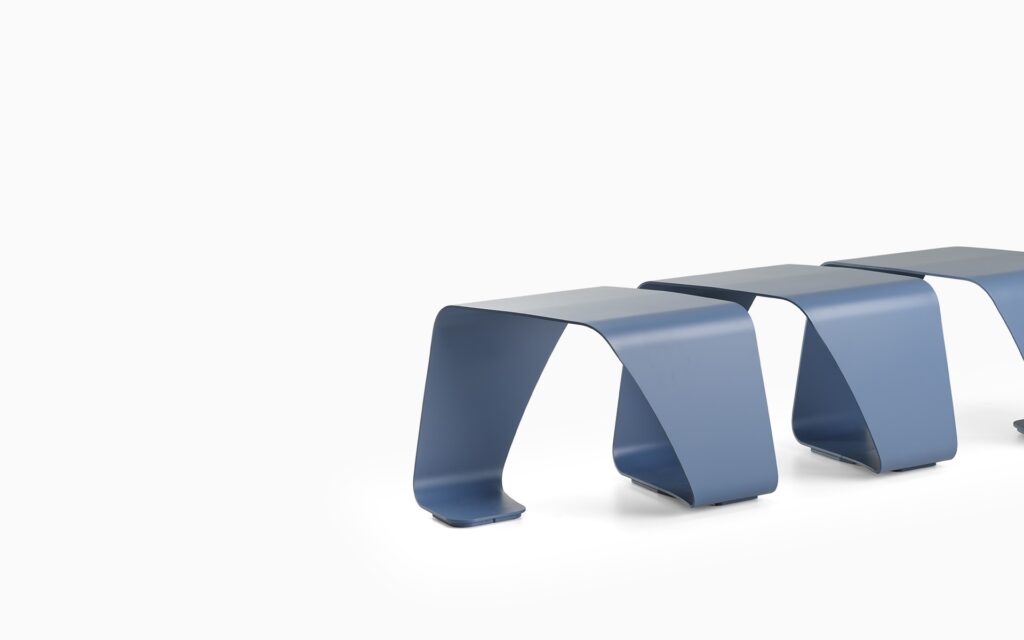 Technical specifications
1. Steel structure
2. Steel support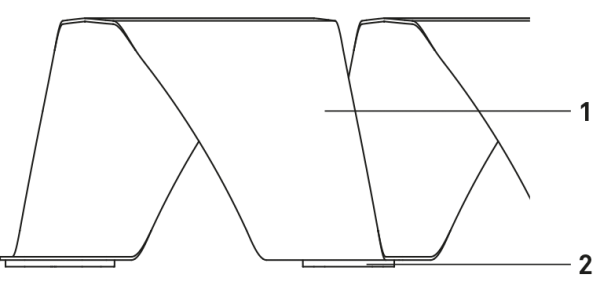 True Design DNA collection is available in our shop LOMUARREDI
If you liked our blog post "True Design DNA bench" have also a look at True Design Furniture