The best books on architecture and design to give as gifts this Christmas.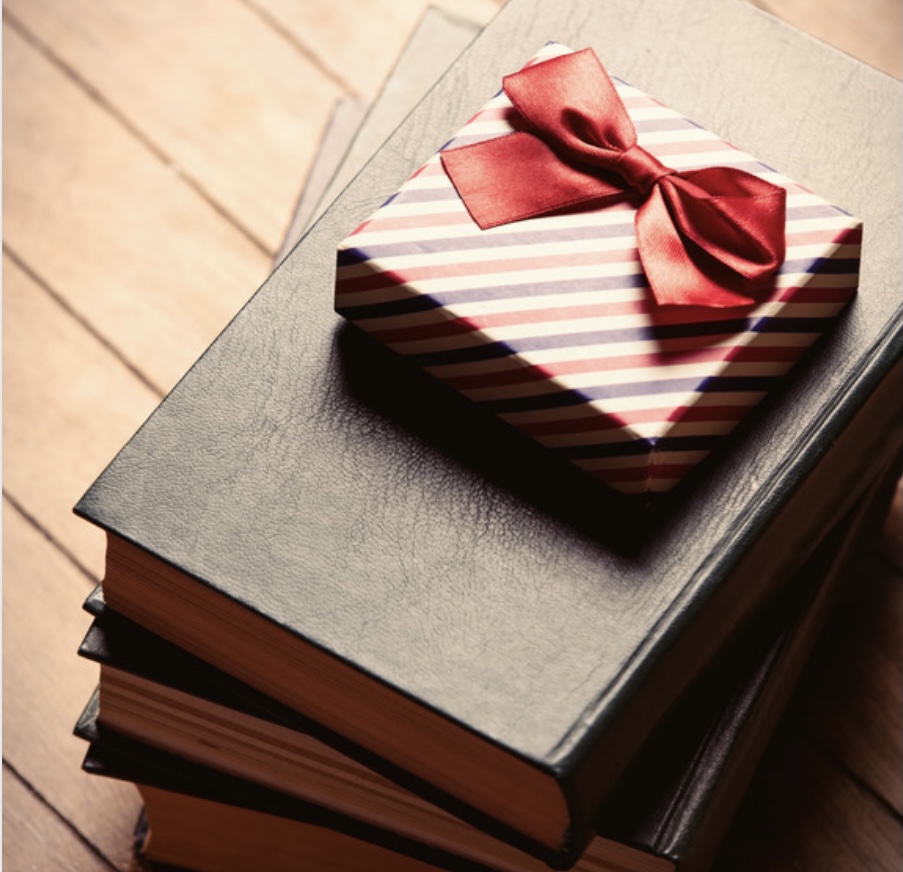 One of the most welcome gifts for Christmas is definitely a book; a book is perfect for a family member, a friend but also for an acquaintance or a work colleague. In this post we have gathered together the best books on architecture and design to give as gifts this Christmas.
Let's discover more together!
The Iconic House By Dominic Bradbury, Richard Powers.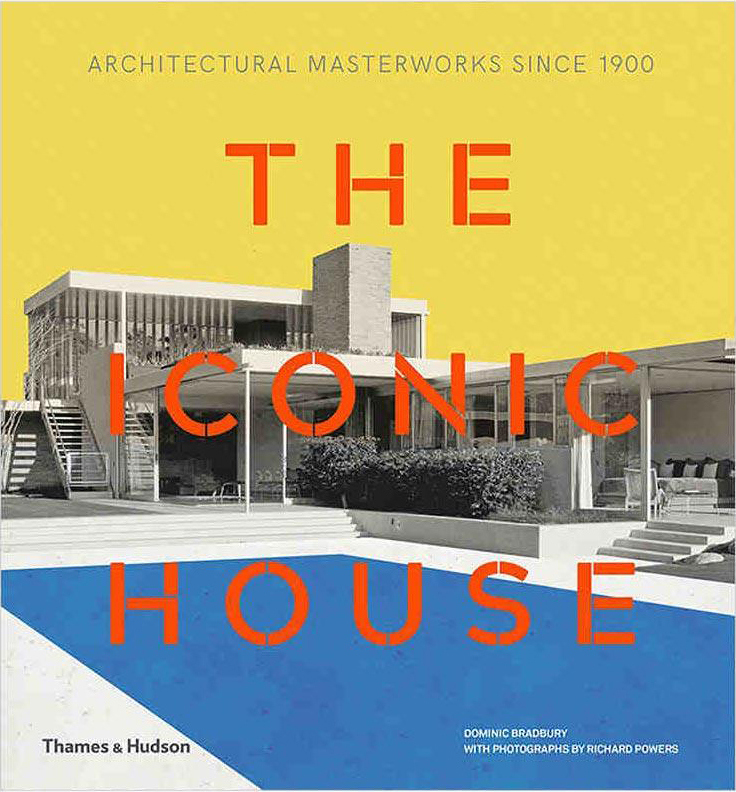 The Iconic House features over 100 of the most important and influential houses designed and built since 1900. International in scope and wide-ranging in style, the houses share a remarkable sensitivity to site and context, an appreciation of local materials and building traditions, and a careful understanding of clients' needs. Each, however, has a unique approach that makes it groundbreaking and radical for its time. Concise, informative texts and fresh, vibrant illustrations, including specially commissioned photographs, floor plans and drawings, offer detailed documentation, while architect biographies, a bibliography, a gazetteer and list of houses by type provide further information.
Alan I Frank House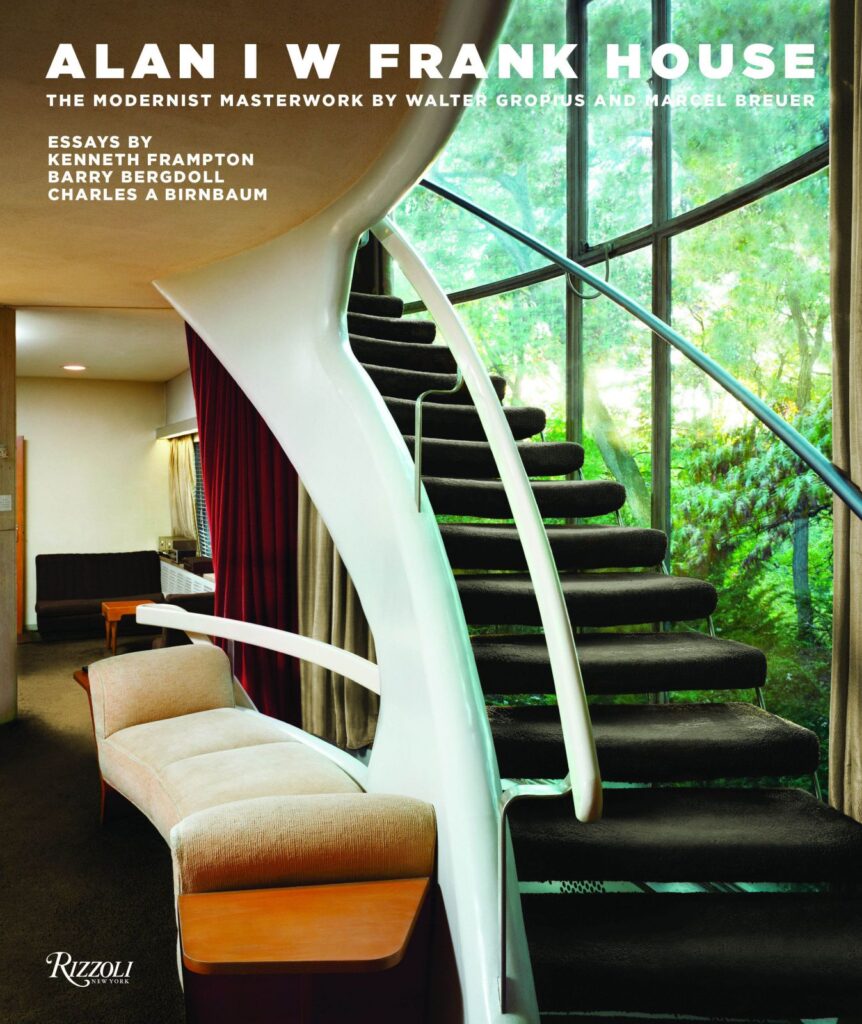 The Alan I W Frank House Book offers a rare opportunity to explore the house. It is the most important residence Walter Gropius and Marcel Breuer, two of the best architects of the twentieth century, ever designed.
La Pedrera, Architecture and History By Carlos Flores, Josep Maria Huertas. Foreword Daniel Giralt-Miracle.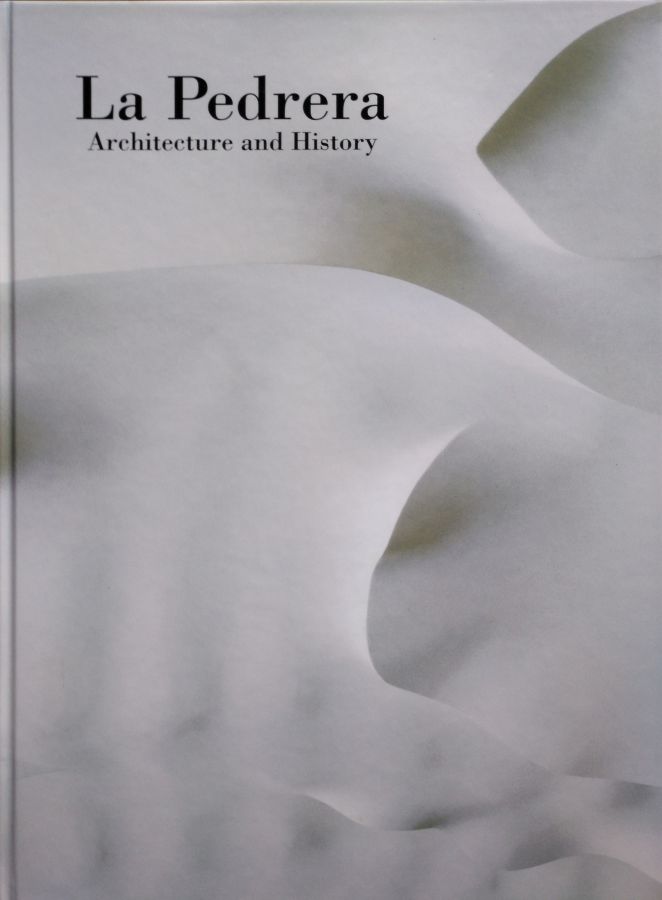 The book presents two aspects of the history of the building, the architectural and the social. Architectural historian Carlos Flores has has an admirable capacity for strictly architectural analysis and an admirable facility for making the architectonic subjects he deals with comprehensible and appealing.
The Architects Home By Gennaro Postiglione.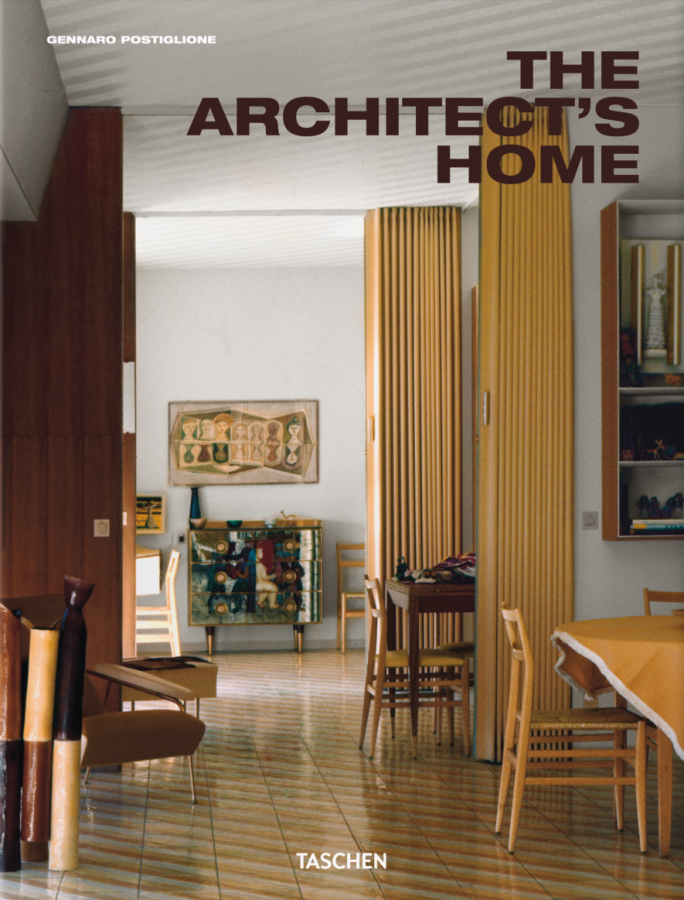 After a busy day at the drawing board, what kind of homes do today's top architects return to? Find out in this fascinating glimpse into the self-designed domiciles of architects around the world. Packed with esoteric design and structural quirks, let's discover exactly what form and function do together when they're at home.
Brochure Museum-Apartment Casa Bloc, Dwelling 1/11. Museu del Disseny de Barcelona.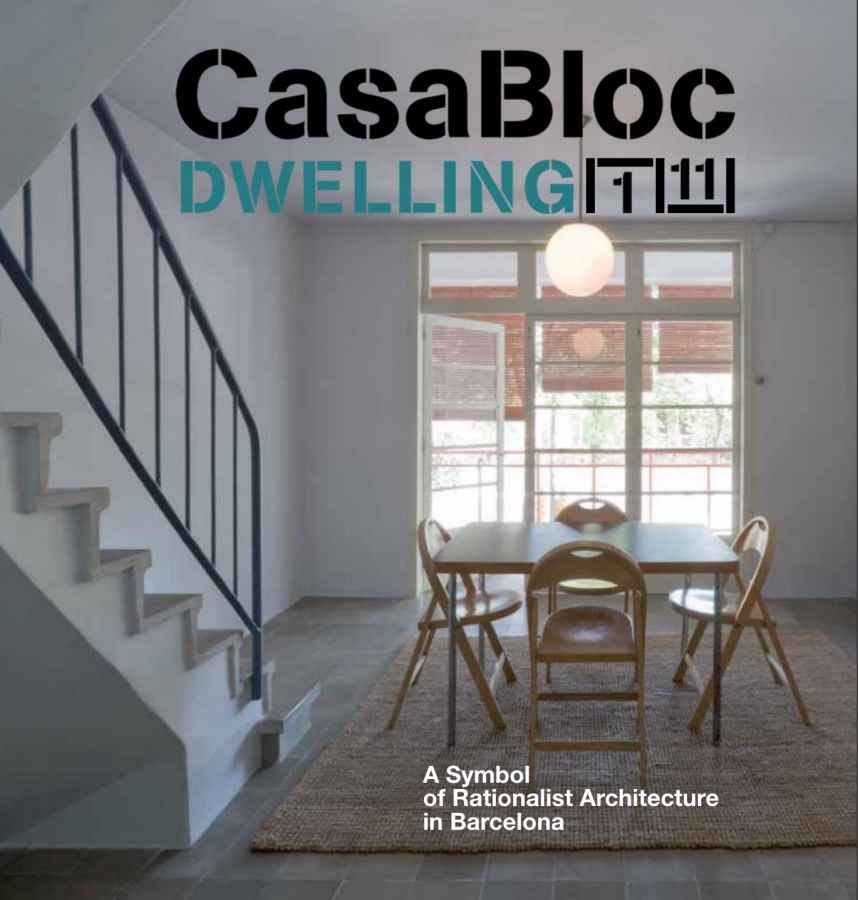 Information about Casa Bloc building -a symbol of the rationalist architecture in Barcelona-, and of the restoration of one of the apartments.
Kelly Hoppen: The Art of Interior Design.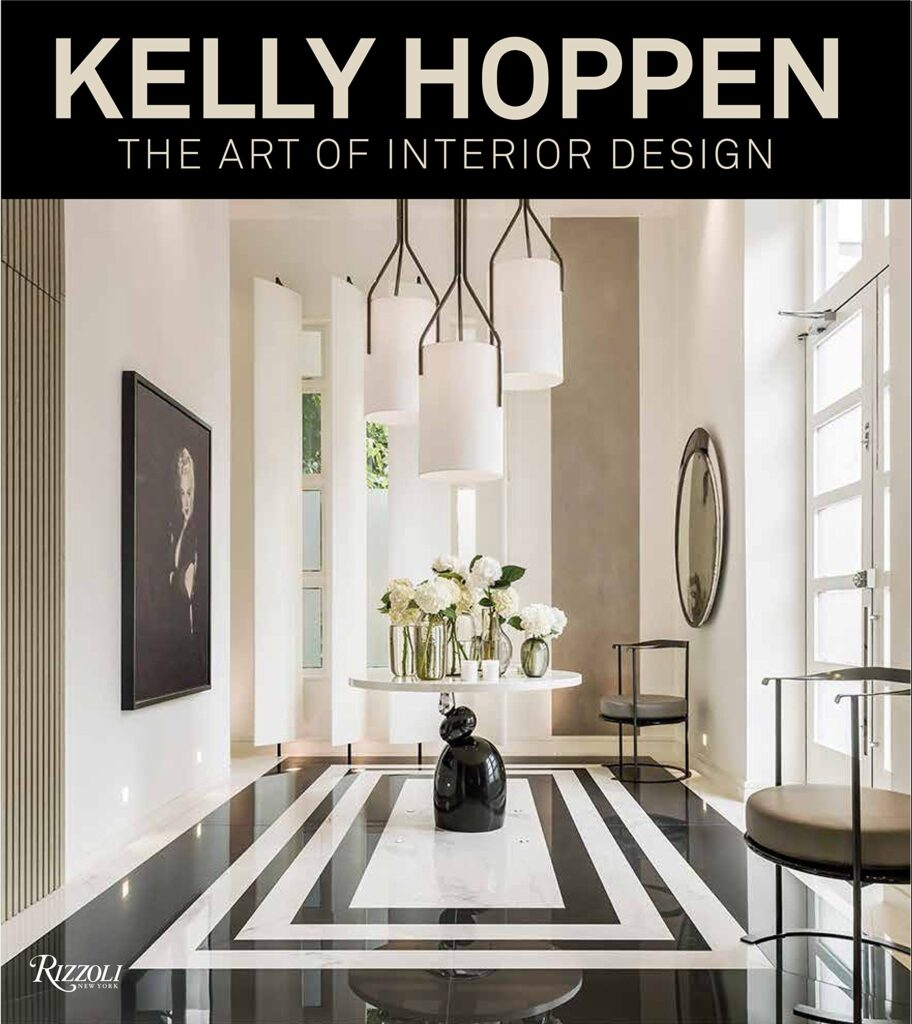 Kelly Hoppen offers a wealth of experience and advice on achieving your signature style, making this a definitive master class in home design. This book is a must for any home decorator wanting to give their home a touch of Kelly Hoppen's distinctive style, the perfect combination of luxury with simplicity.
James Rose By Dean Carasis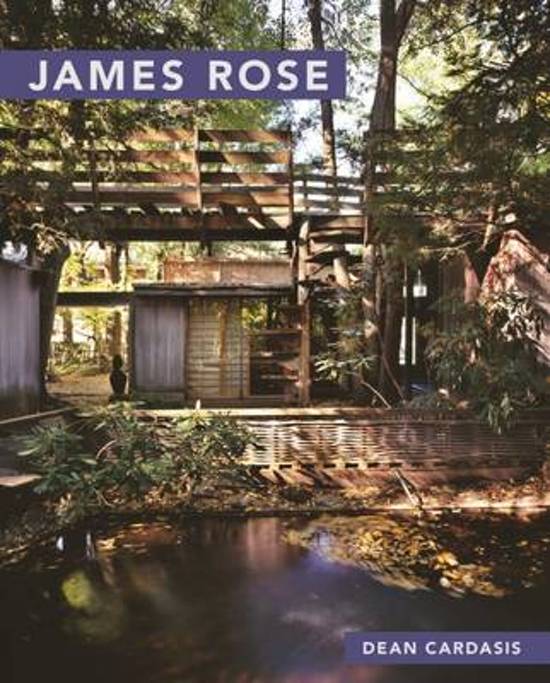 The first biography of this important landscape architect, James Rose examines the work of one of the most radical figures in the history of mid-century modernist American landscape design. An artist who explored his profession with words and built works, Rose fearlessly critiqued the developing patterns of land use he witnessed during a period of rapid suburban development.
If you liked our blog post "The Best Books on Architecture and Design" have also a look at Charles Eames