Your New Sofa Buying Guide for the purchasing of one of the most important item for your home or office.
Buying a new, design sofa is not an easy undertaking and could become very challenging; There are many factors to consider in addition to the purchase cost, the brand to choose and the model.
That's why we decided to provide an easy and smart guide, called "Your New Sofa Buying Guide", in which we have collected all the inspiration and essential hints and tips you'll need when considering one of the most important purchases for your home or office.
Charlotte Sofa Modà Collection.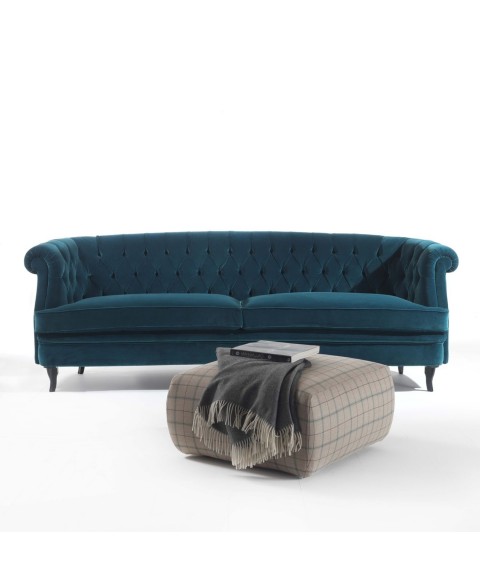 The Available Space.
Recent studies on people's habits when they are at home show that we spend most of our time in the living room, sitting or lying on the sofa. We watch television, surf the Internet or simply relax after a long day's work. So the choice is extremely important!
Always pay close attention to the available space so that you do not buy a sofa that is too large, that compromises the visual impact of the entire space, or that is too small not to be useful for use.
Consider the light points of the room, both natural and artificial. The number of people who will use it, large families with children or only adults such as relatives or friends, in this case you might consider buying a corner sofa, for example.
BI Back Light Green L Daybed Kann.

Beware that before buying a sofa you need to have in mind the size of the living room, but also the access points to the living room itself and to your home. Can the sofa be transported by elevator? Will it pass through the stairwell and the front door? If not, can it be passed through the window? And finally, will the supplier's truck be able to pass through the street where we live and stay in front of our house?
These could be problems, easily solved, to take into account before making the purchase so as not to waste money and time unnecessarily.
Style and Comfort.
Modern, classic, vintage or iconic style… modular sofas with chaise longue with or without armrests… there's something for everyone!
Bizarre designs, enveloping shapes, soft and comfortable backrests enriched with hand stitching, precious fabrics such as cotton, velvet, natural leather, linen, wool or even cashmere such as, for example, the products of Modà Collection that uses the luxurious cashmere fabrics of Loro Piana.
In any case, comfort must be the first priority! In case of additional back support it is recommended to choose sofas with high or reclining backs, wide armrests for the arms and also chaise longue to stretch the legs so that you can squeeze a nap if necessary.
Sumo Sofa Sancal.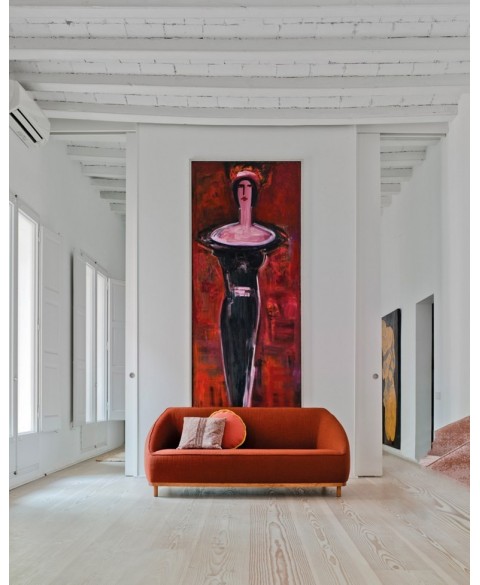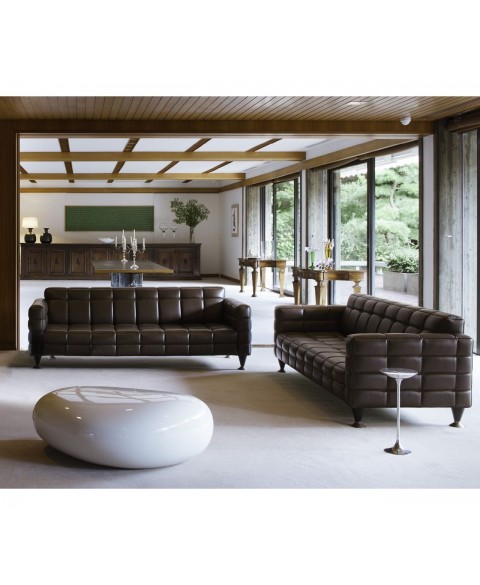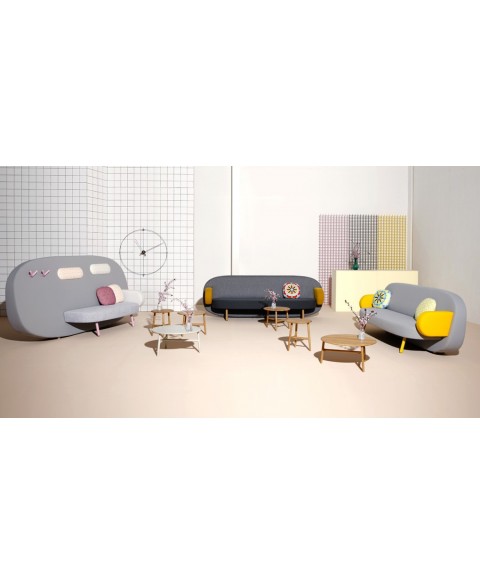 La Isla Sofa Sancal.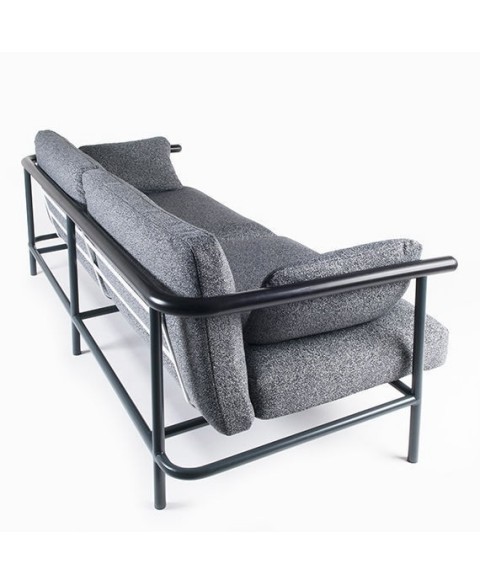 Which upholstery?
Fabric: it's the most used upholstery because its very versatile and so it can be combined with any style and type of furnishing. It is also easy to wash and to keep cleaned. It is usually available in a very wide range of colours and variants: fabric trame, bubble, jeans, sponge…
Linen: it's a very very elegant upholstery and is able to give a touch of style to any environment. It is a cool material which keep you fresh during summer and most of all is the most durable material for sofas.
Wool: perfect during the winter season, it keeps you warm and comfortable. Its elegant and, the most important thing, is characterized by its natural stain resistance. It expresses all its potential in the colours of light blue, green, ancient pink and beige.
Leather: it's the most exclusive and luxury upholstery. A bit expensive but, if it's well maintained, it can last en entire life! The more time passes the more leather becomes precious and charming adding character and personality to the environment in which the sofa is inserted.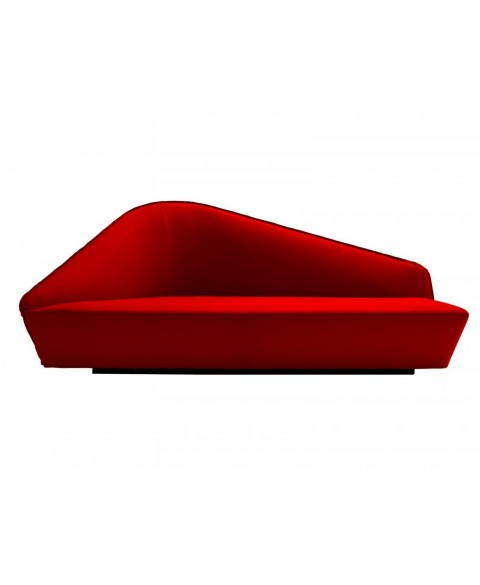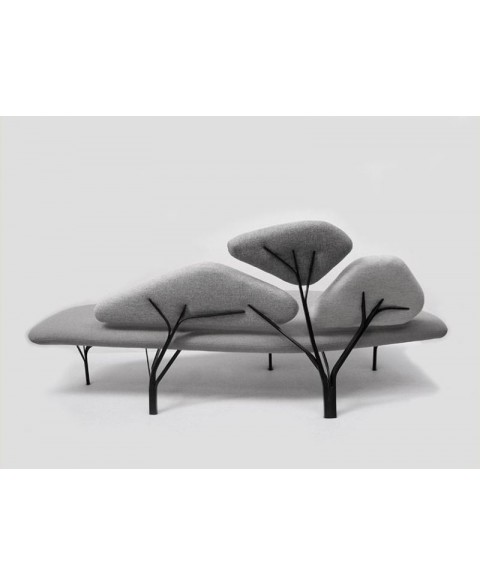 I hope you liked our guide, Your New Sofa Buying Guide, and I hope it will be useful for you when you decide to buy your new fantastic sofa!