Mediterranean decor style: when the light has a great influence on our feeling for colours, warmth of materials and attention to details.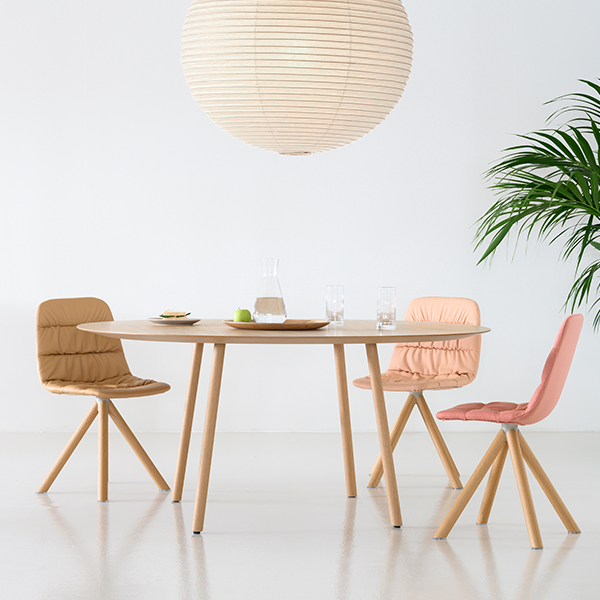 Get the look:  Maarten table
Mediterranean decor style means to create unique spaces thanks to warm and timeless pieces, perfect for integrating well into many different environments (home, office, meeting rooms, hotels, restaurants, cafés, airports, schools, universities or libraries).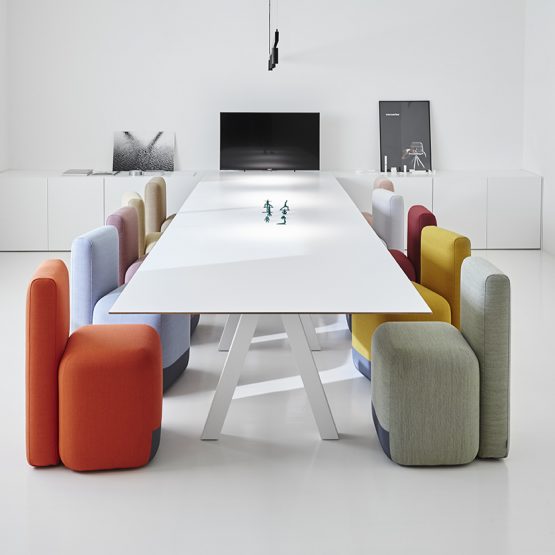 Get the look:  Season armchair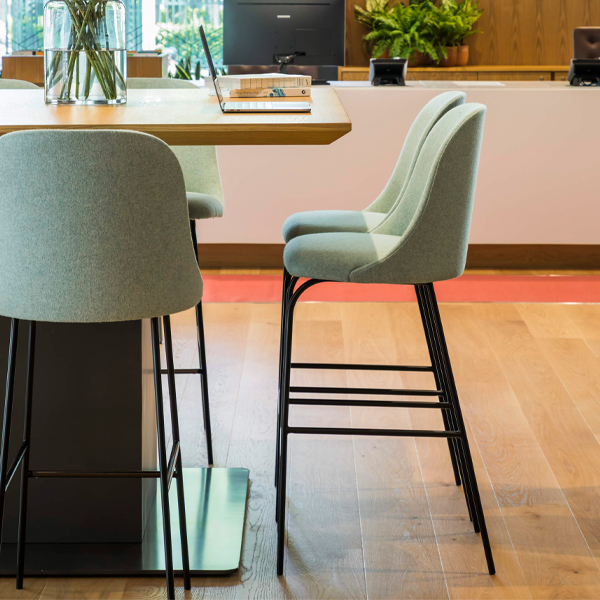 Opt for sustainability which means furniture that will stay with us for the longest time possible. Furniture we won't want to throw out. Consequently, the concept of environmental sustainability becomes very important from the furniture's conception, right through its design until the end of its useful life cycle. Buy sensibly and consume no more than necessary. Quality ahead of quantity.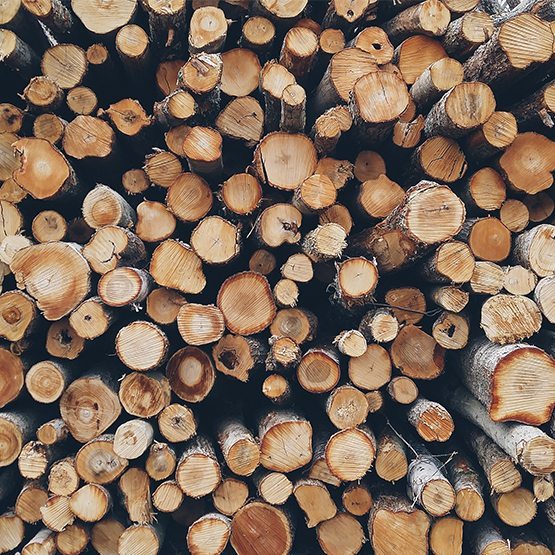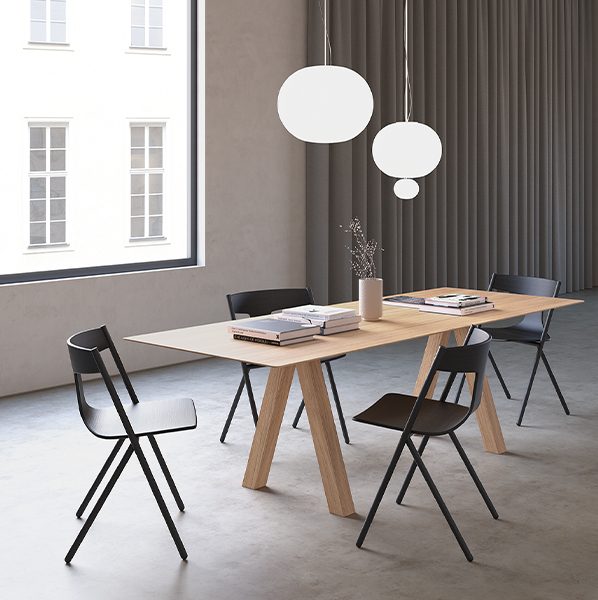 Get the look:  Quadra chair
In marvellous Mediterranean cities the sun shines 300 days per year; so walls are painted in white colour, sofas and armchairs are upholstered in pastel or neutral colours fabric, tables and chairs are made of light wood.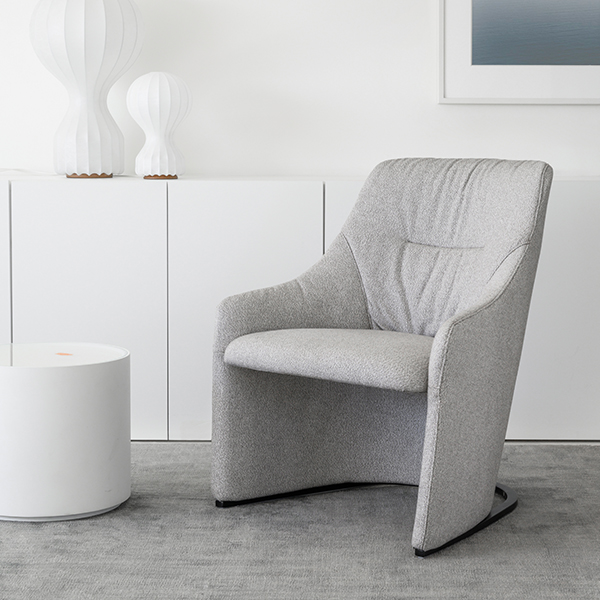 Get the look:  Nagi armchair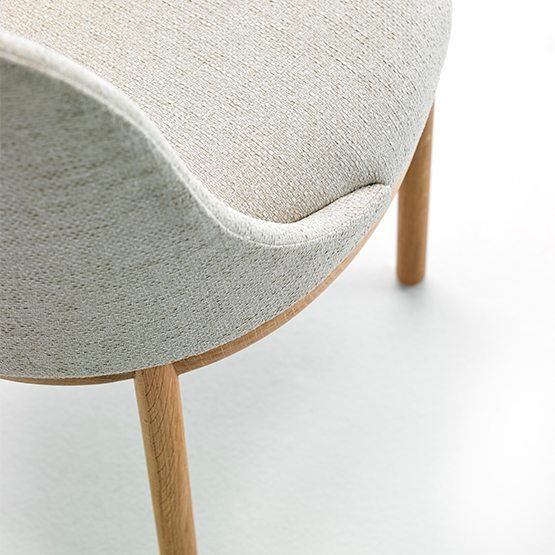 One of the key points of the Mediterranean style is to furnish without weighing it down. Furniture and accessories must be able to find space without overfilling the rooms. The impact of natural light in the living room is crucial.
If there are large windows in the room, light and light curtains will allow the sun's rays to filter into the room.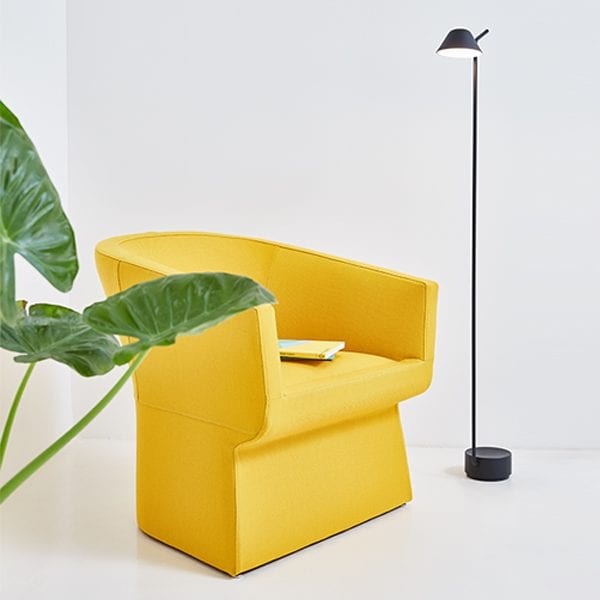 Get the look:  Fedele armchair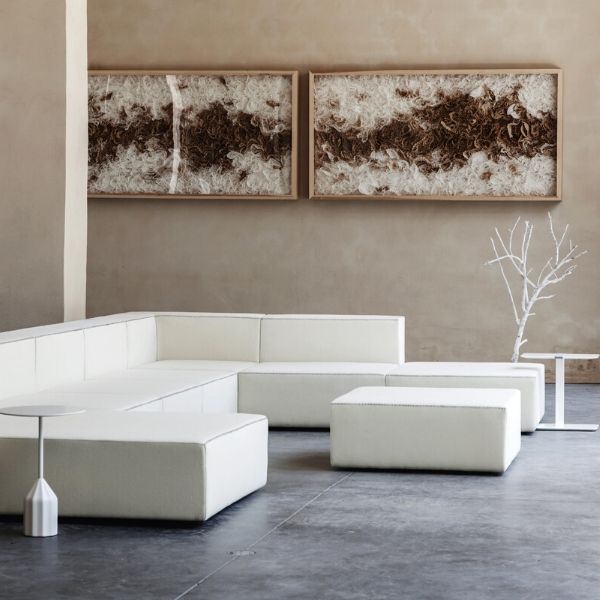 Get the look:  Step sofa
If you liked our blog post "Mediterranean decor Style", read also Future Trends in Interior Design