Some interesting ideas for decorating an empty wall using designer accessories.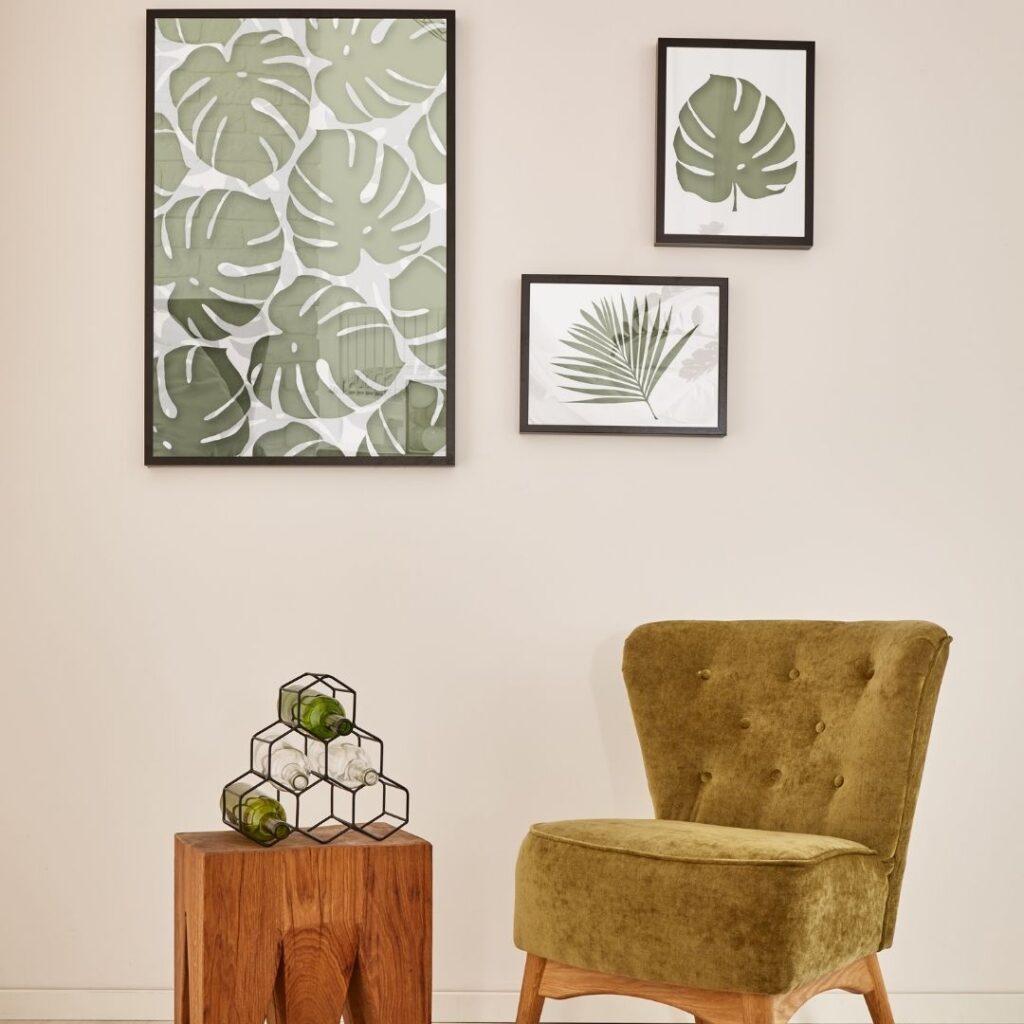 Leaving a wall of the house completely empty could, in some cases, compromise the visual impact and harmony of a room. Especially in large rooms, if they are not palaces or period houses, it is always advisable to decorate the walls with method, using different colours, wallpaper, silk-screen printing or elegant design accessories. And it is precisely the latter ones that we will deal with in this post.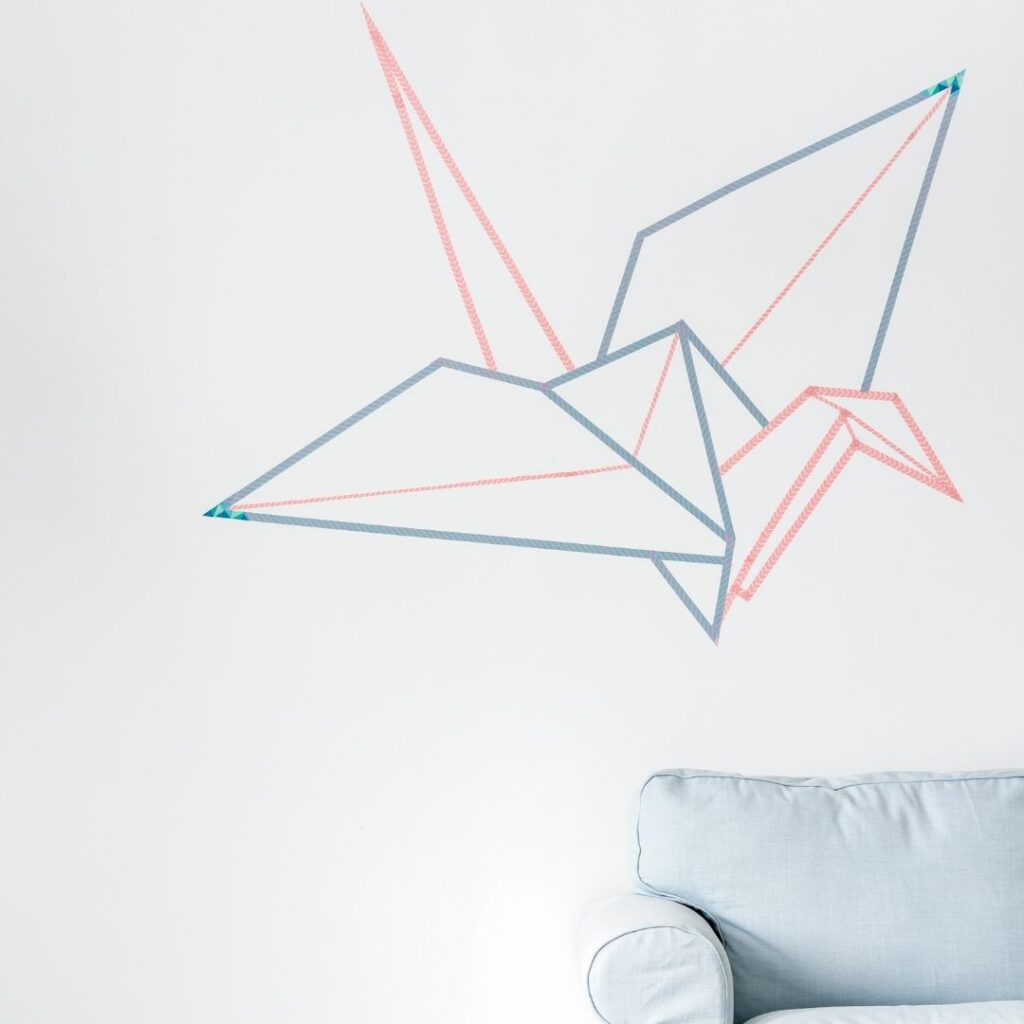 Wall clocks
Design accessories with original shapes can be easily combined with any furniture and style of the house but also with any wall colour. For example coat hangers or colorful, elegant and sophisticated wall clocks.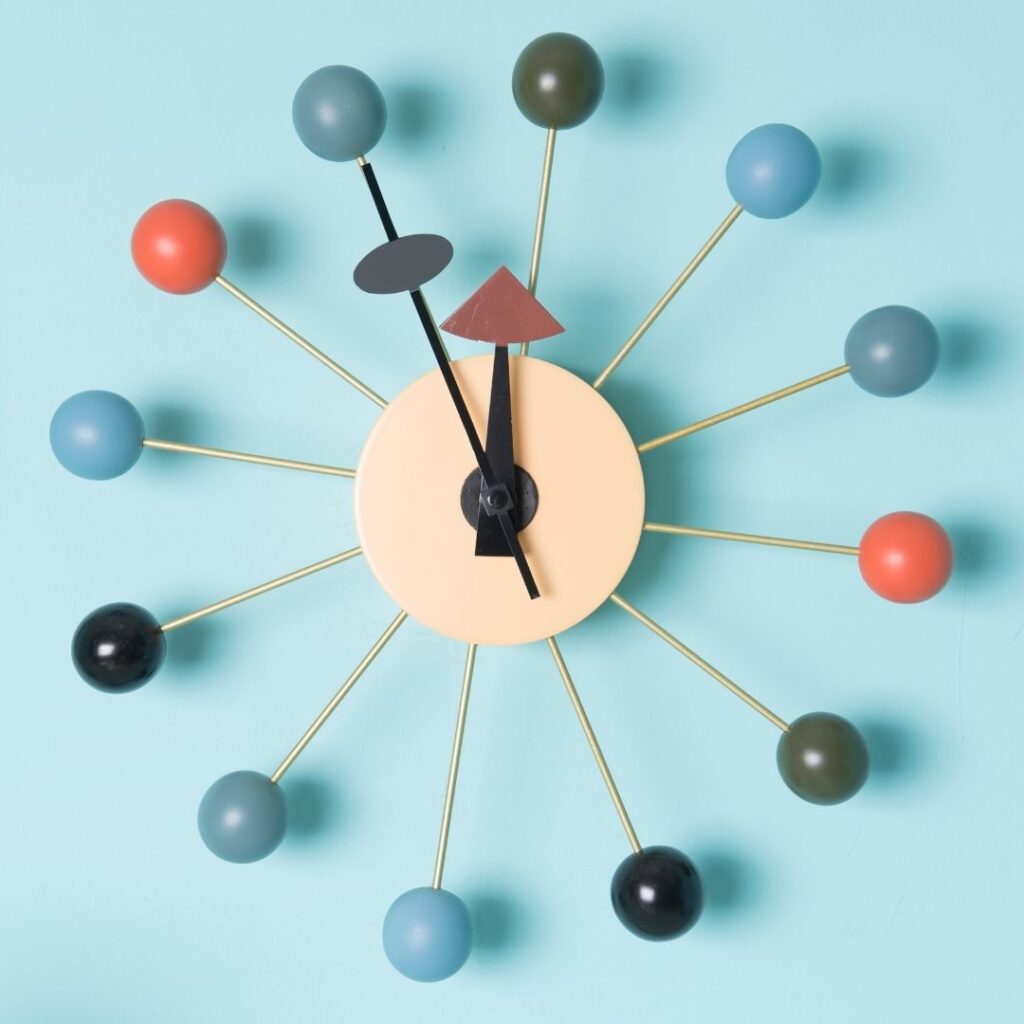 Tapestry rugs
Another idea we propose you is to use tapestry carpets, such as Nanimarquina's Hayon x Nani instead of a painting. These types of accessories, made entirely by hand, are true works of art.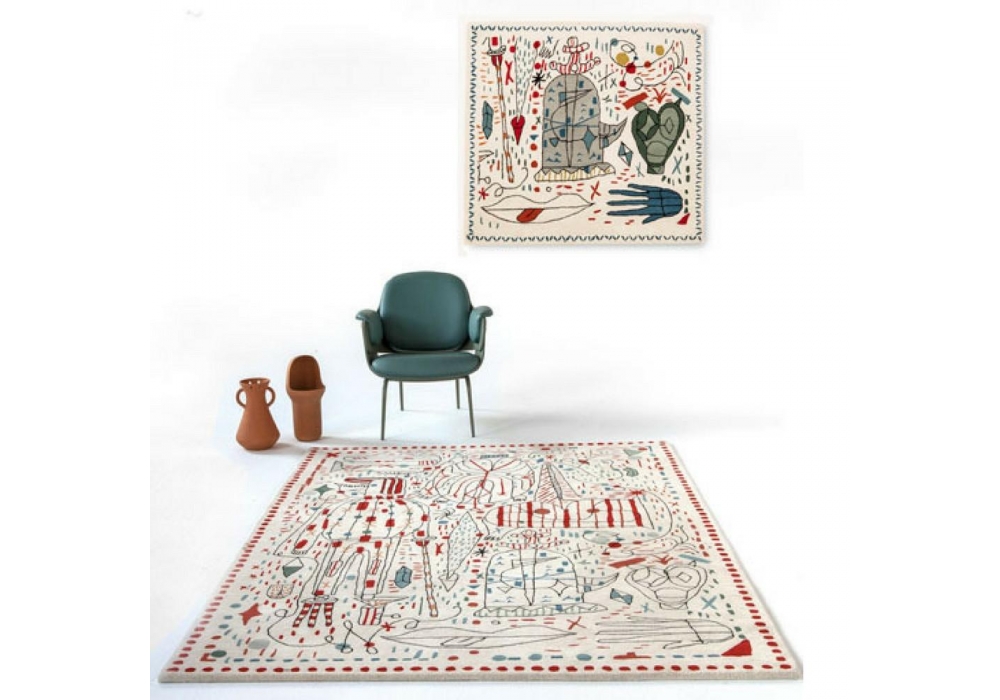 Where to buy the  Hayon x Nani rug
Acoustic panels
How about, instead, using nice acoustic panels, like the Beetle from Sancal company, to decorate the wall of your living room? The designer was inspired by the exhibition rooms dedicated to entomology and their terrifying showcases of insects…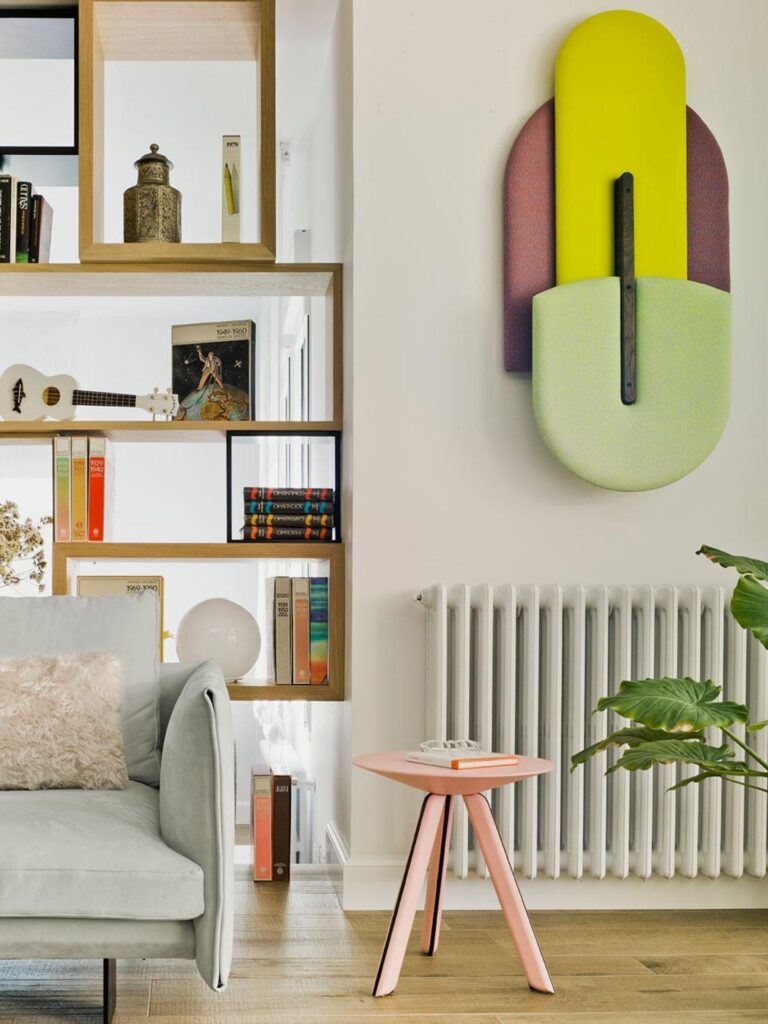 Coat hangers
If the empty wall is located at the entrance of the house or in the hallway an idea would be to opt for a wall hanger… maybe coloured or in contrast with the colour of the wall.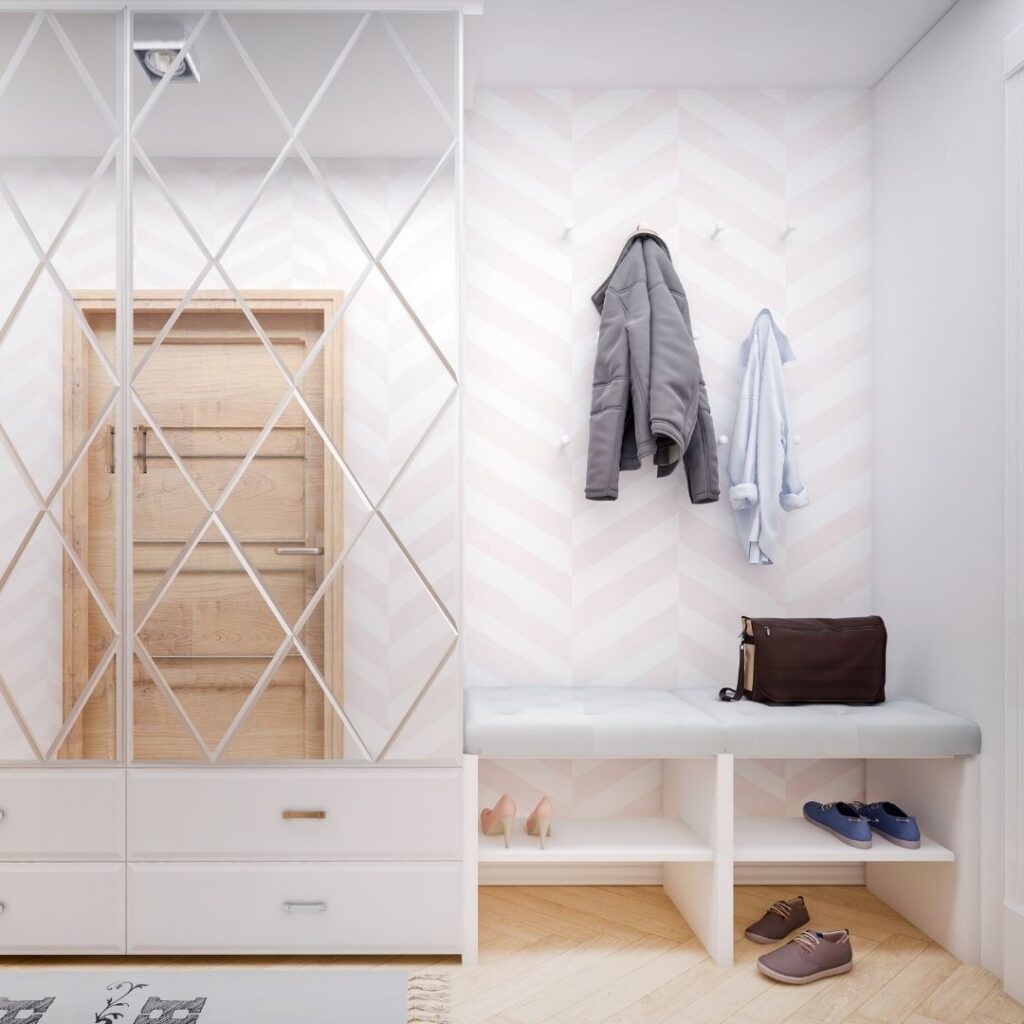 Mirrors
If you love mirrors, why not putting some designer ones in the empty wall of your bedroom, hallway or even in the living room? Learn more about how to Decorate with mirrors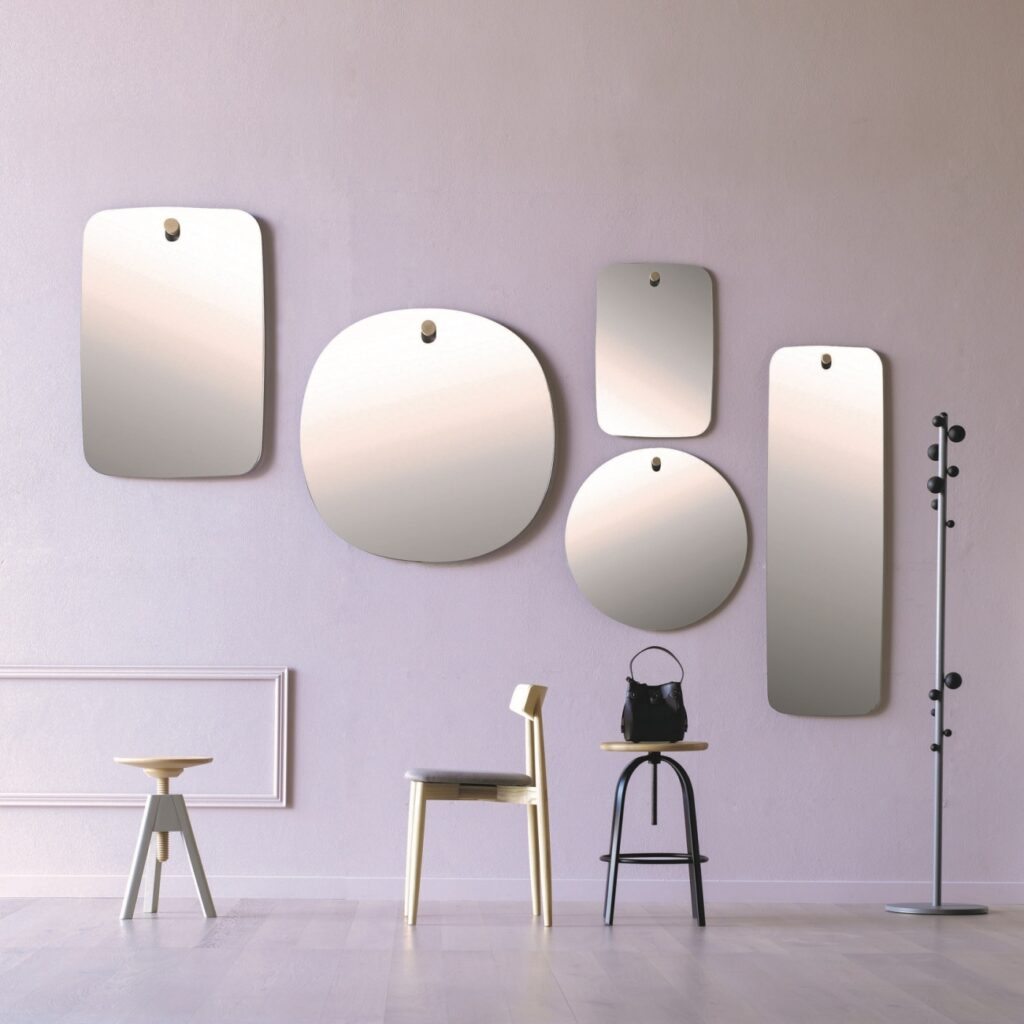 Shelves
It's very useful using some shelves with minimalist design to give a touch of class to the environment and also as a space-saving solution. Beautiful the aluminium model, Wogg 10 by the Swiss company Wogg.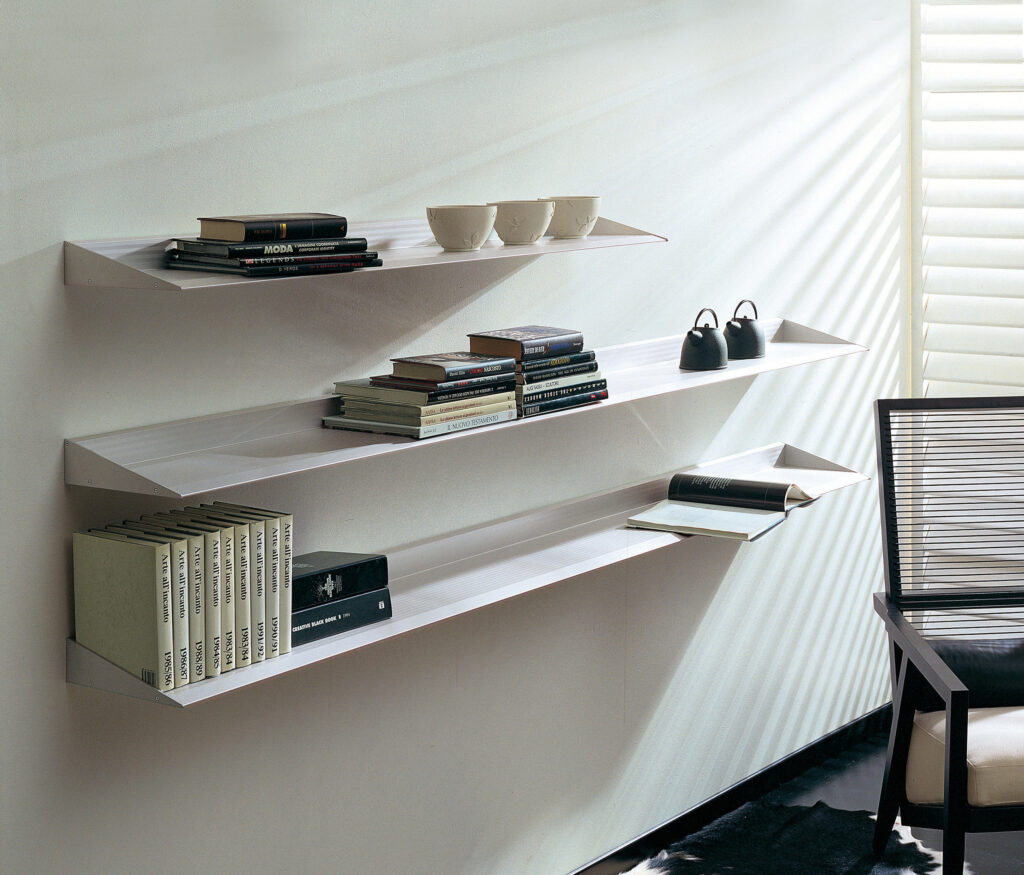 Where to buy  Wogg 10 shelf
If you have decided instead to leave the wall in issue empty, we recommend that you play with the lighting, choosing chandeliers with a modern design in order to liven the environment up.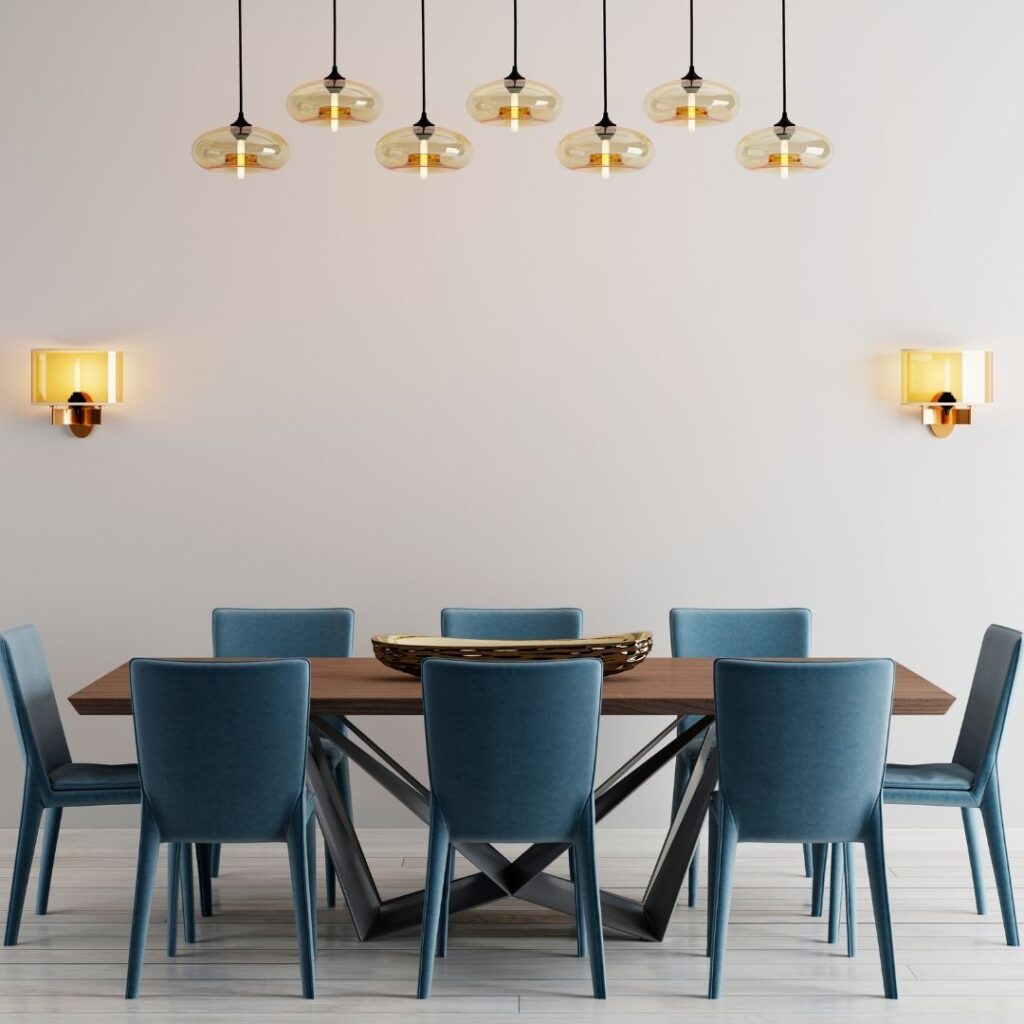 If you liked our blog post "Ideas for Decorating an Empty Wall" have a look at Decorating the Pool Area