New look for your home: trends for spring 2021. Let's discover together the interior designers tips!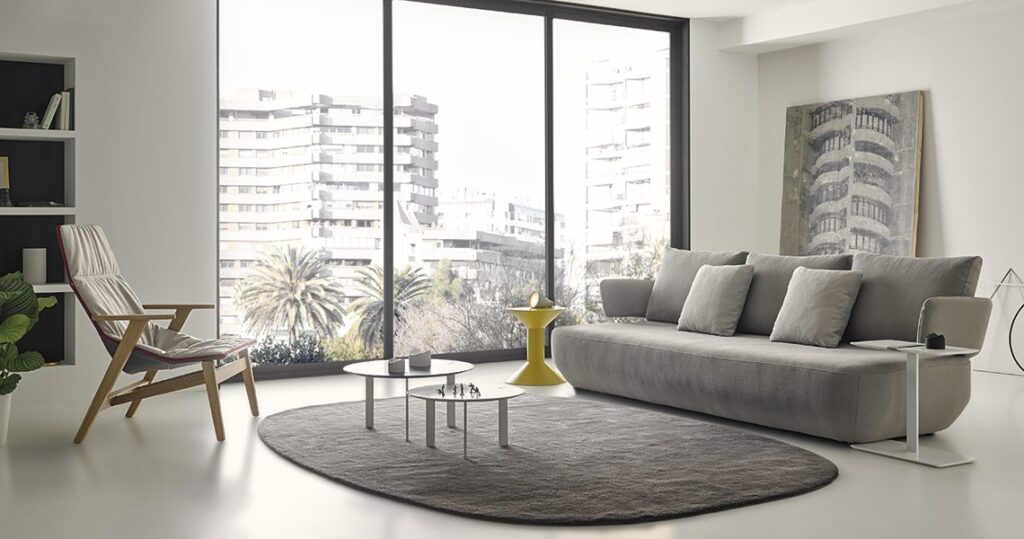 New furnishing trends for this spring include eco-friendly materials, neutral colours and the downsizing of spaces to increase the comfort and brightness of the home.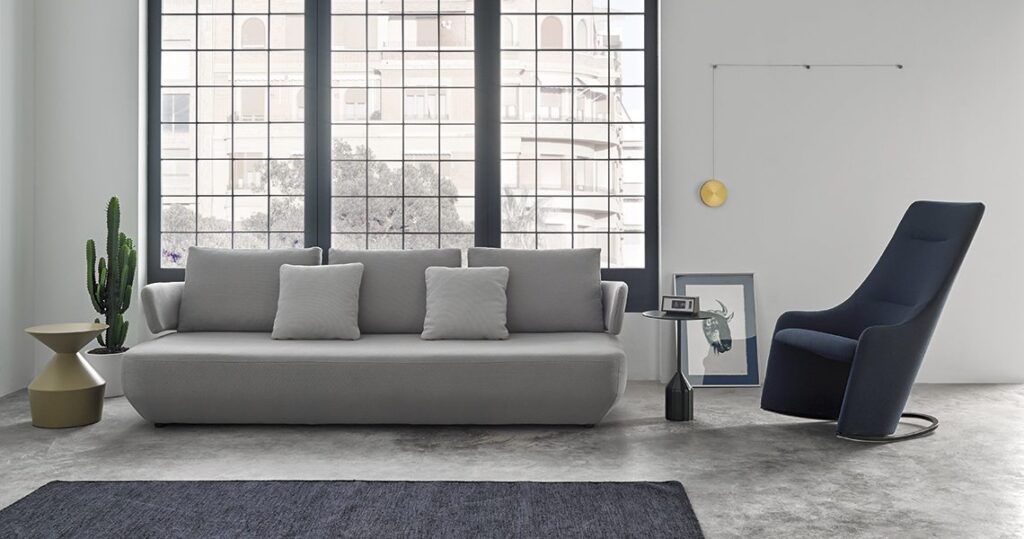 Get the look with:  Levitt sofa
If you are not lucky enough to have a house with a garden, the only solution is to recreate a relaxing and serene environment inside, using eco-friendly materials such as wood or natural stone. And to make the atmosphere lighter, there is nothing better than wood or stone in light shades, which makes us imagine we are in a garden even inside the city flat.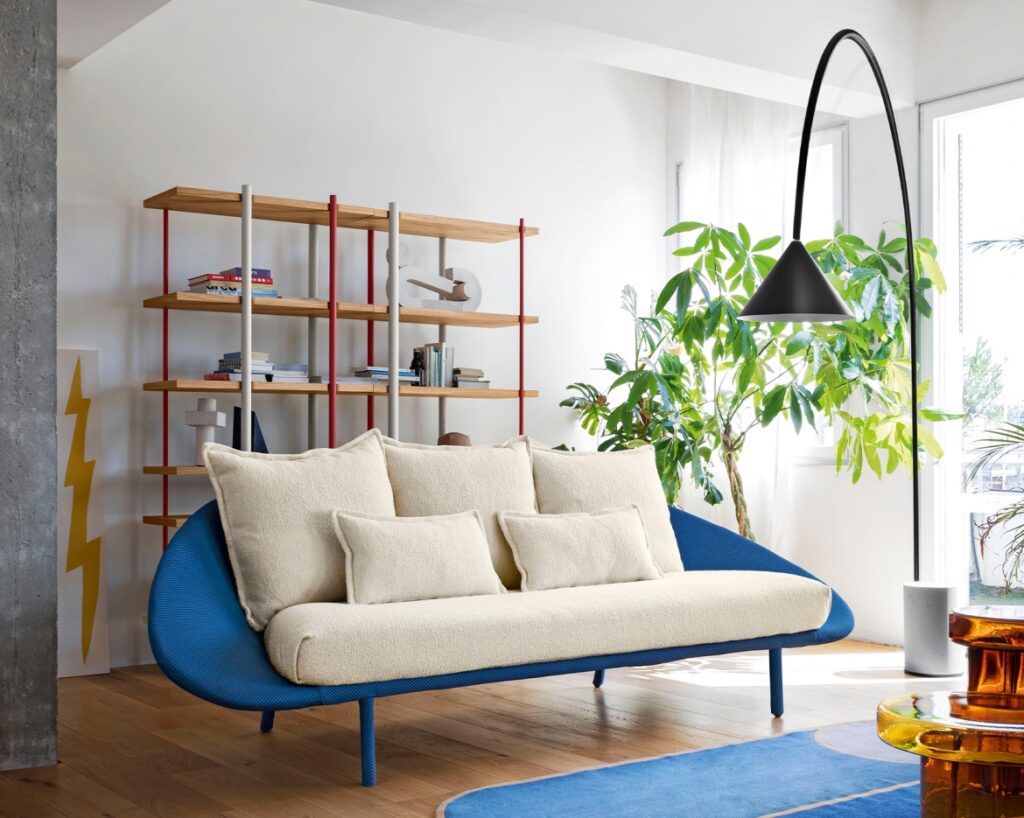 Get the look with:  Lem sofa
Renovating the home doesn't mean that you have to change all the furniture. Sometimes you just need to redistribute the space in order to increase the natural light coming in through the windows and optimise the artificial light through lighting systems.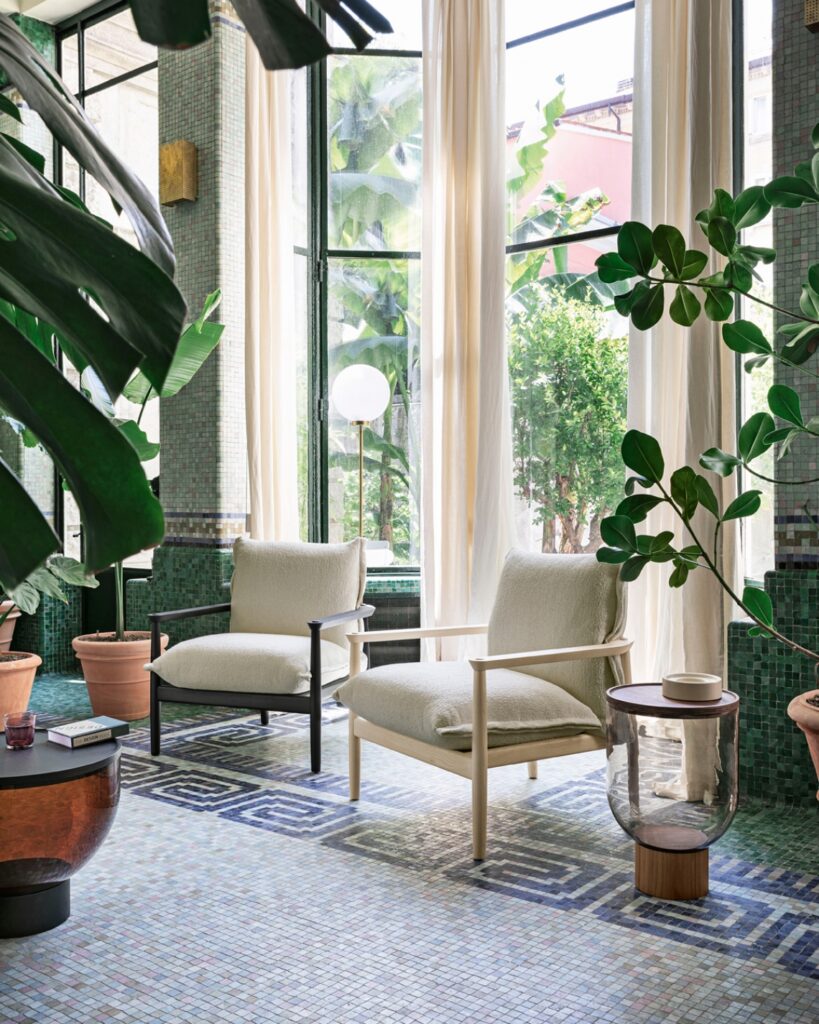 Get the look with:  Sergia armchair
It is not necessary to furnish the whole house with expensive designer pieces. Sometimes all that is needed is an object that stands out, and that connotes the whole environment with its distinctive personality. So an original table or particular chairs may be enough to give a touch of class to an entire environment.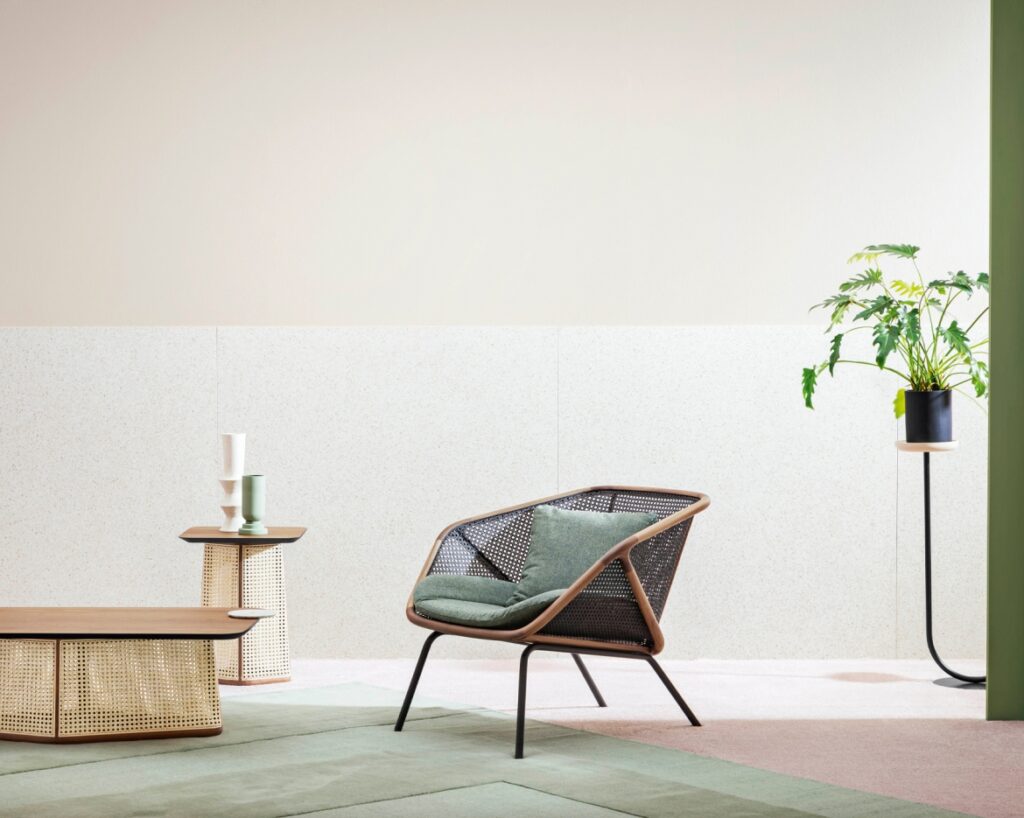 Get the look with:  Colony armchair
Neutral colours such as grey in all its shades are back in vogue at this time. Leaving bright colours aside, interior designers recommend using the most neutral, versatile and elegant palettes as the main colour, and adding a few touches of colour here and there… for example on accessories…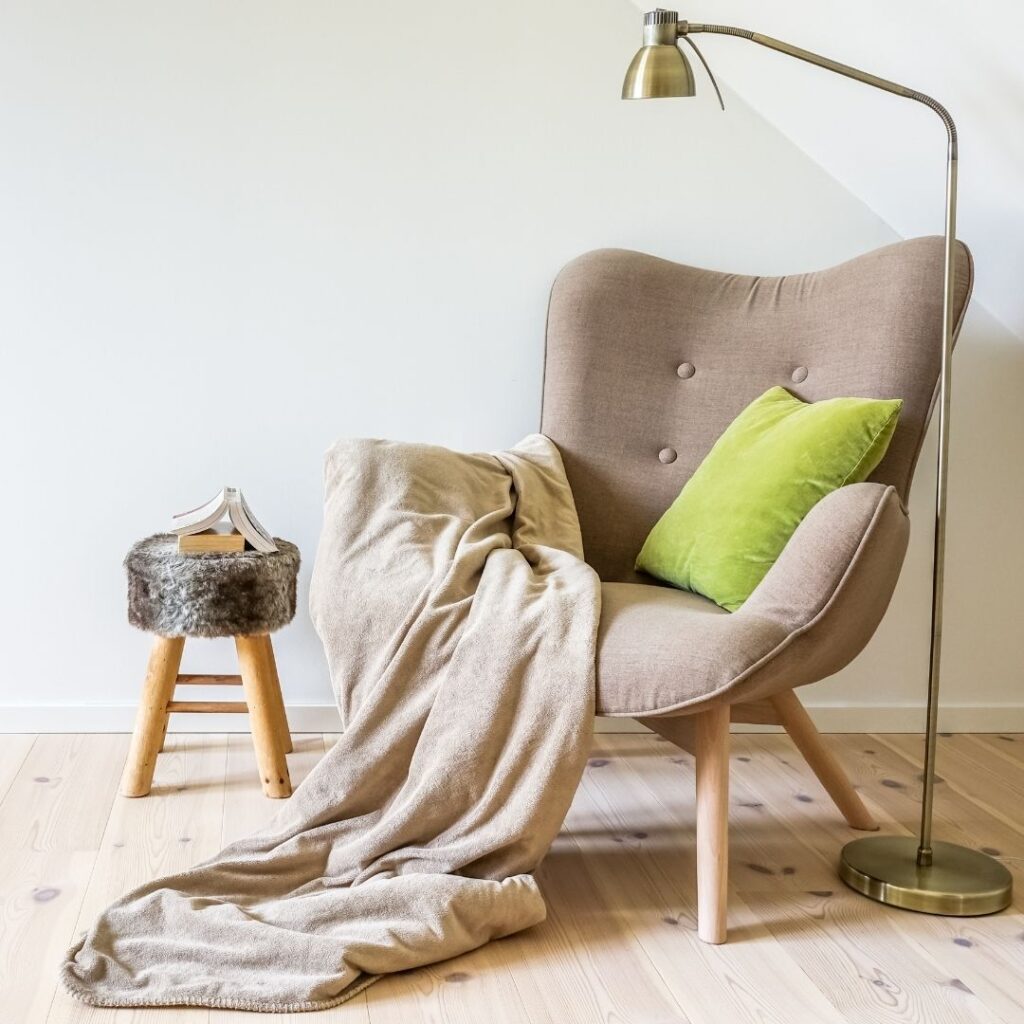 Obviously, due to this period of health emergency, we are forced to redesign and rethink living spaces through the use of functional, convertible and versatile furniture that allows us to work and at the same time live our daily lives.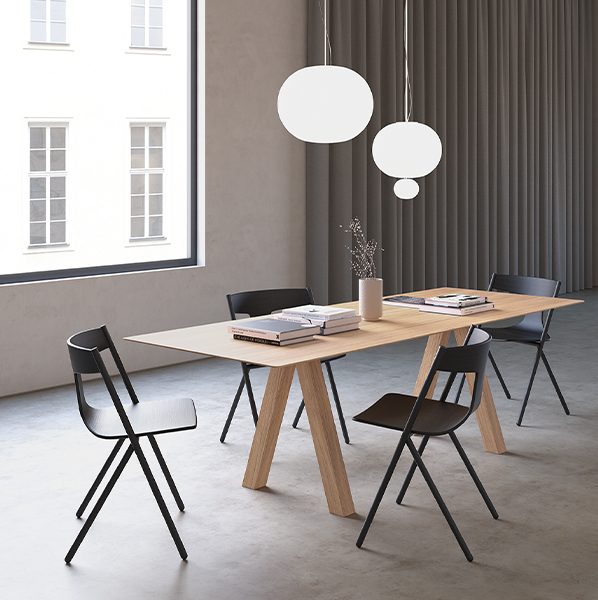 Get the look with:  Trestle table
Finally, the trends for spring 2021 could not fail to include the hygge component; that is, making the home a welcoming and relaxing refuge thanks to the hygge style, to live well and happily in your own home in harmony with yourself and your family.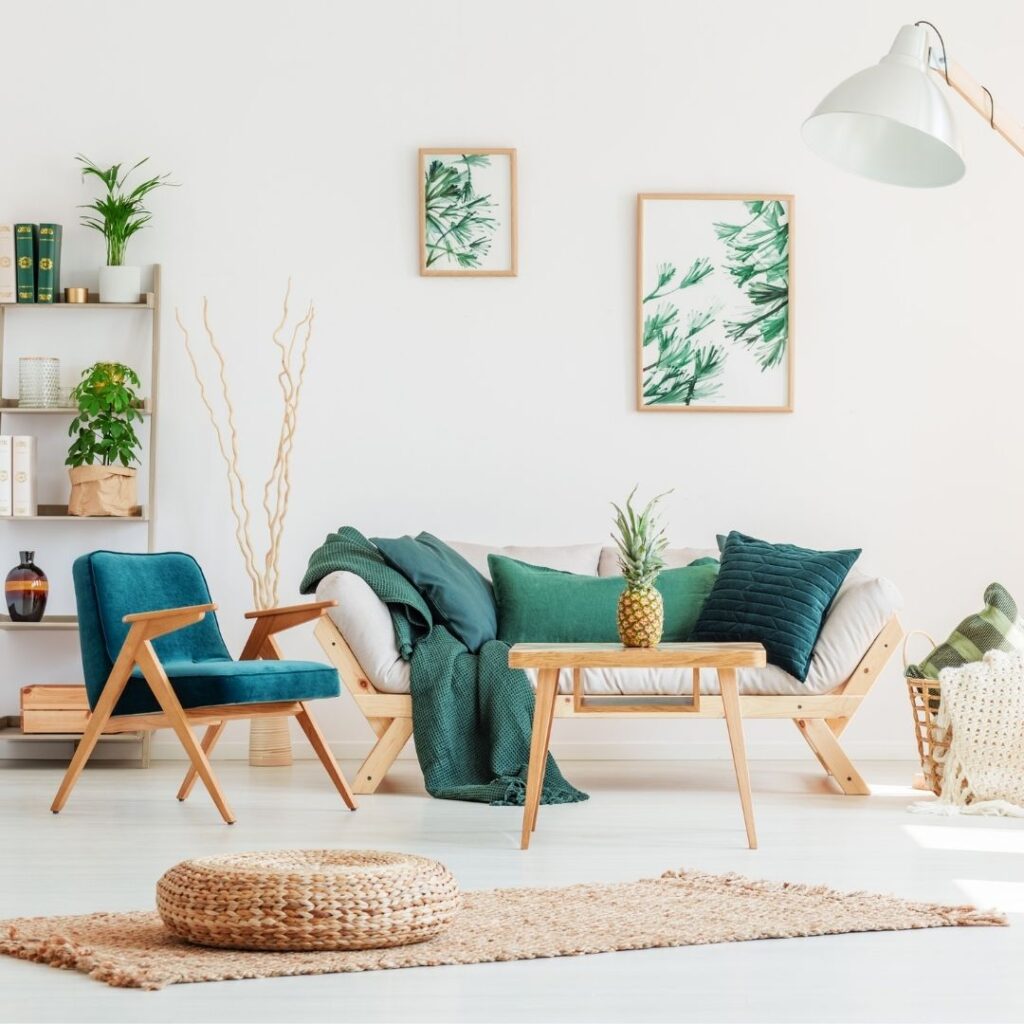 Discover more about the  Hygge style
If you liked our blog post "New look for your home: trends for spring 2021" have also a look at Ideas and Tips: How to make the Living Room Larger