Furniture Trends for Autumn 2020: reinterpretation of vintage style in a modern key.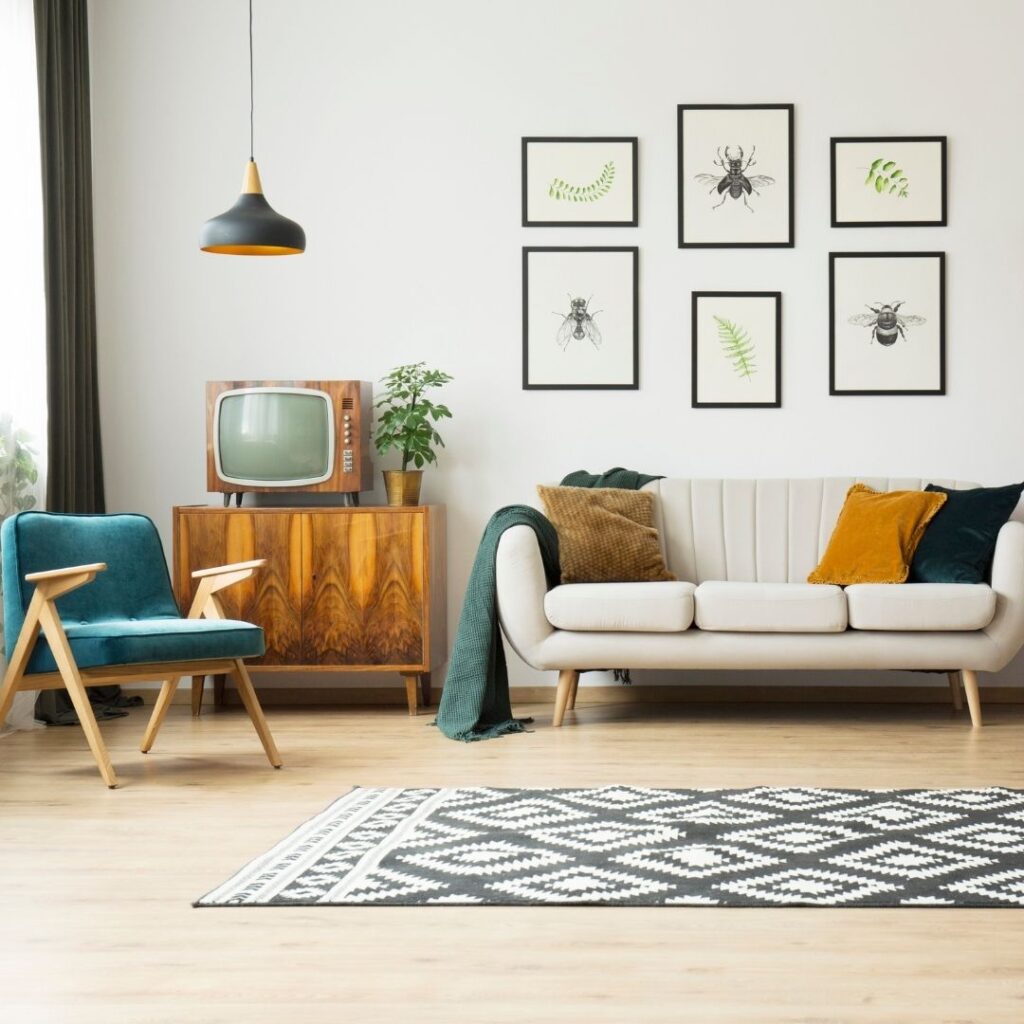 For this autumn, the world of interior design will focus on revisiting materials and iconic furnishings from the past, inserting them in the most modern contexts, creating a bridge between the present and the past never so topical.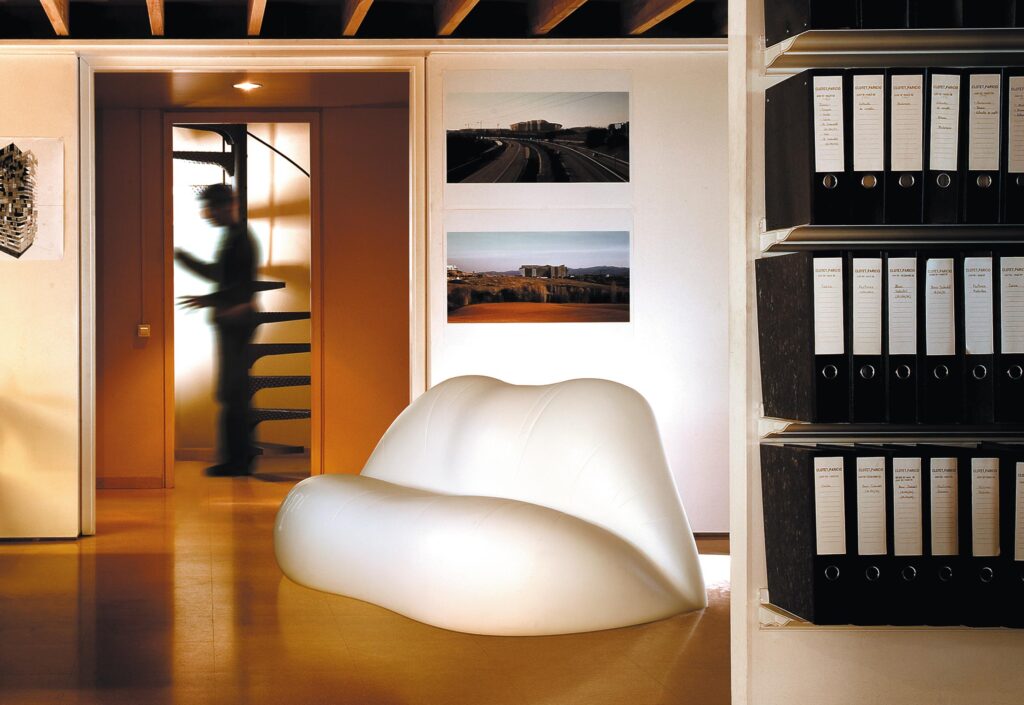 Get the look with Dalilips sofa
Iconic furniture:
The best design furniture with a vintage touch are definitely those belonging to the famous companies Knoll, Vitra or BD Barcelona Design… Their products can be perfectly combined with the most innovative materials such as fenix or the new antibacterial surfaces, which are treated with a silver ion compound and eliminate 99.9% of germs, viruses and bacteria that proliferate and lurk in the home.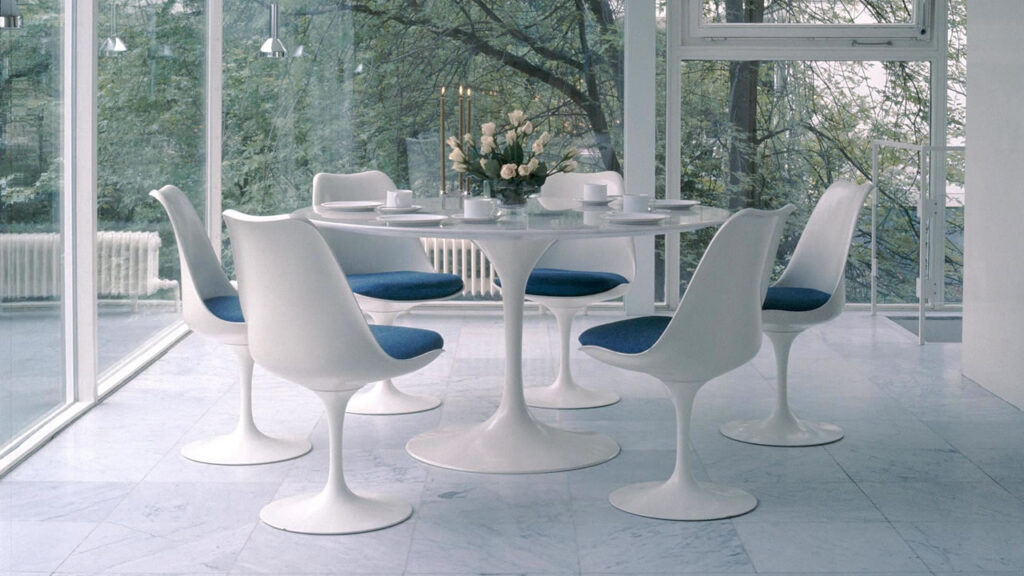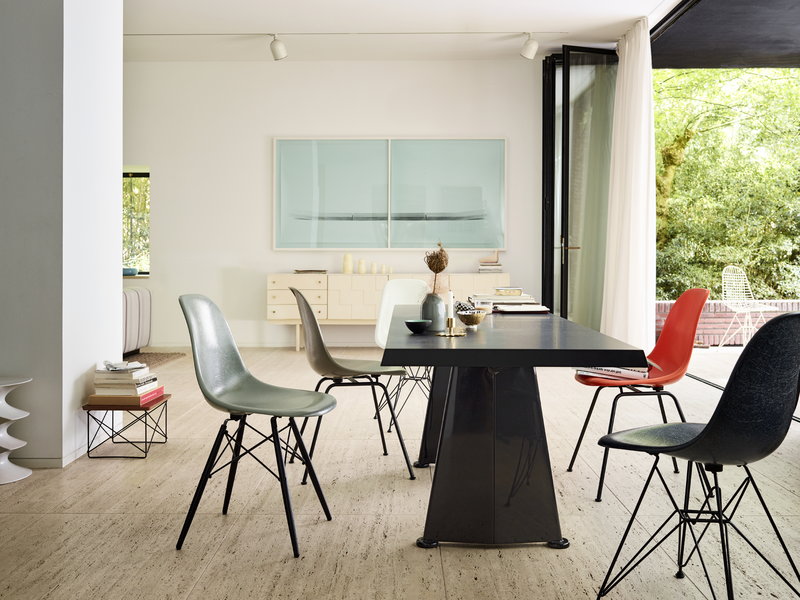 Ceramic:
Many of the trends of the moment have seen the revival of elements that seemed to have gone out of fashion, re-proposed today as exclusive solutions with a vintage-chic soul. One of these is certainly the rediscovery of marble-effect ceramics as the top of dining tables.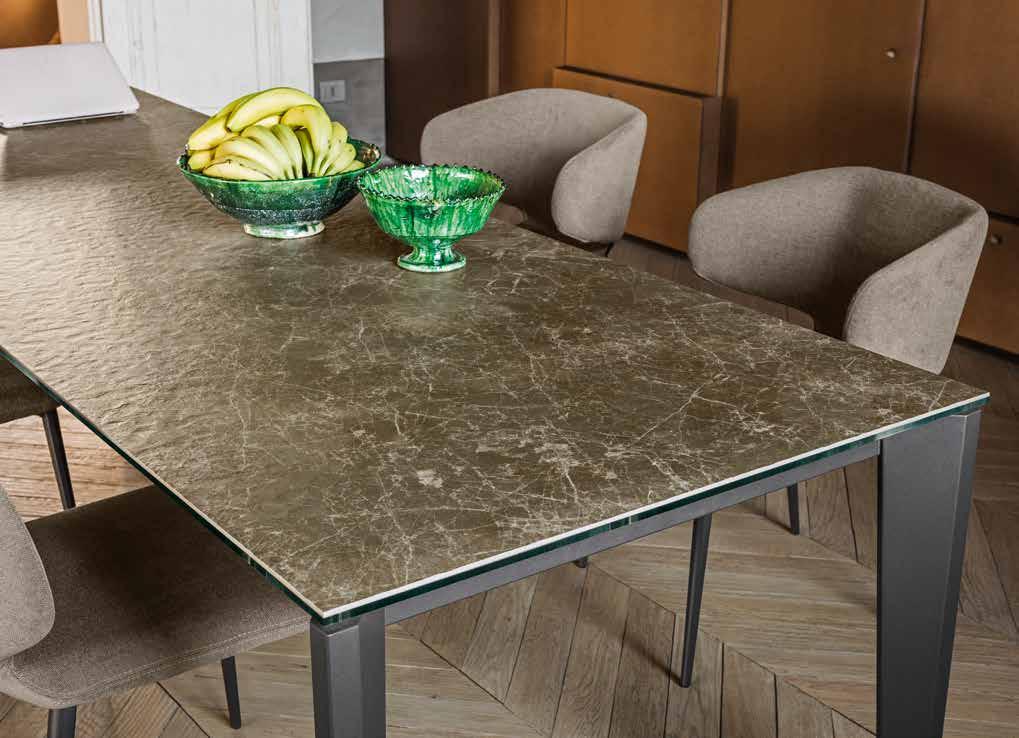 Get the look with Lestrocasa Firenze collection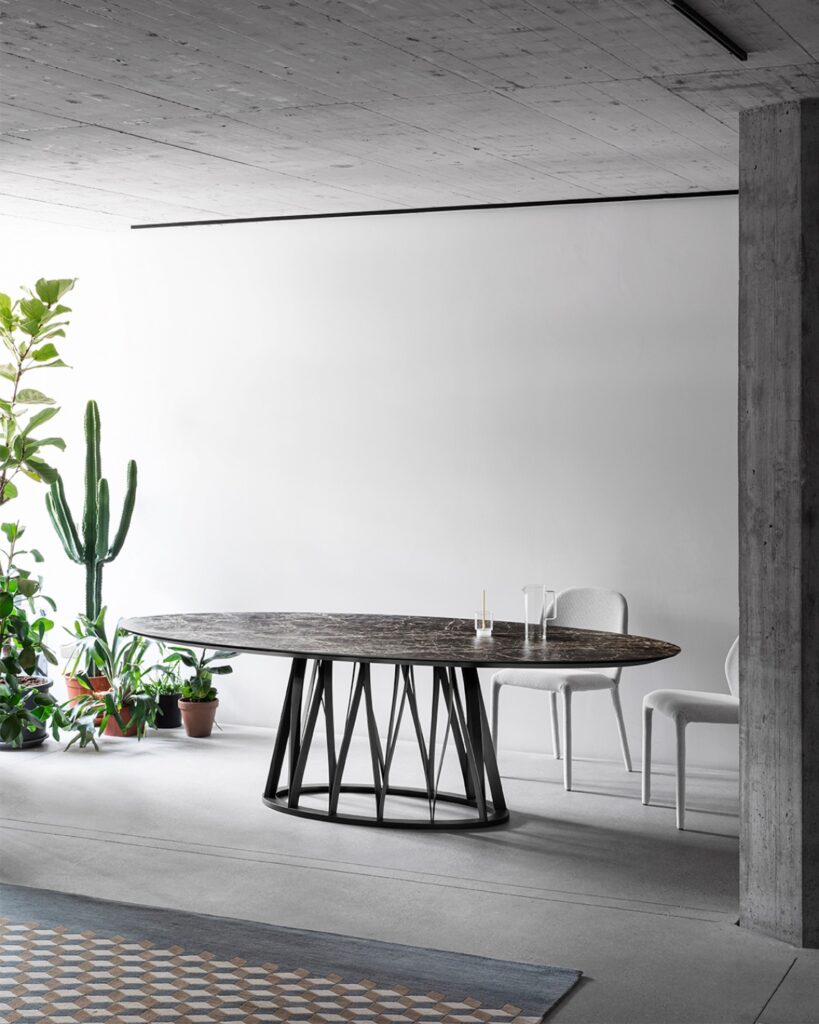 Get the look with Acco table
Vienna straw:
Another element that is back in vogue, revisited in a modern key, is the so-called "Vienna straw", famous thanks to the famous "bistro chairs", produced by hand weaving the straw. A poor and natural element by definition, which today is reproposed as a refined and elegant complement on seats, tables, headboards, lamps and accessories.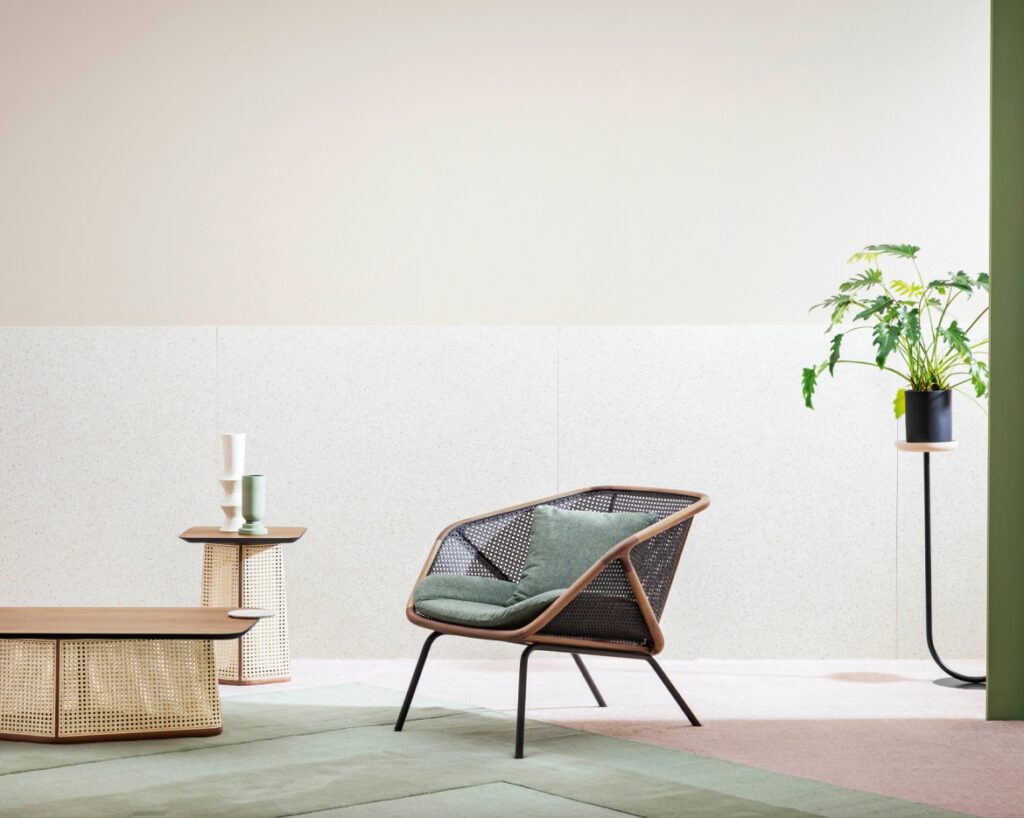 Get the look with Colony armchair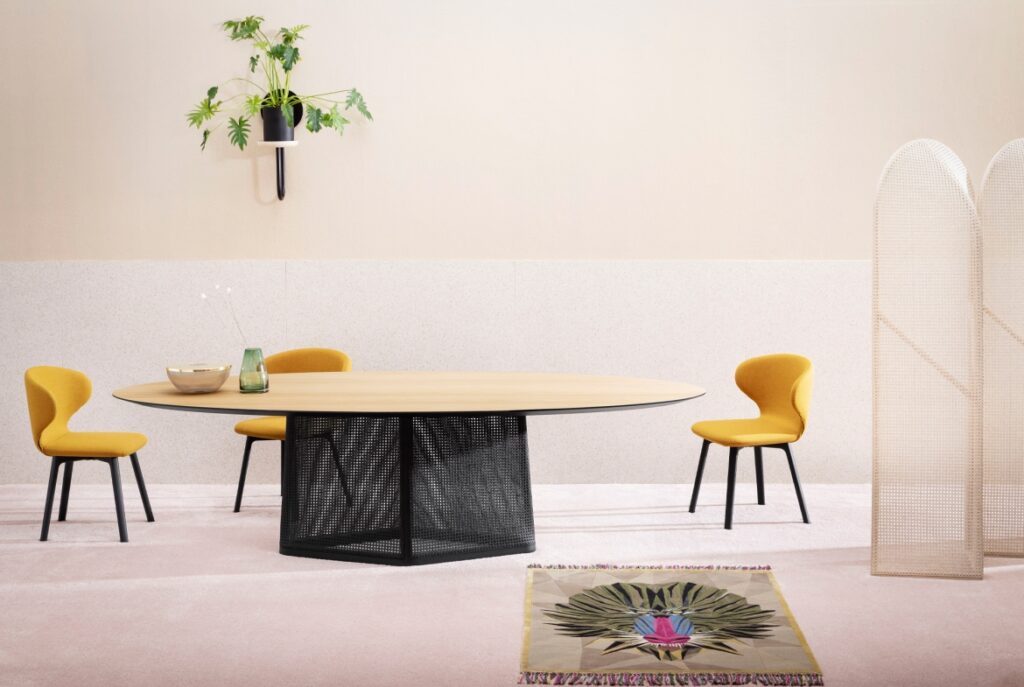 Get the look with Colony table
2020 was a year full of surprises and twists for interior design world too. Many furnishing elements that had been on the margins for years returned in vogue, the house took on a new role and became the focus of our lives. The constant trend will be to create an increasingly welcoming, comfortable and tailor-made environment.
If you liked our blog post "Furniture Trends for Autumn 2020", have also a look at Decorating the Pool Area