The most elegant sideboards of  2020: ideal for dining rooms, living areas, offices or bedrooms.

Sideboards are ideal for the decoration of dining rooms and living room because they can offer plenty of storage space without impeding into your space. You can choose from a wide range of models, with glass, wooden or lacquered doors and dimensions… You just have to choose the one that best suits your needs!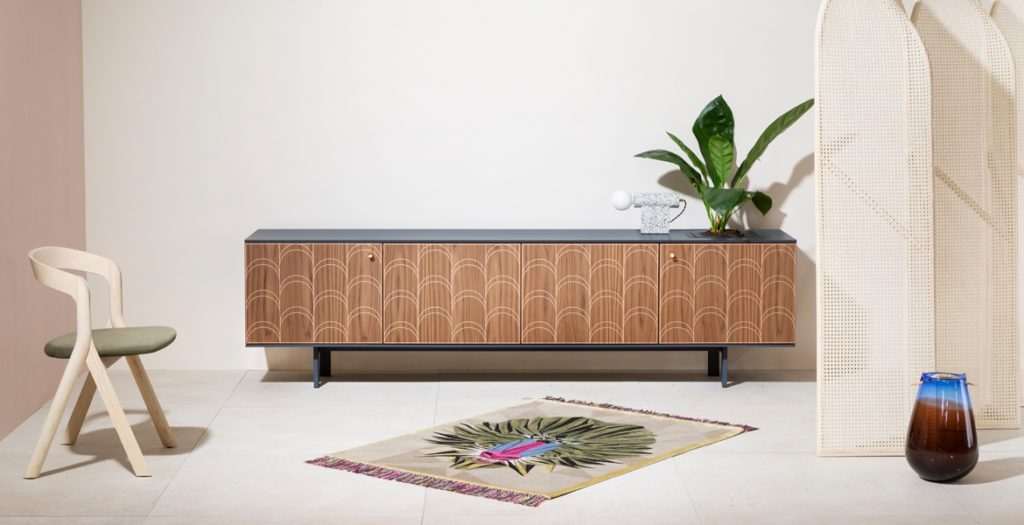 Get the look:  Célia cabinet
Sideboards with glass doors:
Thanks to a display case or a cupboard with glass doors, you can display your memories and favorite objects, protecting them from dust and fingerprints.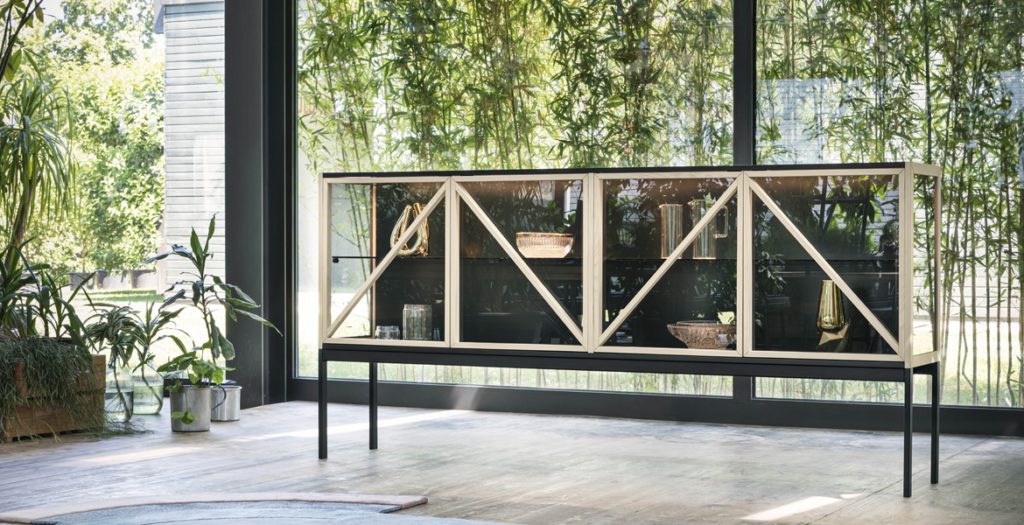 Get the look:  Kramer cabinet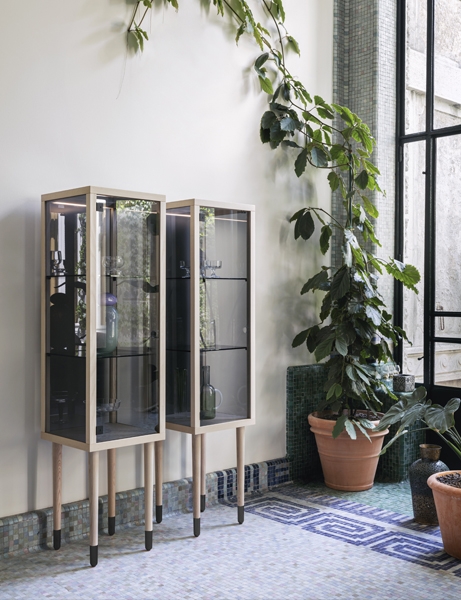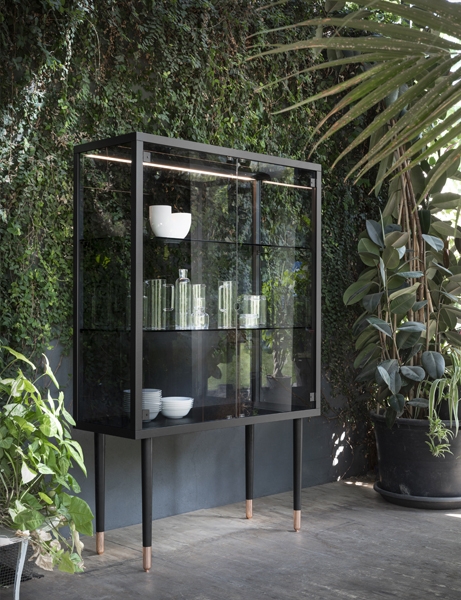 Get the look:  Juno cabinet
Sideboards with wooden doors:
The sideboards with wooden doors are generally the most elegant and versatile, in fact they adapt to any environment and furniture; they help you to keep everything in order and to easily find what you need. Available in different styles and sizes, you can choose your favourite according to your needs and the furnishing of your home.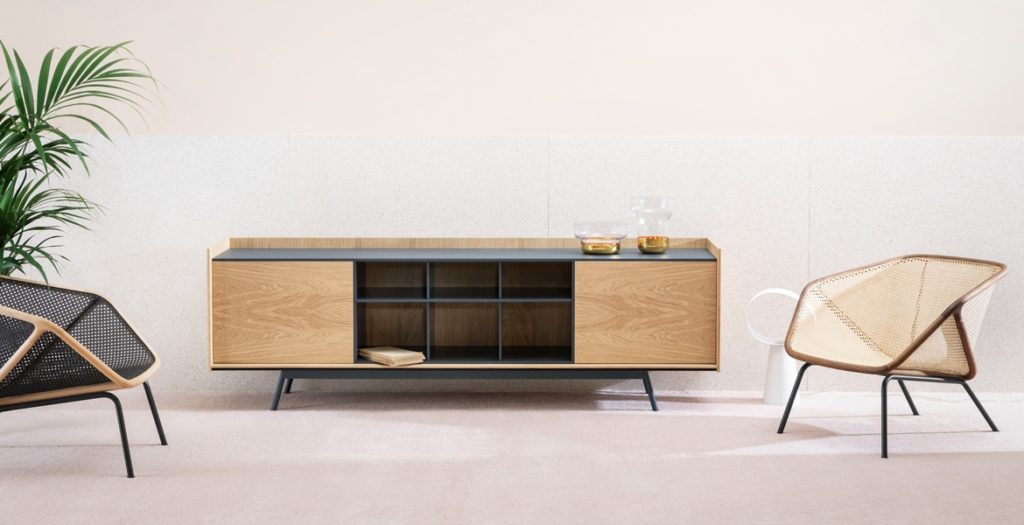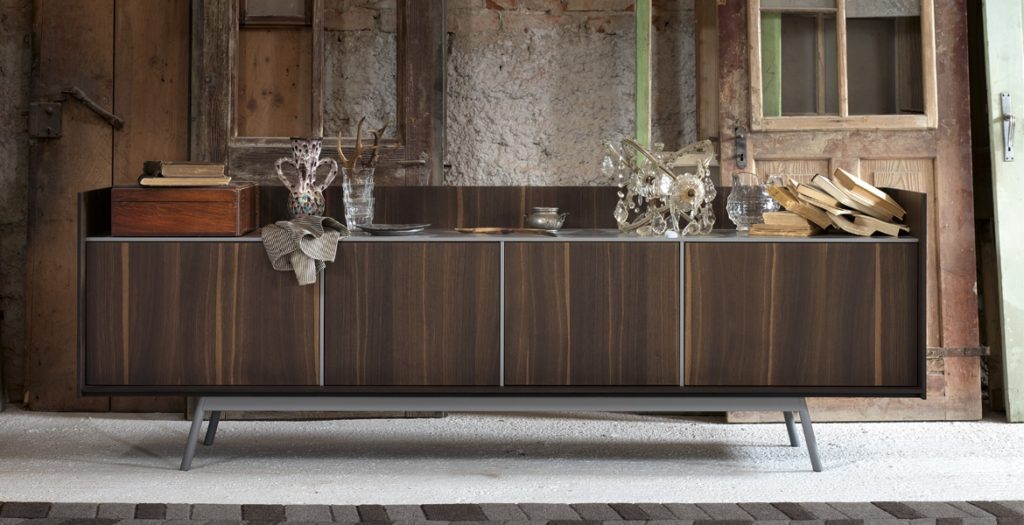 Get the look:  Edge cabinet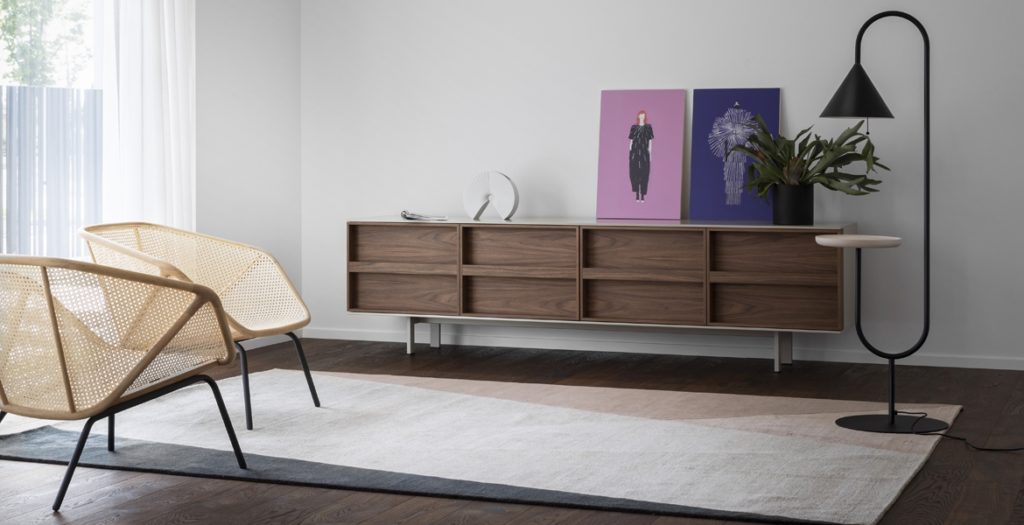 Get the look:  Ramblas cabinet
Sideboards with lacquered doors:
The sideboards with lacquered and coloured doors are the most modern and youthful. Smart but not intellectual, they are able to become a real designer furniture, attracting all the attention of the observer. The colors available are many and range from the most sober, such as silk grey and white to the brightest ones such as Marsala red, apricot and deep blue.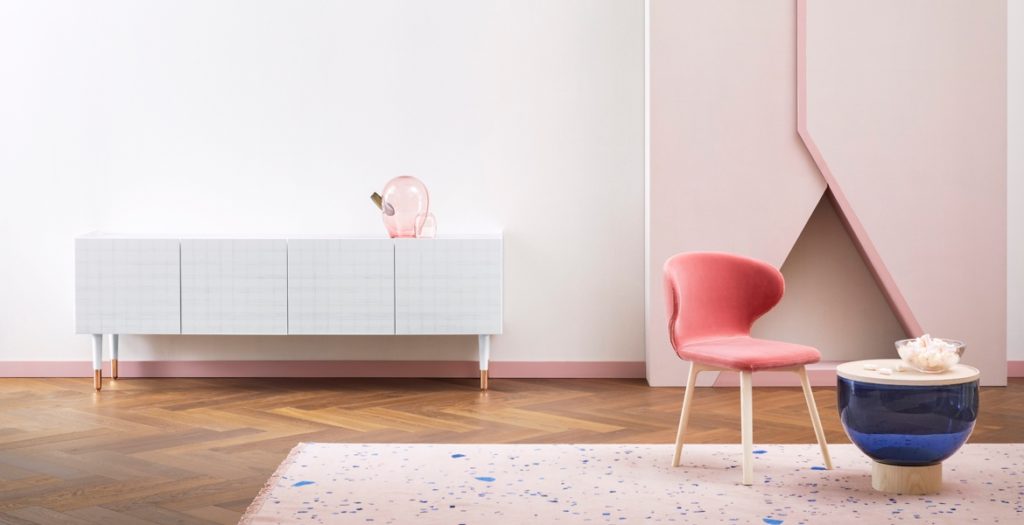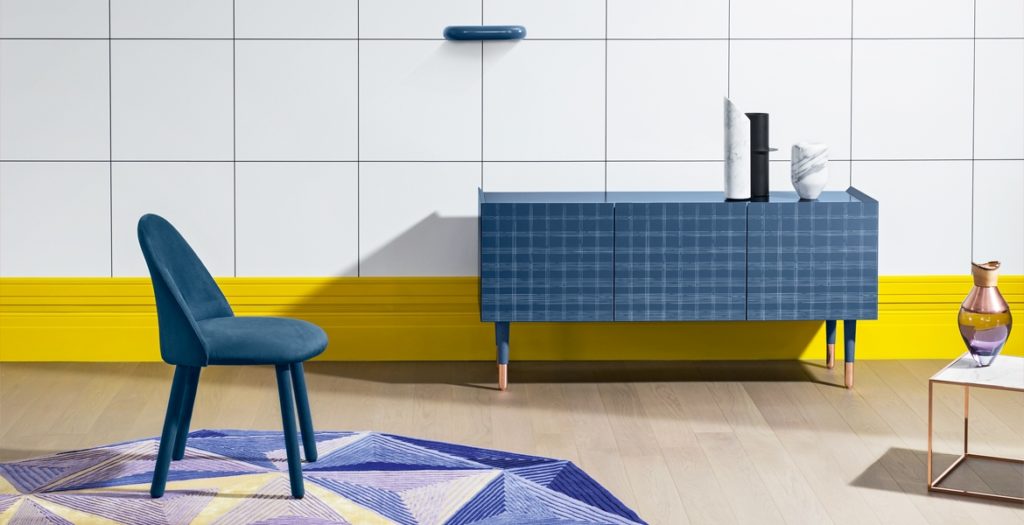 Get the look:  Stoya cabinet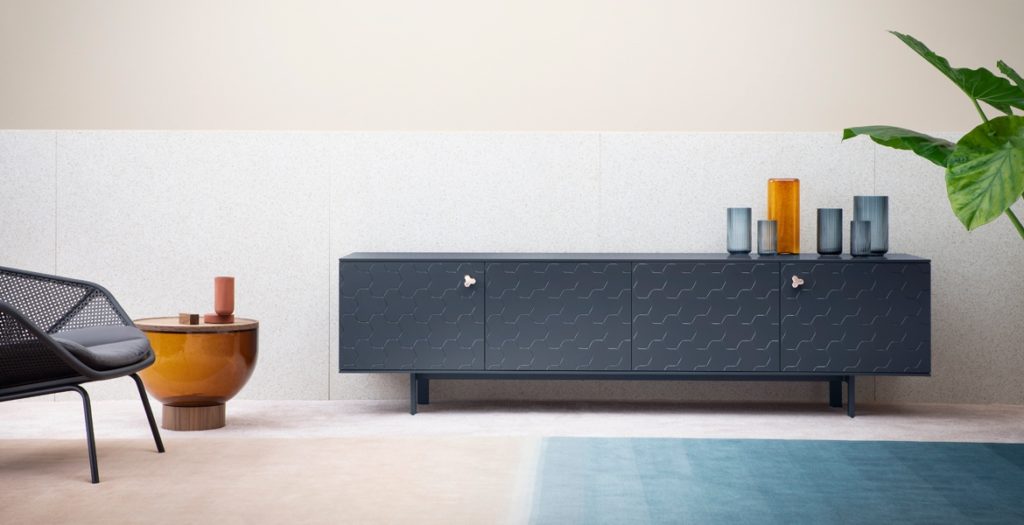 Get the look:  Soko cabinet
Luxury sideboards:
To make the furniture precious and exclusive you can opt for a design and luxury sideboard, for example by the manufacturer BD Barcelona Design specializing in art and luxury furniture.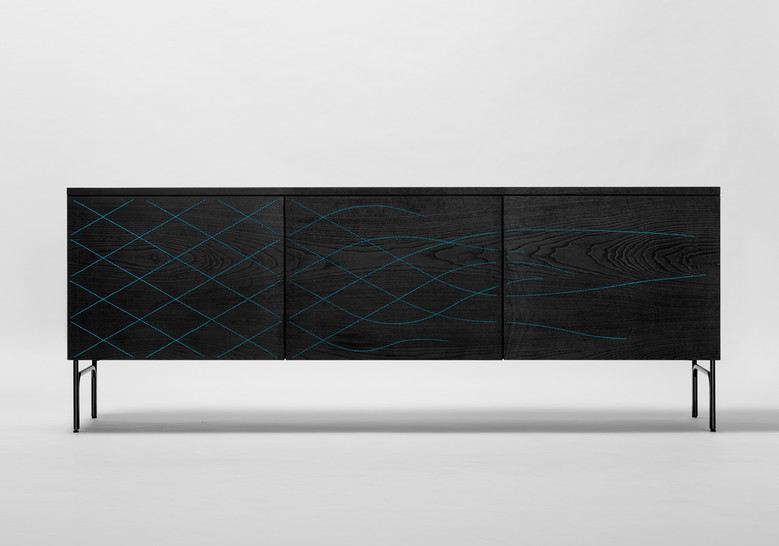 Get the look:  Couture cabinet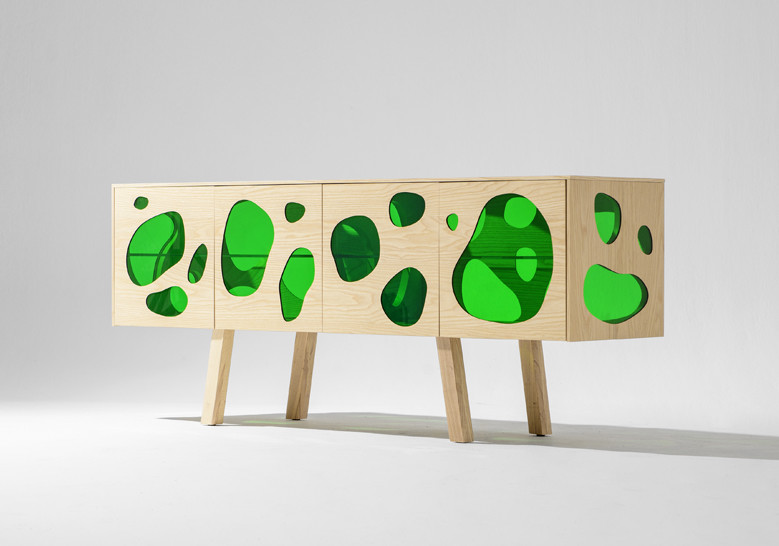 Get the look:  Aquàrio cabinet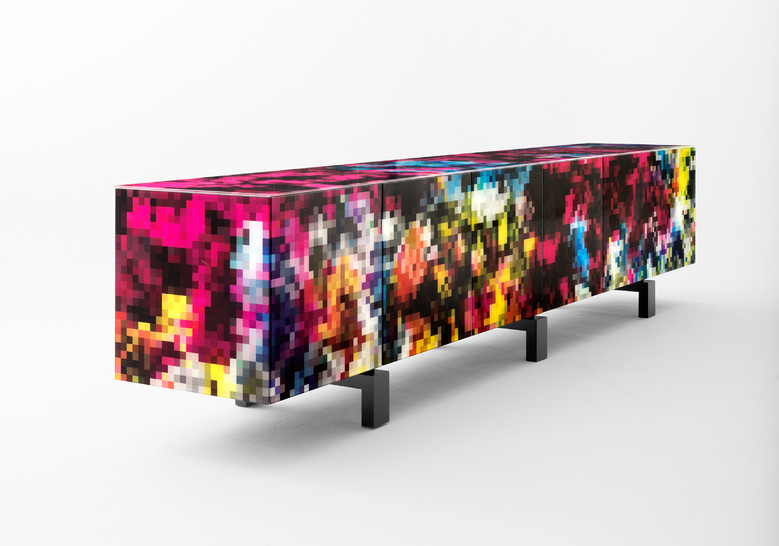 Get the look:  Dreams cabinet
Like our article "The most elegant sideboards of  2020"? Have also a look at Mediterranean decor style