Decorate the garden with style. The garden, an outdoor room that deserves the same attention as the indoors.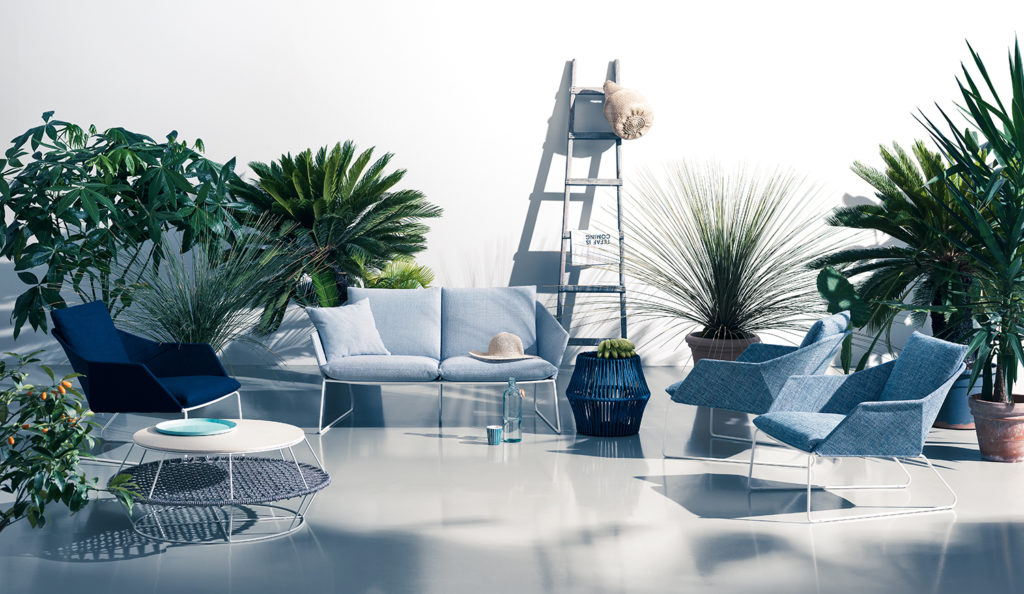 The garden should be considered on a par with all the other rooms. And like all the rooms in the house it needs care and attention if you want a garden full of style and personality.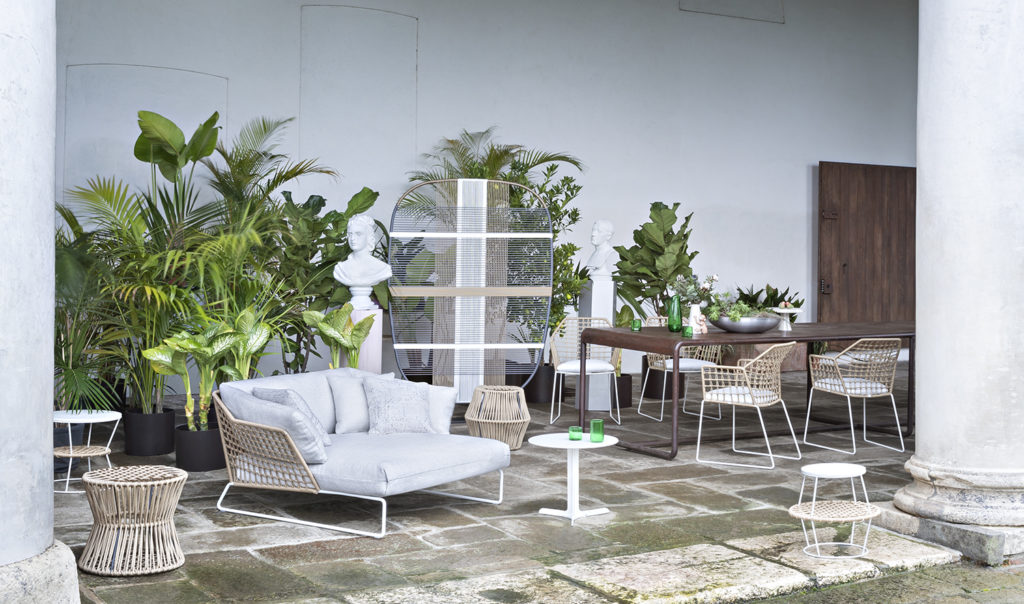 To decorate the garden with style you need to focus not only on the care of plants, flowers and grass but also on the choice of practical, functional, comfortable and designer outdoor furniture. Just a few pieces are enough but of quality.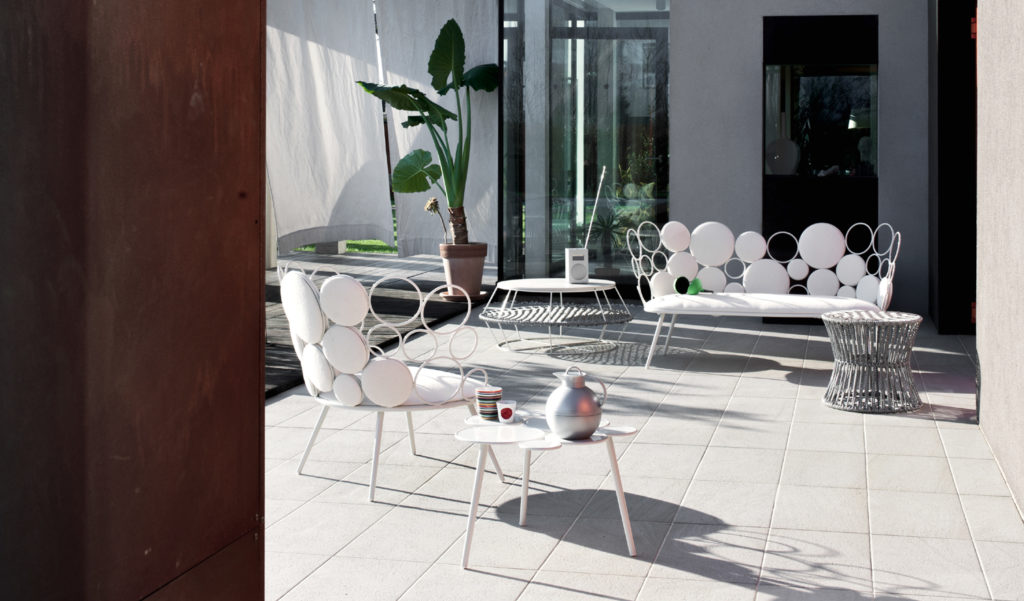 Those who, like us, love design tend to include one or more furnishing or purely decorative elements in their outdoor space, whether it is a large garden or a small outdoor area, in order to create a stylistic continuum with the home.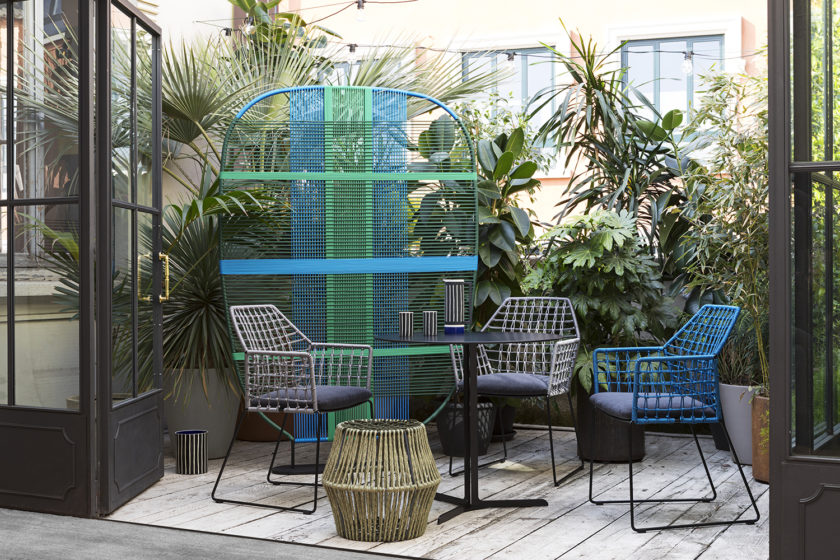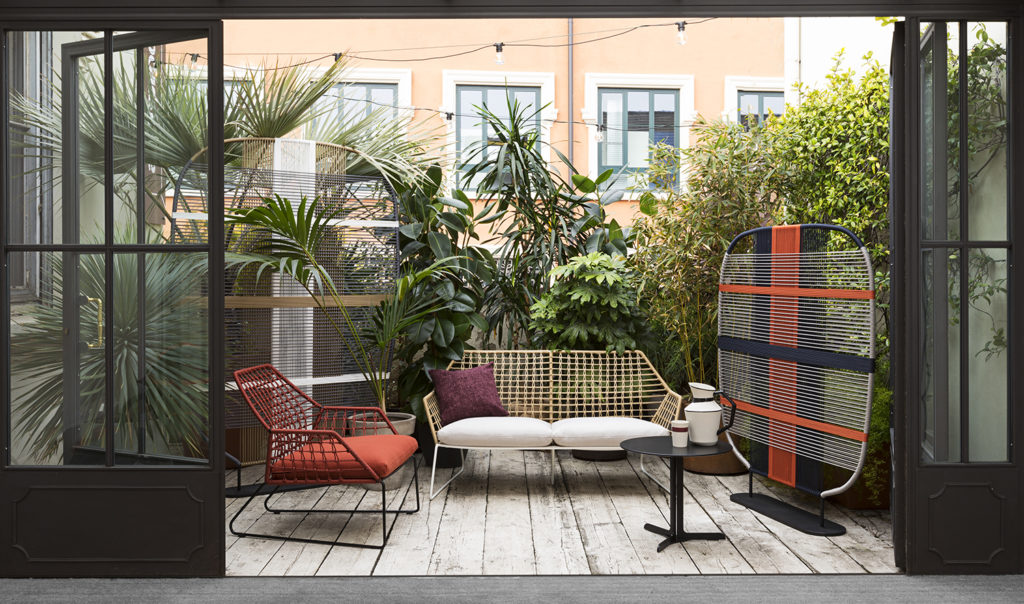 If you are lucky enough to have a swimming pool you will be very interested in the combination of plants, water and furniture. It is advisable to decorate the pool top with large pots of plants in order to create shade and contrast the flooring which is often concrete. Also, to create a contrast of styles, it is advisable to have small minimalist and modern tables on which to place some drinks or magazines.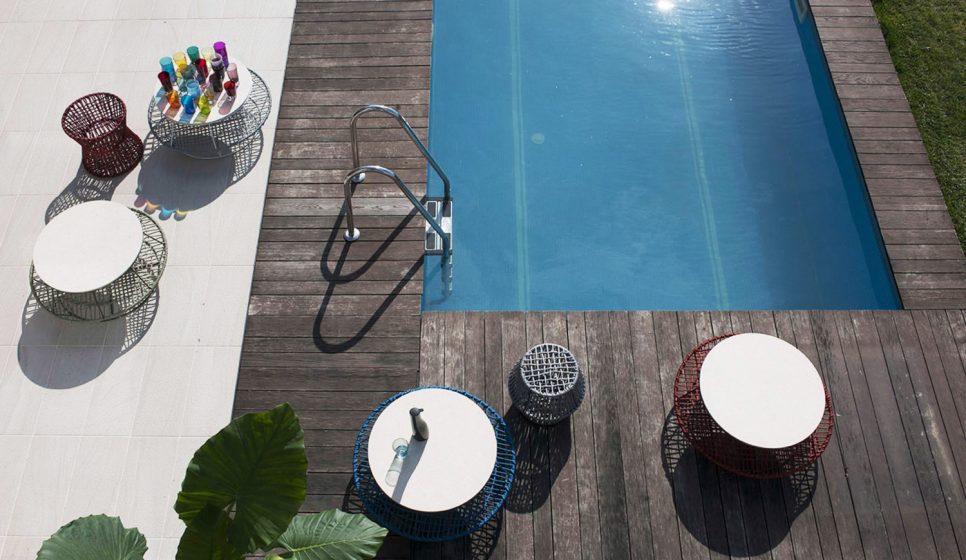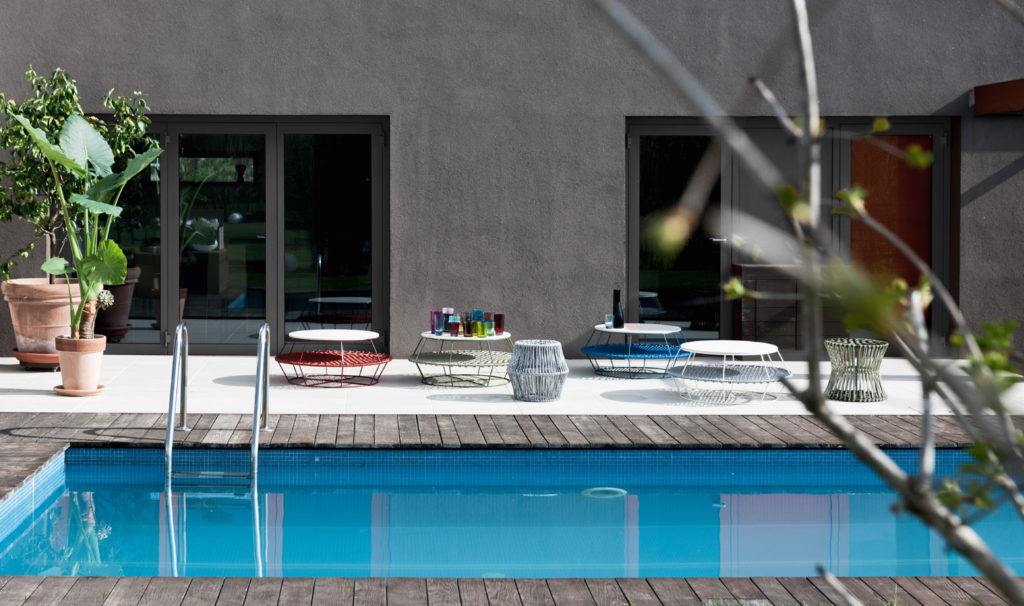 If you want to focus exclusively on comfort in an informal but stylish way it is better to opt for the lines of poufs and large pillows that serve as floating mattresses, small sofas and chaise longue.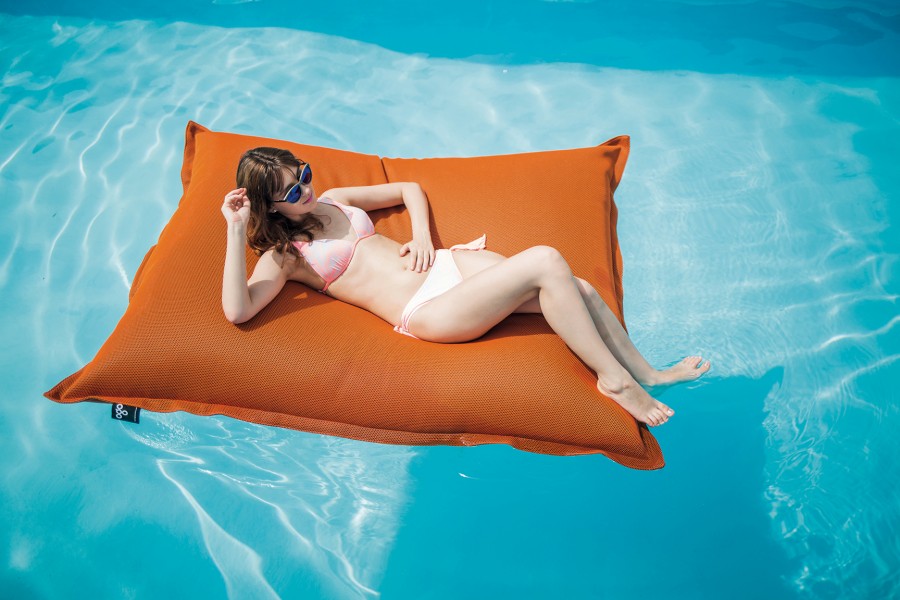 Get the look:  Big Bag pouf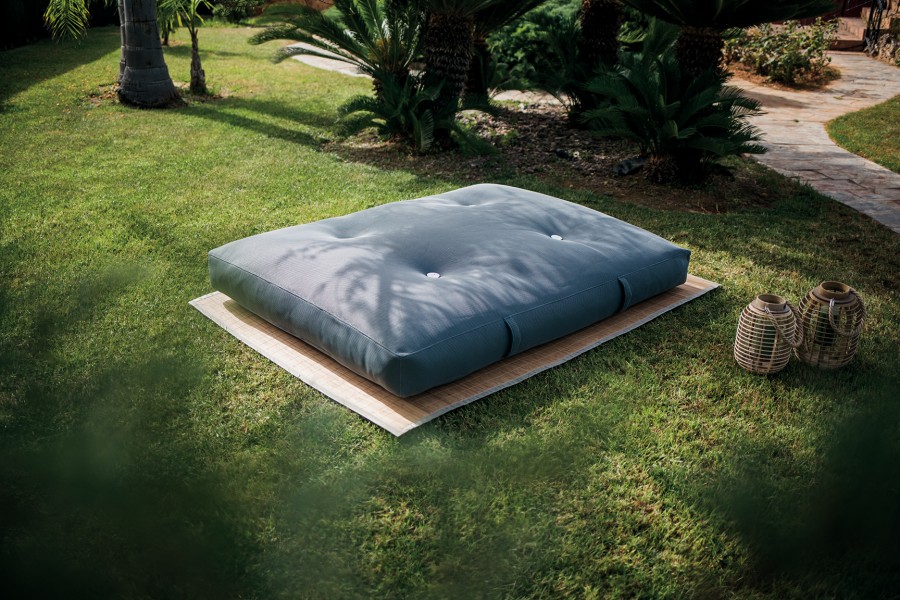 Get the look:  Bali pouf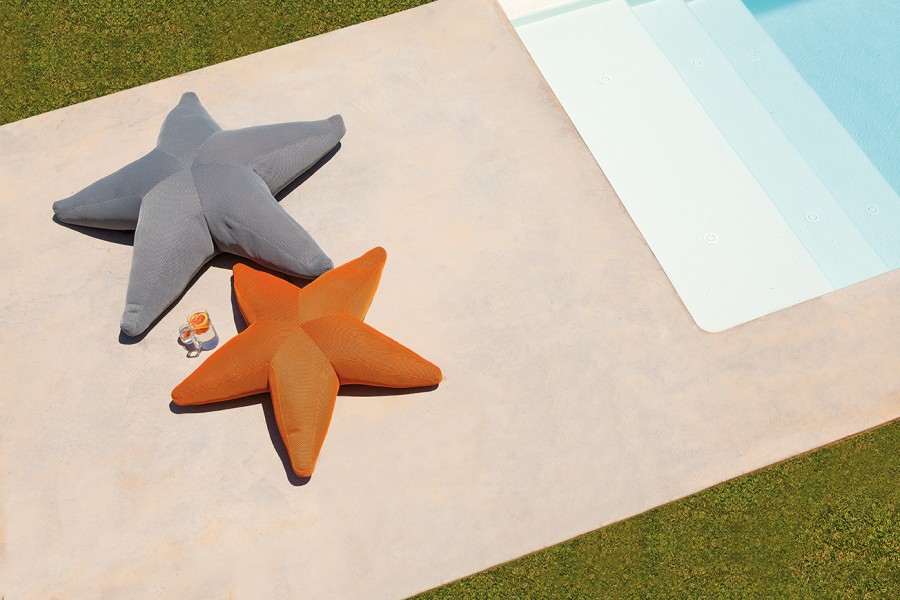 Get the look:  Starfish pouf
In any case, the garden must be a totally relaxing place so let's not forget to include furniture suitable for resting, perhaps with an original design, but ideal for taking a nap during hot afternoons.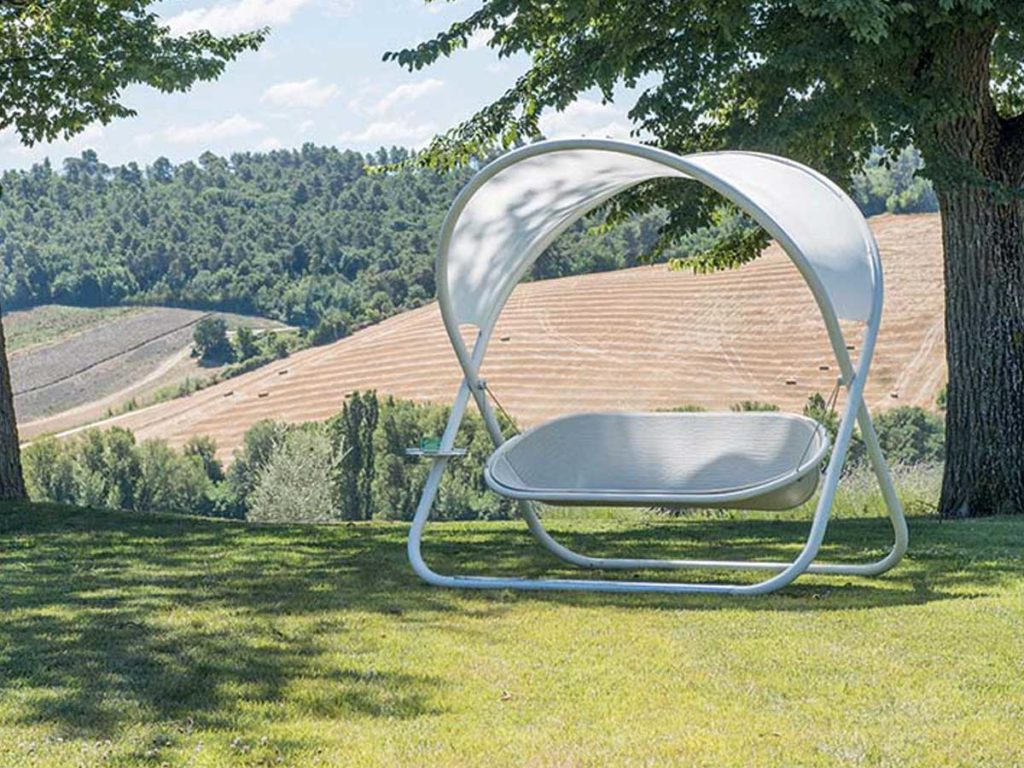 Get the look:  Cool-là sofa
Even the classic hammock is perfect and will never go out of fashion, adapting to all styles!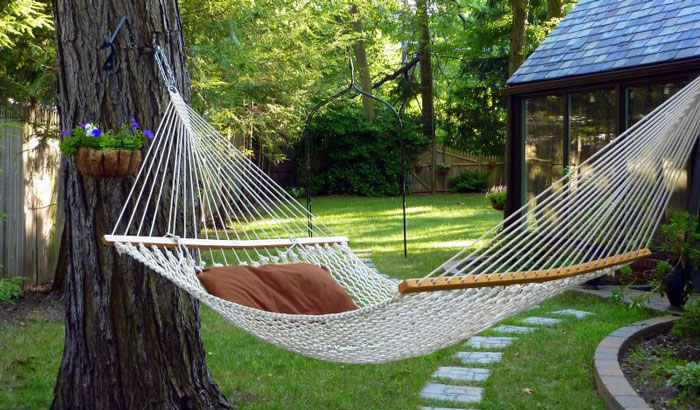 If you liked our blog post "Decorate the garden with style" have also a look at Mediterranean decor style