The natural style at home: a conscious and eco-sustainable choice but also an opportunity to create relaxing environments.
The natural style is characterized by combinations of sober/neutral materials/colors, inspired by the Scandinavian style. It is not necessary to overturn the house to create the natural style, just choose wisely furniture, accessories and coverings that will make the space more welcoming and intimate.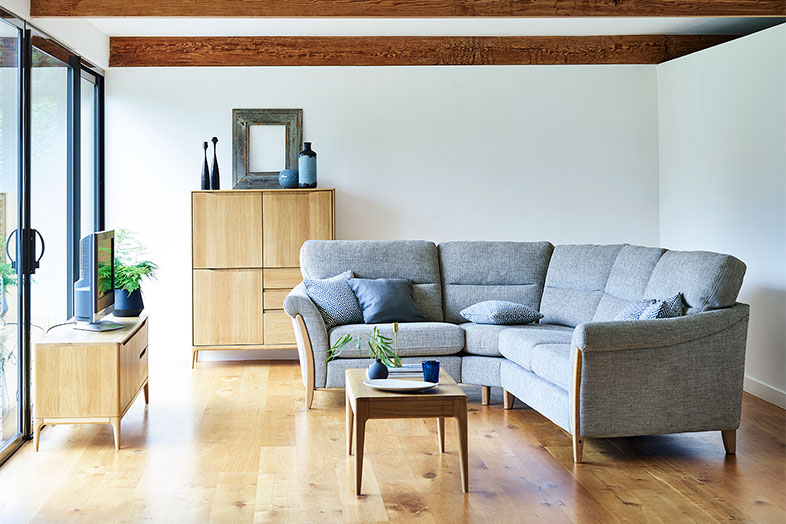 The natural style enhances the light thanks to specific materials such as wood and rough stone. This encounter between natural light and these organic and naturally imperfect materials gives the environment delicacy and personality.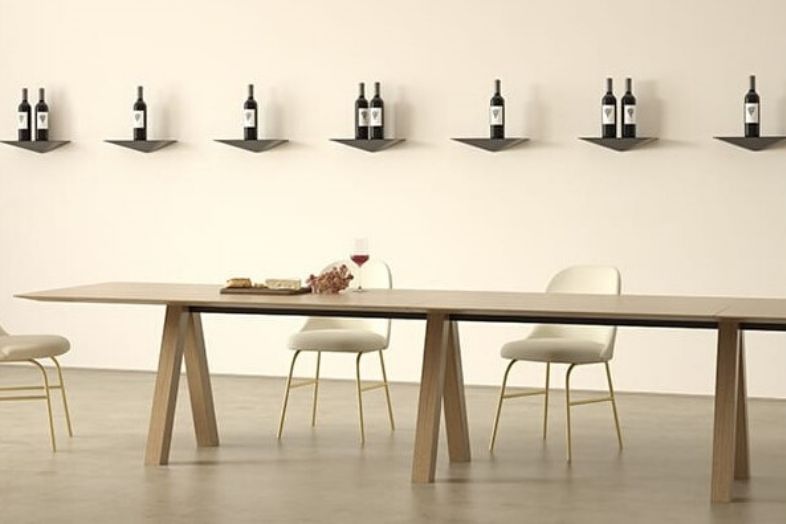 Get the look:  Trestle table
How to create the natural stile at home:
– Wood: it's the material par excellence that best represents natural style. In addition to furniture, wood is also ideal for covering the walls, resulting in a functional and decorative solution that will give warmth and at the same time keep the atmosphere relaxed.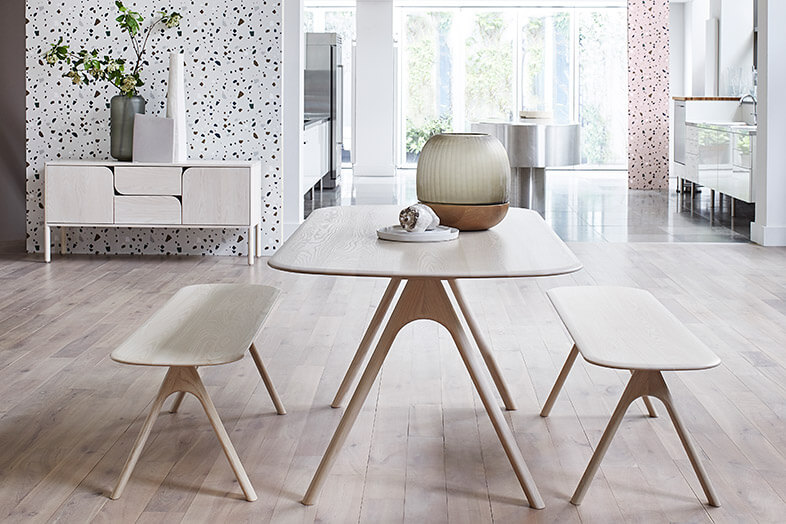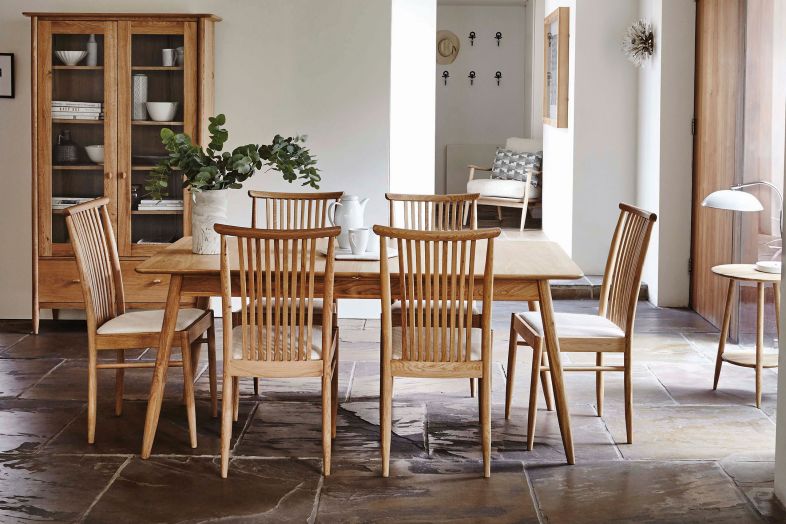 – Being inspired by Scandinavian style: so we try to opt for a minimalist but comfortable style by choosing pastel colors that recall nature. In the living room we recommend sofas and armchairs with fabric upholstery and wooden frame.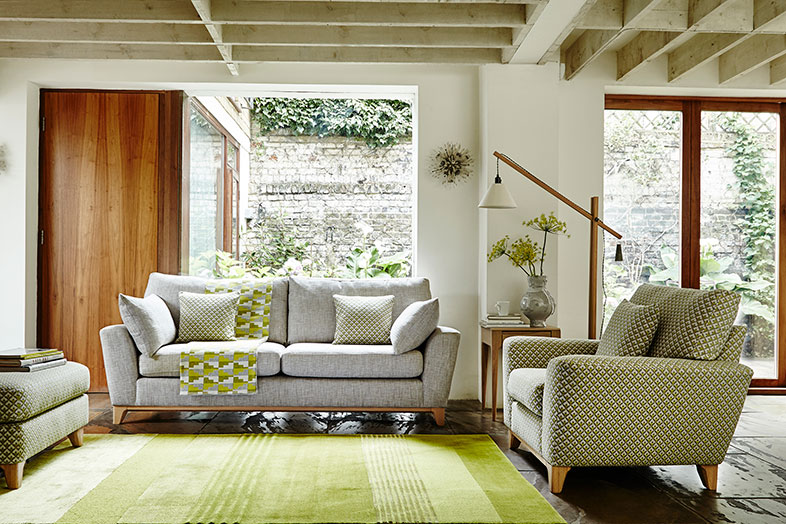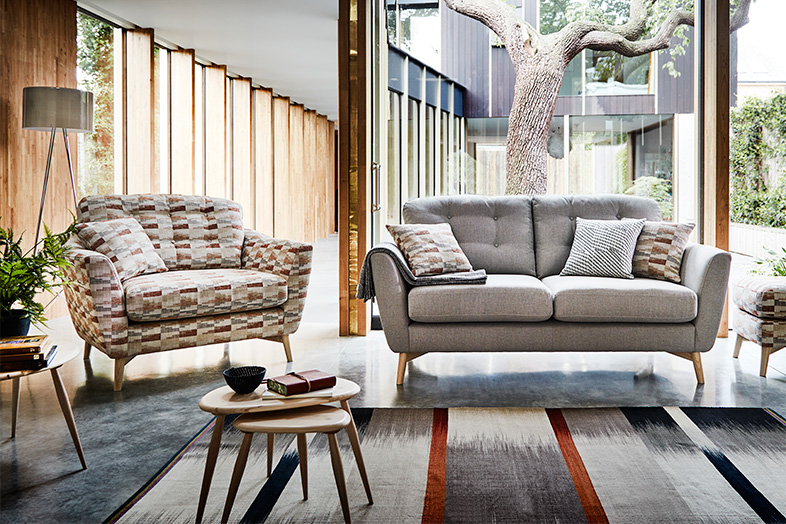 – Using plants as a decorative element: a house full of plants is a house full of life! Perfect in the kitchen and dining room, plants give oxygen, furnish almost better than an accessory and match any style!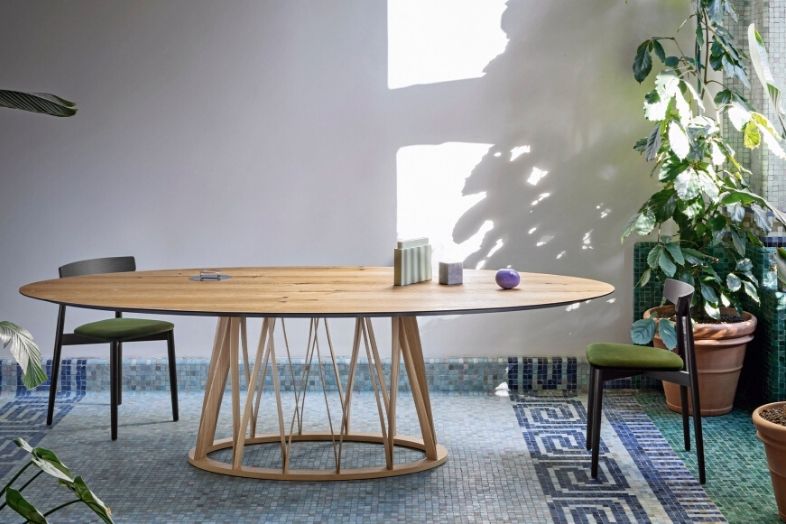 Get the look:  Acco table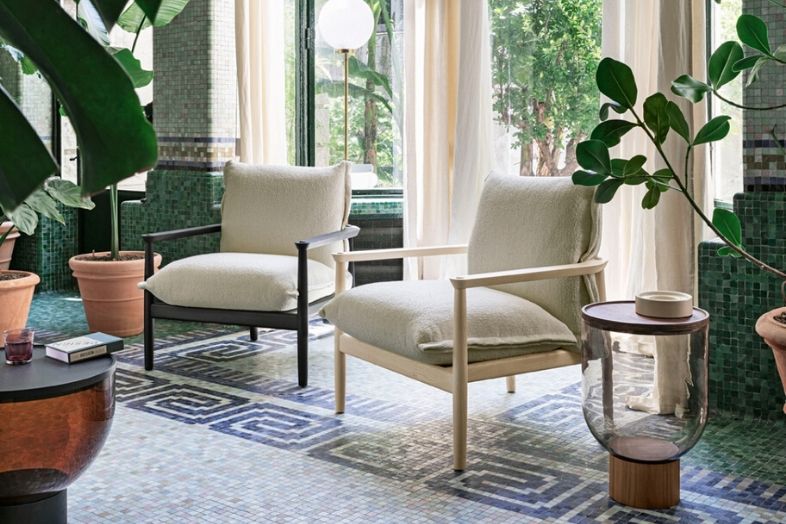 Get the look:  Sergia armchair
– Less is more: let's try to concentrate more on essentiality as nature does. Decorate your home only with what is strictly necessary to ensure comfort and well-being of the senses. The environment will be more spacious, bright and therefore harmonious.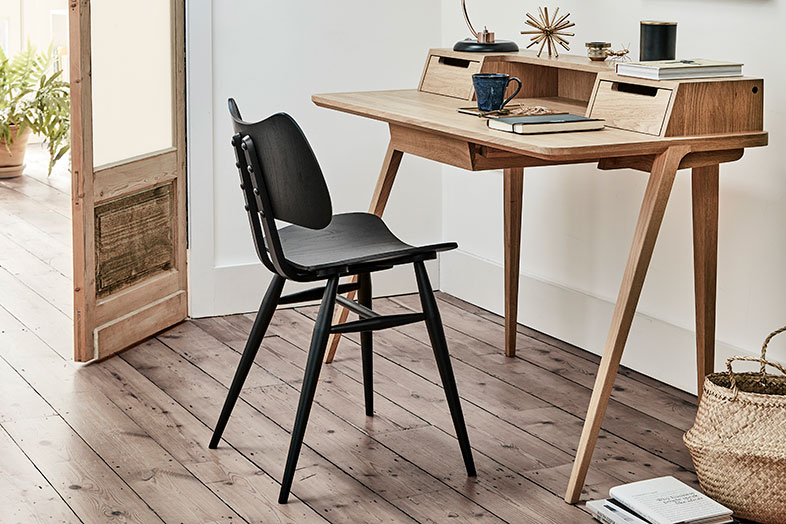 Get the look:  Butterfly chair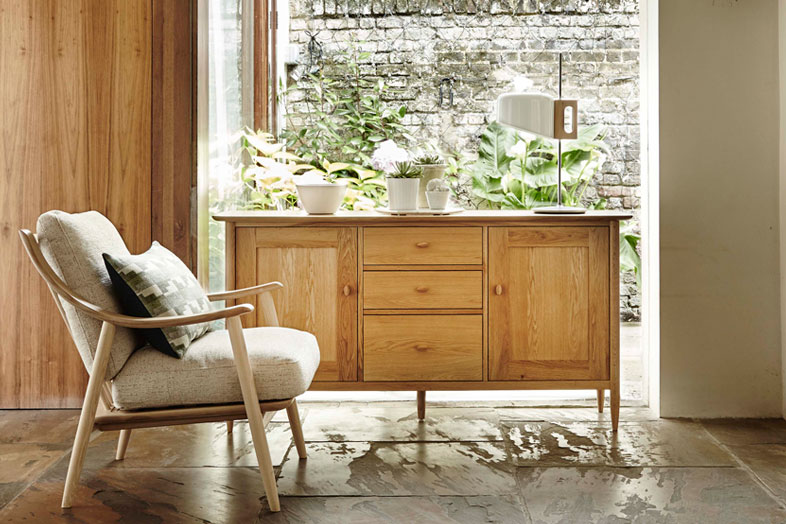 If you liked our new blog post "The Natural Style at Home", have also a look at The most elegant sideboards of 2020